News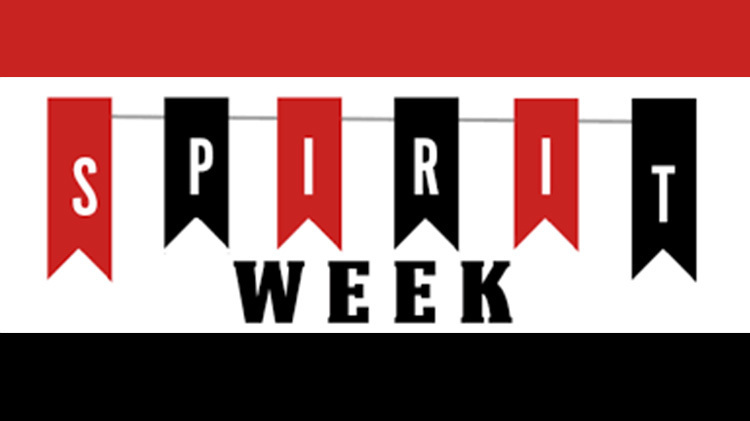 We miss everyone! Help us spread some joy by participating in a virtual Spirit Week! Post pictures daily! We want to "see" you!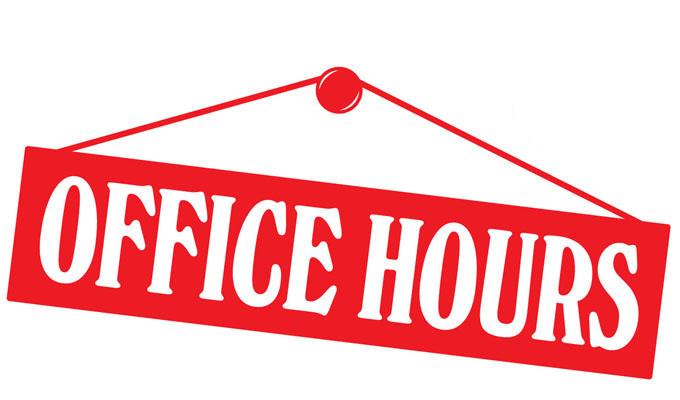 Here is a list of our Middle School and High School teachers and their office hours. Please feel free to contact them if you have any questions. You can always email them...
Here is information on WiFi access while school is closed due to COVID-19. We are working to get another bus with WiFi ready by Tuesday so that a bus can be parked at both...
SEE ALL NEWS