Tomorrow will be our last meal delivery for the summer. Each child will receive a breakfast and lunch for Thursday, Friday, Saturday, Monday and Tuesday. Since this may be more than your cooler can hold, please watch for the bus delivery or set out an extra cooler if you have one. Thank you for participating in our meals during this difficult time. Community R-VI is happy we could continue to serve the children of our community during the COVID closure. If Community R-VI provided you with a cooler please contact the school and we will arrange a time for someone to pick up the cooler.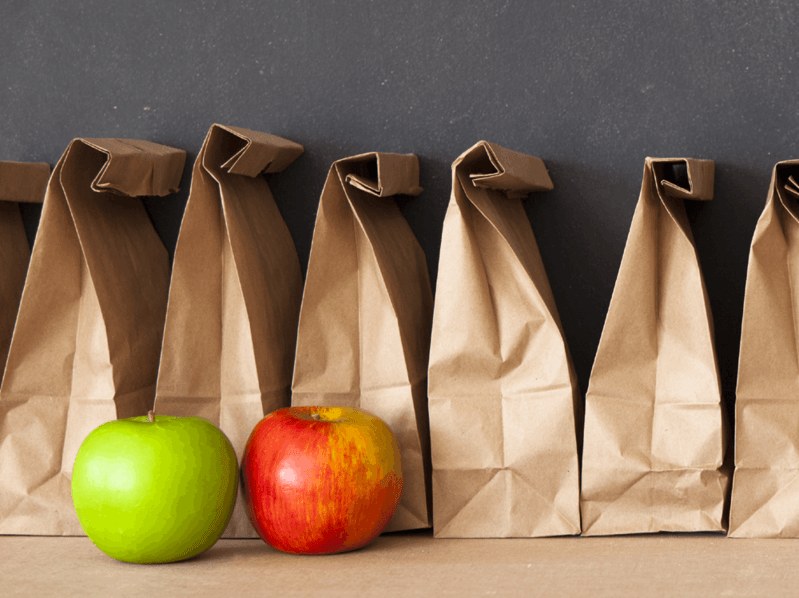 ​As our July 11th prom date approaches, we want to confirm the number attending this event. In order for this event to take place we will require a minimum of 20 couples in attendance. We understand that prom is a special night and want to ensure the event is memorable. We will give students until July 1 to make a decision on attending and to confirm who they will be attending with. A final announcement will be made on July 2nd regarding whether or not it will happen. A Covid-19 waiver will need to be signed upon your arrival if prom occurs. Only students attending Community R-VI High School or from the graduating class of 2020 are eligible to attend. The event will be from 7-10 pm in the old gym at Community R-VI High School.​ Class of 2020 and 2021-Please fill out the following form:
https://docs.google.com/forms/d/1pL_m1ftqx7-p8N3UjVQK4j_fj5gHC4uCMyev6J41gso/edit?ts=5ef3702e​

Substitute Teachers Needed!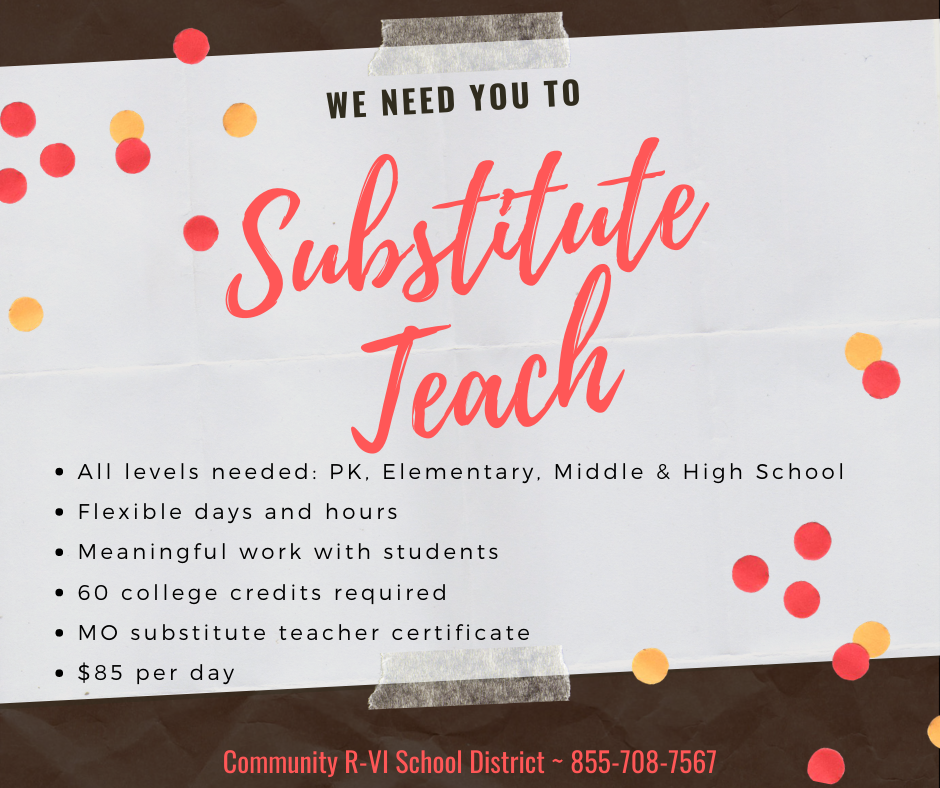 The Community R-VI Board of Education Meeting will be at 7:00 p.m. tomorrow, June 17th. Since the governor has opened up the state the BOE meeting will be held in the Media Center. The early start waiver will be an item of discussion. We will live stream the meeting on Facebook. 

We are excited to finally get to celebrate with the Class of 2020 today! Happy Graduation Day!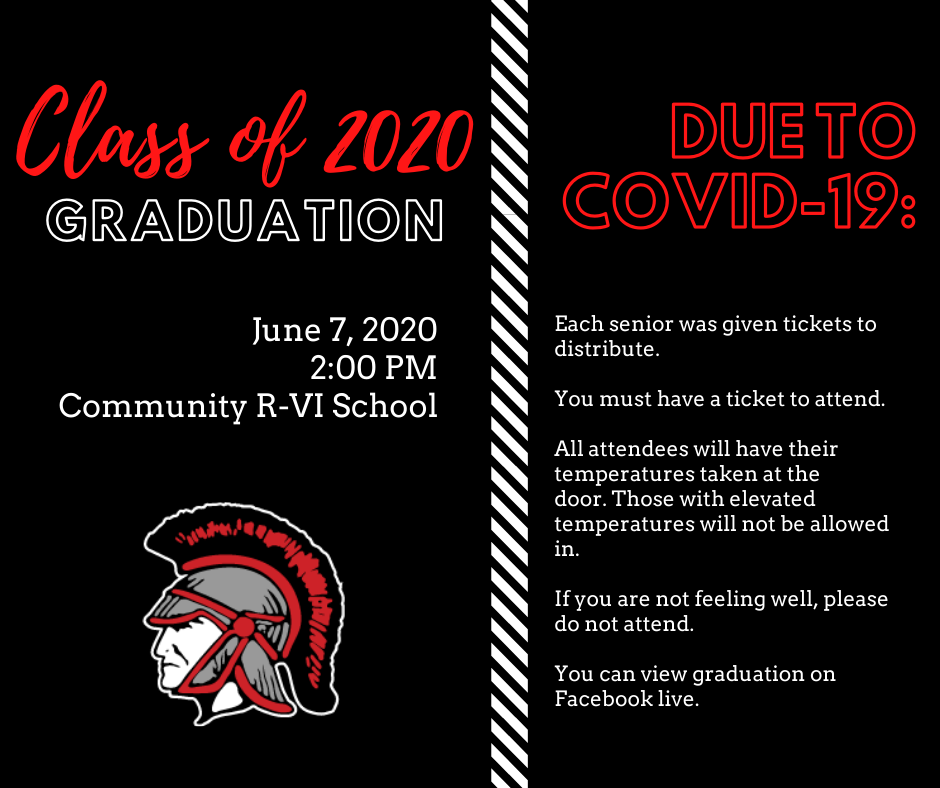 8th Grade Promotion Update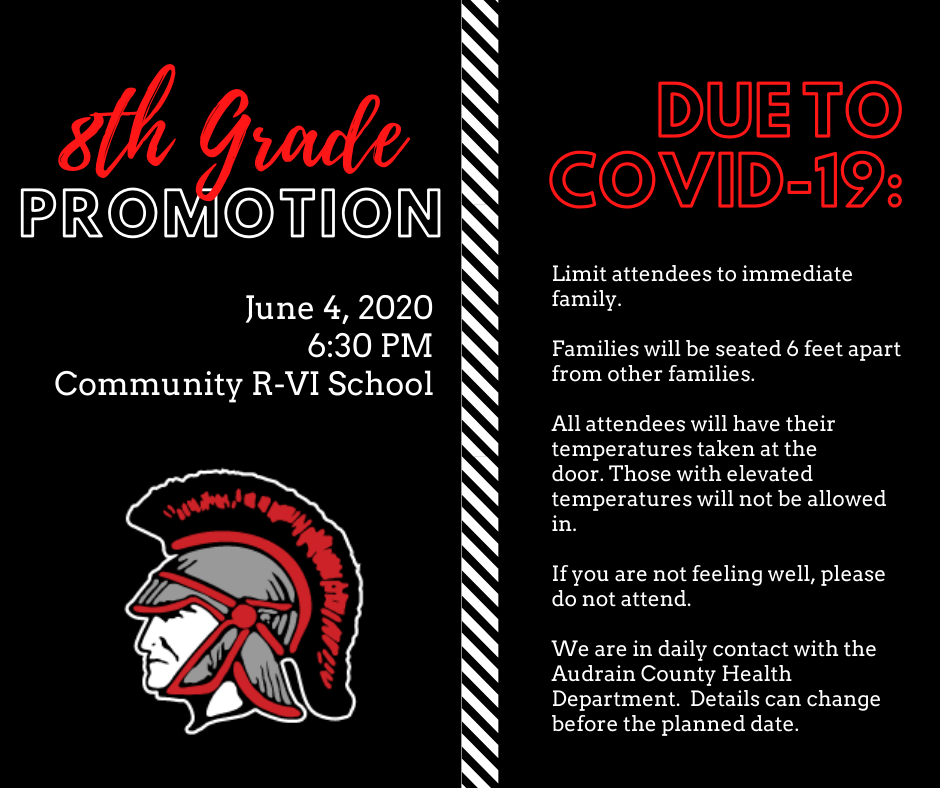 Community R-VI Elementary 5th Grade Promotion Update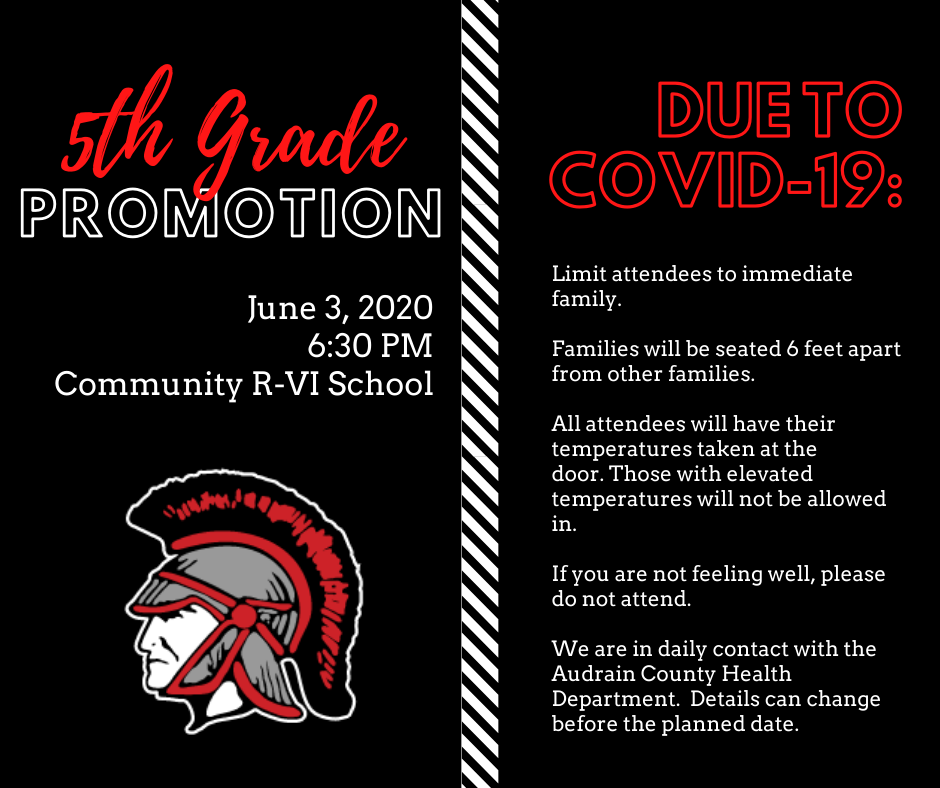 Take a roadtrip to the roundabout in front of Community R-VI & check out our graduating class of 2020! Congratulations on reaching this milestone! We will see you tomorrow to pick up & return items from 8 am-6 pm. Reminder, the big day is June 7th at 2 pm! #communityr6seniors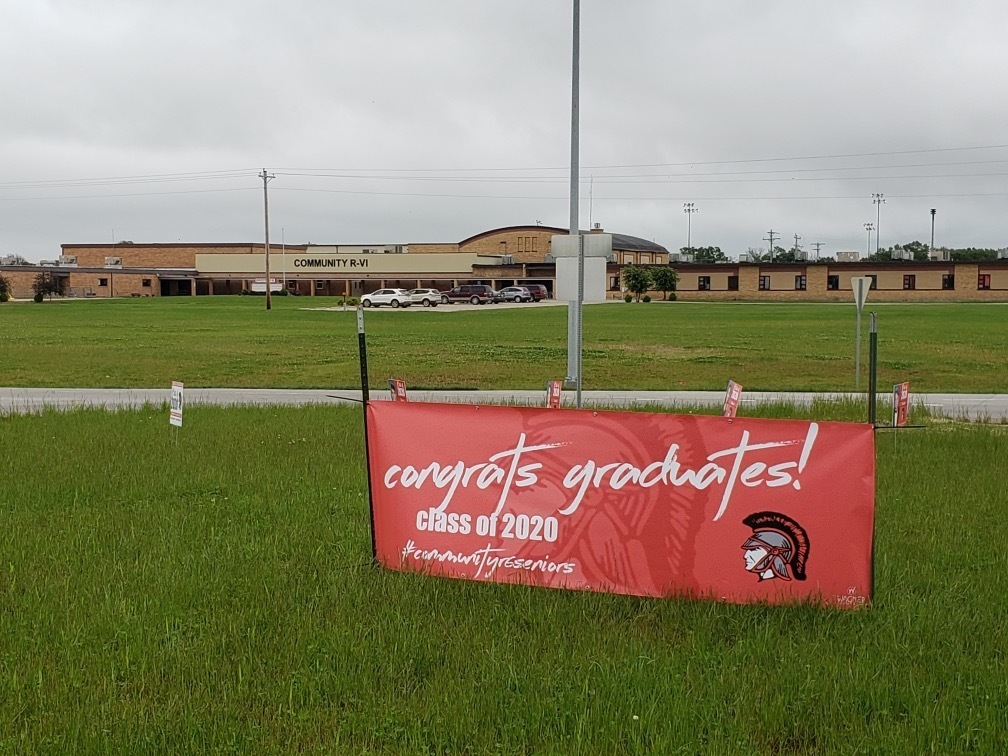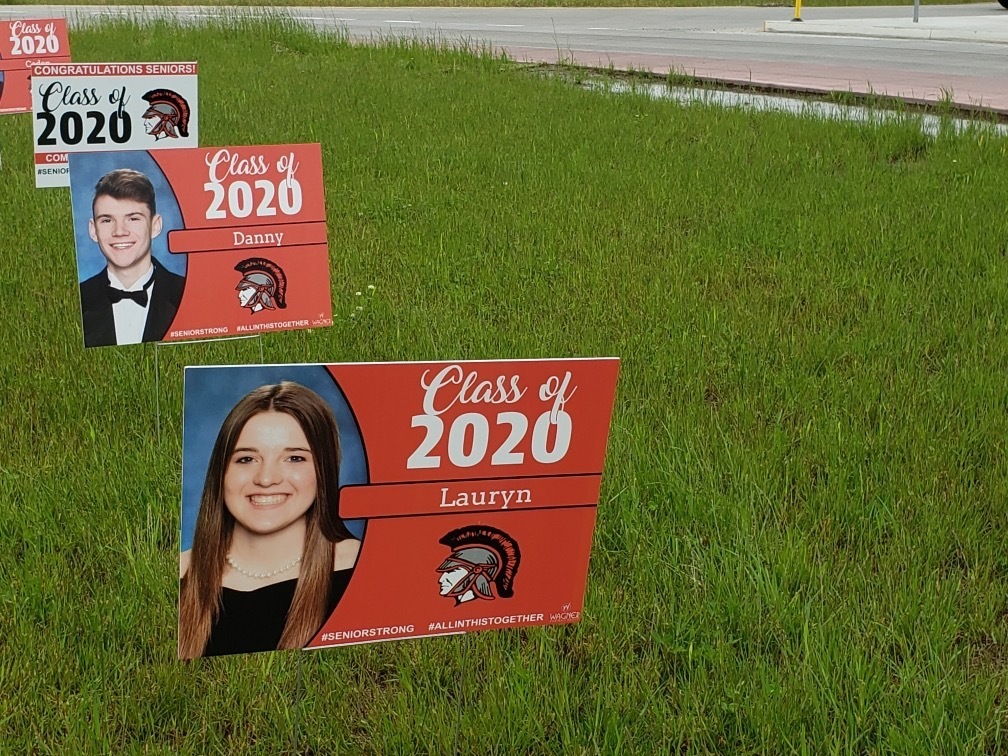 We will not be delivering meals on Memorial Day, Monday, May 25th.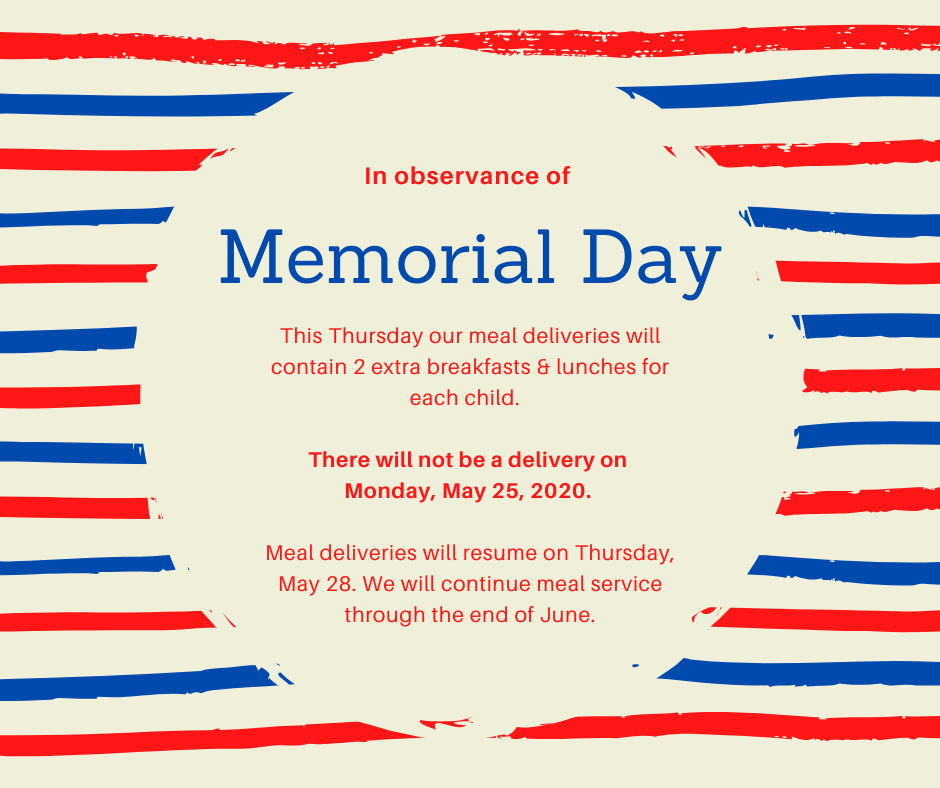 We apologize, but we will not have the Academic Awards video ready until tomorrow at 7pm.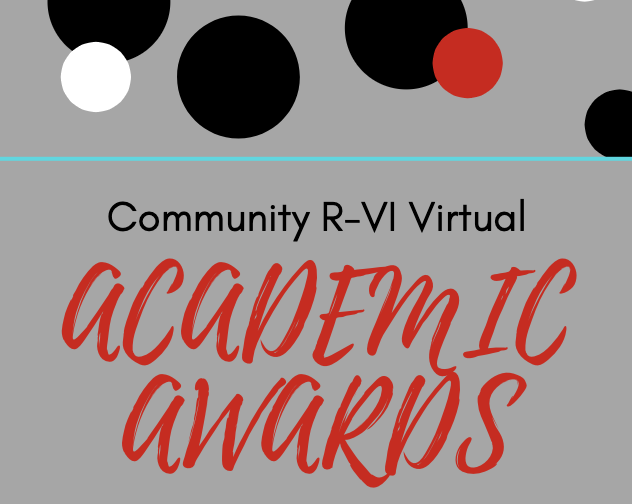 In case you missed it, here's the schedule again for returning school items and picking up your child's belongings.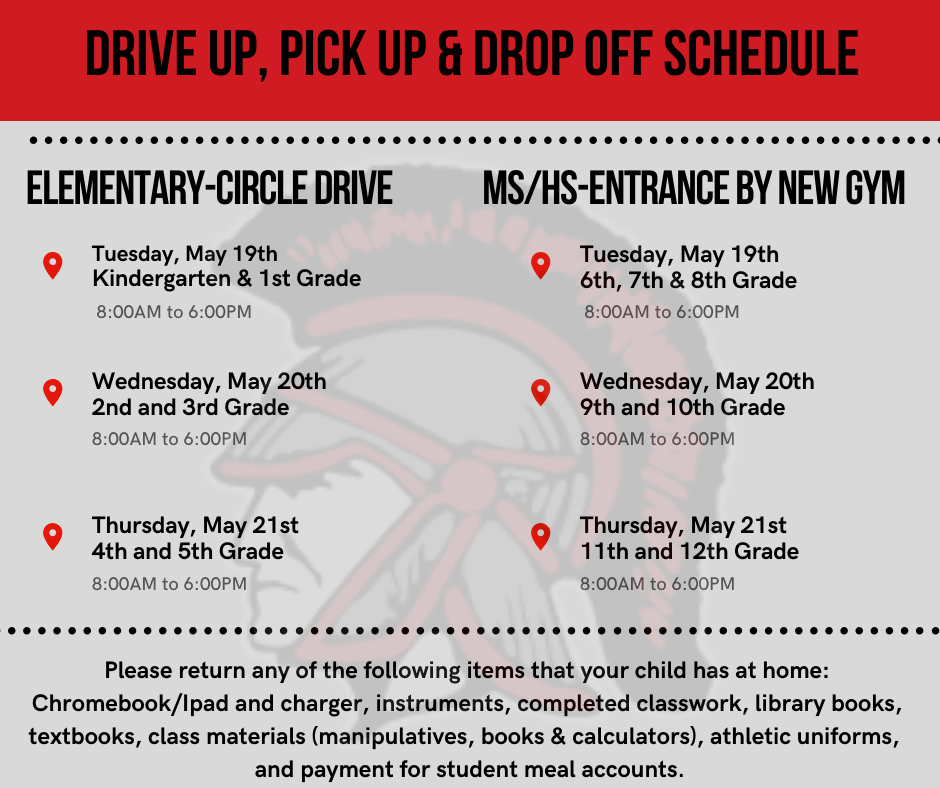 Seniors-We've got you covered! 😊 We have a few extras for sale for $5. If anyone would like one please call the school. If we sell out and there is enough interest, we can place another order. #Classof2020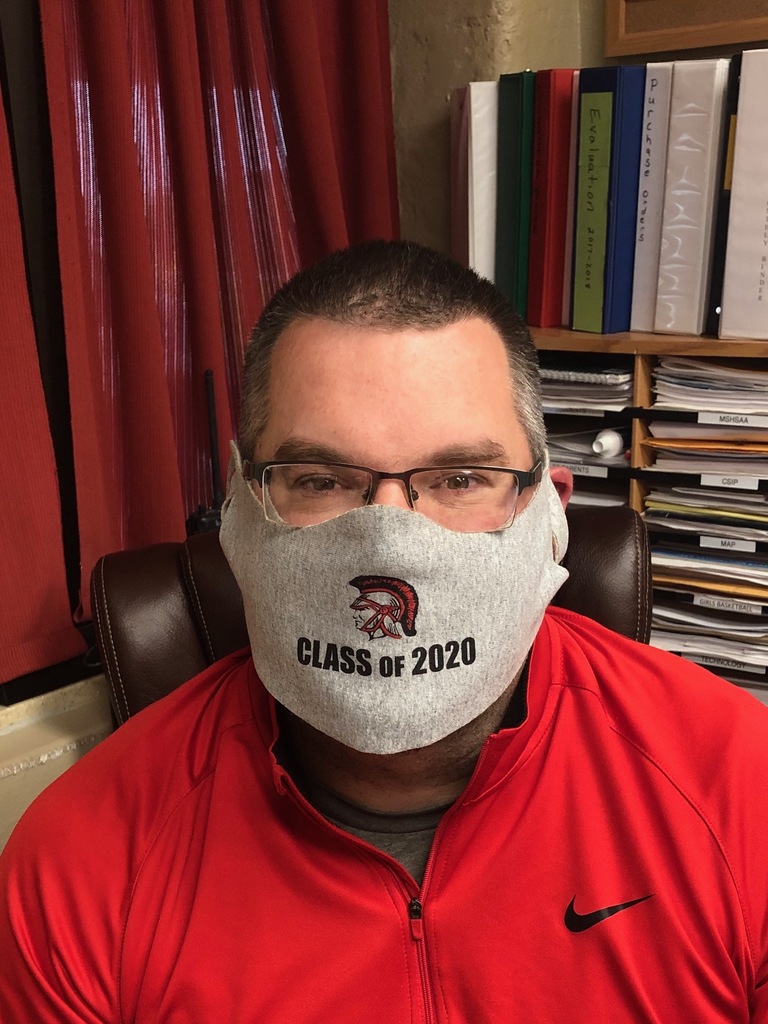 Mrs. Deimeke's Artist of the Week for 5-1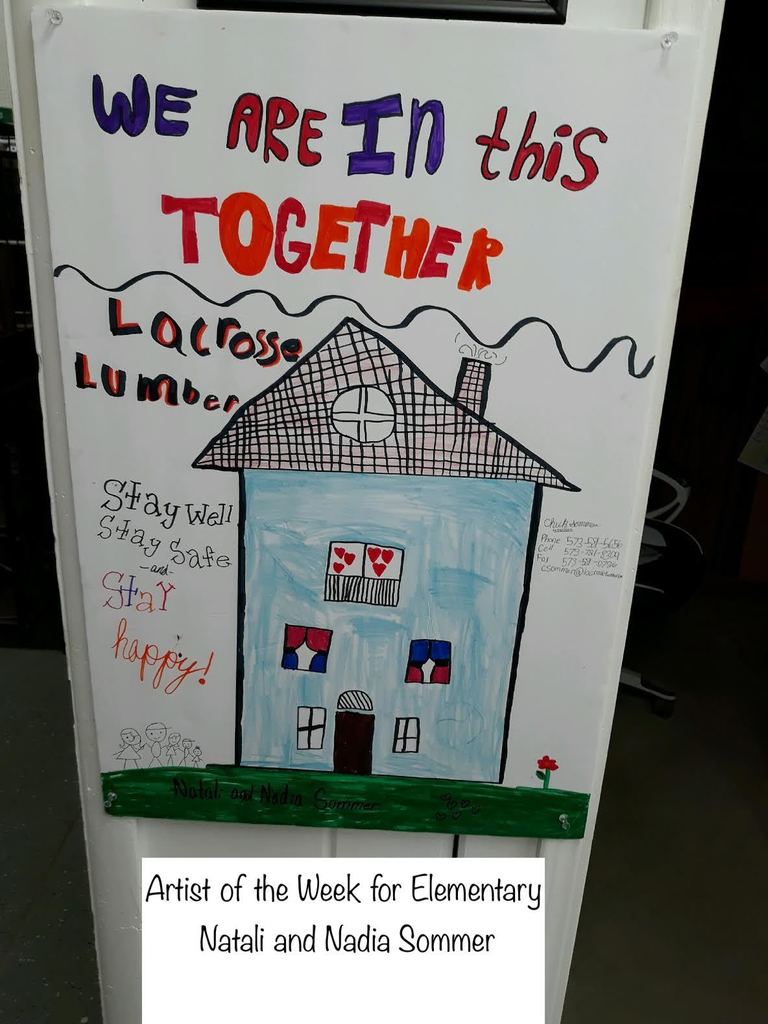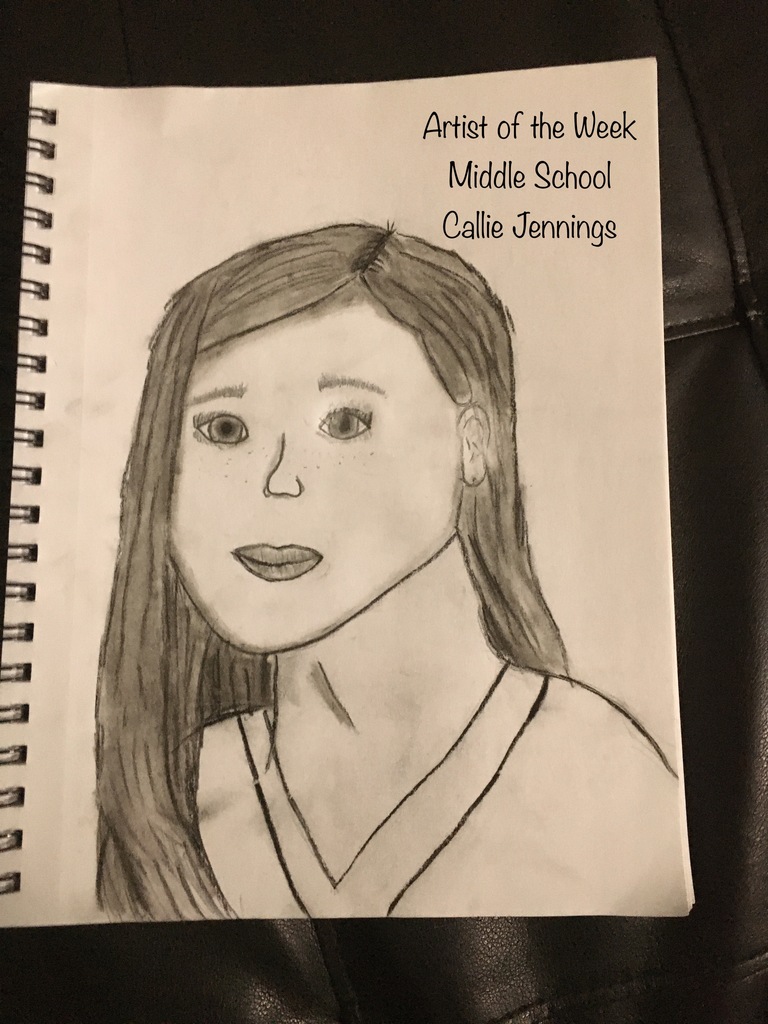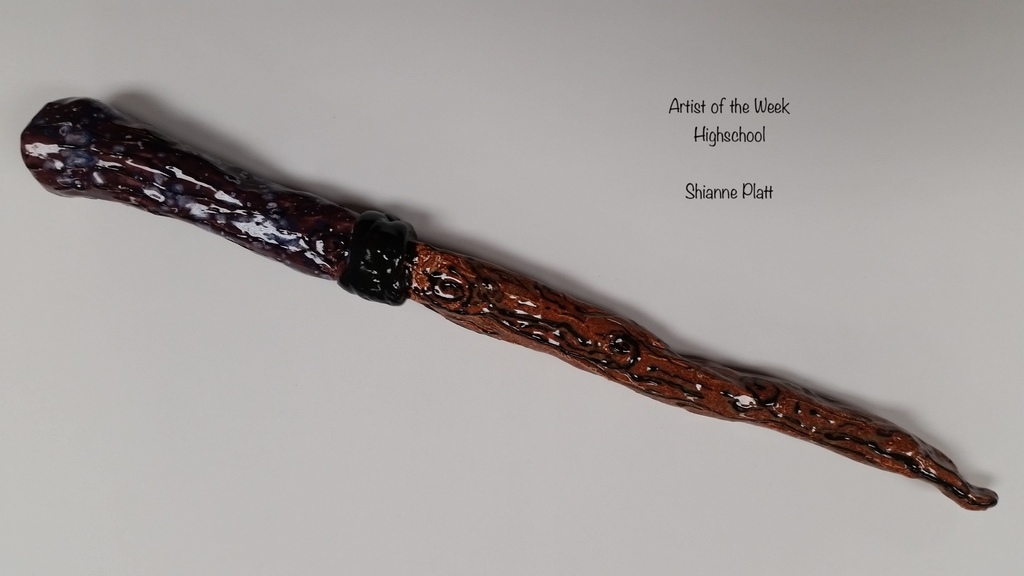 We are planning on hosting a 5th grade promotion ceremony on Wednesday, June 3, 2020. Once we know more about what we can do we will send out more information.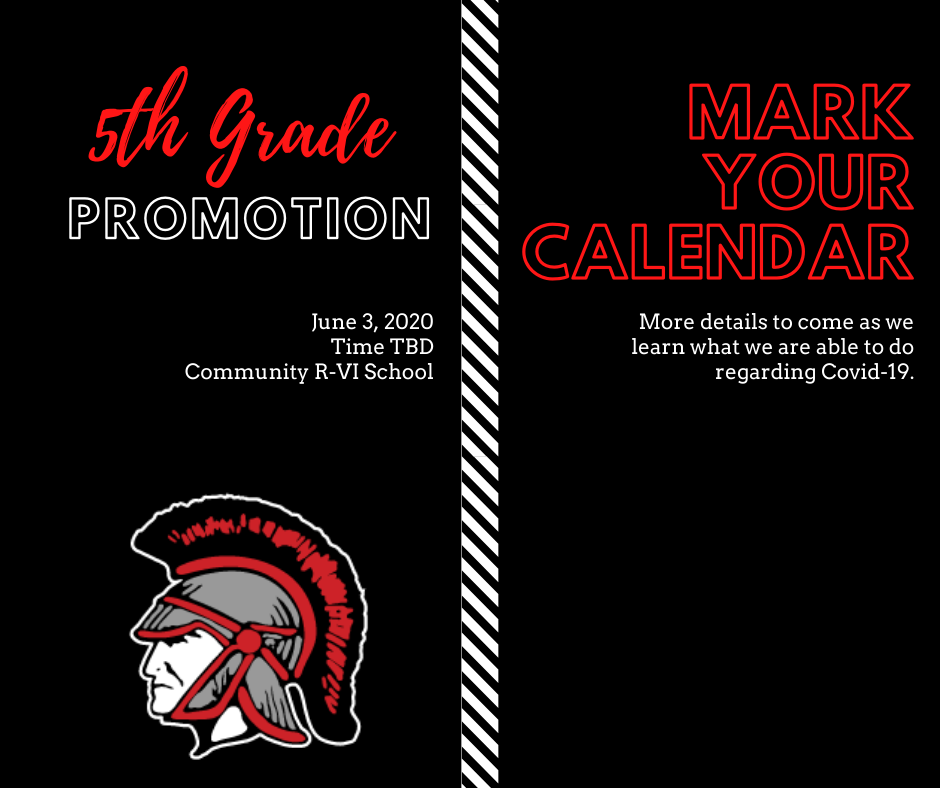 Community R-VI High School Awards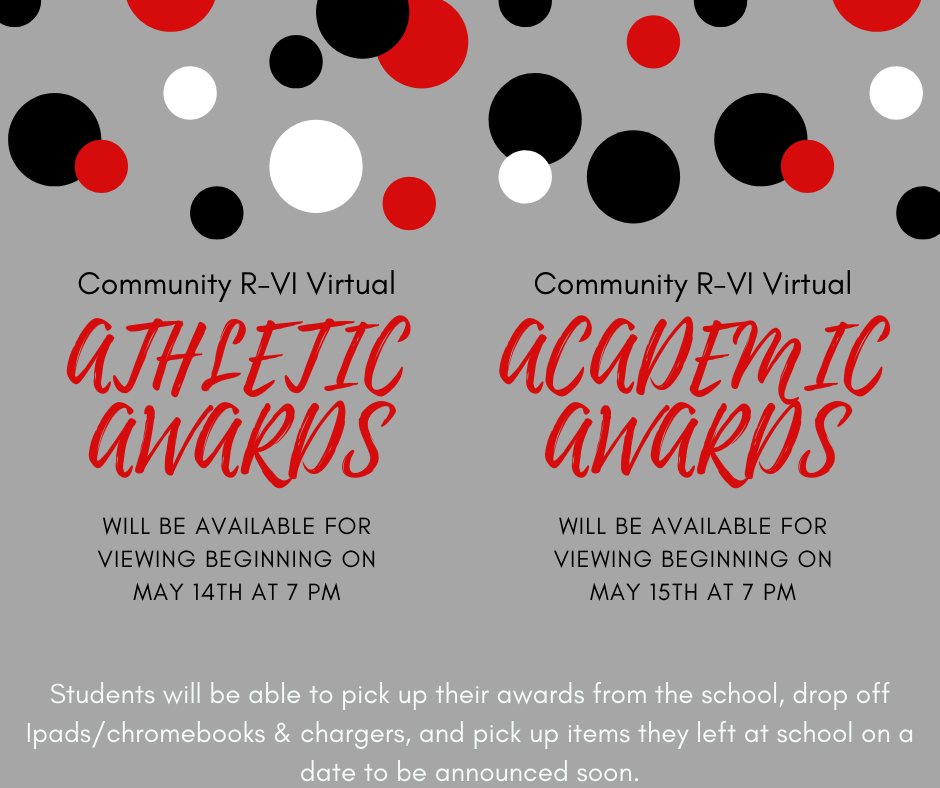 Save the dates-more details to follow.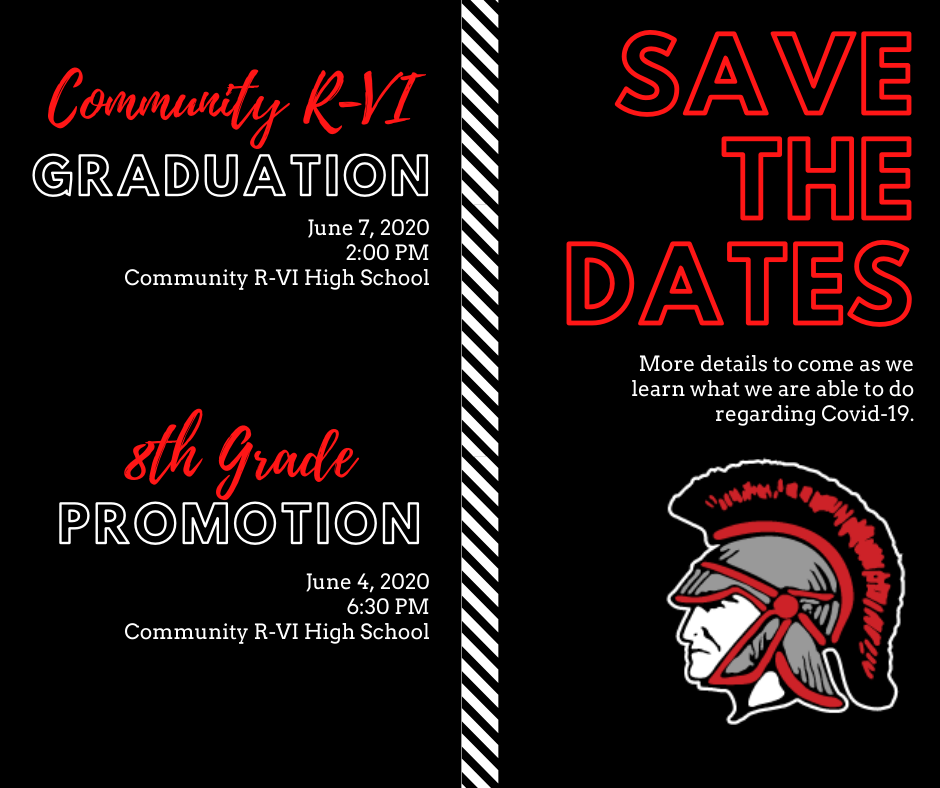 Senior Spotlight-Kyle Oligschlaeger #Classof2020 #TrojanPride #WeAreCommunity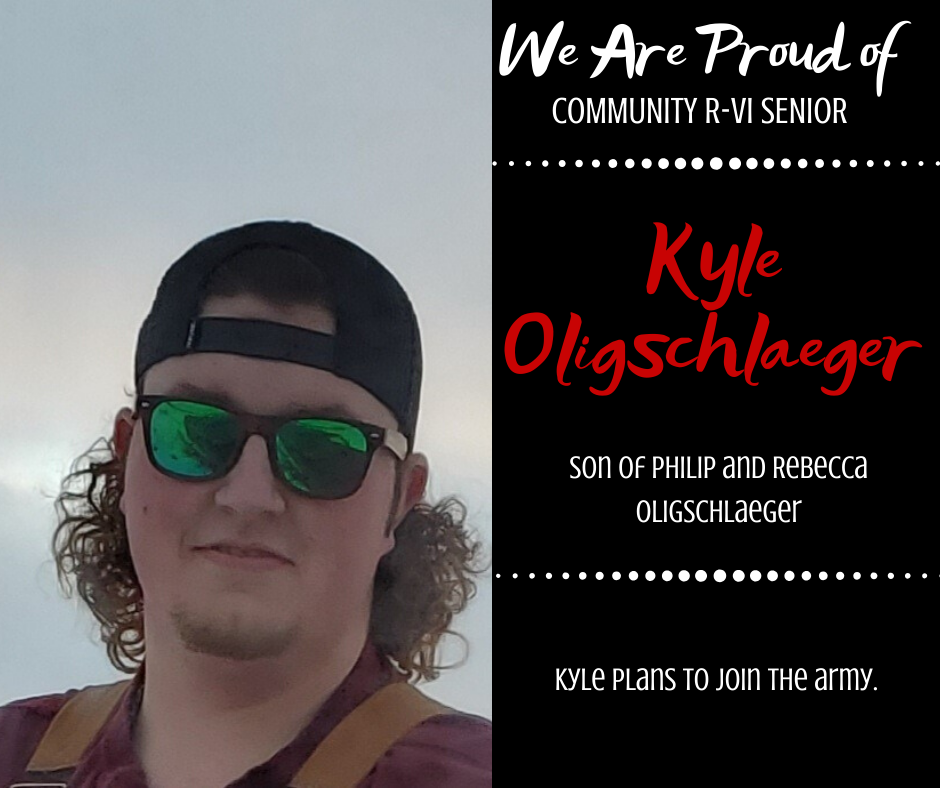 Senior Spotlight-Danny Kuda #Classof2020 #TrojanPride #WeAreCommunity