Upper Level Math Position-Employment opportunity for certified Math Teachers starting their careers or solid retired educators searching for part time work. Potentially Trigonometry, Calculus, Pre-Calculus, etc. We have had a lot of success with virtual delivery recently in other subject areas so we are open to conversation regarding in person or virtual instruction. Interested applicants can contact the Community R-V-I High School Office at 855-708-7567 or by email
bcurtis@cr6.net
for further details.

We made it! Today is our last day of the longest school year ever! We are proud to say we had in-person learning for the entire year. Happy Summer! See you at summer school on June 2nd.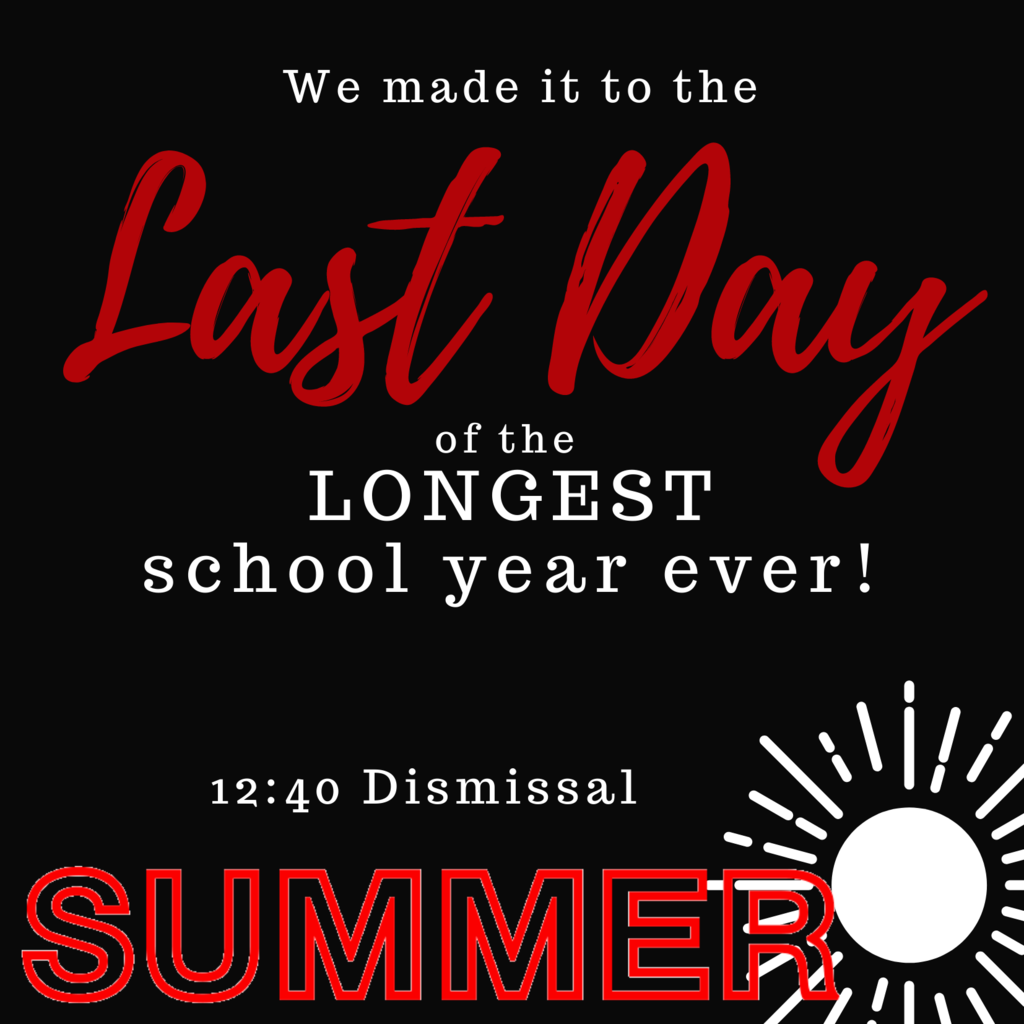 Carylle Ann Folta has served Community R-VI for the last 21 years as a bus driver. We want to thank her for keeping our kids safe on the countless trips they took with her. She always treated her "kids"as if they were her own. You will be missed, Carylle Ann!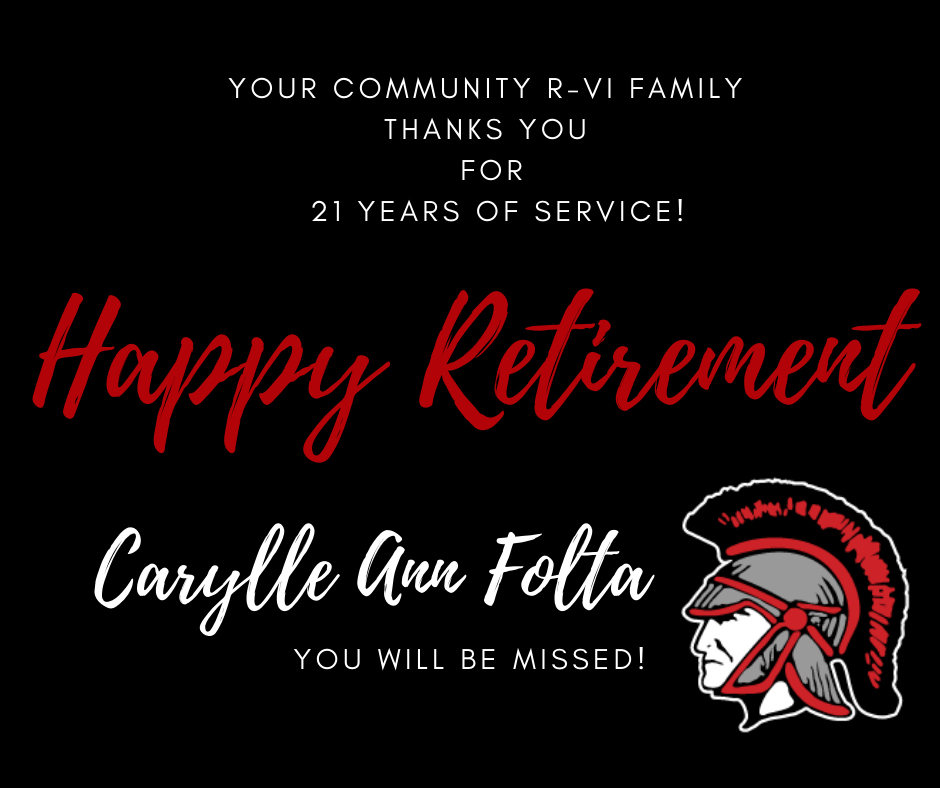 In Social Studies 6th grade learned about ancient India. One assignment was to design a blueprint of an ancient India irrigation system. After designing, students built models of their system. They had to be working models and be able to move water from one place to another.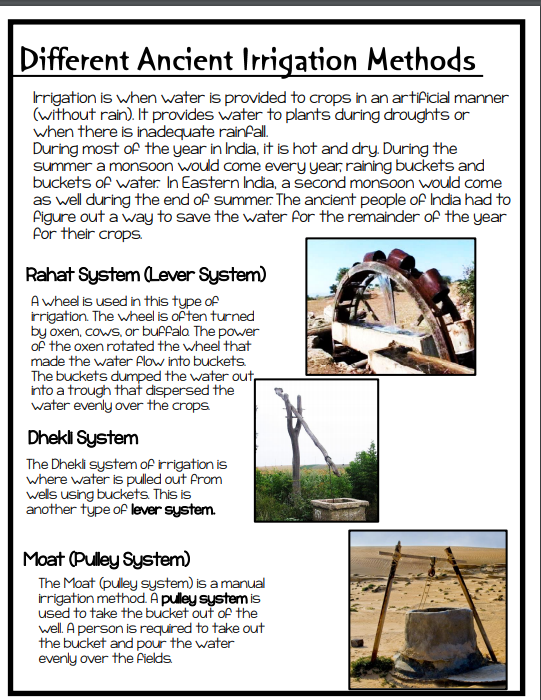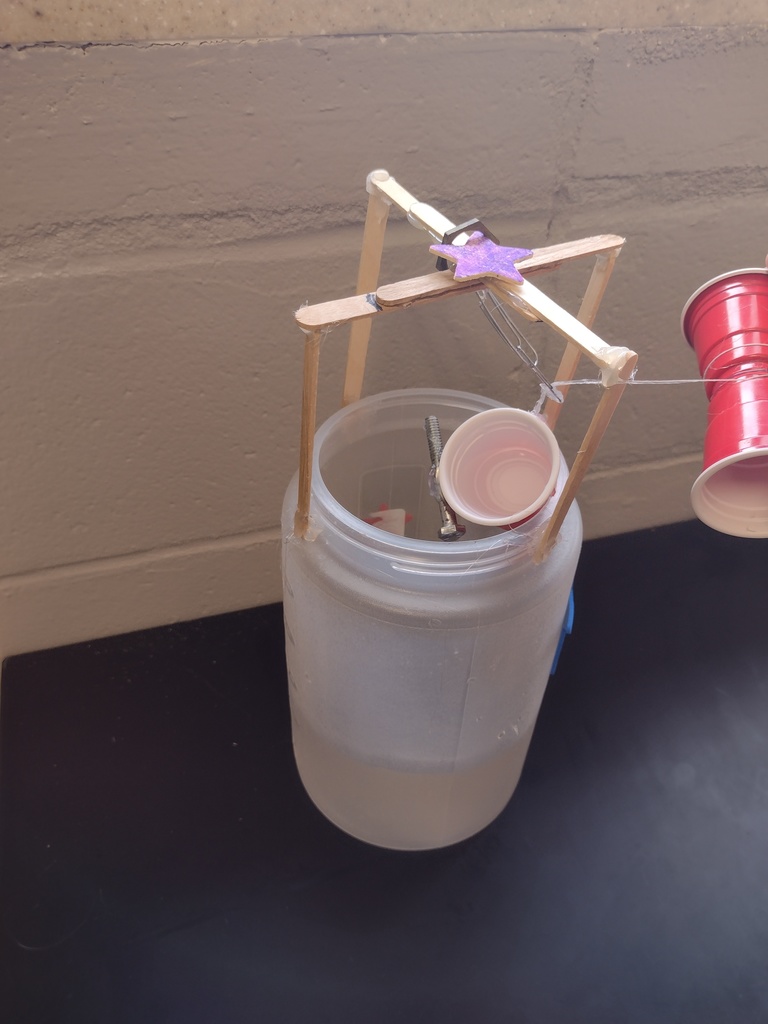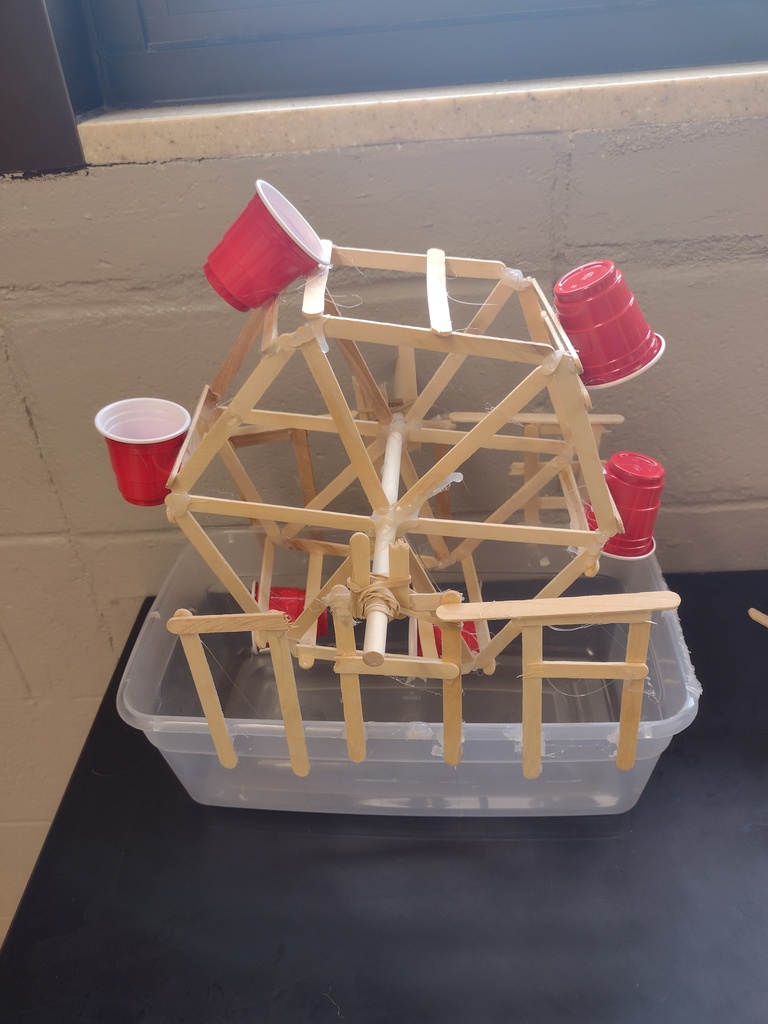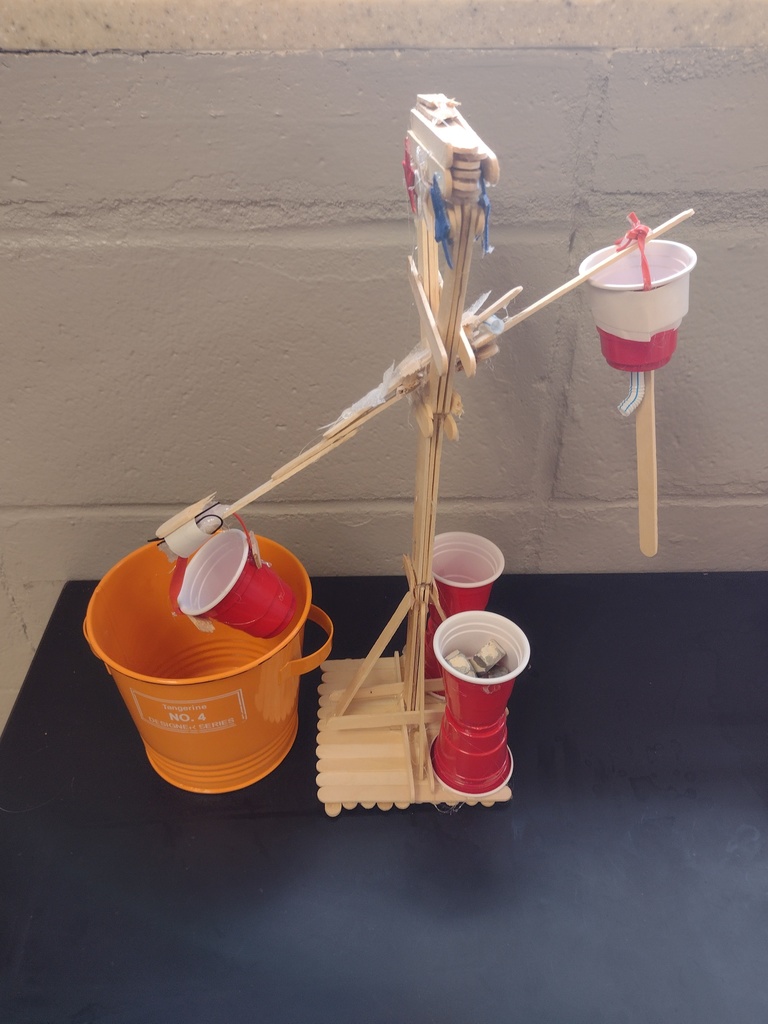 Annie Vomund, daughter of Chance & Jennifer Vomund, is one tough cookie! She is now a 5-year cancer survivor! Annie shared her story with the elementary students and gave them cookies. We are so happy for you, Annie! #OneToughCookie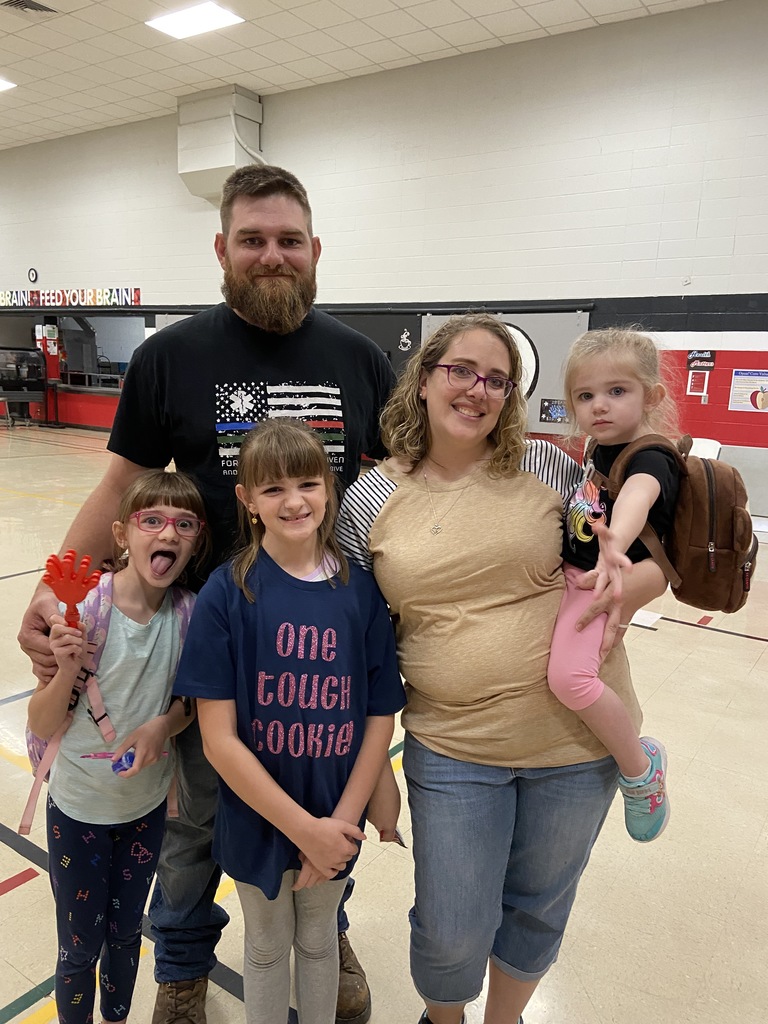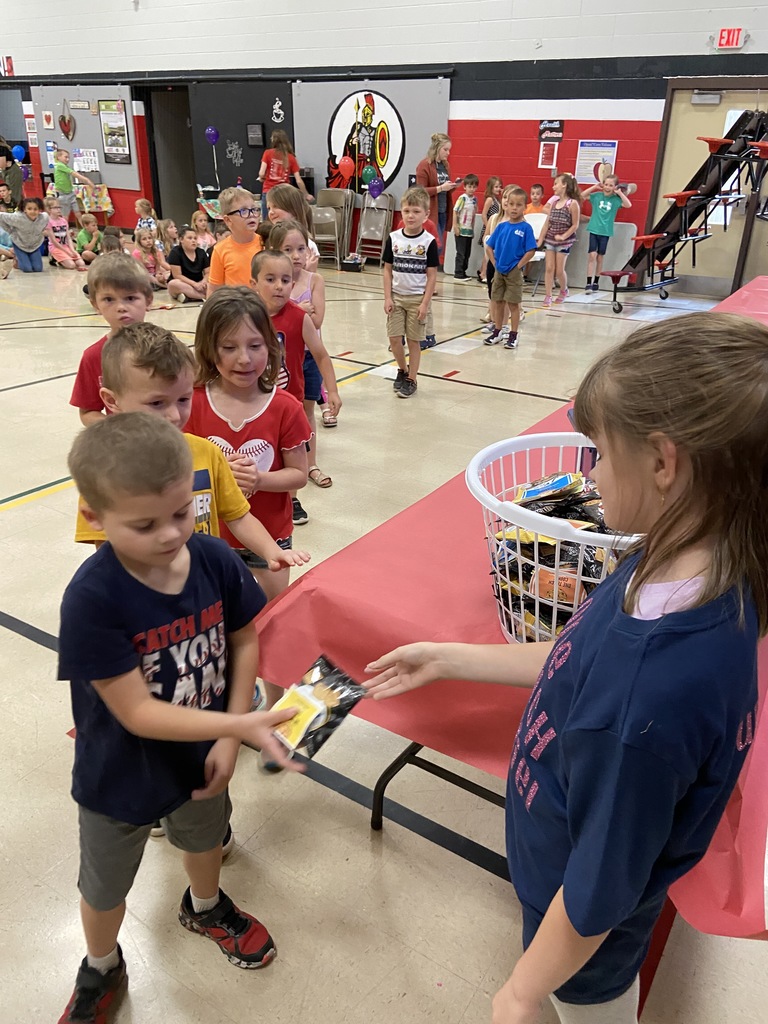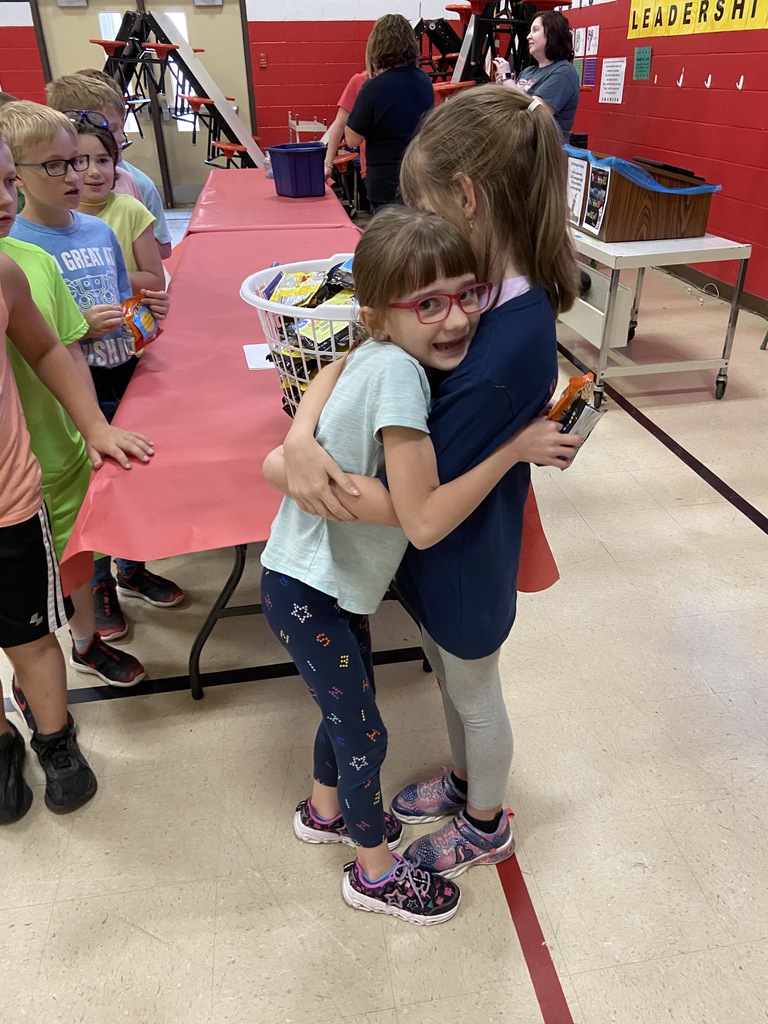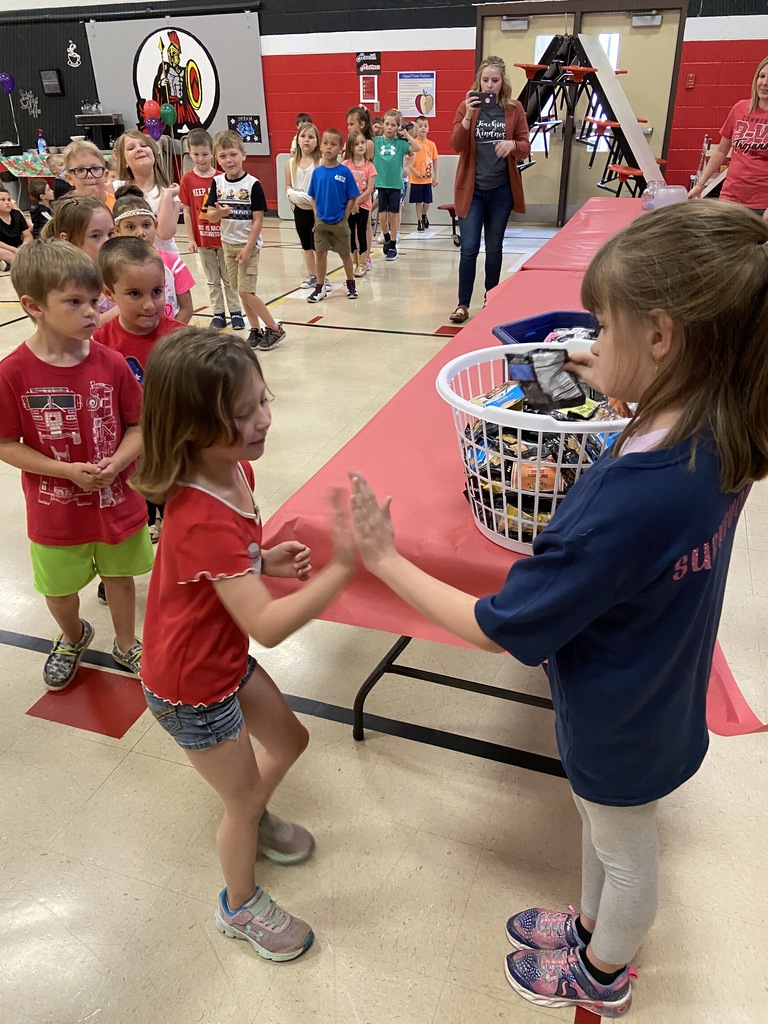 Congratulations to the Class of 2021!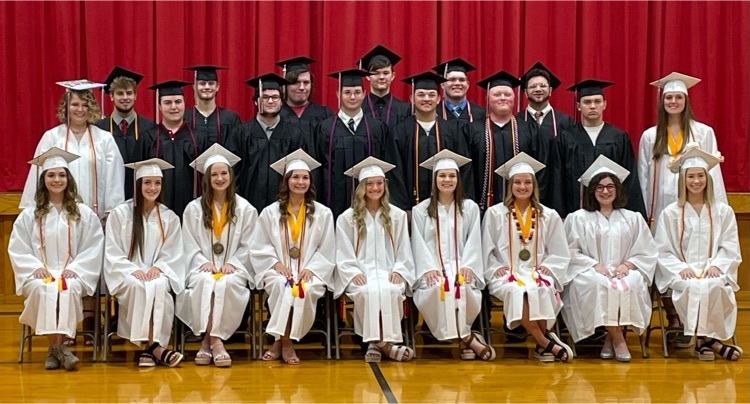 Best of luck to these athletes as they compete at the State Track and Field meet tomorrow. They would love to see you in Jefferson City to cheer them on. See schedule below. #GoTrojans! #TrojanPride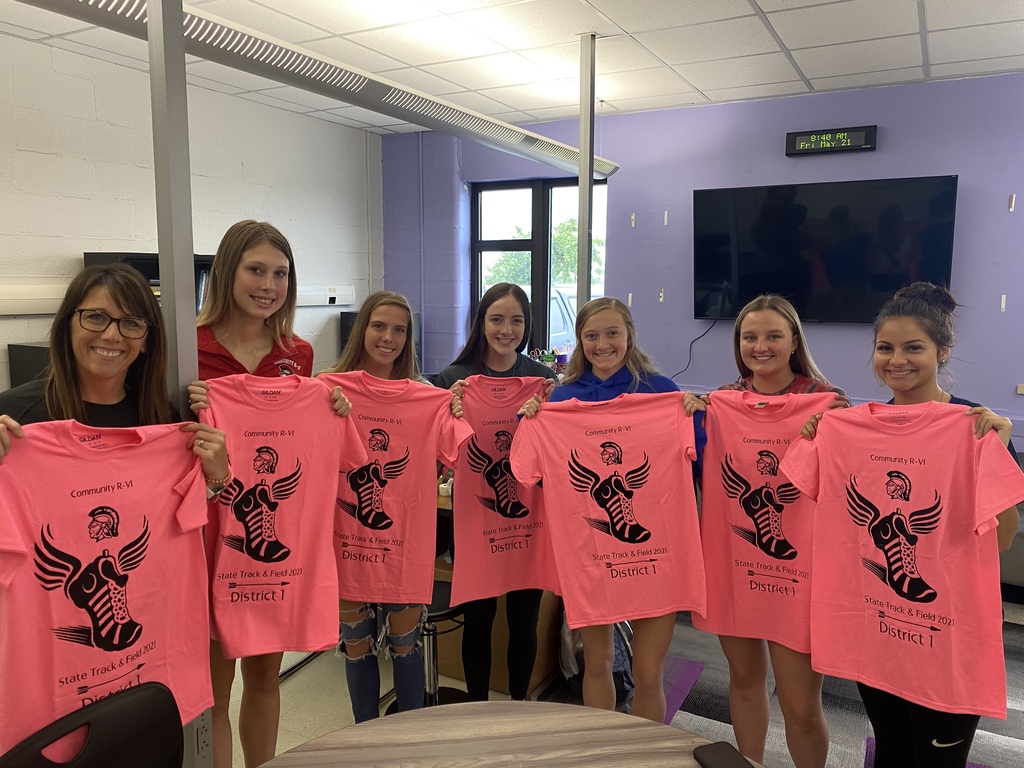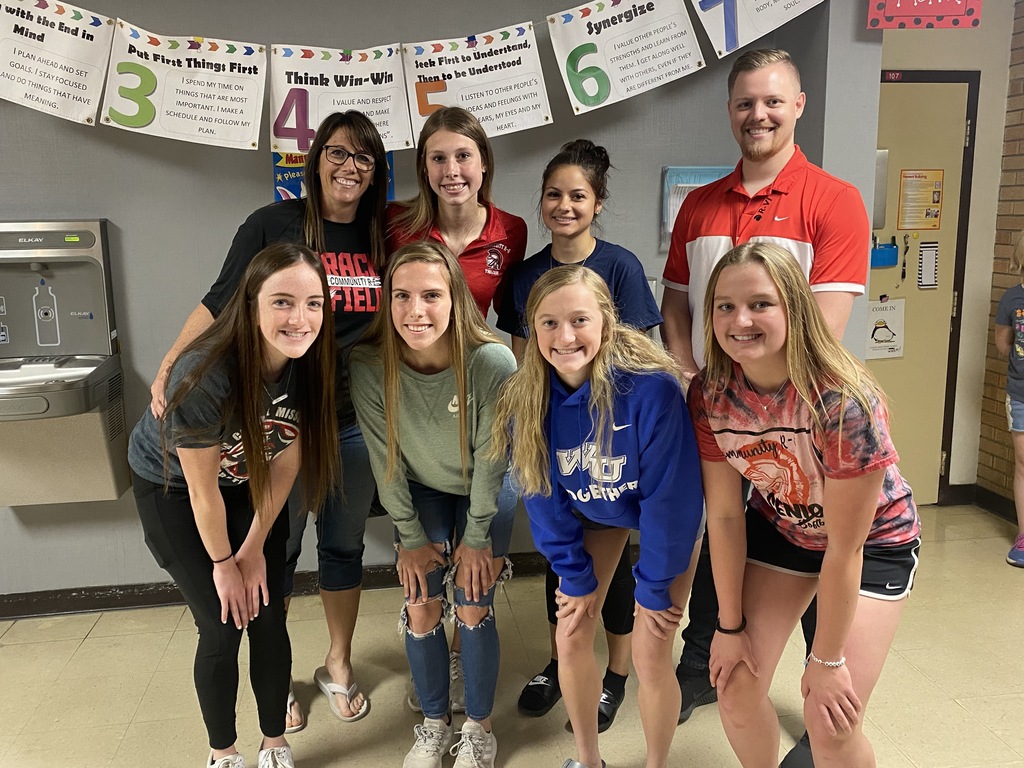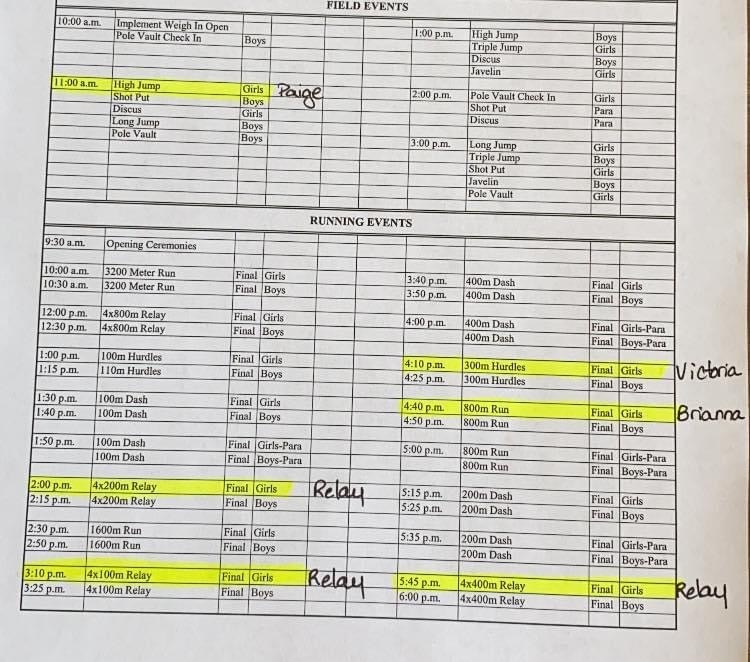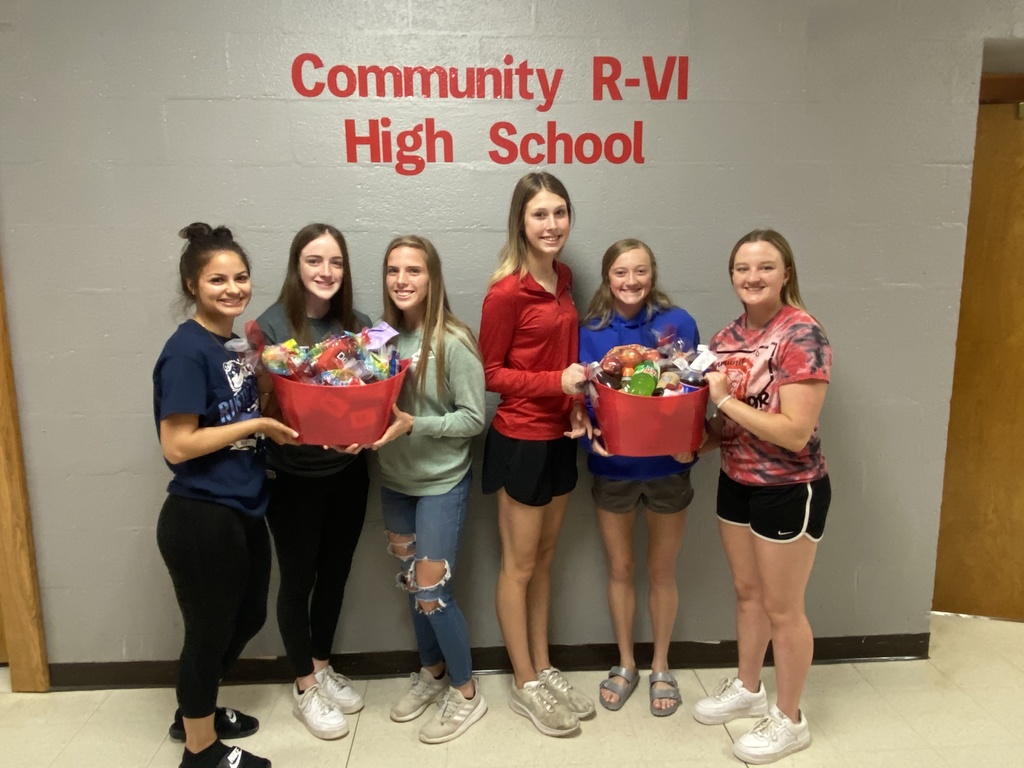 Middle School Info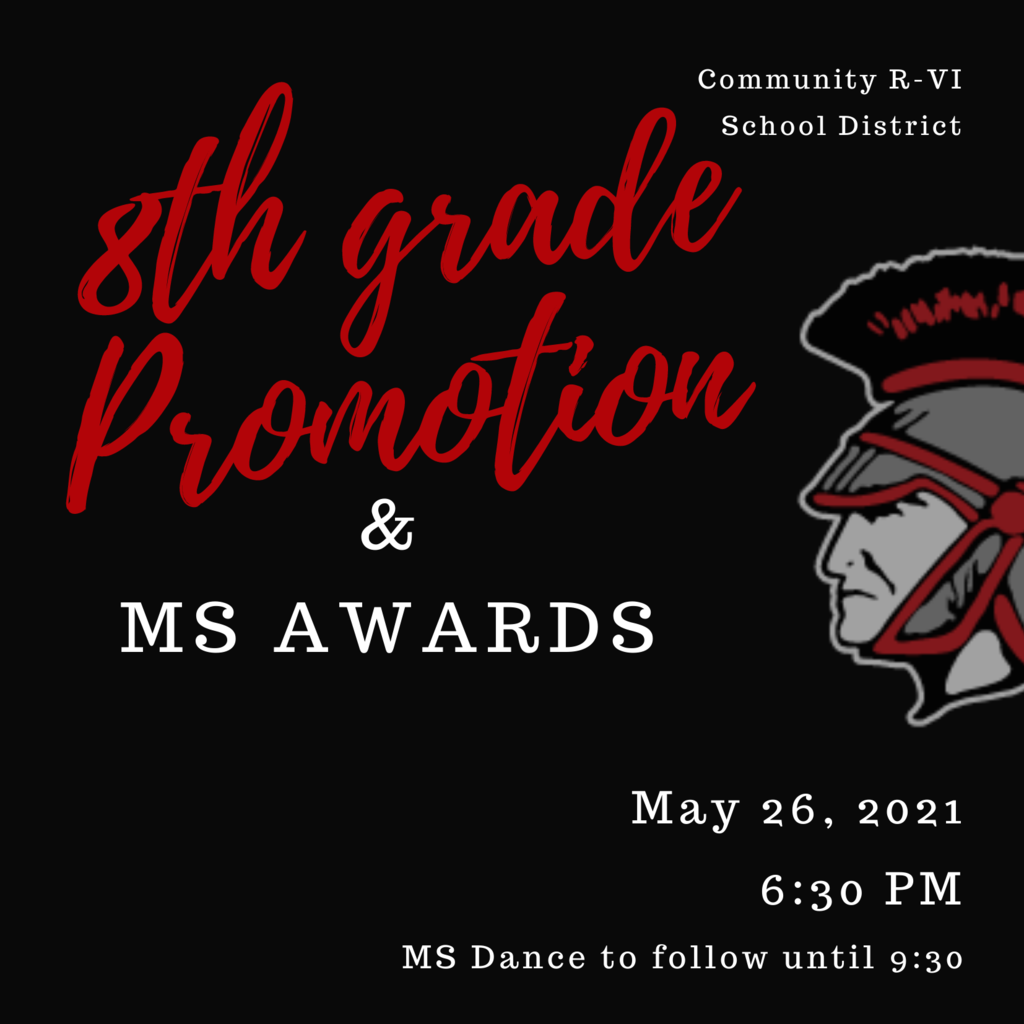 It's always a good day when Coach Carroz gets out the parachute! These Kindergarten students were loving it!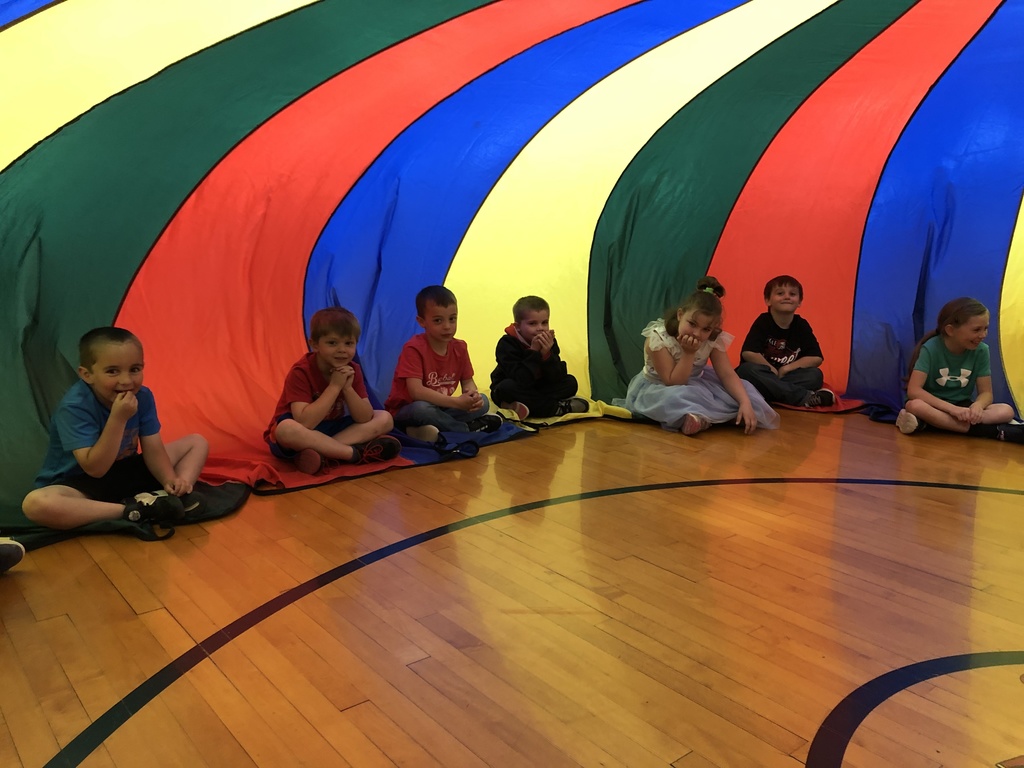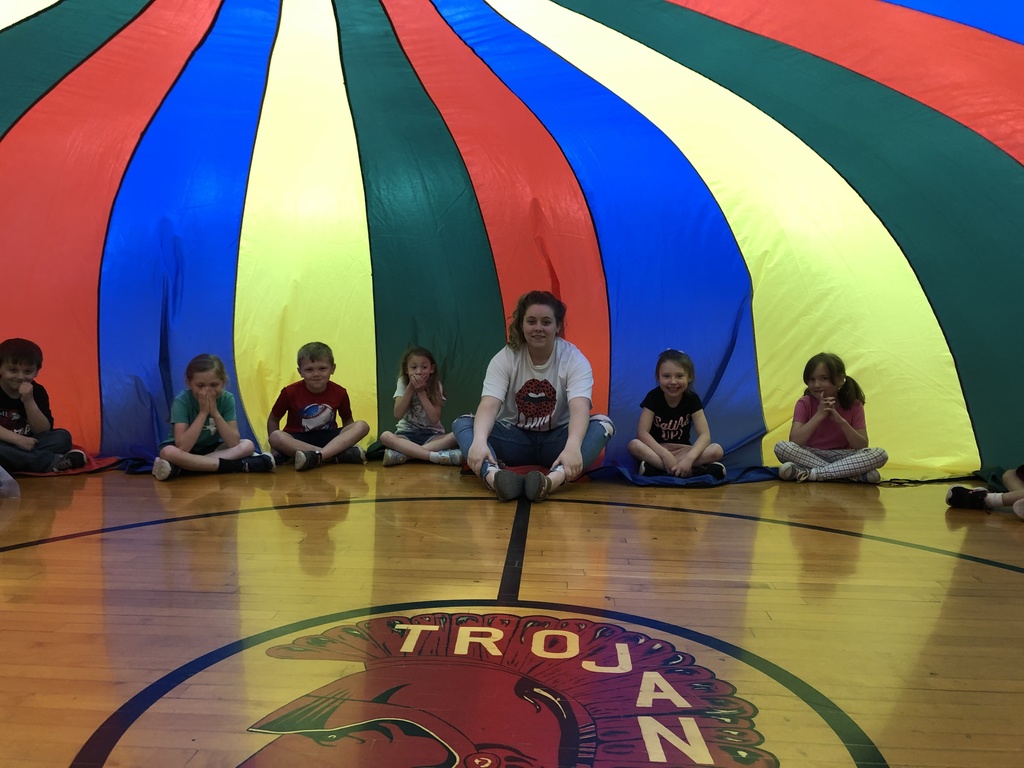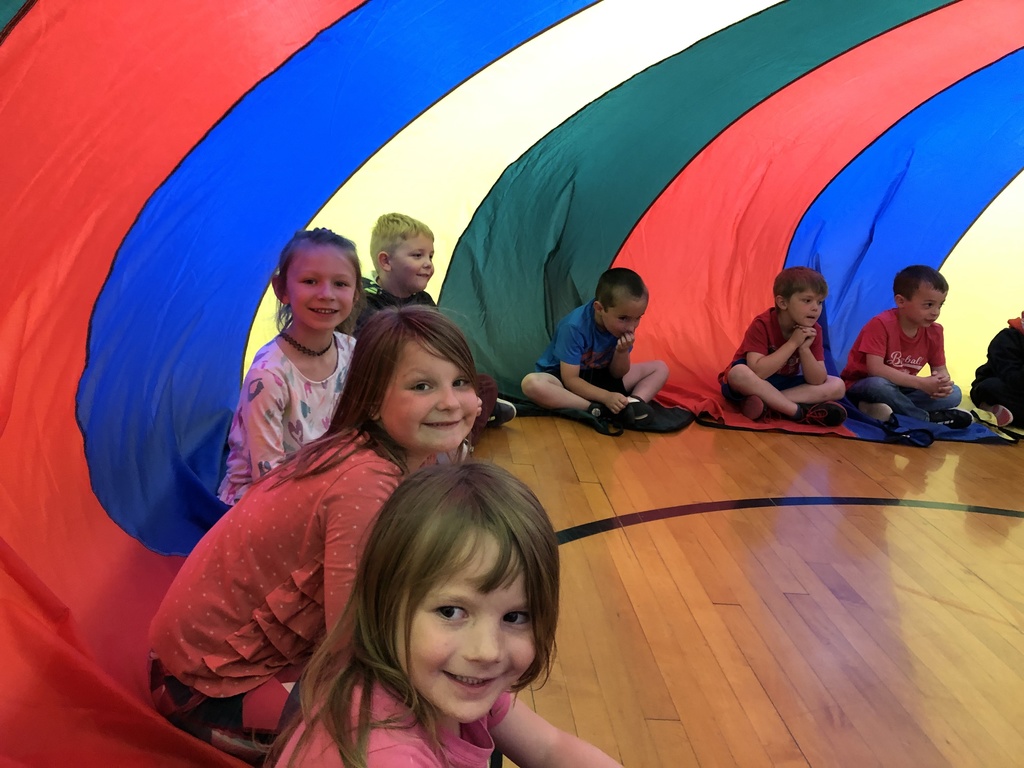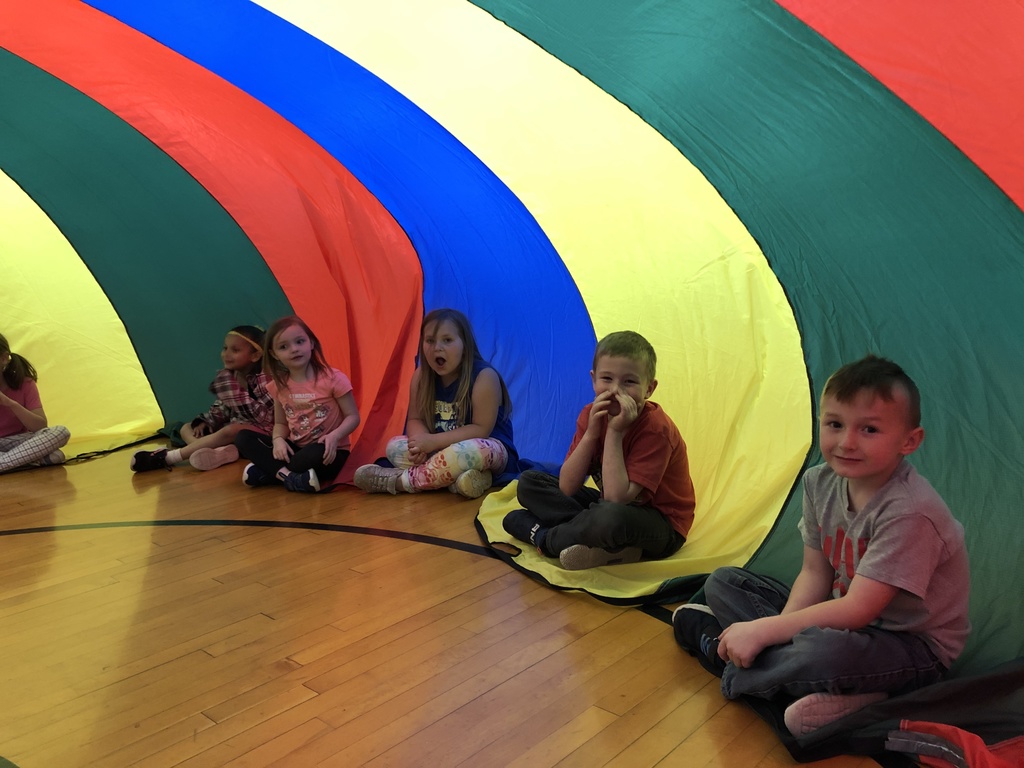 Congrats to the Trojans on their win today! District Championship game is tomorrow! #GoTrojans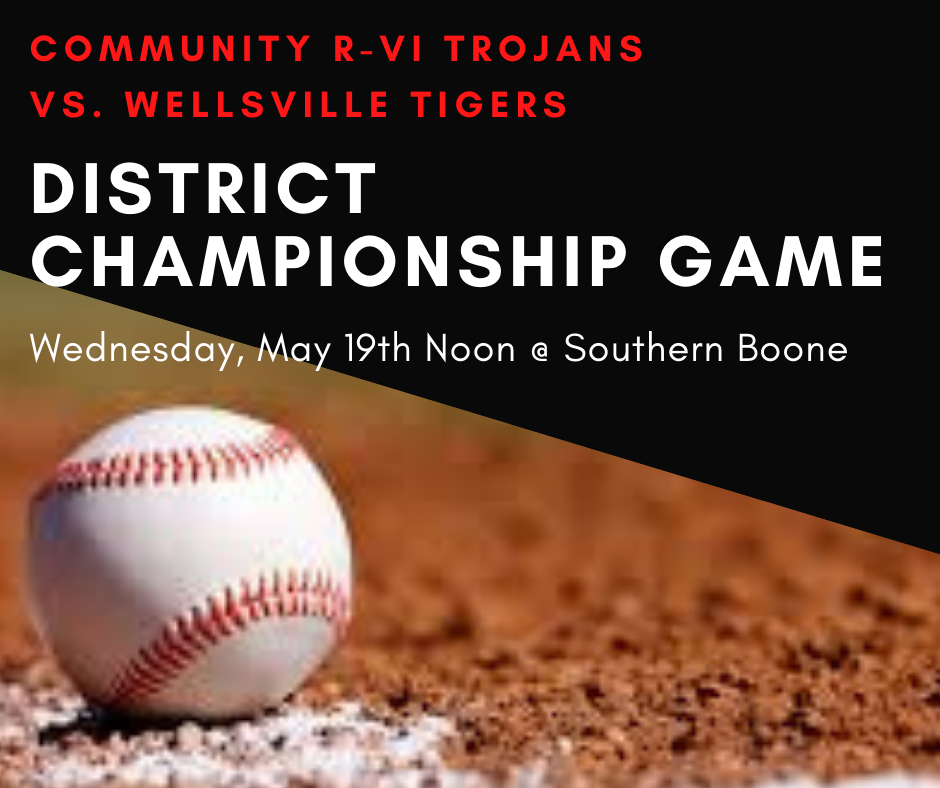 Join us tonight at 6:30 p.m. as we celebrate the many accomplishments of our students! #TrojanPride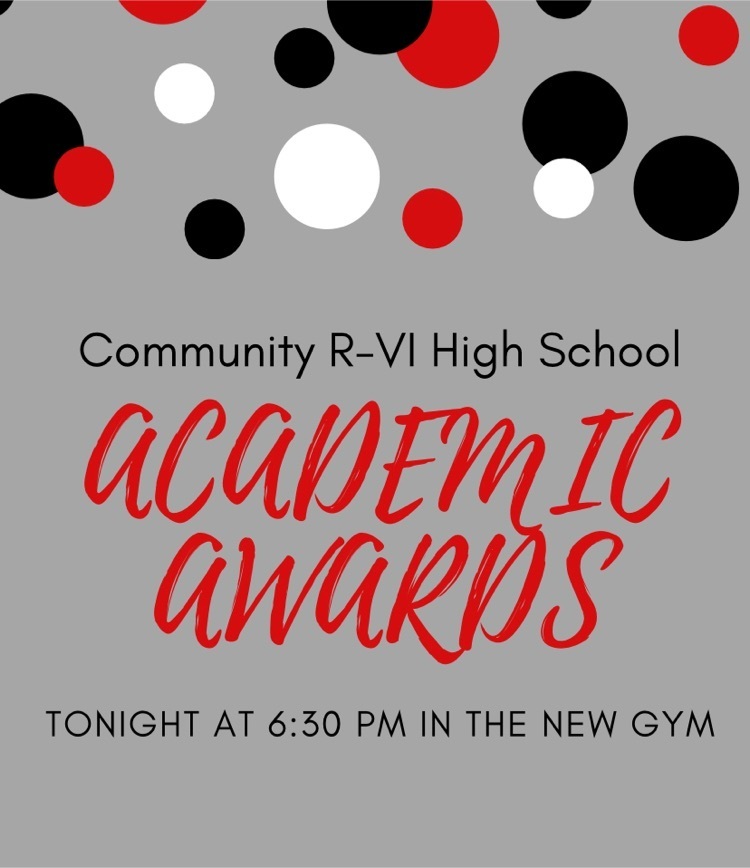 Congrats to these Community R-VI State Qualifiers! #TrojanPride #GoTrojans Girls 4X100- Sarah, Emmi, Emma, Brianna Girls 4X200-Sarah, Emmi, Emma, Brianna Girls 4x400- Sarah, Emmi,Emma, Brianna 300 hurdles- Victoria 800-Brianna High jump-Paige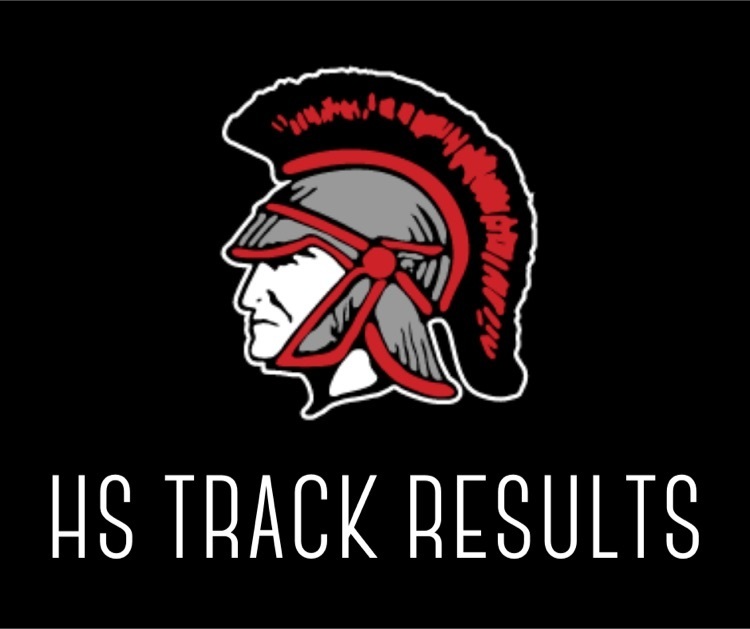 Make plans to join us in June to celebrate Mrs. Mack's retirement! #OnceATrojanAlwaysATrojan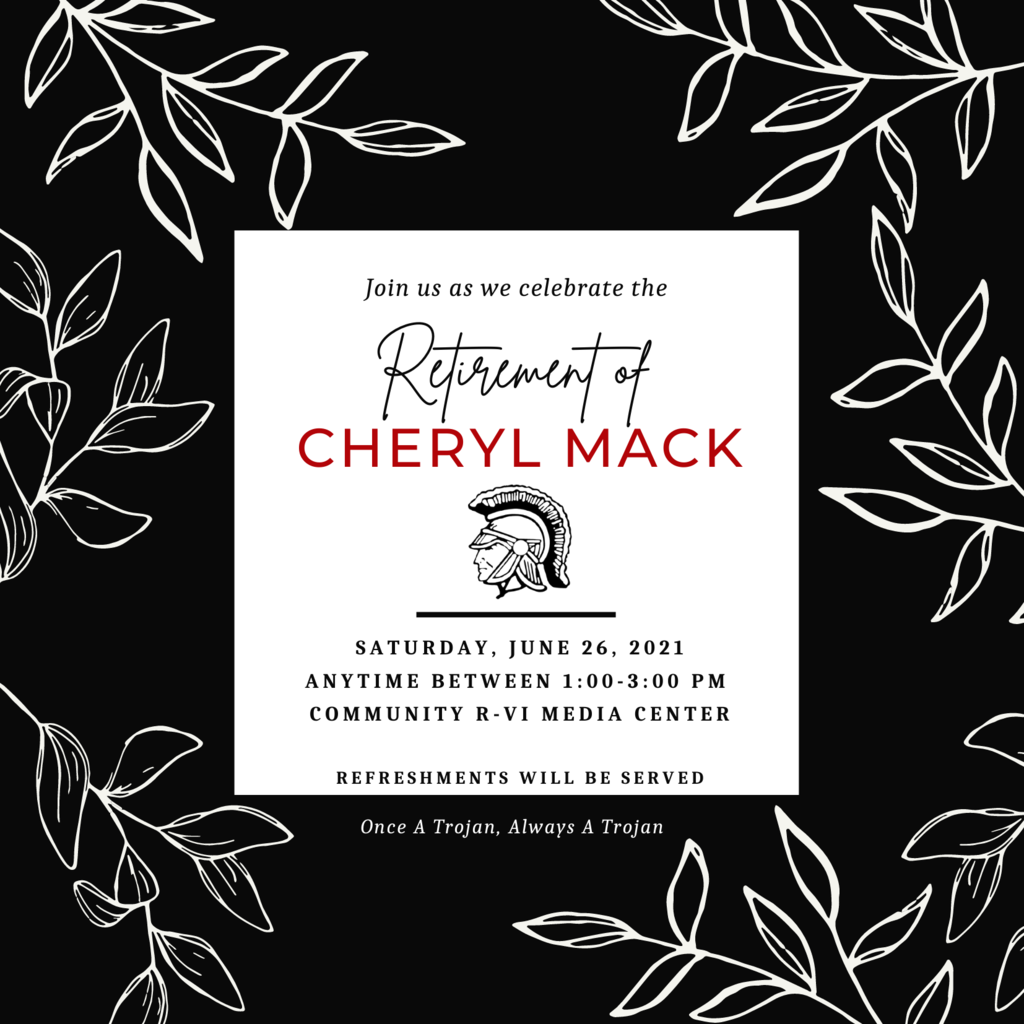 Have questions about enrollment? Come and learn about graduation requirements, testing, the A+ Scholarship, and high school opportunities. Open to all current and upcoming freshmen students and their families. Contact Mrs. Gilman with any questions.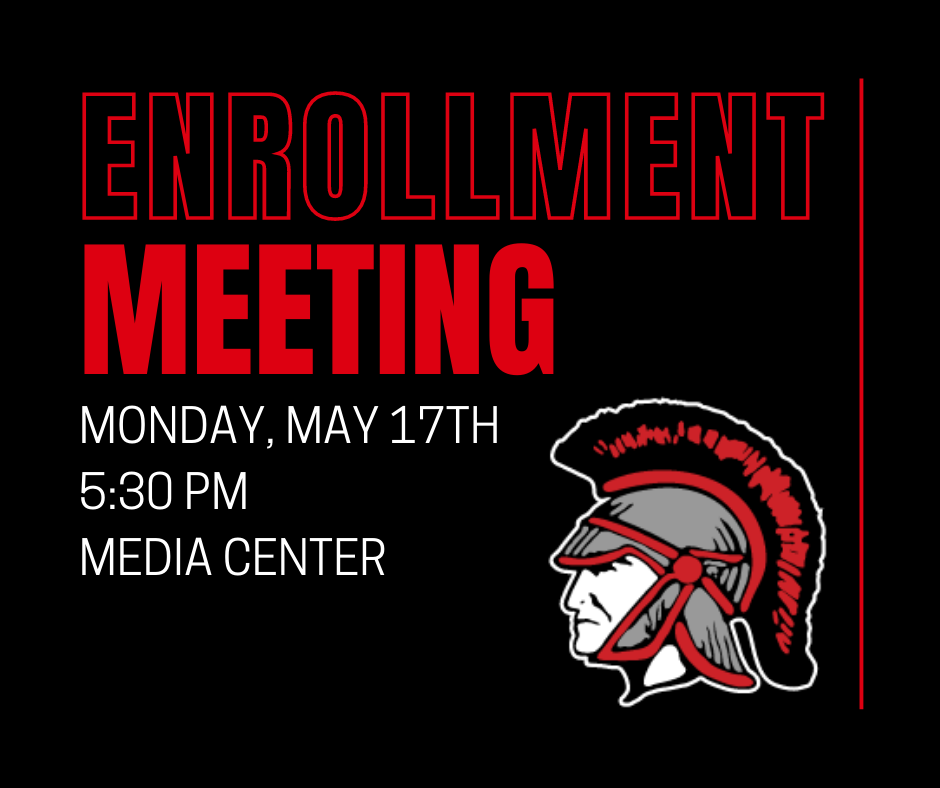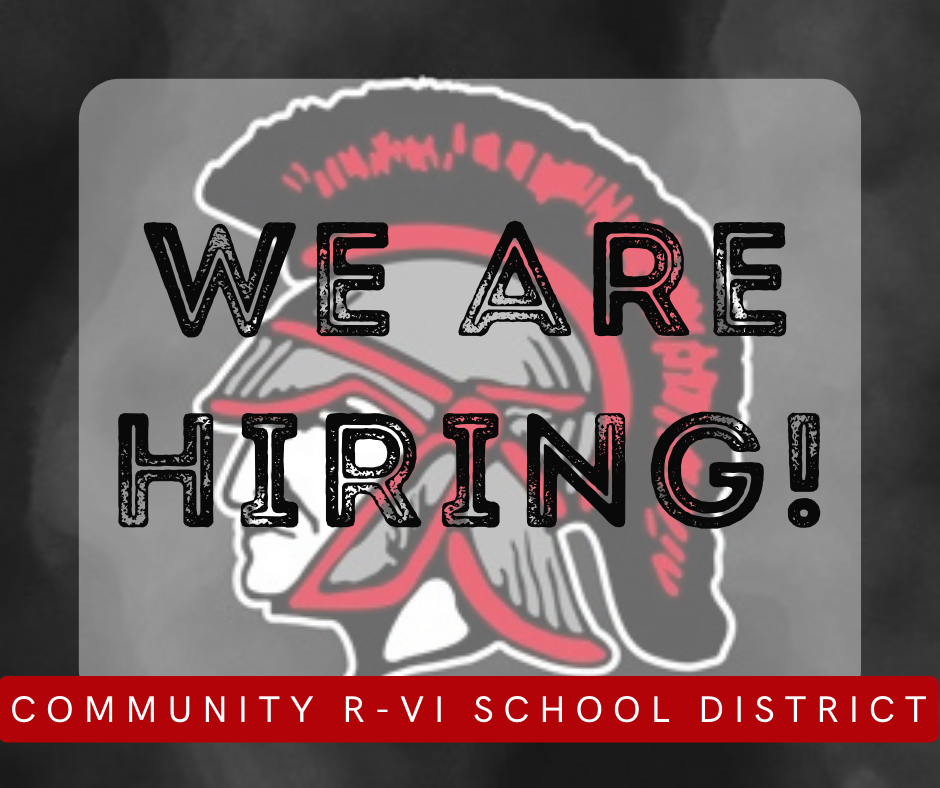 Monday 5/3 @ Montgomery Cooper Rohan: Discus - 7th Tailor Delozier: 100m dash - 5th Brooke Painter: 800m run - 6th Kate Robnett: 100m hurdles - 8th Kate Robnett: Long Jump - 8th Aaliyah Welch: Shot Put - 4th Kate Robnett + Aaliyah Welch + Cameron Delozier + Tailor Delozier: 4x100m relay - 2nd Adriana Woodson + Brooke Painter + Cameron Delozier + Aaliyah Welch: 4x200m relay - 8th Kyler Swaim + Chris Lewis + Cooper Rohan + Lane Carter: 4x100m relay - 8th Stay tuned for results from the CAC Conference meet!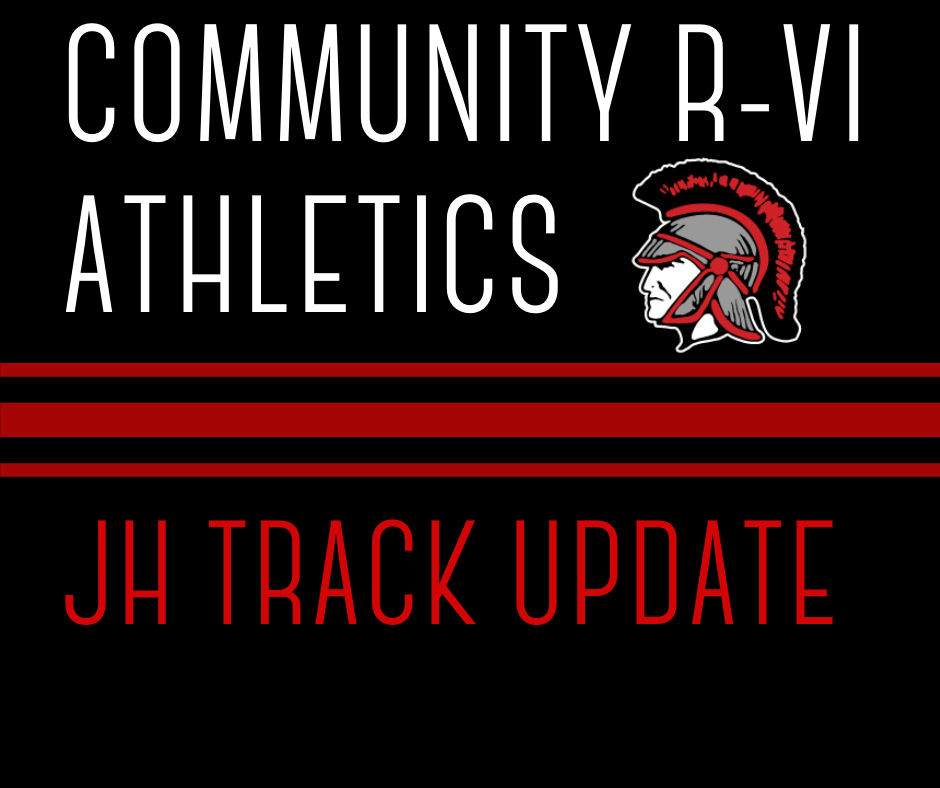 High School Boys and Girls Track teams represented our school well yesterday at the Conference Track meet. Districts are Saturday at South Callaway! Boys Conference Champions in... Boys Shot Put- Justin Duenke Boys Mile- Dylan Hoyt Boys 2 Mile- Dylan Hoyt Top 8 finishes Boys 4X800 -Dylan-Aaron-Clayton-Justin-2nd Place Boys Javelin- Clayton 2nd place *School Record Boys 800- Dylan Hoyt- 3rd Place Boys Shot Put- Aaron Carter- 4th place Boys Javelin- Aaron Carter- 5th Place Girls Conference Champions in... Girls Javelin- Emmi Johnson 100 M Hurdles- Victoria DiSalvo 800 m Dash- Brianna Beamer 4x400 Relay- Sarah-Emmi-Emma-Brianna Top 8 finishes Girls High Jump- Paige Meyer- 2nd place Girls Discus- Ivy Hays- 2nd Place Girls 4x100 Relay- Sarah-Emmi-Emma-Brianna- 2nd Place Girls 4x200 Relay- Sarah-Emmi-Emma-Brianna- 3rd Place Girls Javelin- Olivia Kuda- 3rd Place Girls 300 m Hurdles- Victoria Disalvo- 4th place Girls 100 m Dash- Victoria Disalvo- 4th place Girls Mile- Alyssa Beamer- 5th place Girls Triple Jump- Jenna Eikel- 5th place Girls Triple Jump- Paige Meyer- 7th place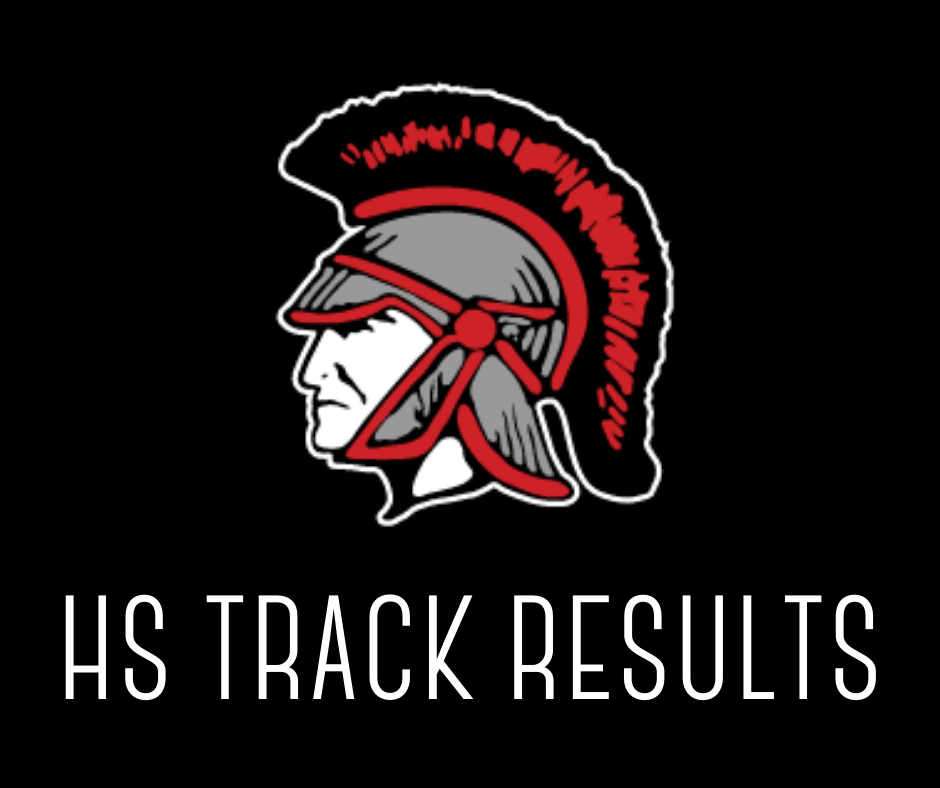 May 1st is the official celebration date of National School Principal's Day. Today we want to say thank you to Mr. Curtis and Mrs. Angel for their hard work and dedication to making Community R-VI the best school it can be!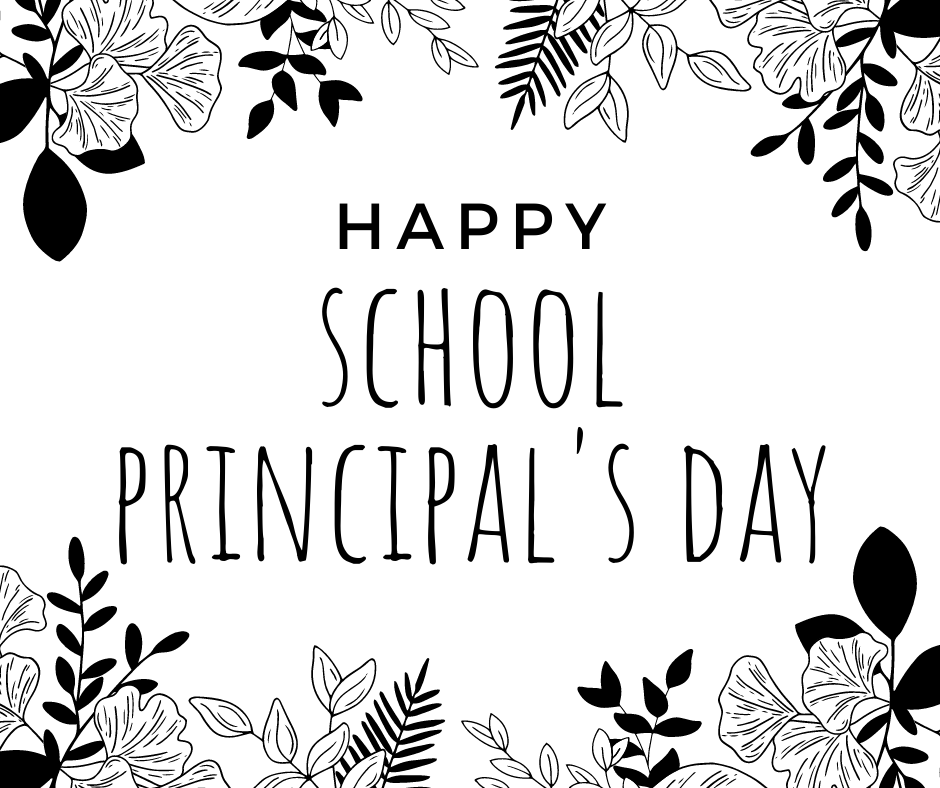 May 3rd-7th is Teacher Appreciation Week! Help us celebrate our entire Community R-VI staff this week. We are blessed with a wonderful staff who wear so many hats! Please take the opportunity to let your child's teacher(s) know just how much you appreciate their hard work, especially this year! Feel free to comment below. #ThankATeacher #WeAreCommUNITY