Check out the first issue of The Gauntlet-The student newspaper of Community R-VI in today's Mexico Ledger! The Gauntlet will be published on the last Wednesday of each month. #TrojanPride #WeAreCommunity #ACommunityCommittedToSuccess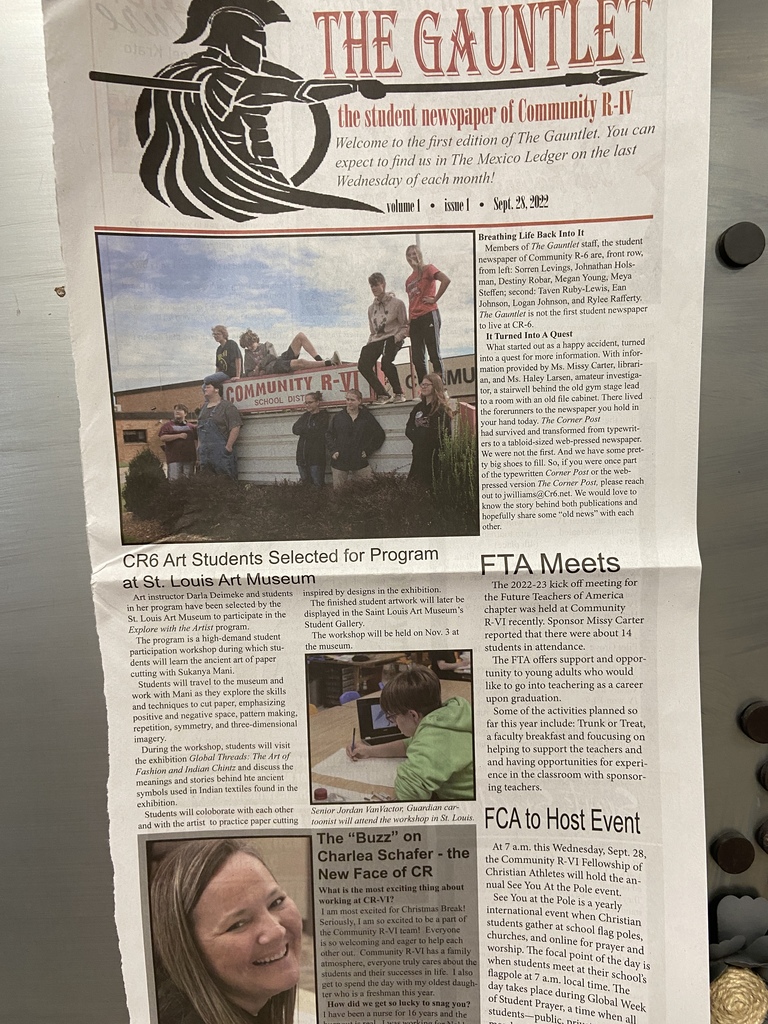 Mr. Shotten's 6th grade PE class enjoyed a nature walk today. #WeAreCommunity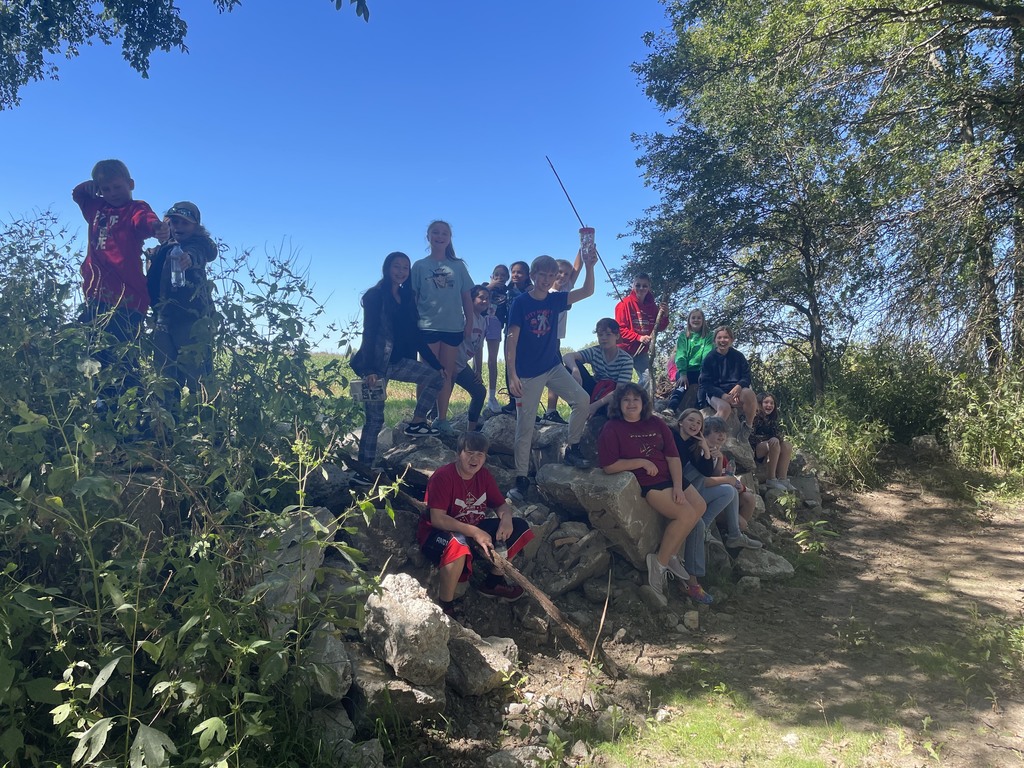 High School Artists of the Week and Month for September! #WeAreCommunity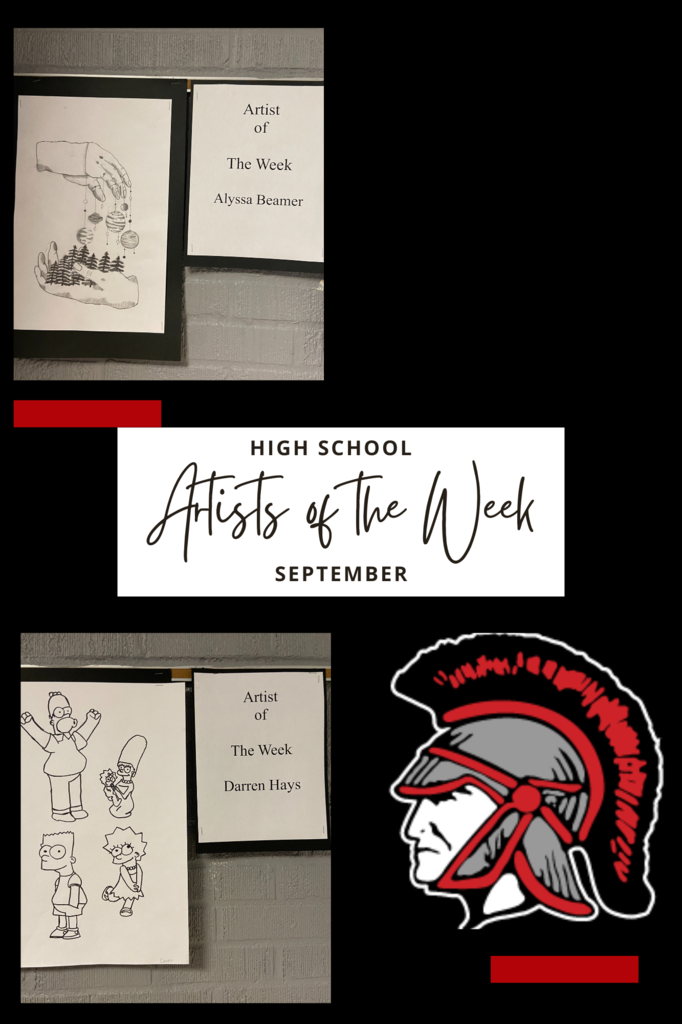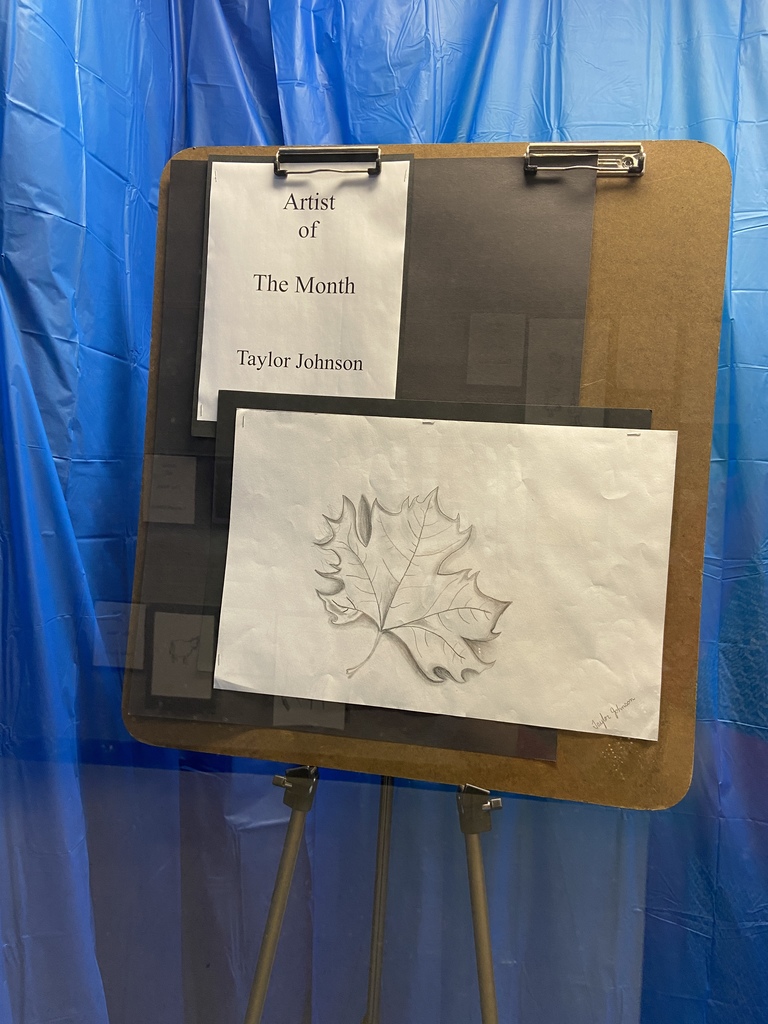 Middle School Artists of the Week and Month for September! Congratulations! #WeAreCommunity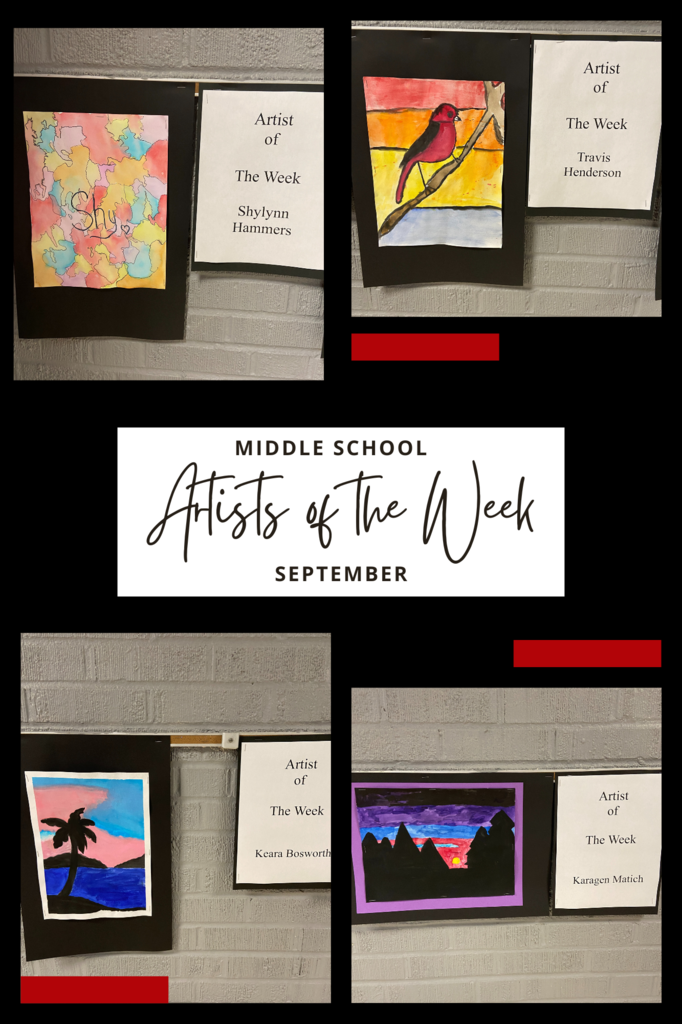 Elementary Artists of the Week and Month for September. #WeAreCommunity #ACommunityCommittedToSuccess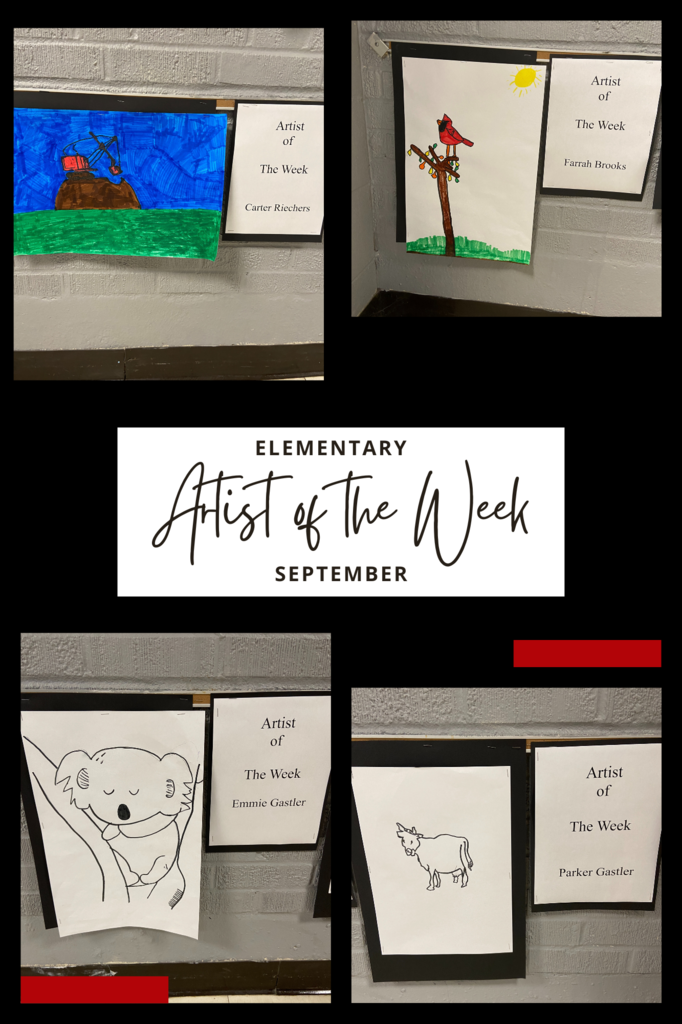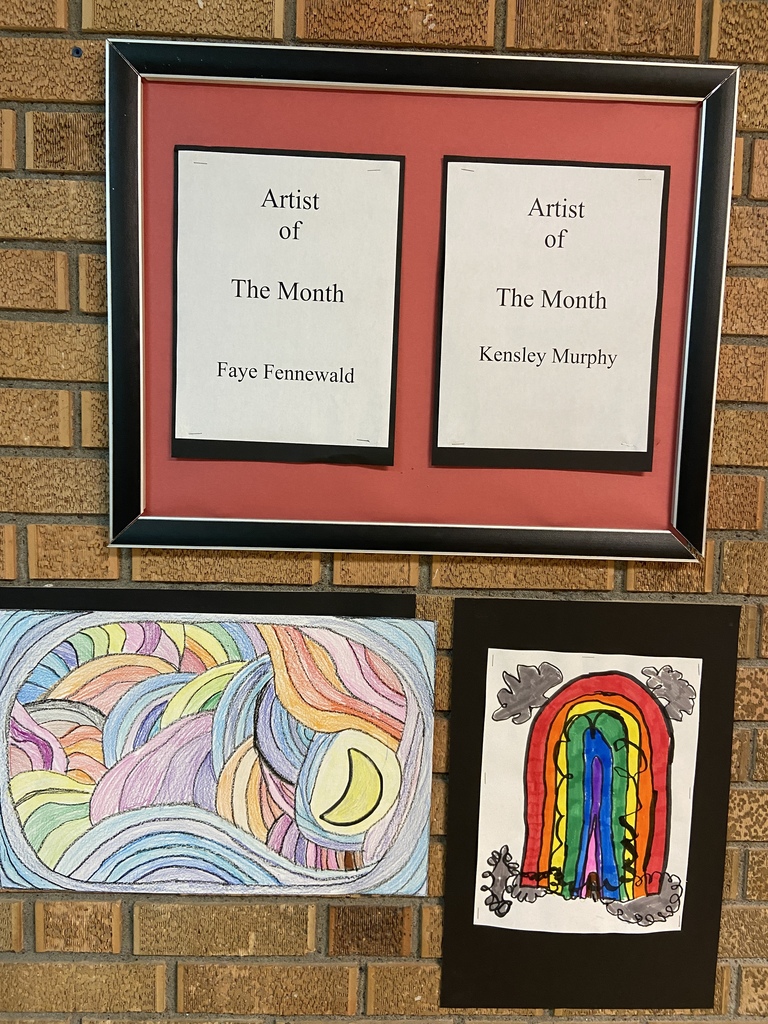 Students, staff, and community members showed up bright and early this morning for See You at the Pole. Afterward, they enjoyed some time of fellowship. #WeAreCommunity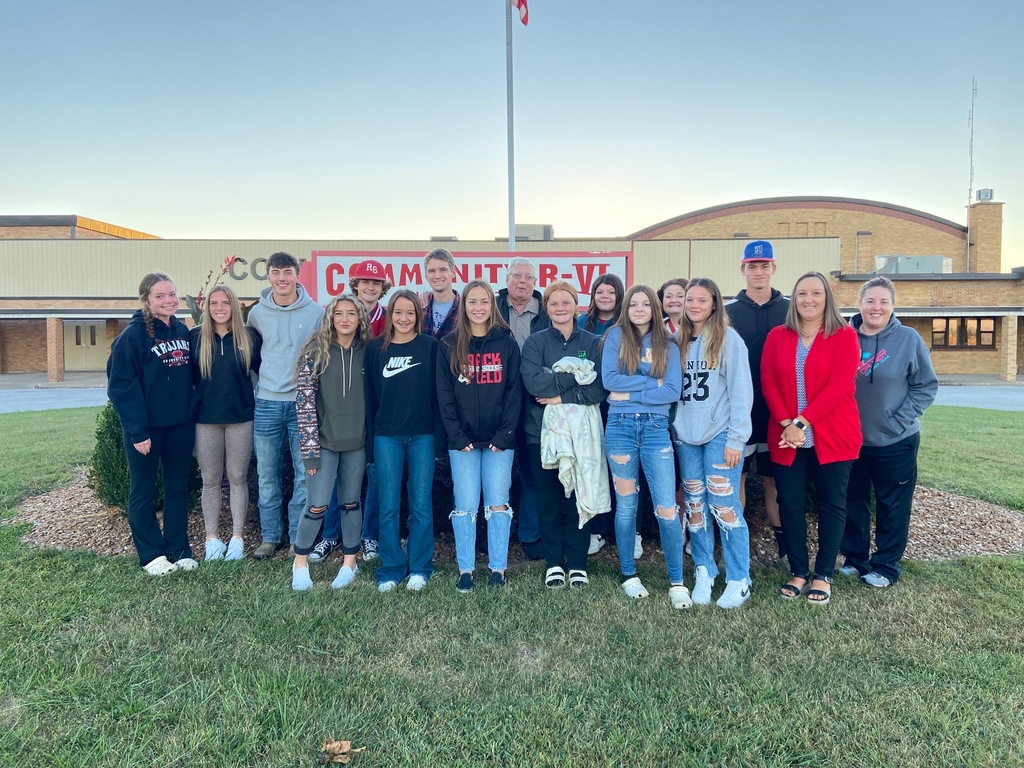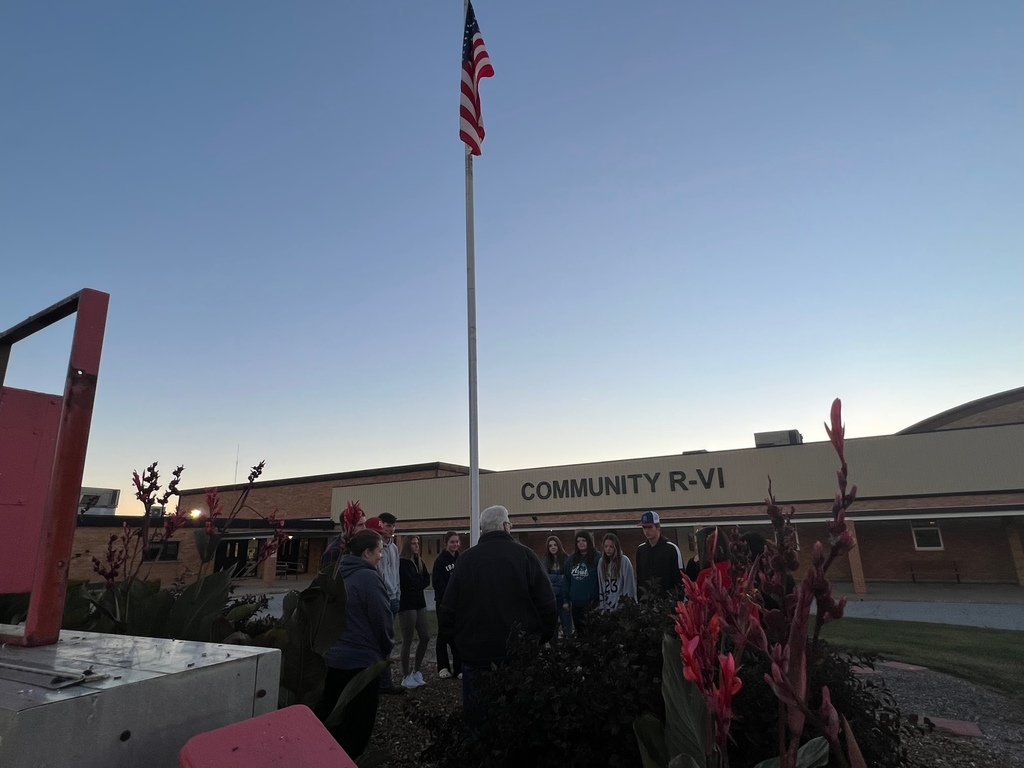 Happy National IT Professionals' Day! Mrs. Karen Davis-Thank you for all you do to keep us running smoothly! You are appreciated! #WeAreCommunity #ACommunityCommittedToSuccess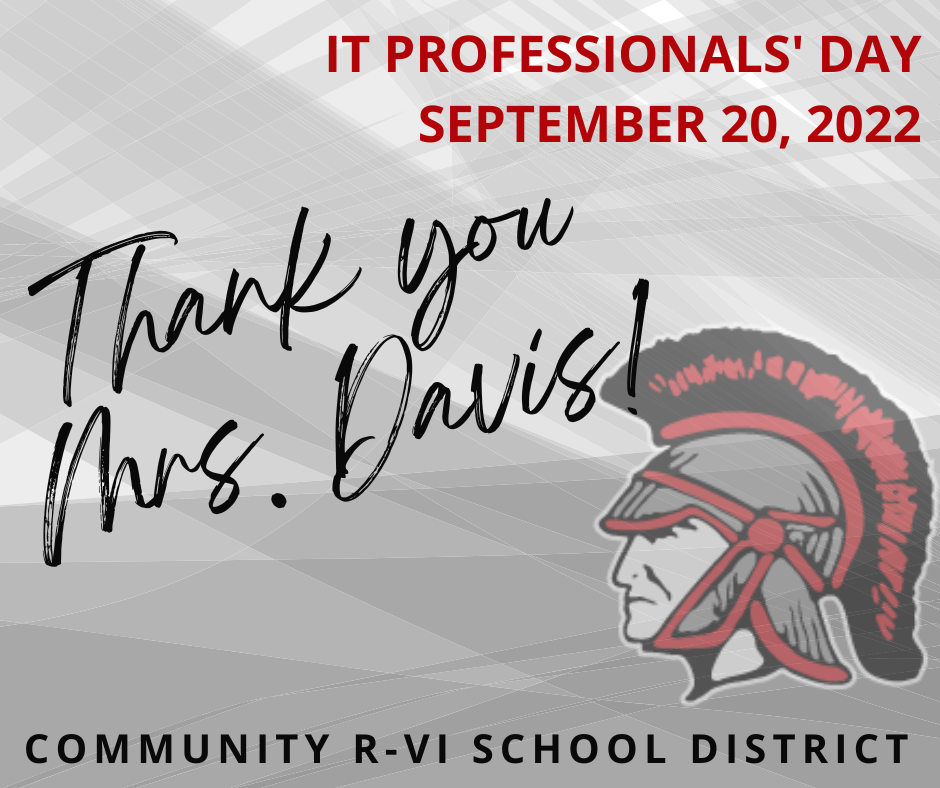 Intensive Assignment Care Unit (IACU) Is a program to help students and parents keep track of missing assignments. The teachers and administrators at Community are committed to helping students be successful, and one way that we have chosen to help is by developing a system in which teachers update a list that tells every late assignment that has not been submitted. Once a week, the list is texted or emailed to parents so they can see what their child is missing. At 3 week, a student may be required to stay for after school tutoring to get those assignments completed if they have below a 65%. The best way we have to update parents requires us to have parents cell phone number and know the cell phone carrier (i.e. U.S. Cellular or AT&T, etc.) in order to send the list of assignments from a school email. If you have not given us this information it would be beneficial for us to have it. Please use this form for your convenience.
https://forms.gle/GSoKUdkPhR97iiPW8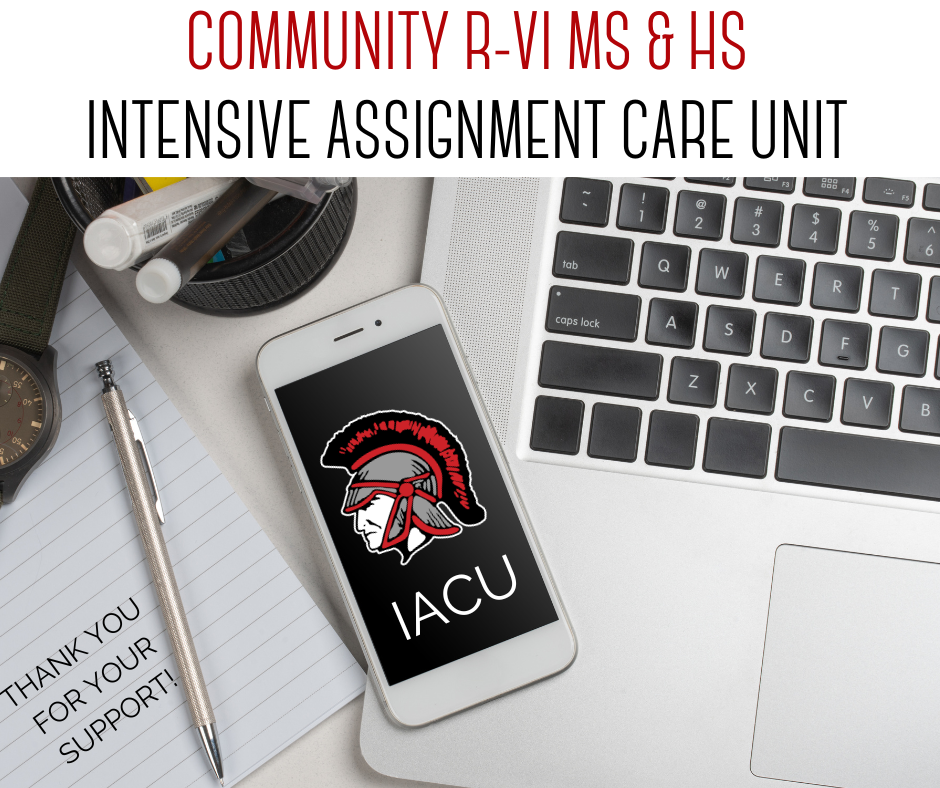 Senior Parents of the Class of 2023!

Each month STRIVE sponsors high school students as Students of the Month. When choosing this honor, staff members consider effort in academic achievement, participation in school activities, adherence to school rules, and demonstration of school spirit and pride. Congratulations!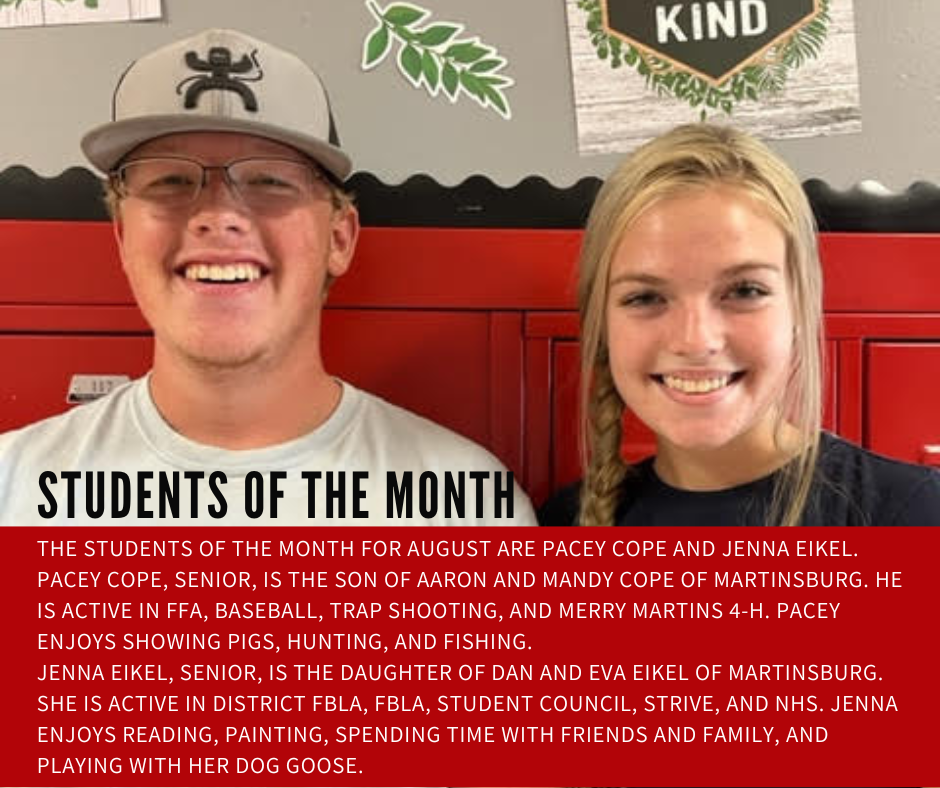 Happy R6th of the Month! Today our staff and high school students enjoyed The Big Cheeze food truck! #WeAreCommunity #Our6 #R6thoftheMonth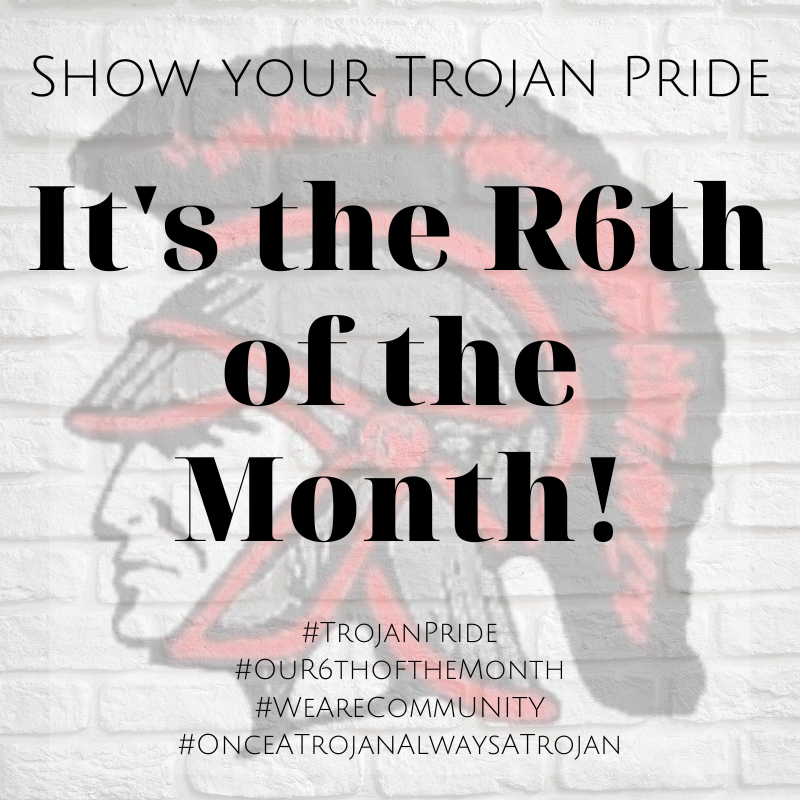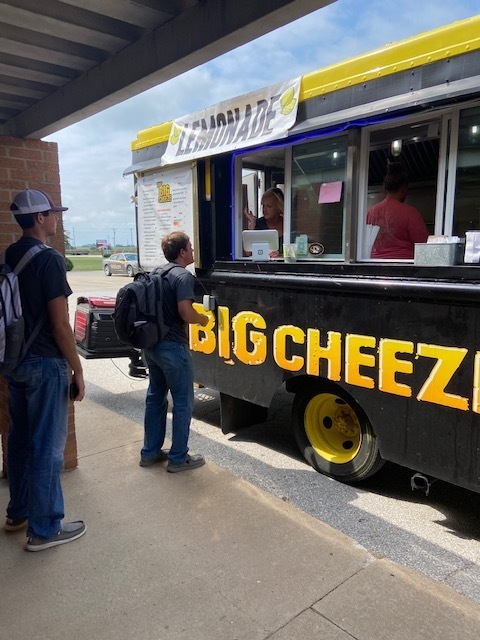 We need substitute teachers! Substitutes need at least 36 college credit hours & a current MO substitute teaching certificate. The daily rate is $100. A Content Substitute certificate is for individuals wishing to substitute teach in the K-12 classroom setting (elementary, middle/high school content areas, special education, art, music, PE, etc.). A Content Substitute certificate may be granted to an individual who has completed a minimum of 36 semester hours of credit from a regionally accredited, academic degree-granting, college or university. Verification of these hours must be provided with an original transcript from each institution the applicant has attended. This change from 60 semester hours of credit to 36 semester hours of credit occurred as a part of Senate Bill 681, which was signed by Governor Parsons and became effective as of June, 2022. The 20 hours of online training to be a substitute teacher is available through Frontline Education, as well as several Missouri colleges and universities. A Content Substitute certificate may now be granted to an individual who has successfully completed a minimum of twenty (20) clock hours of department-approved substitute teacher training. Training is available at
https://dese.mo.gov/educator-quality/certification/substitute-teachers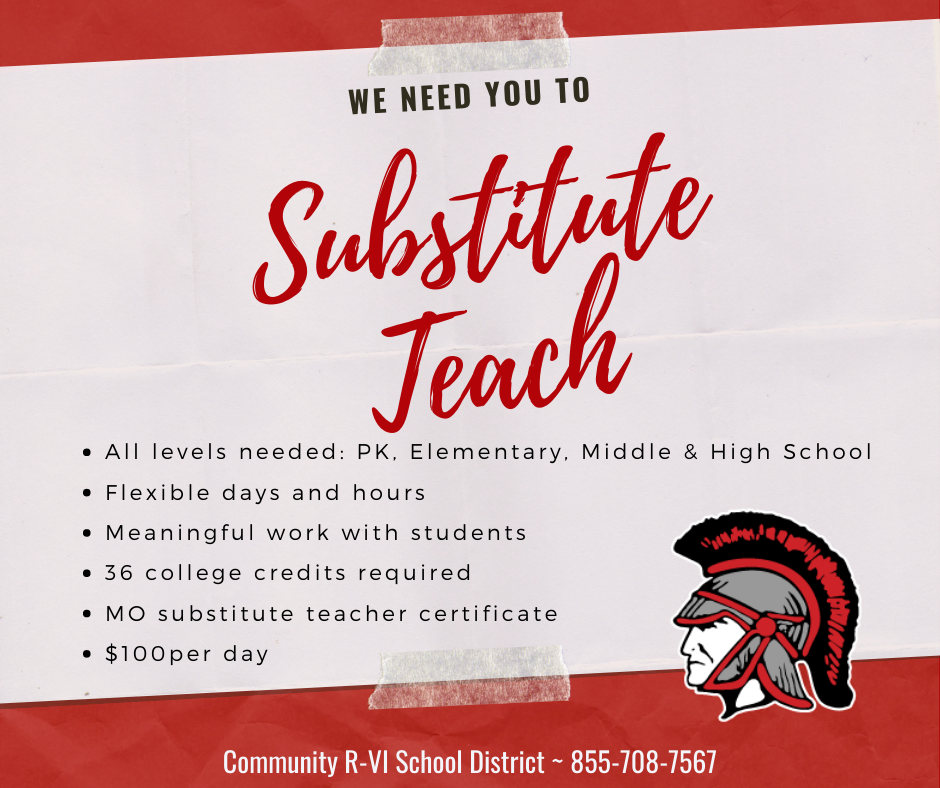 Bright Futures R-6 is looking for Lunch Buddies! As a lunch buddy, we ask that you come and eat lunch once or twice a month with your buddy. If you are interested in volunteering your time as a lunch buddy, please contact Mrs. Chism at
chism@cr6.net
for more details.


Mr. Guilkey's math class did a water bottle challenge today. In 20 minutes students tried to build the highest structure using 25 pieces of paper and 2 yards of tape that could support a water bottle. Lance and Tucker tied for 1st. #WeAreCommunity #ACommunityCommittedToSuccess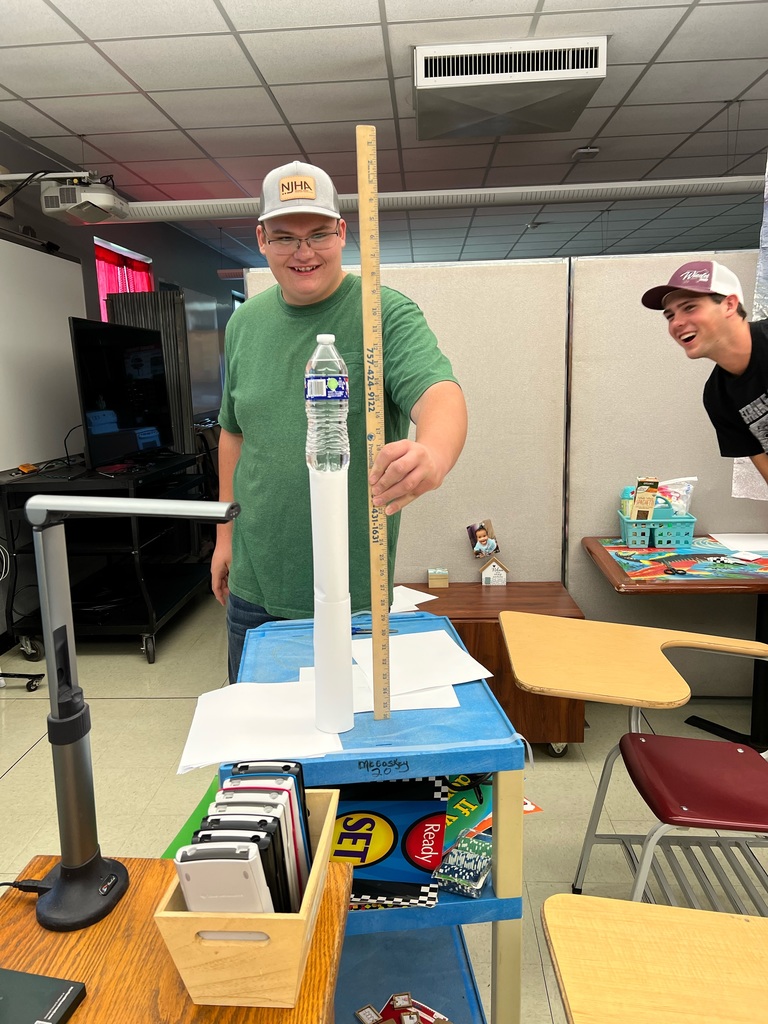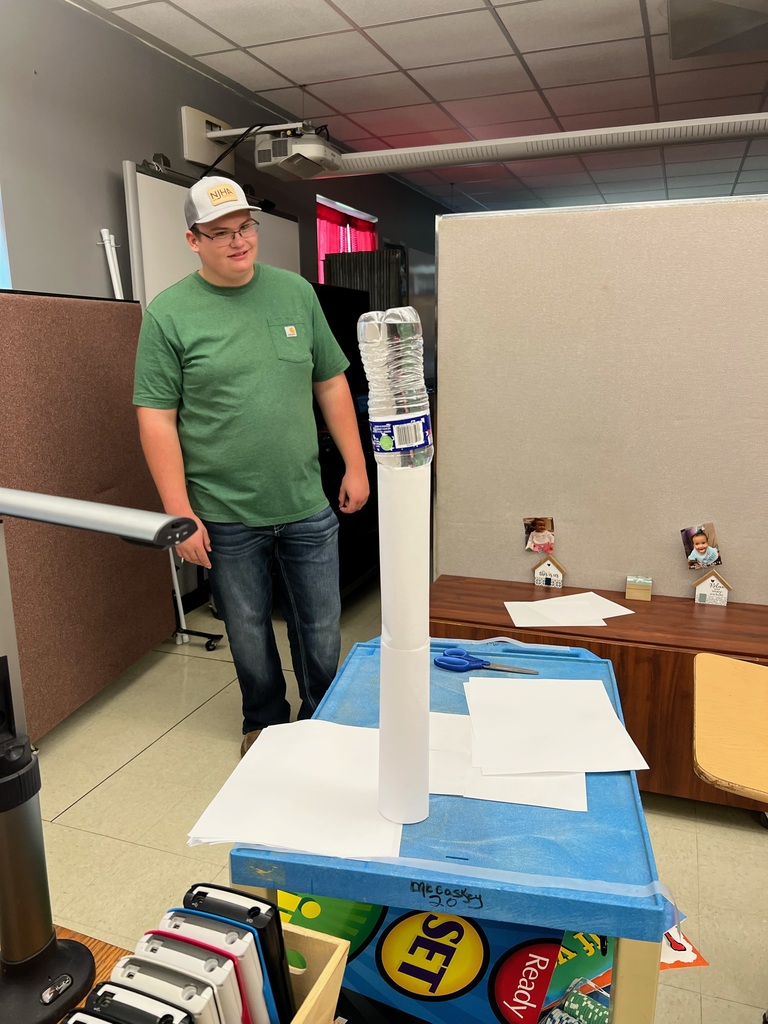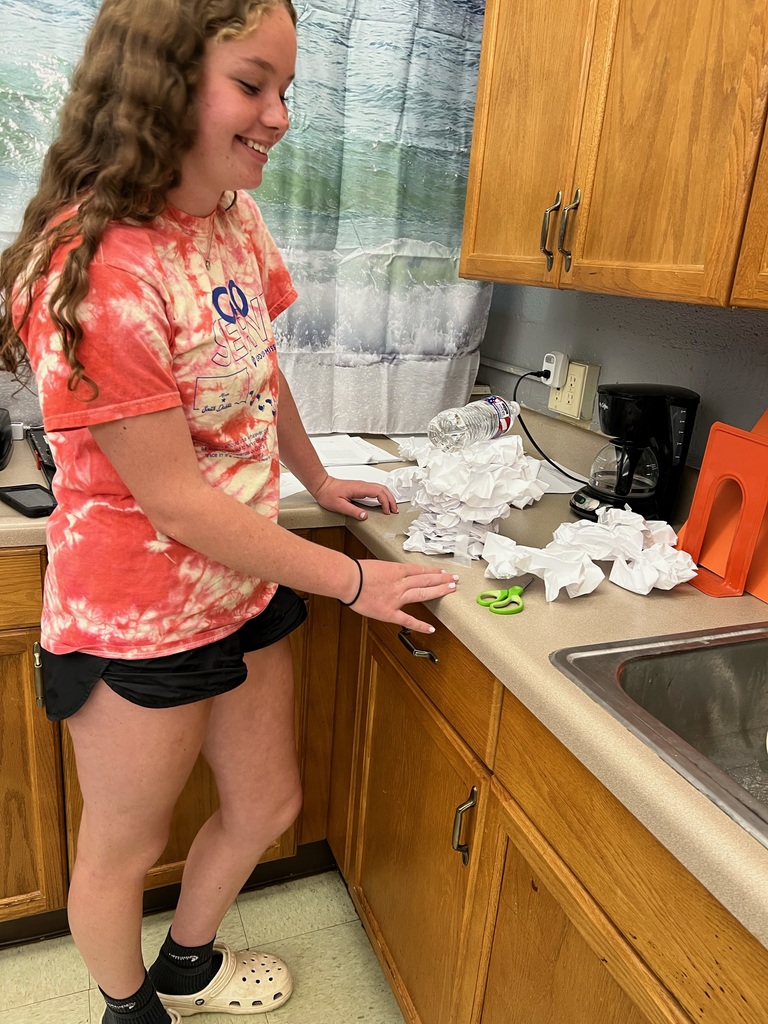 Attention Martinsburg Town Bus Stops-Due to MS Softball practice in Martinsburg, the town afternoon stops will be approximately 10 minutes earlier than normal until the beginning of October.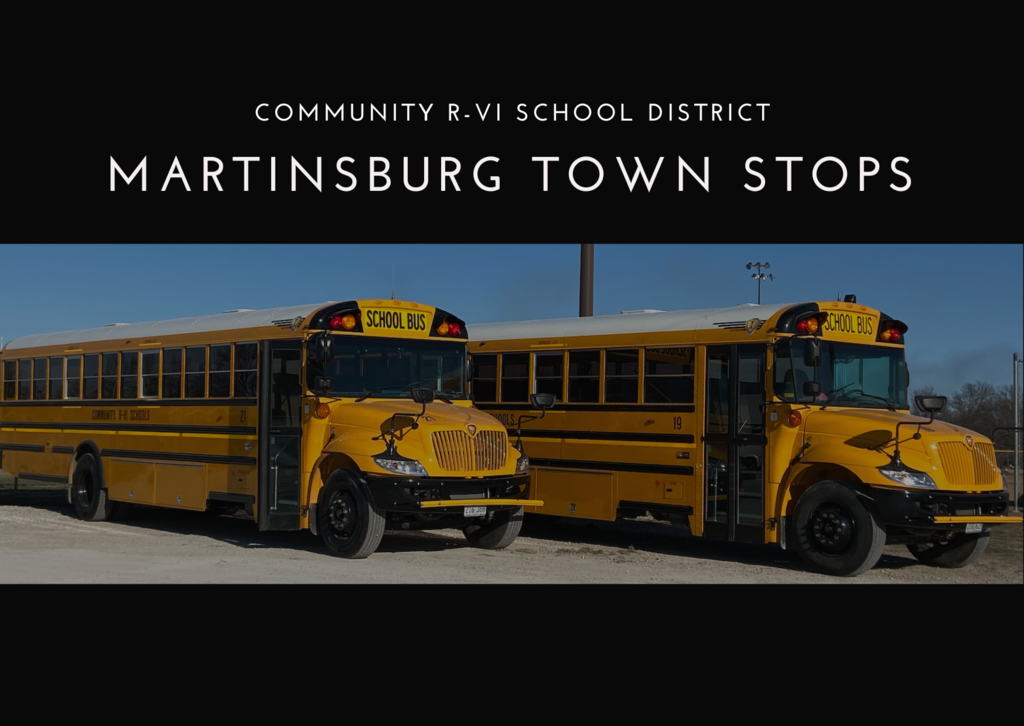 Tomorrow, August 23, 2022, begins the new school year! Please be mindful of our buses and do your part in keeping our students safe on their way to and from school. #WeAreCommunity #ACommunityCommittedToSuccess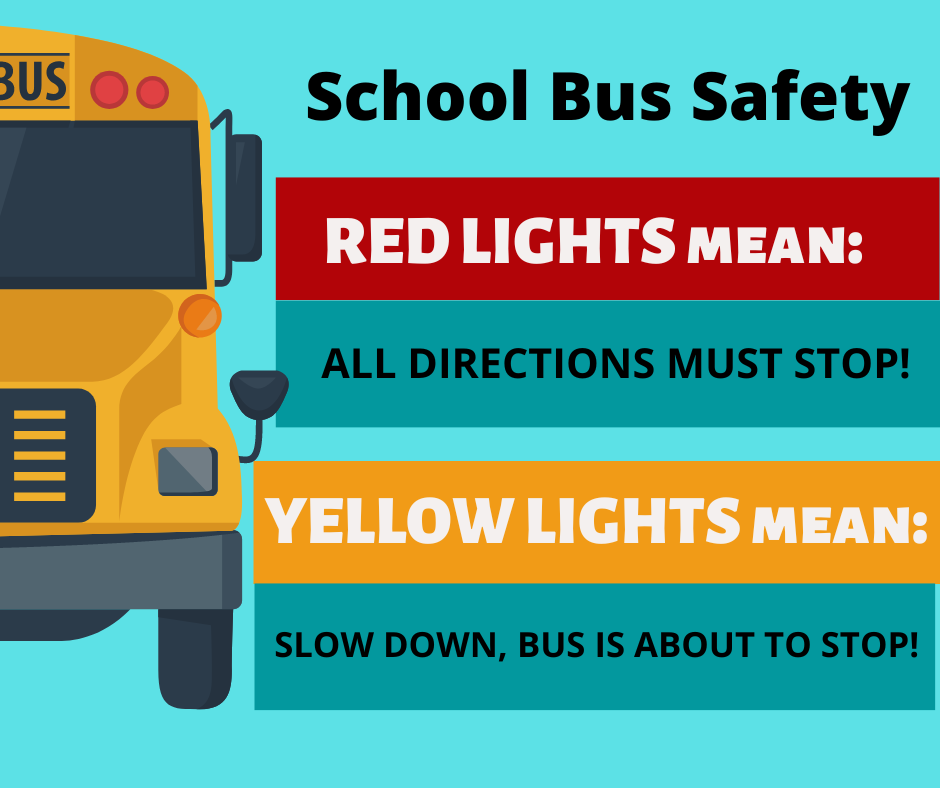 We wanted to make everyone aware that the Audrain County Sheriffs' department will be conducting training at Community R-VI from 1:30-3:30 today. Do not be alarmed if you see emergency vehicles at the school. The building will be closed to visitors during this time as well.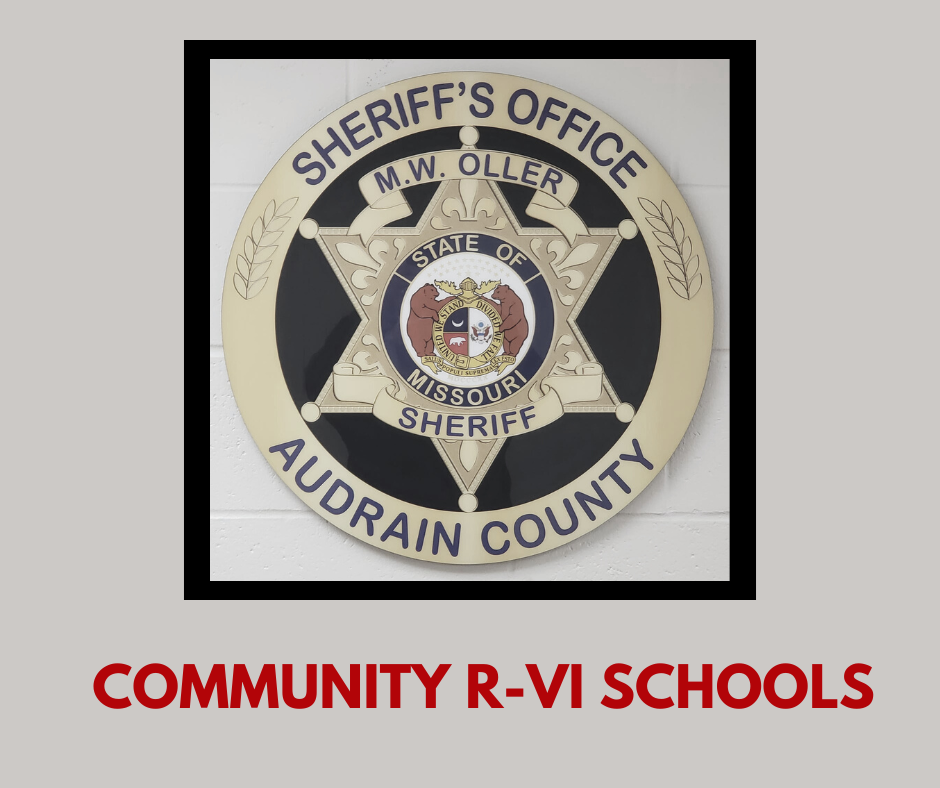 Meal Prices for 2022-2023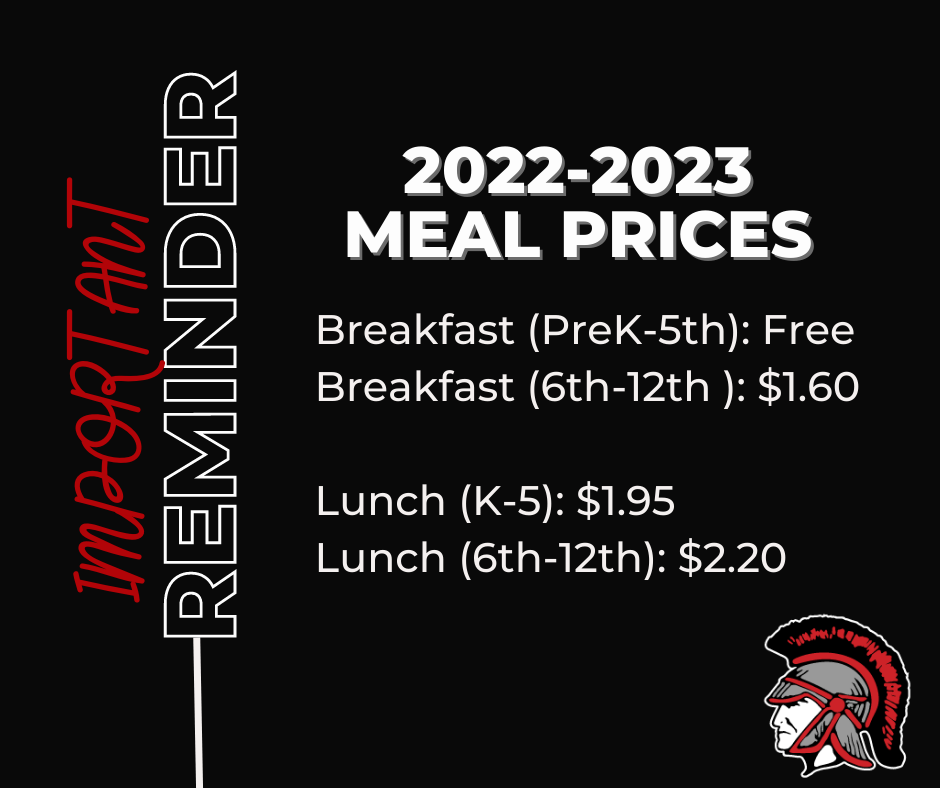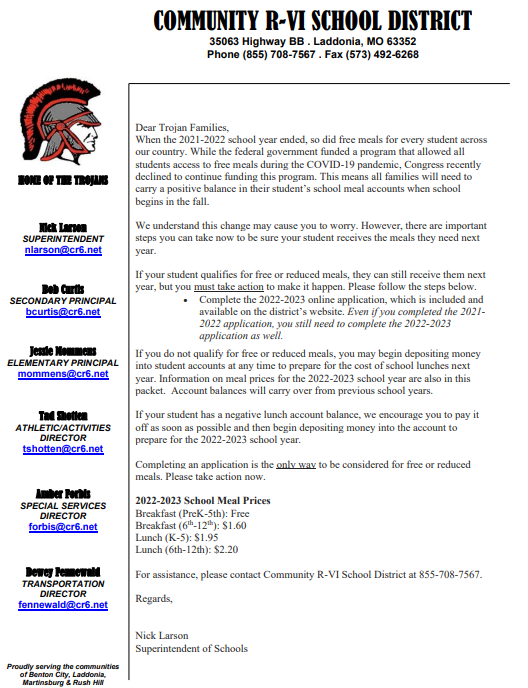 We are ready for the 2022-2023 school year to begin! #WeAreCommunity #ACommunityCommittedToSuccess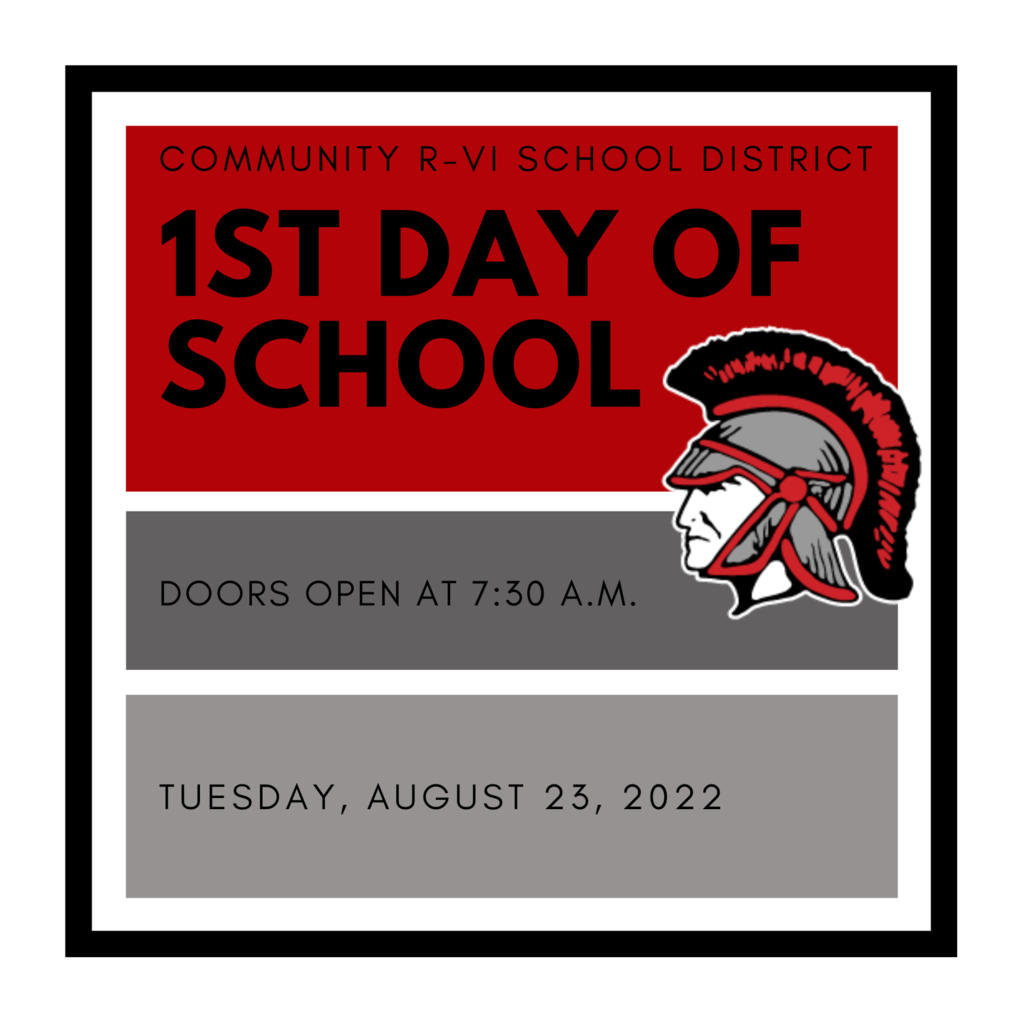 We are excited to see everyone tonight at Open House from 5:30-6:30! There will be device meetings (see below) and the transportation department will be in the cafeteria. Please stop by to check your child's bus route.