Students in Mrs. Utterback's Physics First class are answering the question, "Are these electrical materials?" as they test items throughout the classroom as well as things they brought in from home. #WeAreCommunity #ACommunityCommittedToSuccess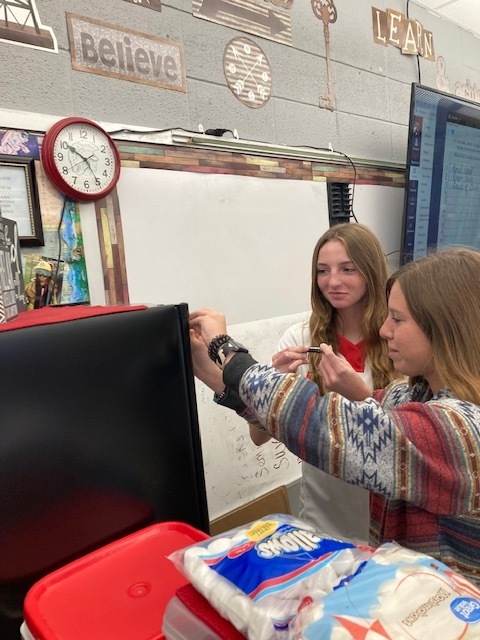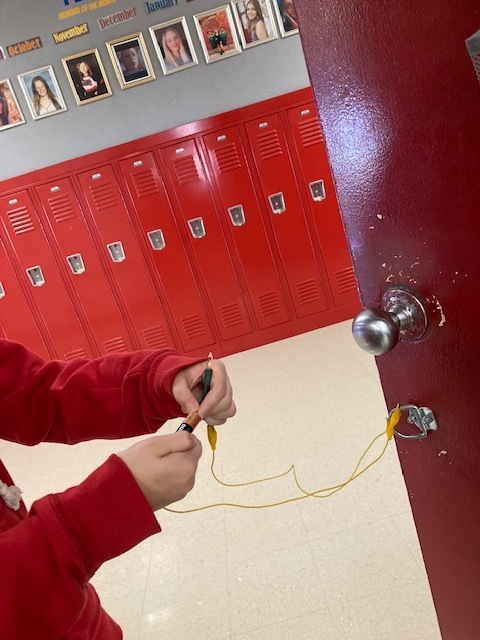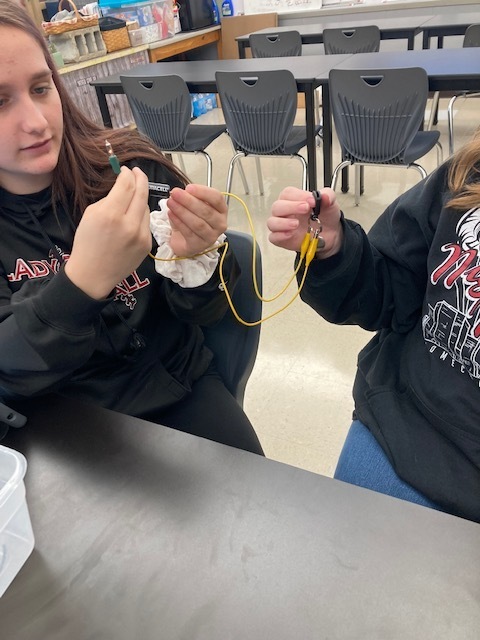 Students in Mrs. Larson's elective Harry Potter class spend time perfecting their wands. #WeAreCommunity #ACommunityCommittedToSuccess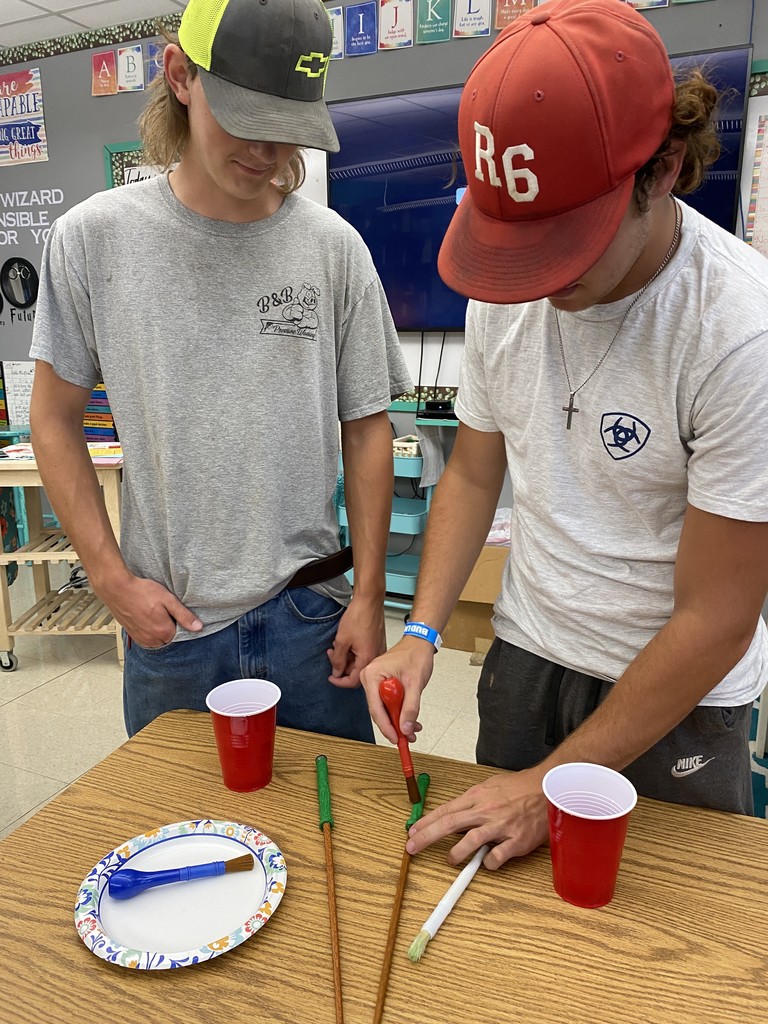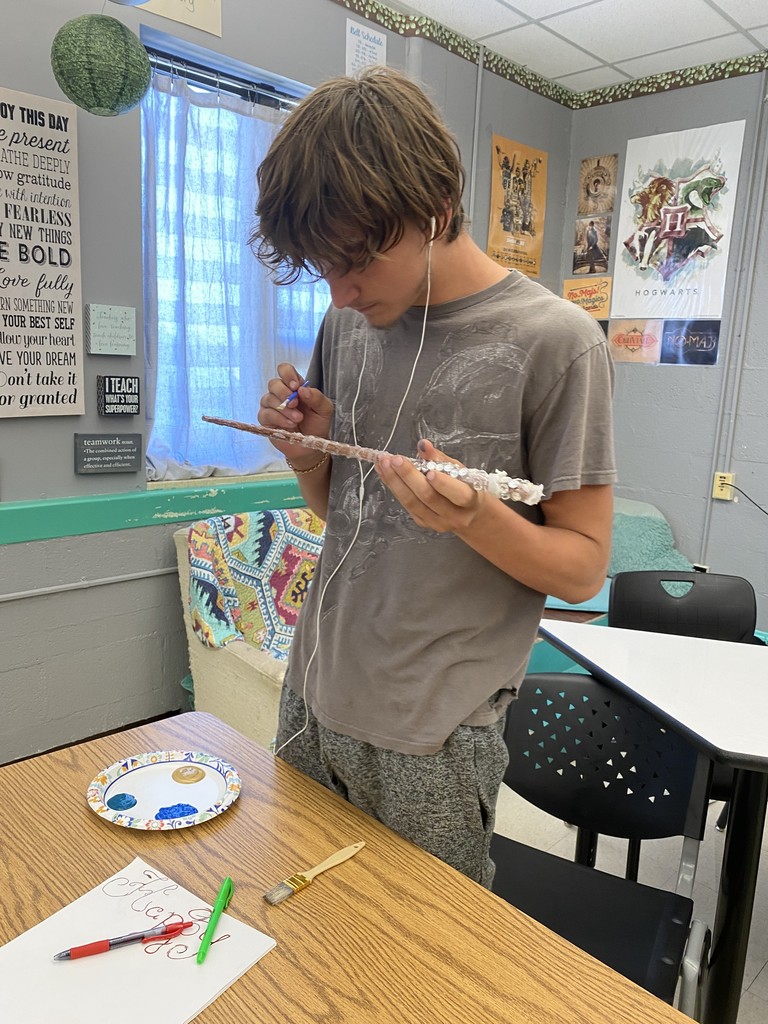 In Mrs. Larson's LA III class, students work on their iPads and disseminate "City Upon a Hill" in preparation to begin reading "The Crucible." Brynna Beamer is working on her weekly Reader's Notebook informing Mrs. Larson of what she's reading and how she is liking her book.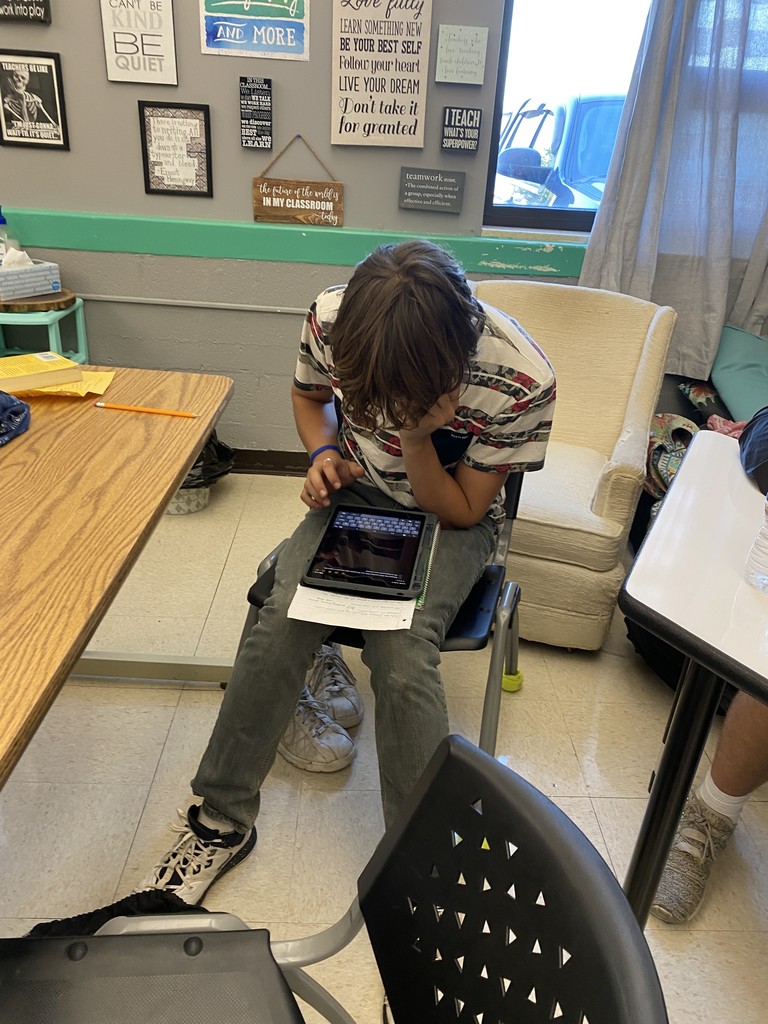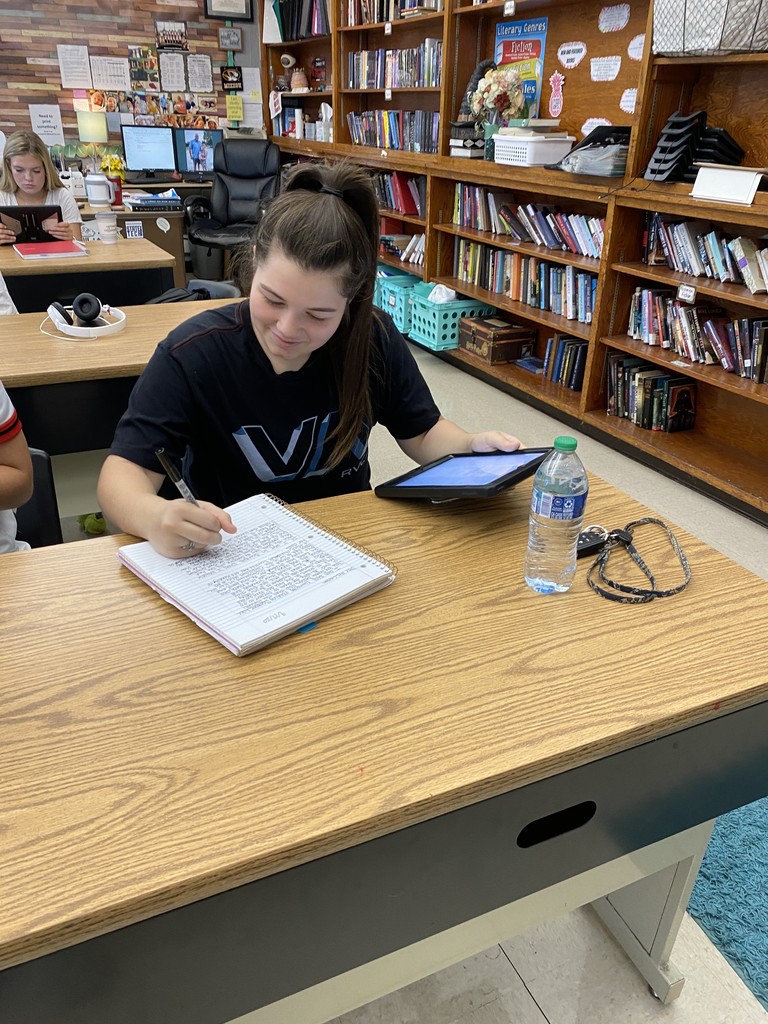 National Teach Ag Day is designed to encourage others to teach school based agriculture and recognize the important role that agriculture teachers play in our schools and communities. Thank you Mrs. French and Mr. Francis for the countless hours that you pour into our students!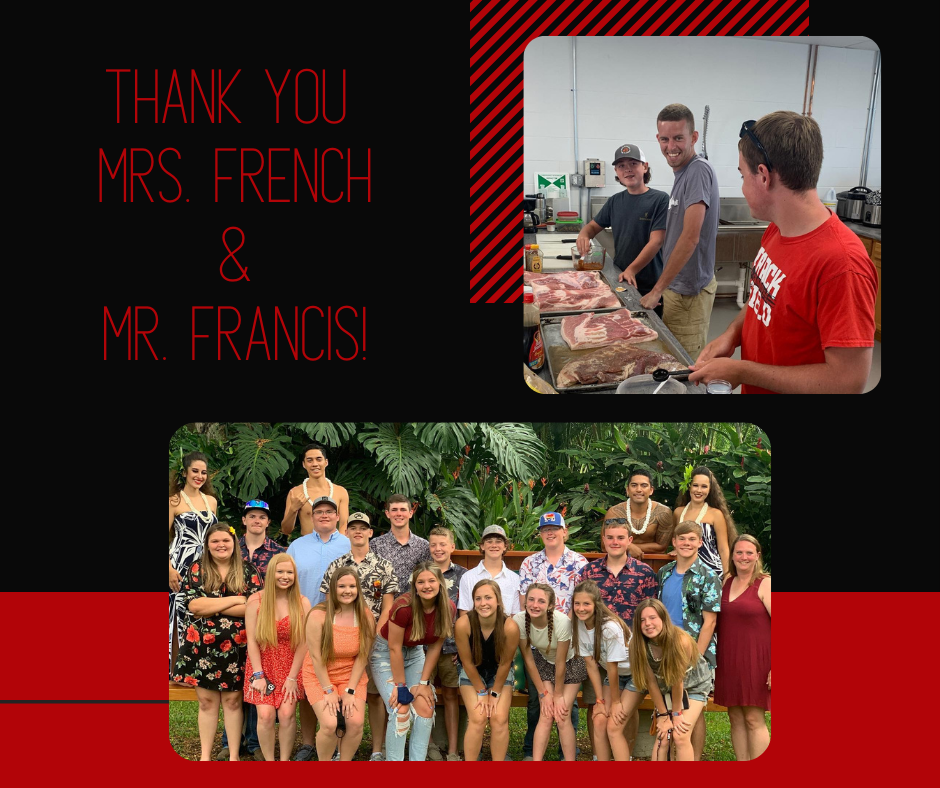 In middle school choir, students are taking time to improve their rhythm reading skills and practice playing together. #WeAreCommunity #ACommunityCommittedToSuccess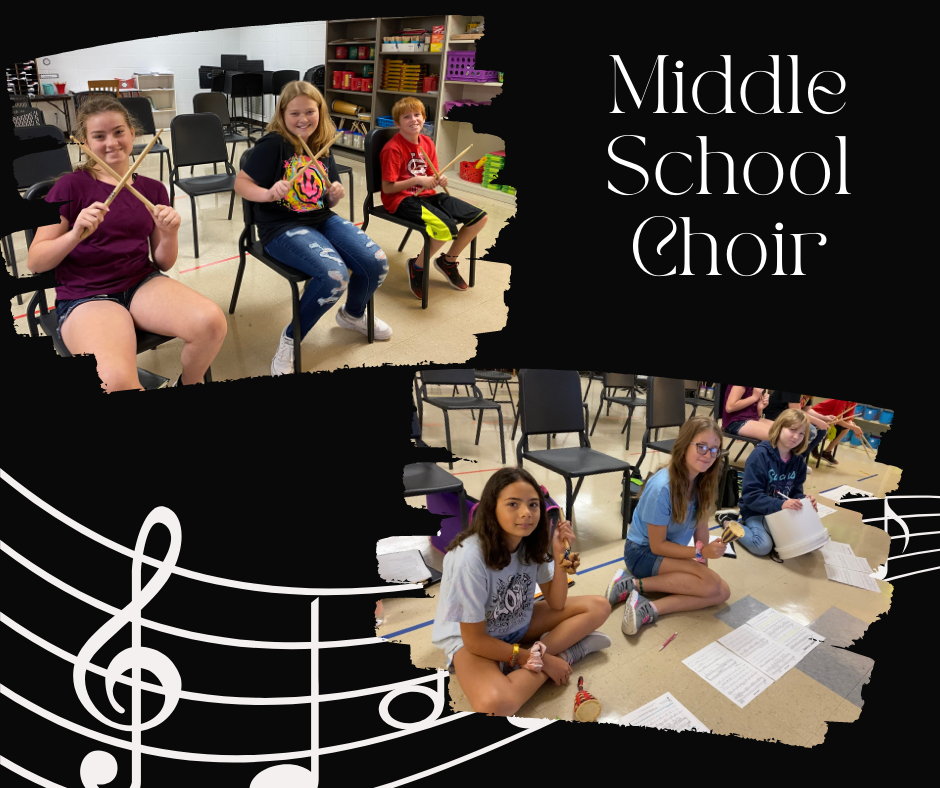 While it seems so many school districts are being challenged with the current bus driver shortages, we are incredibly fortunate to have our bus drivers! Thank you Cheryl, John, Gabe, Fred, Dewey, Clayton, Pete, & Ken! #WeAreCommunity #ACommunityCommittedtoSuccess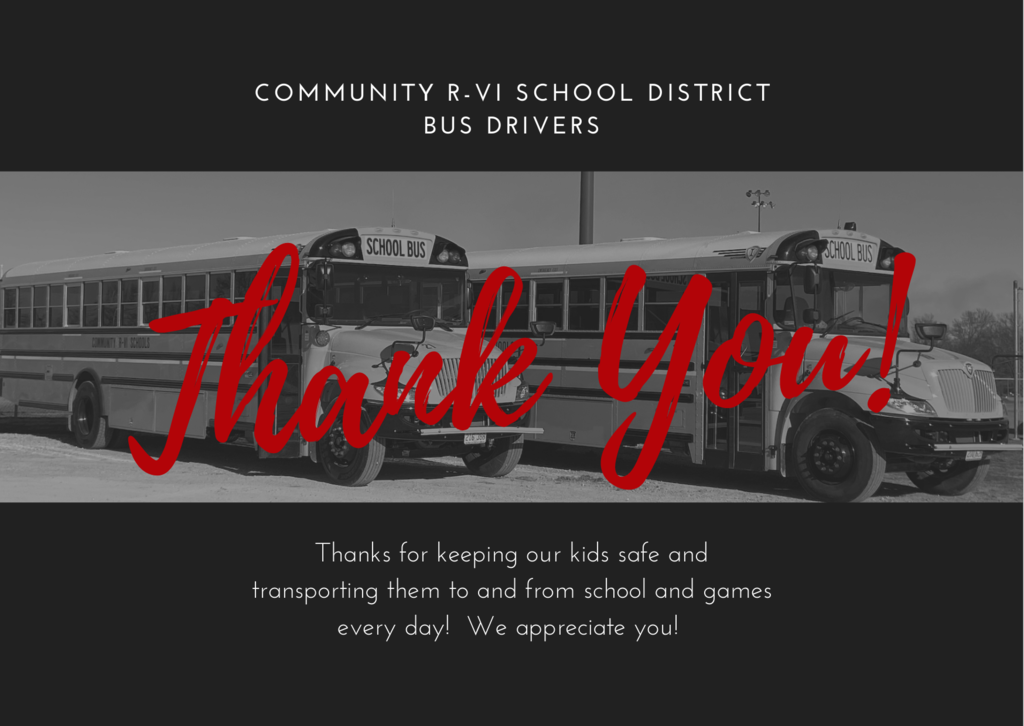 Seniors-Donuts can be picked up from 3-4pm today!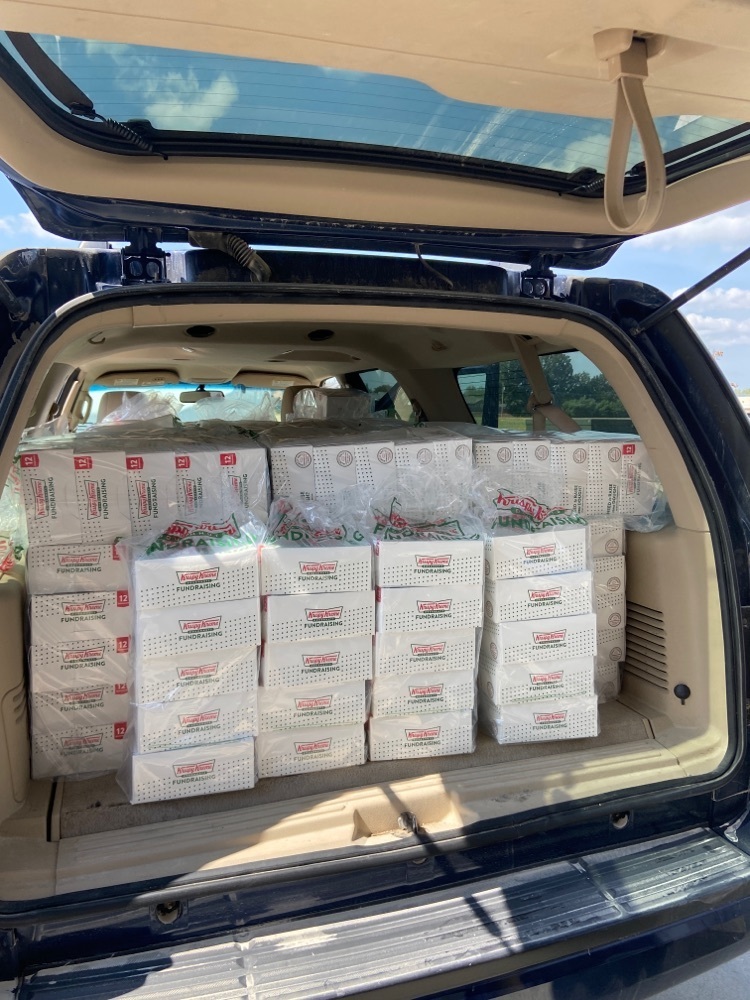 Community R-VI has booked the Big Smiles dental team for Tuesday, November 16th. Forms were sent home with elementary students last week. Middle School and High School students that would like to be seen by the dentist can pick up a form in the High School office. Please fill out the form completely and do not leave any blank areas concerning insurance. If any portion is blank your child will not be able to be seen. The Big Smiles team needs 5 to 6 weeks to make all the insurance calls and get visits approved. Please have forms returned to Nurse Meador by October 1st. If you have any questions feel free to give her a call. Thank you!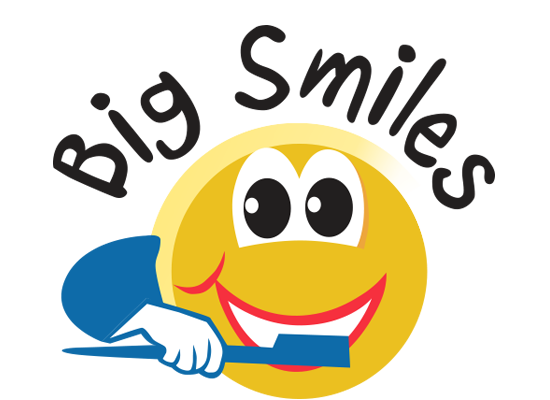 What a special treat! Miss Missouri, Callie Cox visited our elementary students today. She read, sang & kicked off our reading incentive program. Fun facts about Callie's elementary teachers: 1st grade-Mrs. Schutte, 3rd grade-Mrs. Angel, 5th grade-Mrs. Mommens & Callie attended kindergarten at Community R-VI! #OnceATrojanAlwaysATrojan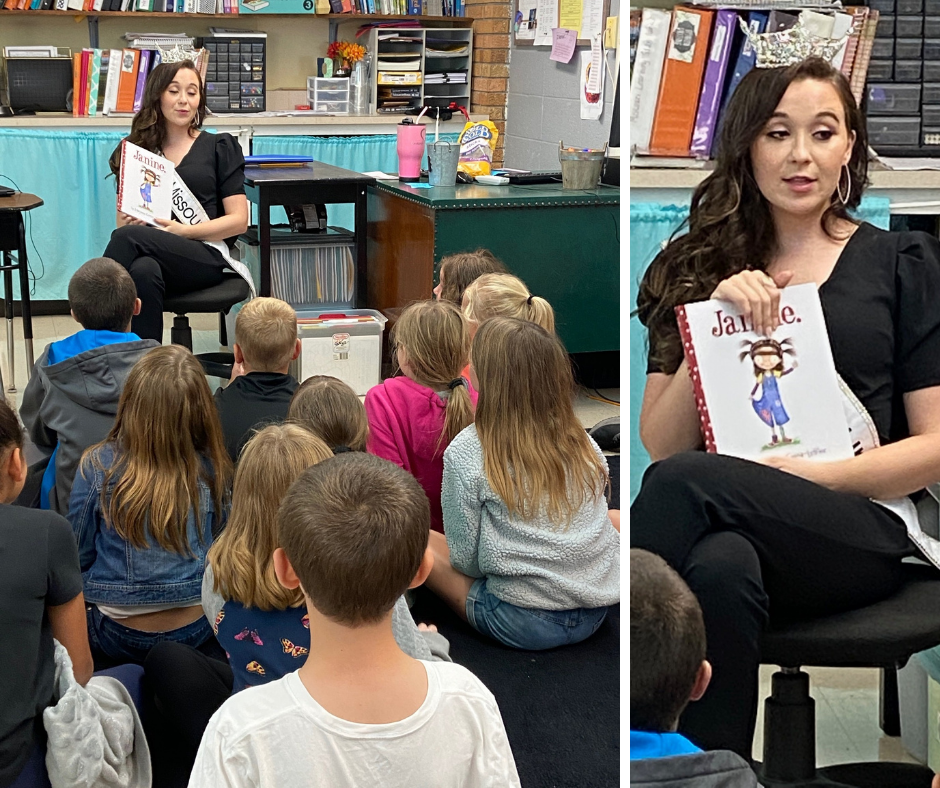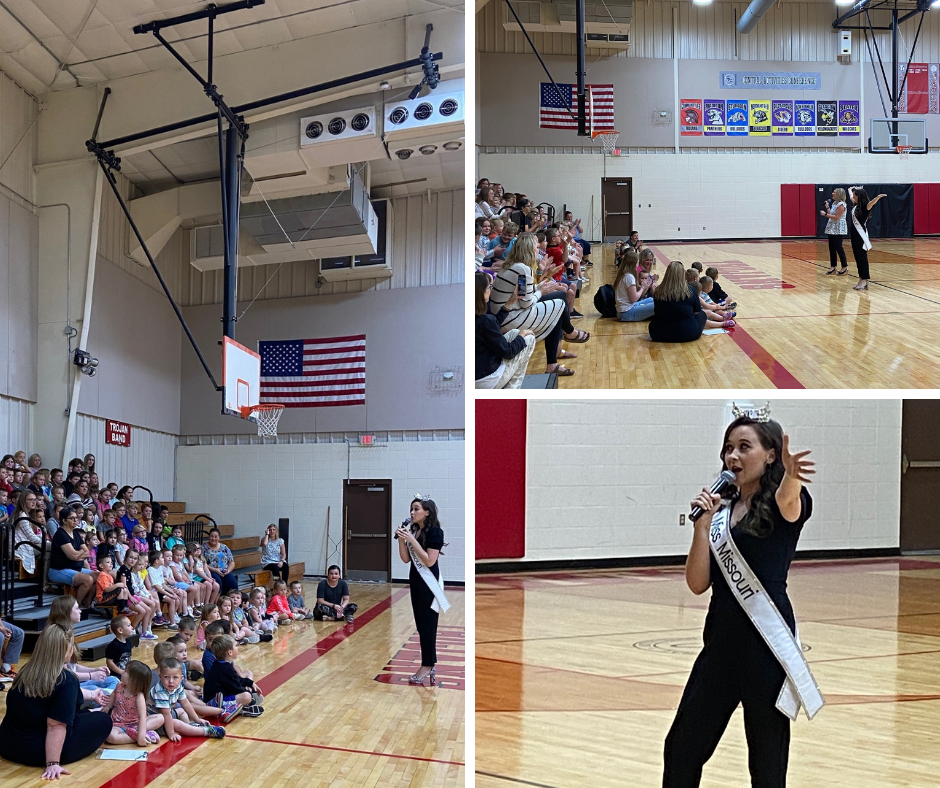 Picture Day is tomorrow, Friday, September 10th. ONLY ONLINE ORDERS WILL BE ACCEPTED. (Please do not bring checks, cash, or order forms to school as they will no longer be accepted.) CLICK HERE TO ORDER
https://bit.ly/37De9fV
www.WagnerPortraitGroup.com
Online Pre-Order Password: 9F4T9U9 Can't order online or have other questions? We are happy to help! 314-567-5900 or 1-800-444-7986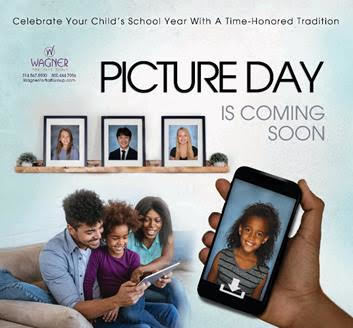 Mr. Larson made the rounds to see what was happening in some of the classrooms today. #WeAreCommunity #ACommunityCommittedToSuccess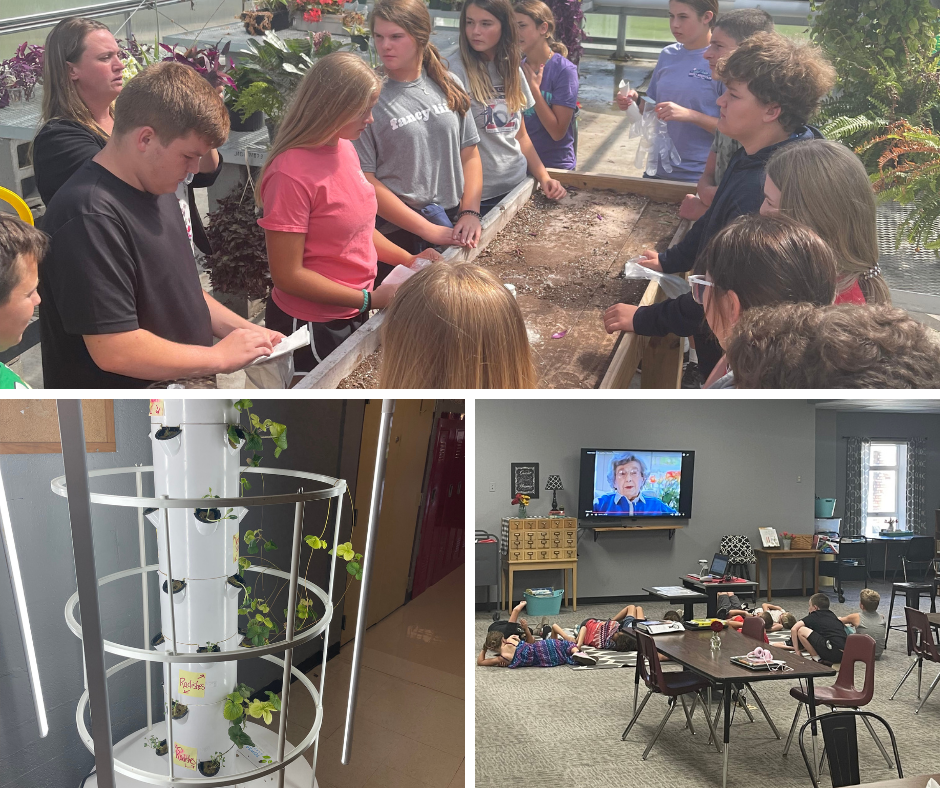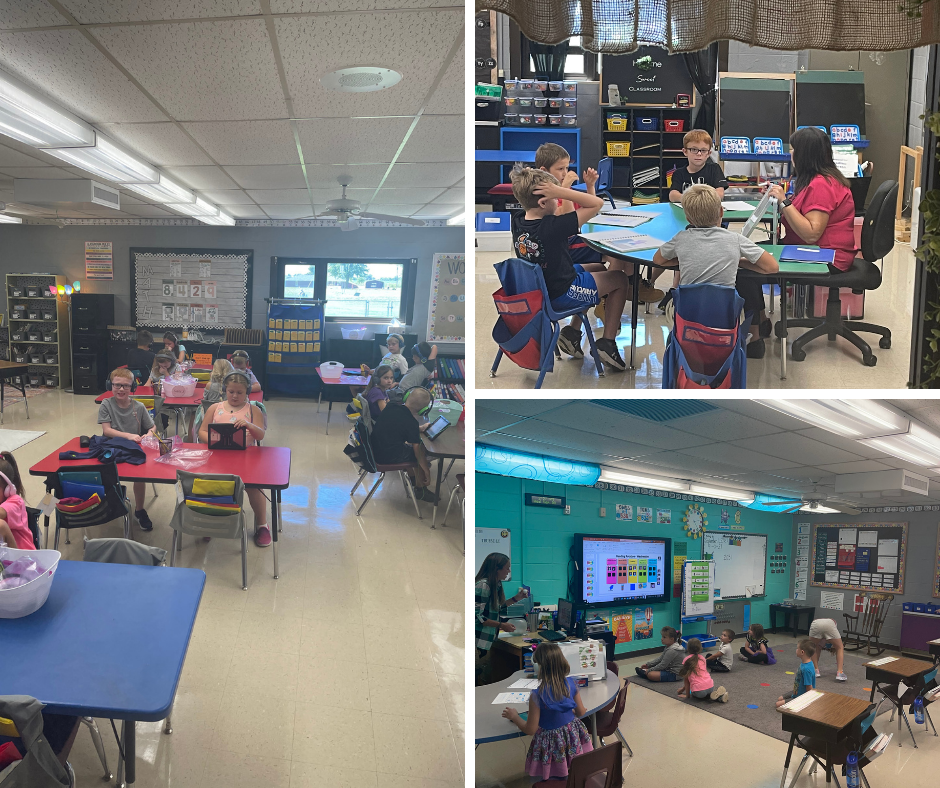 An update from Coach Asquith: The Lady Trojans came out and played a really good game against Pilot Grove! They won 13-0 which makes us 3-1 for the season and 2-0 in the conference! The JV also improved to a 4-0 on the season with their 19-1 win over Pilot Grove! #TrojanPride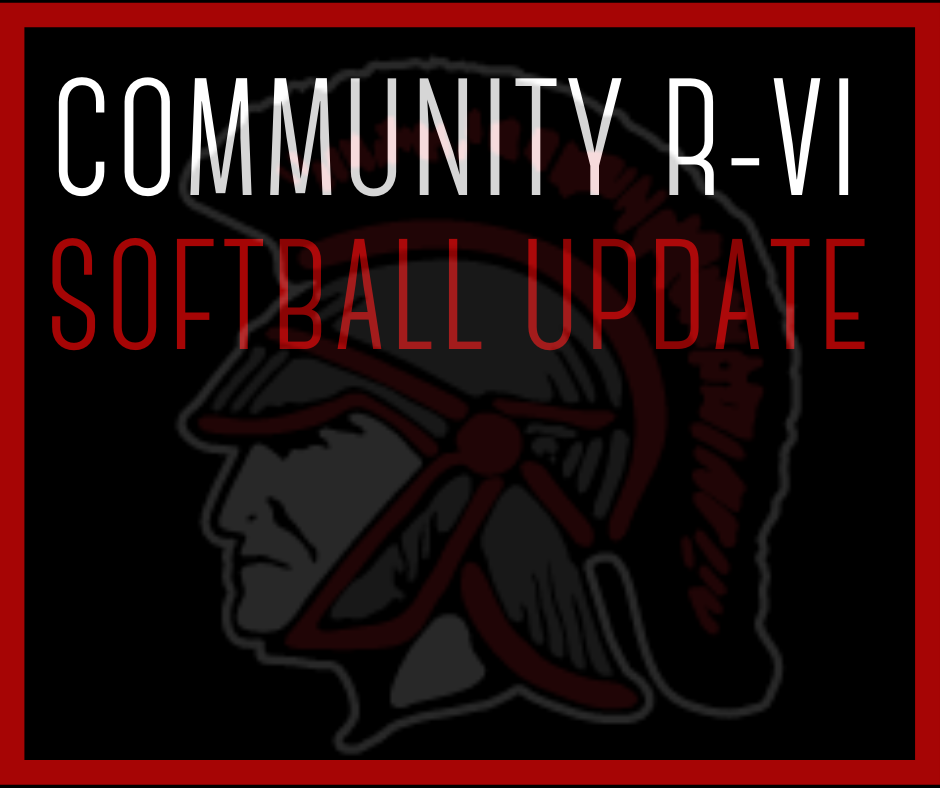 HS Varsity and Junior Varsity Softball play tonight at home vs. Pilot Grove at 5pm. JH softball plays at the Laddonia Ball Field vs. Silex at 5pm. #GoTrojans #TrojanPride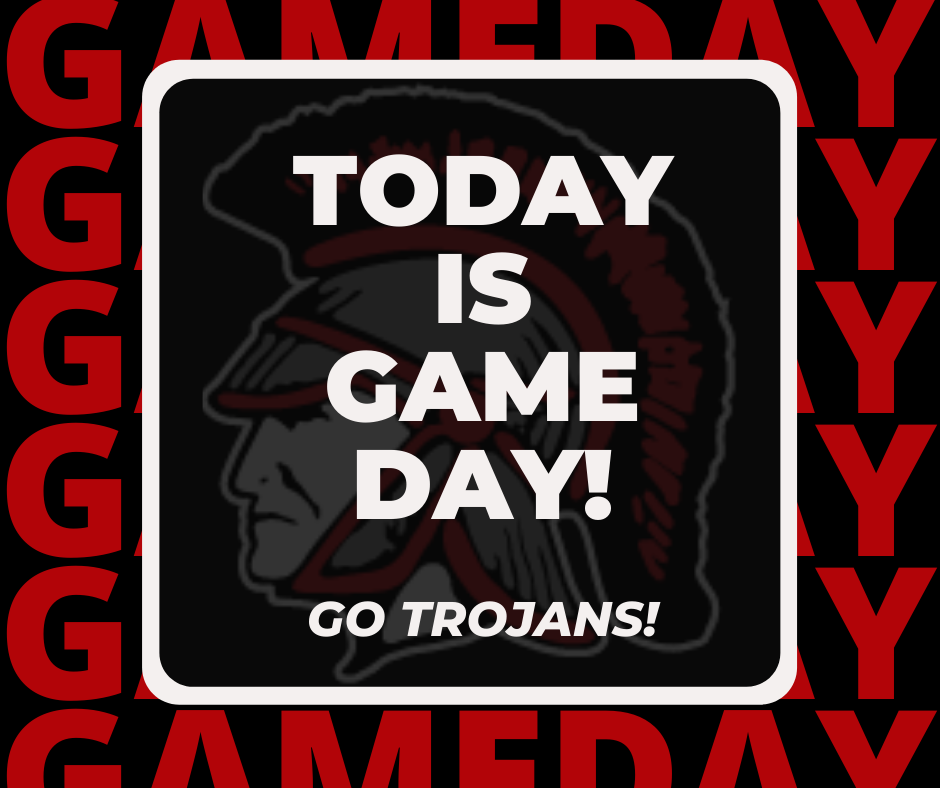 Cross Country Results from Friday @ Mexico: Dylan got 14th out of 90 today earning a medal with a 19:36 and Callie worked super hard and met goals along the way in her first full race getting a 29:42! #TrojanPride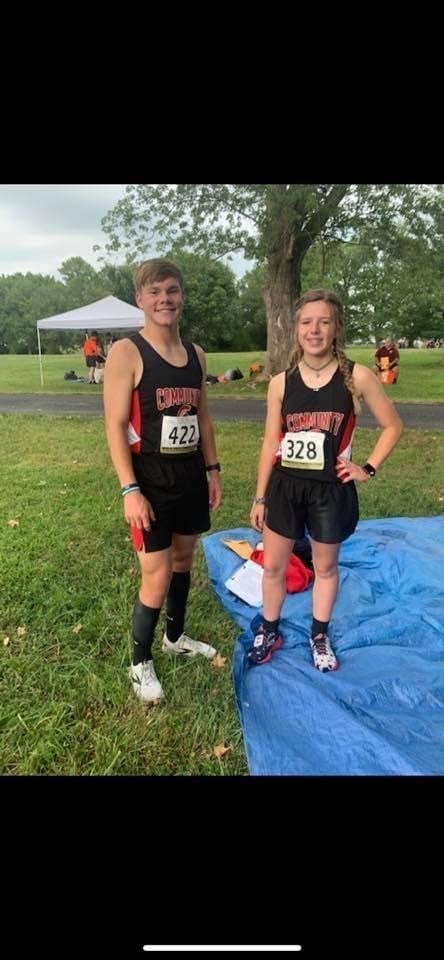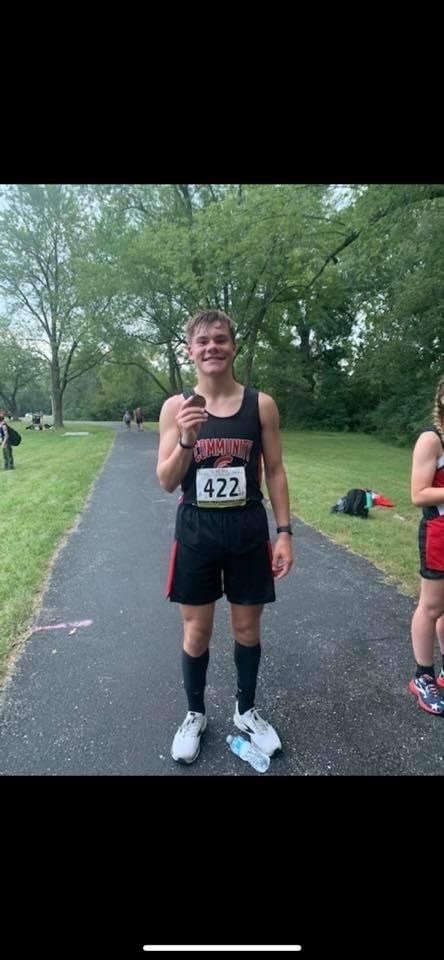 It's almost the R6th of the Month! Please join us in showing your Trojan Pride every month on the 6th. If the 6th falls on a weekend we will also celebrate at school either the Friday before or the Tuesday after. #TrojanPride #WeAreCommUNITY #ACommUNITYCommittedToSuccess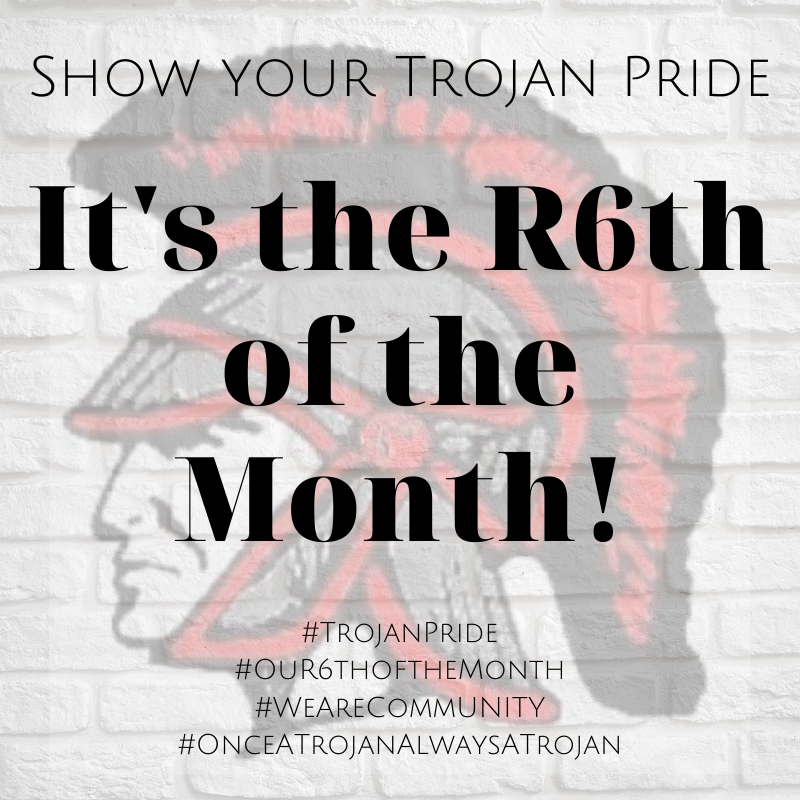 Did you notice students monitoring the round-about today? Mrs. Utterback's students are studying graphing and they collected data of the traffic for 10 minutes. Then they used it to create multi-line graphs. #WeAreCommunity #ACommunityCommittedToSuccess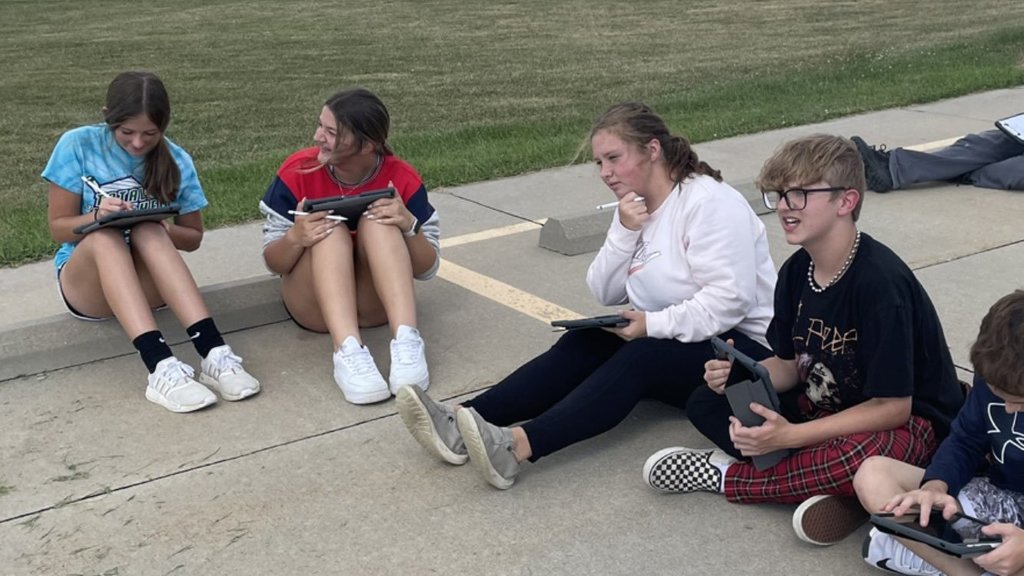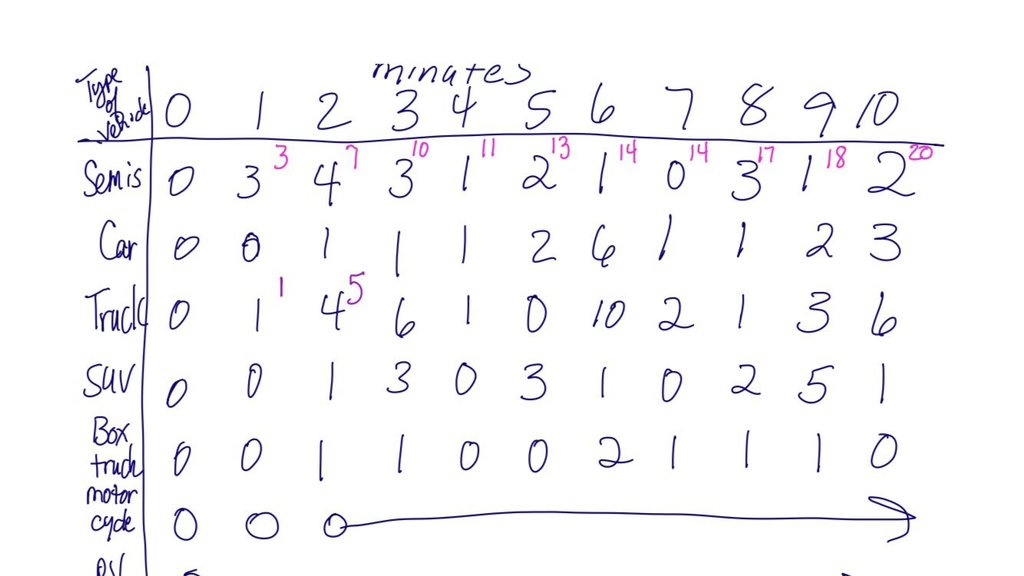 According to Coach Krato, being a different breed requires a different feed. Shout out to Mrs. Cox for taking time out of her day last week to make and surprise the kids in weightlifting class with a delicious snack full of protein! #WeAreCommunity #ACommunityCommittedToSuccess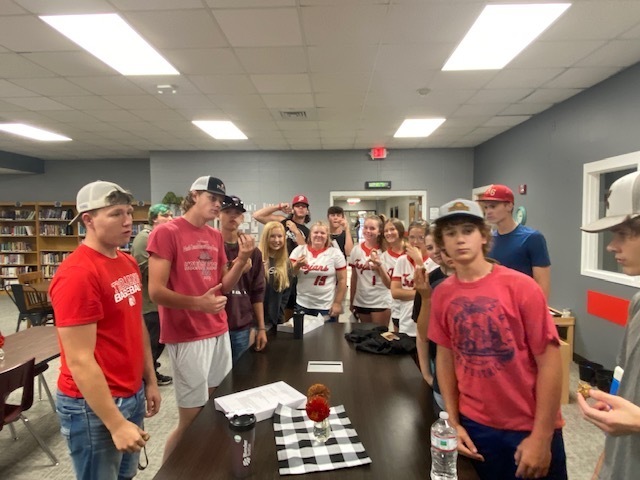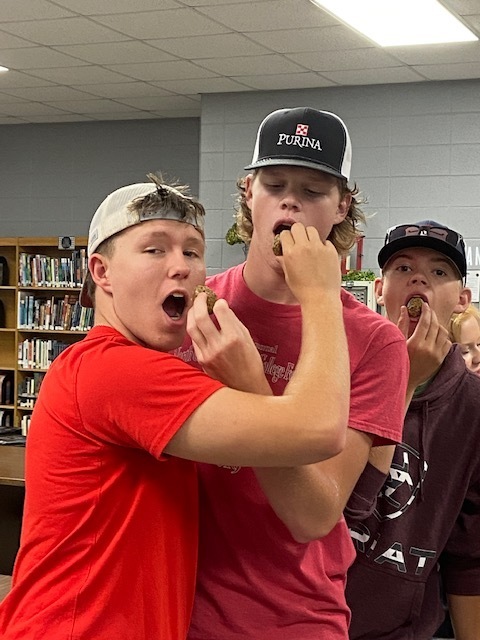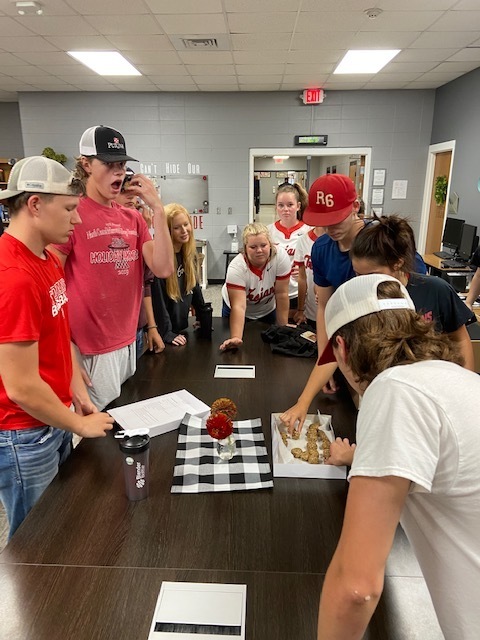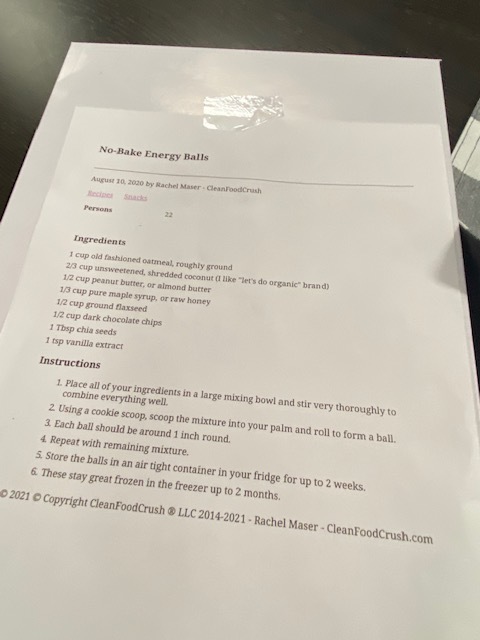 Update from Coach Hess-We had a great first meet tonight in Salisbury! It was a 3500m run which is about 2.1 miles (a mile short of our full 5k). Dylan placed 12th out of 104 runners, earning a medal with a time of 12:39.53. Callie placed 45th out of 89 runners with a 17:31.2!

Mrs. Campbell's first math unit in fourth grade is on place value. Today students had a fun time reviewing place value by using M&Ms and Skittles! Yummy! #WeAreCommunity #ACommunityCommittedToSuccess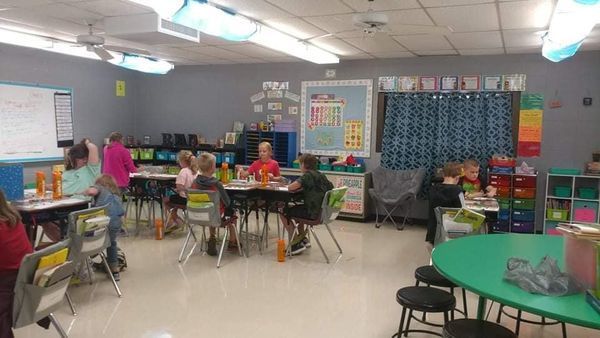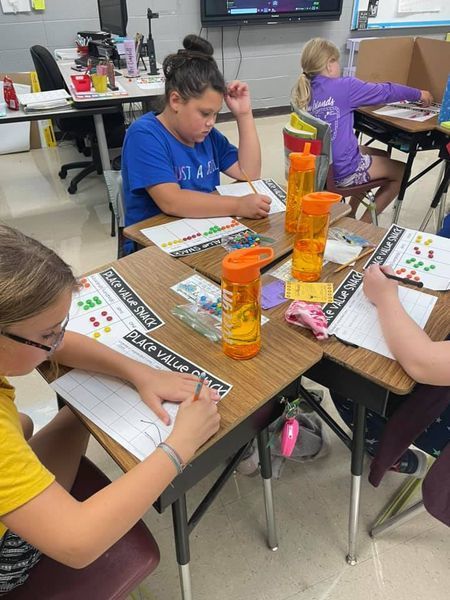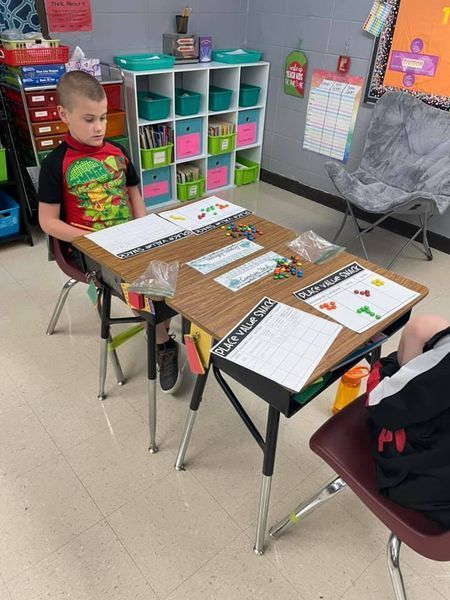 We would like to thank The Bank of Missouri in Martinsburg and the United Credit Union in Mexico for their support. The Bank of Missouri dropped off treats and supplies for our staff and United Credit Union donated school supplies.