Join us today to celebrate Sandy's retirement!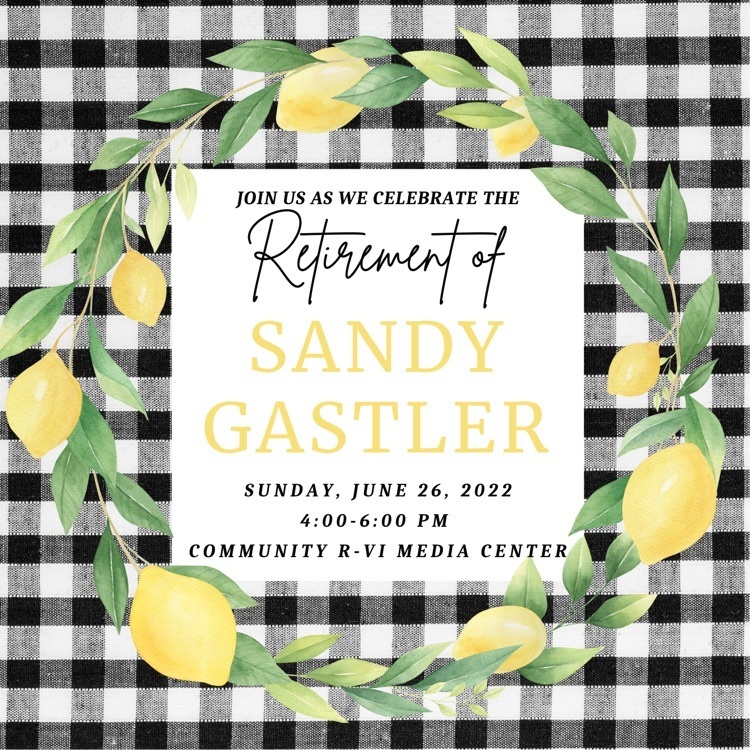 Join us on Sunday, June 26th as we celebrate Sandy Gastler's retirement!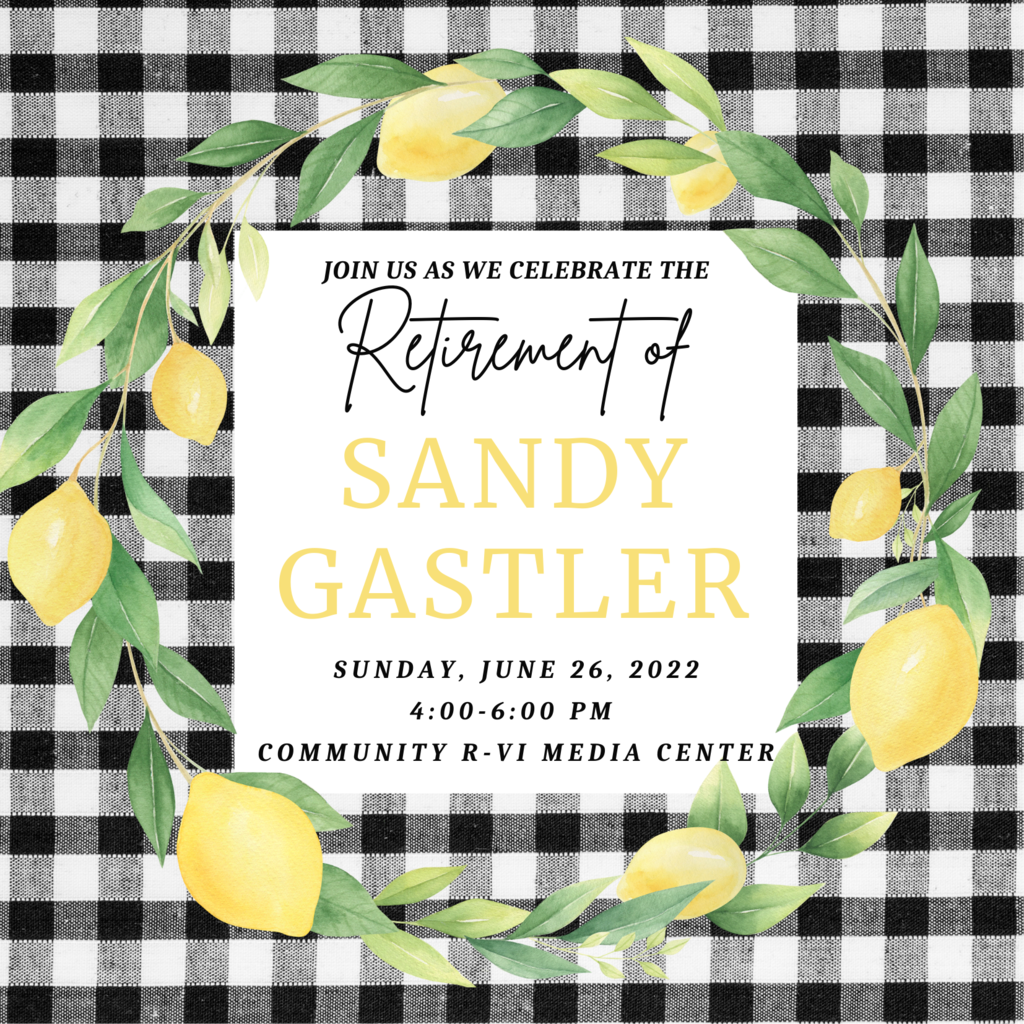 Grade cards for middle school and high school students were mailed today. If your child is attending summer school, they were given their grade card to take home.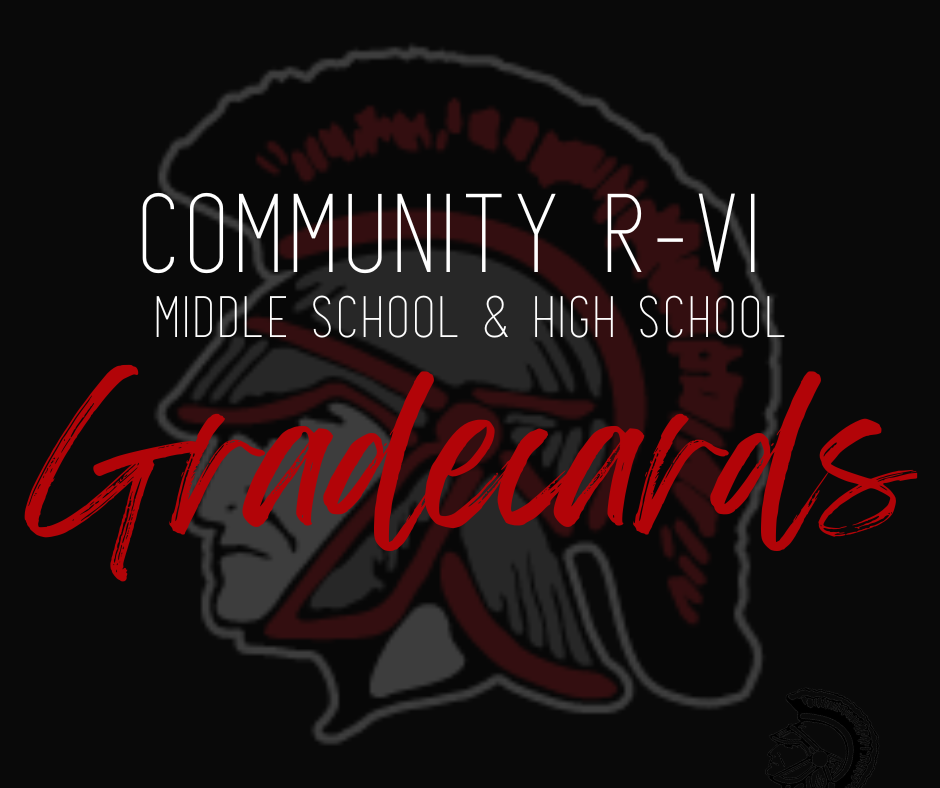 Congratulations to these honor roll students! #TrojanPride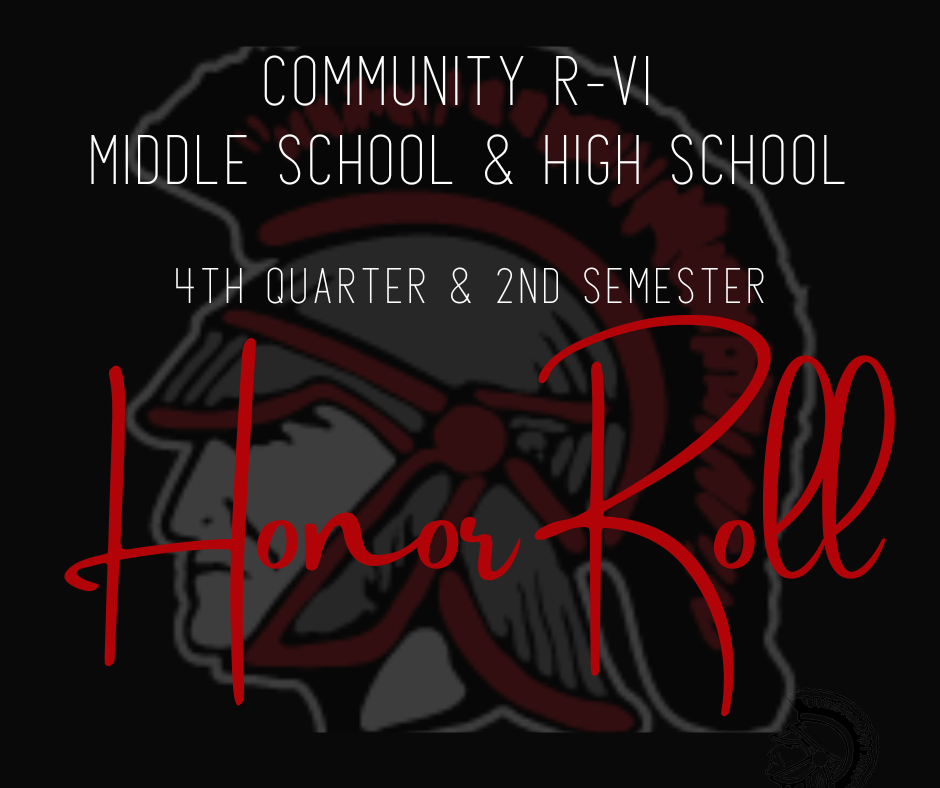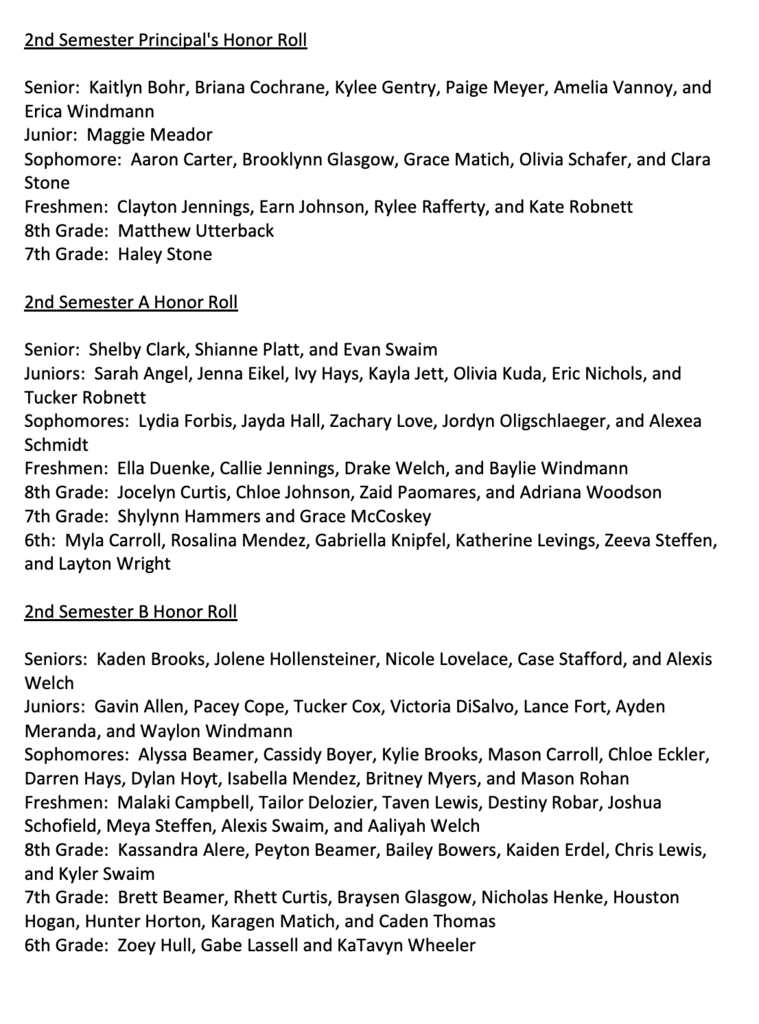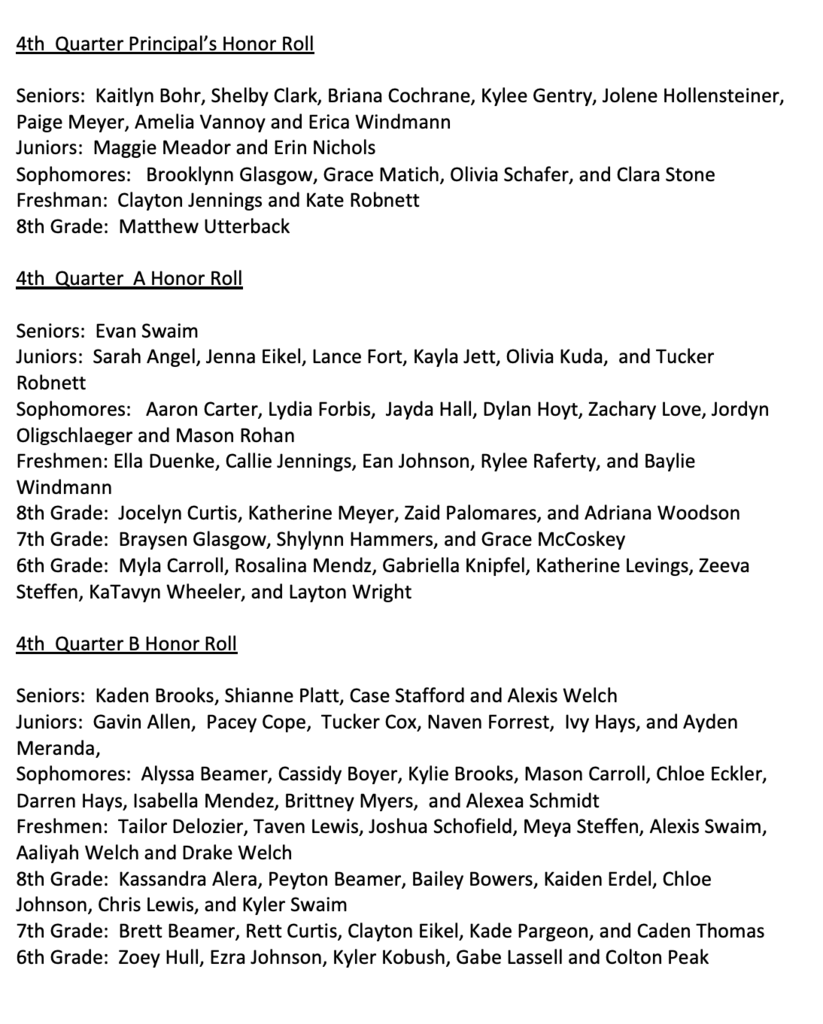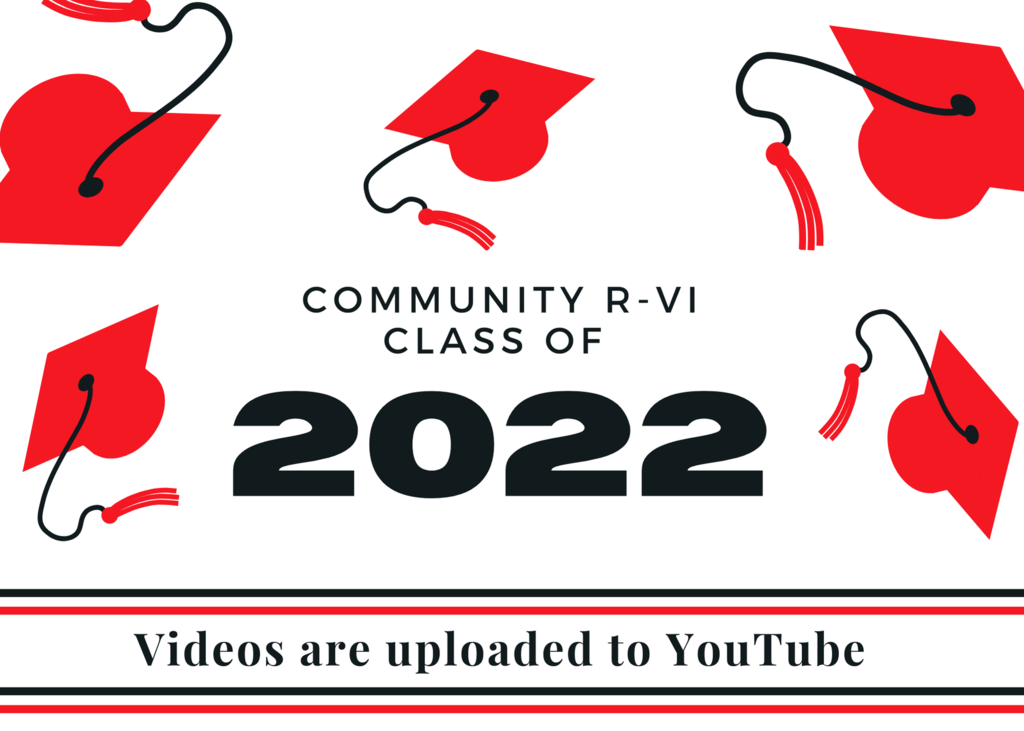 The Community R-VI School District is looking for a High School/ Middle School Paraprofessional for the 2022-23 school year. #TrojanFamily #WeAreCommunity #ACommunityCommittedToSuccess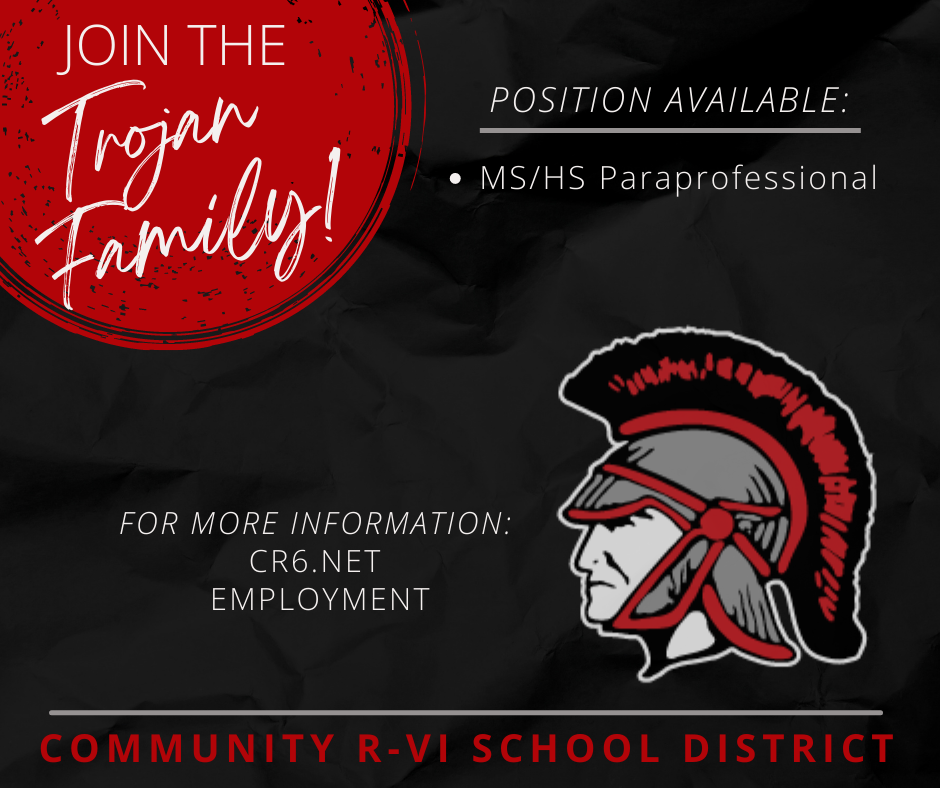 Positions Available-Join the Trojan Family!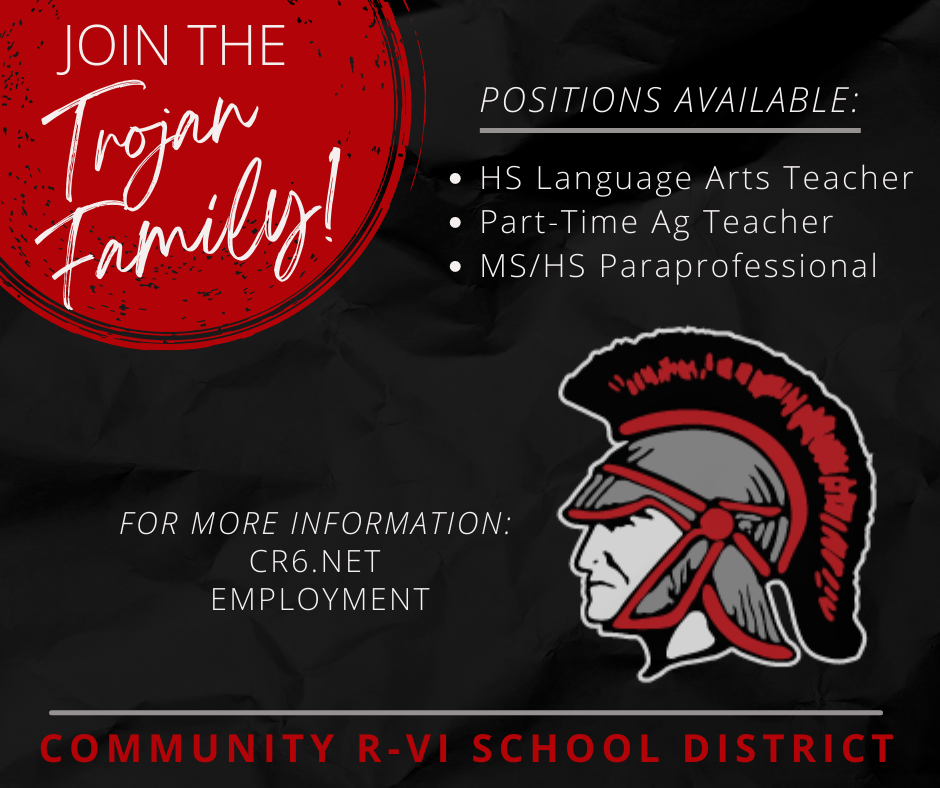 Mrs. Penn wants to give a special shout out to Jackson & Brenny. Jackson was supposed to play the elephant part in the Jungle Beat concert last month & unfortunately was unable to attend. He is pictured here using his elephant ears. Brenny did a great job filling in for him!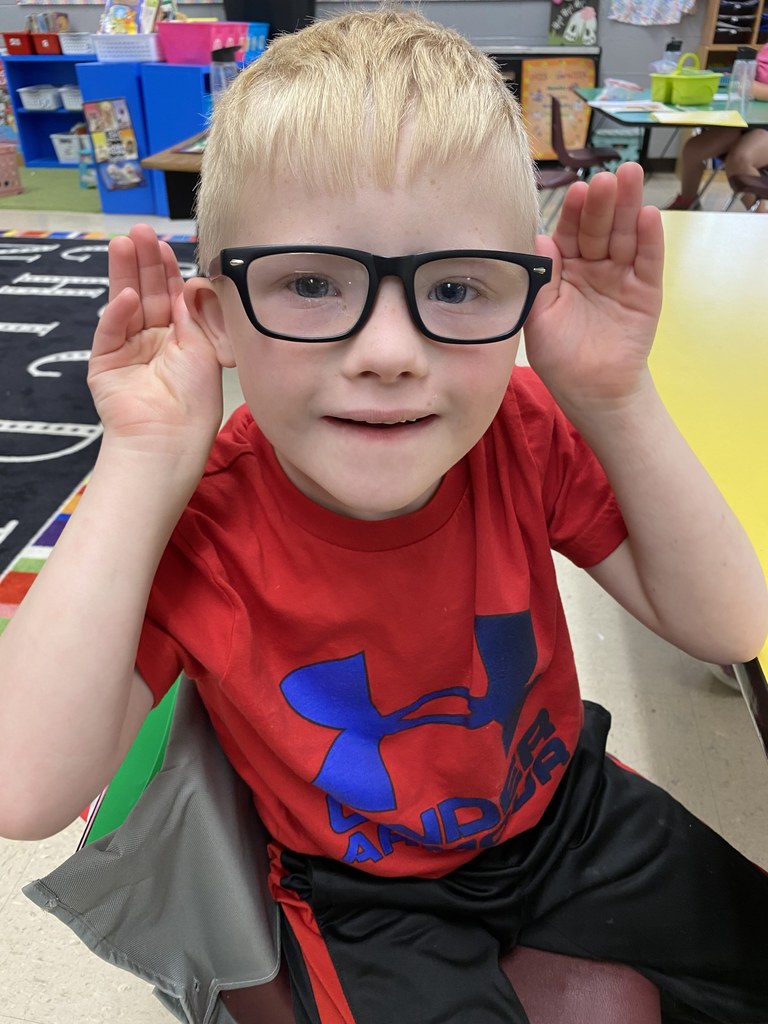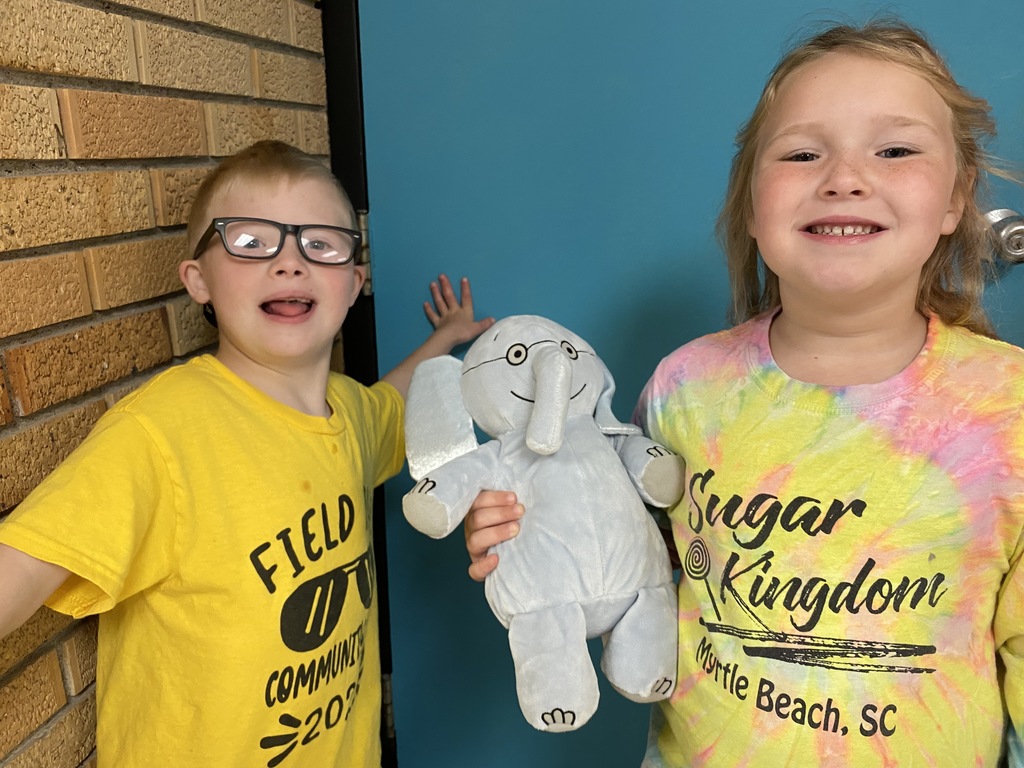 Congratulations to Zeeva Steffen, the Musician of the Month for 6-8th grade for the month of May!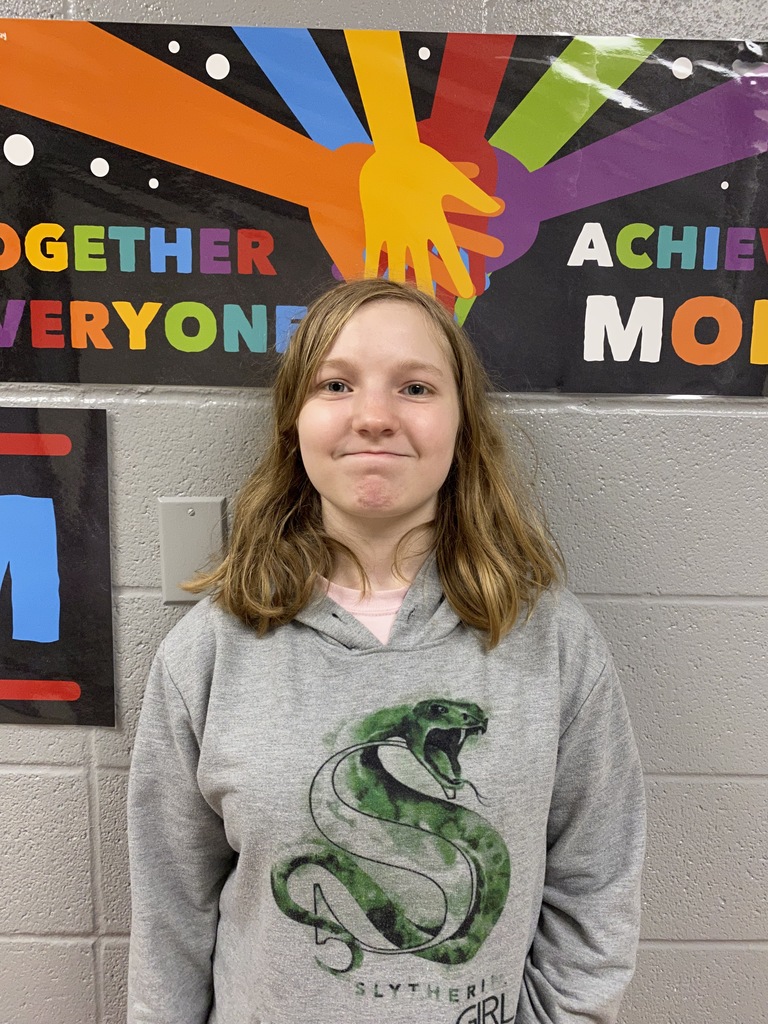 Congratulations to the Musicians of the Month for 3-5th grade for April and May: Kennedy Duncan and Karley Britton!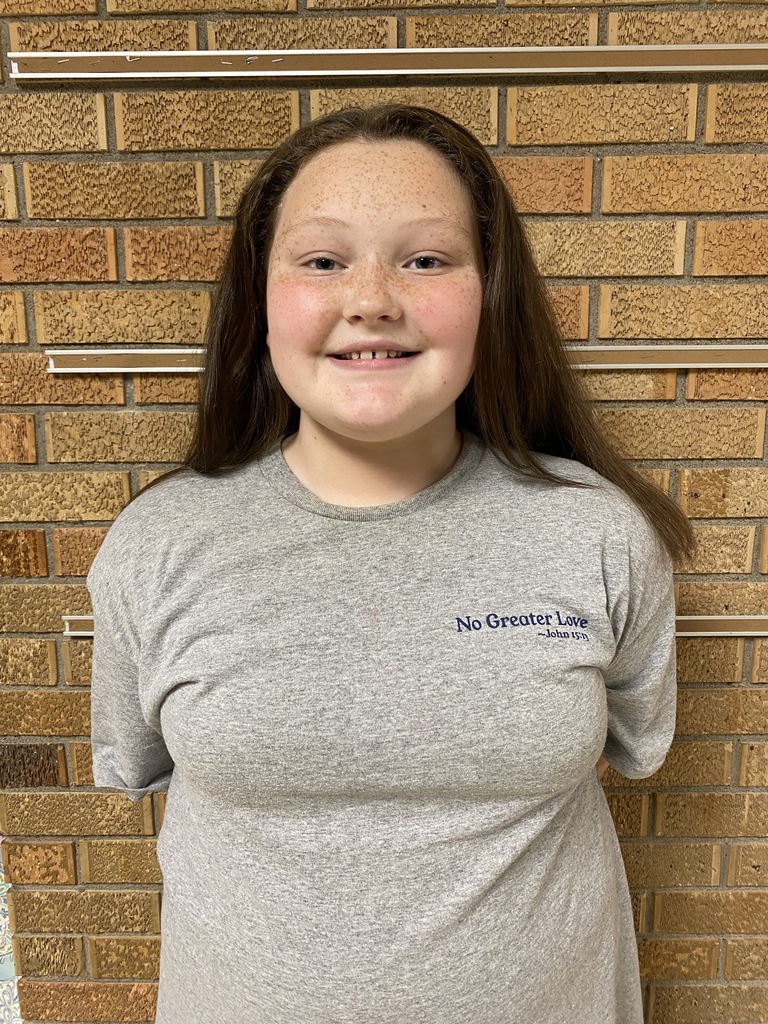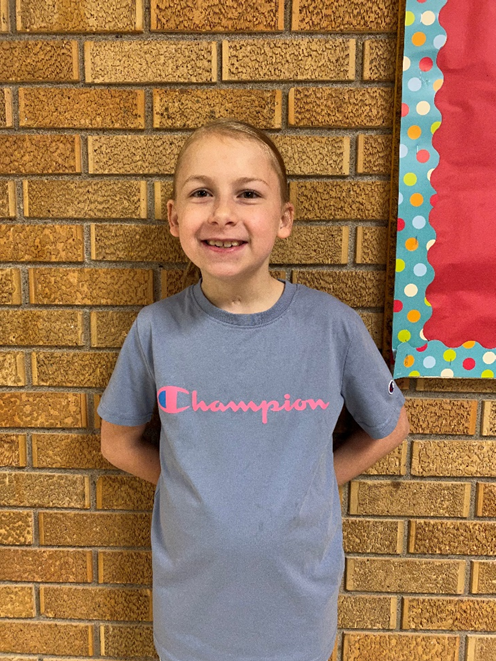 Congratulations to the Musicians of the month for K-2! April and May: EllaBelle Schutte, Paxton Gieseker and Skye Joiner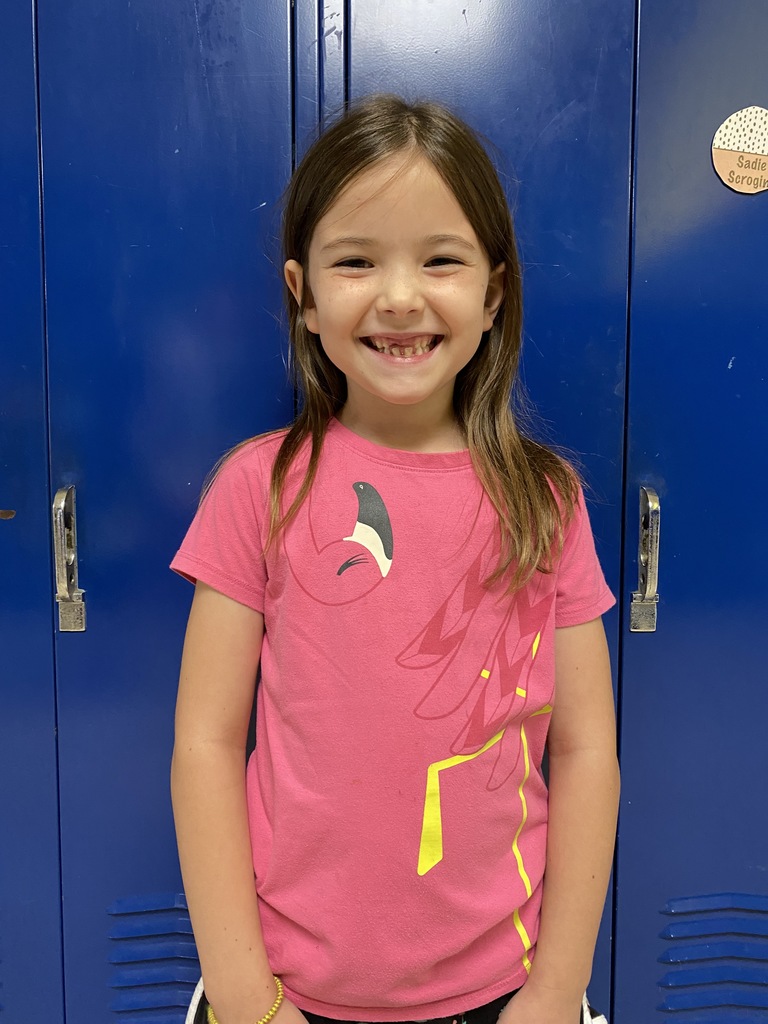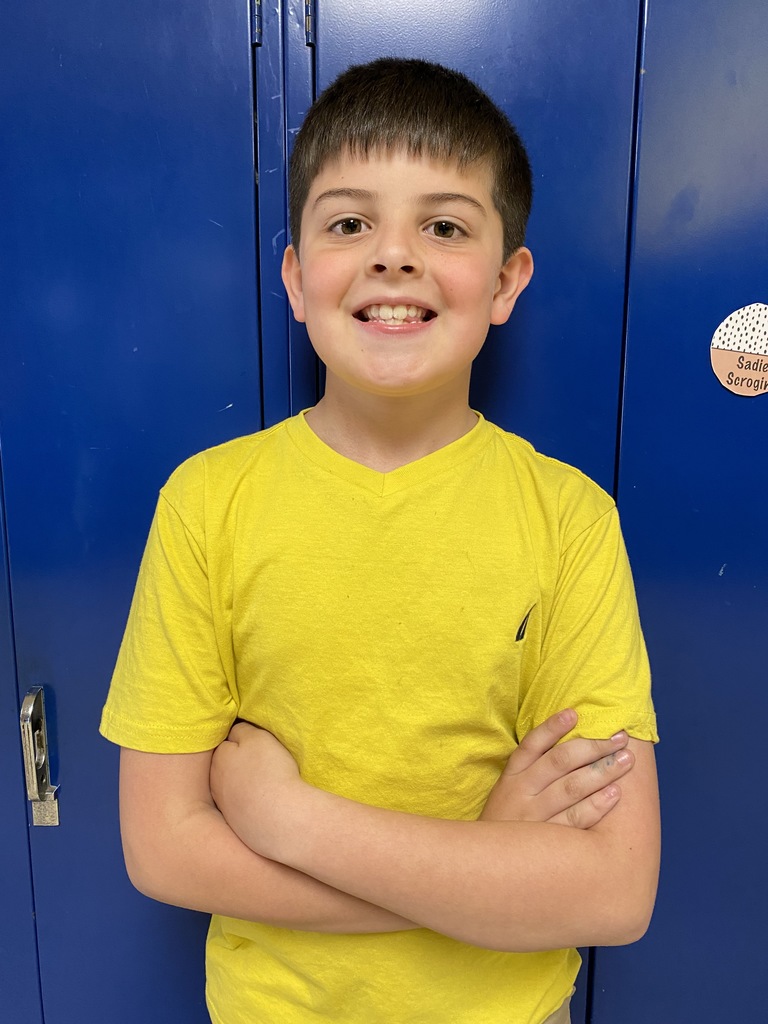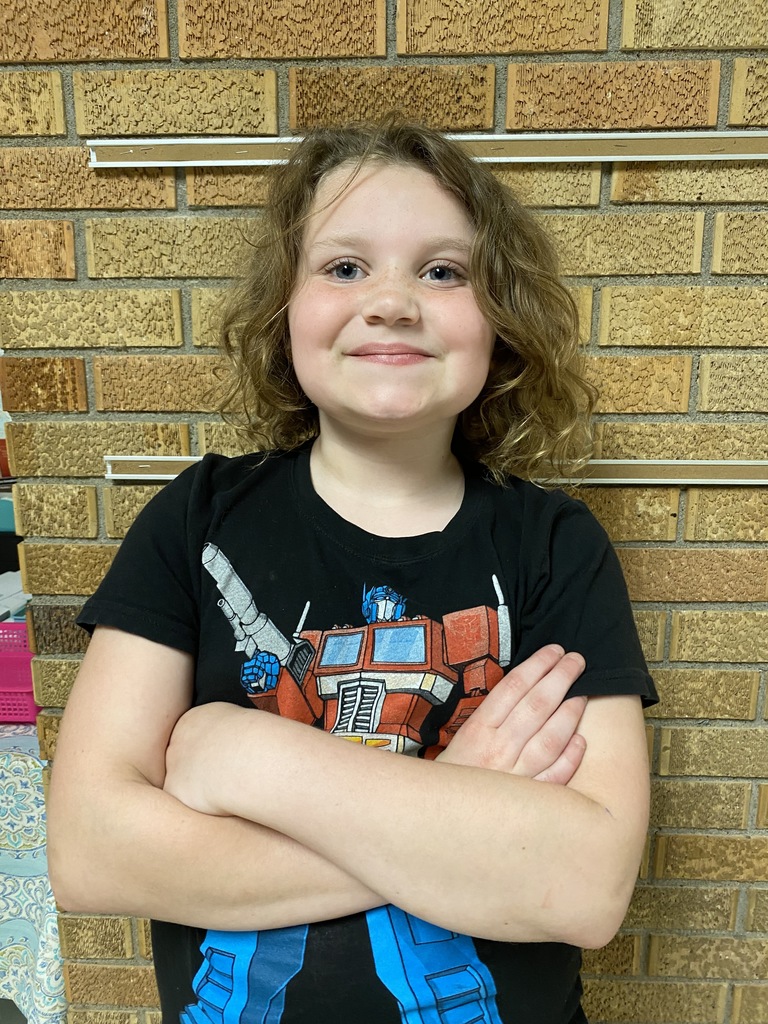 Each month STRIVE sponsors high school students as Students of the Month. The Students of the Month for April are Gavin Allen and Erica Windmann; and May are Kaitlyn Bohr and Paige Meyer. #TrojanPride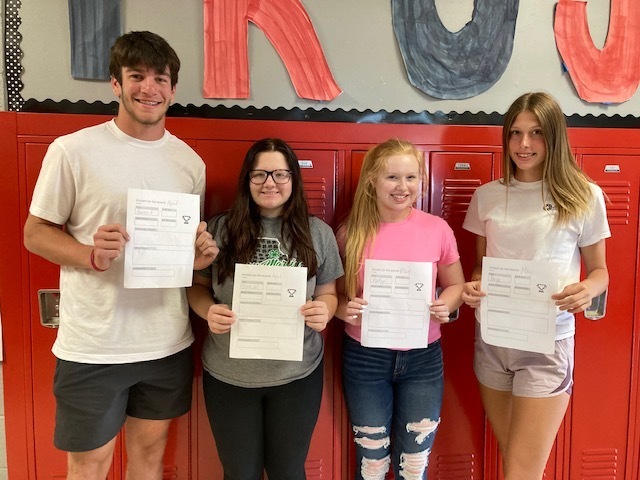 Join our Trojan Family!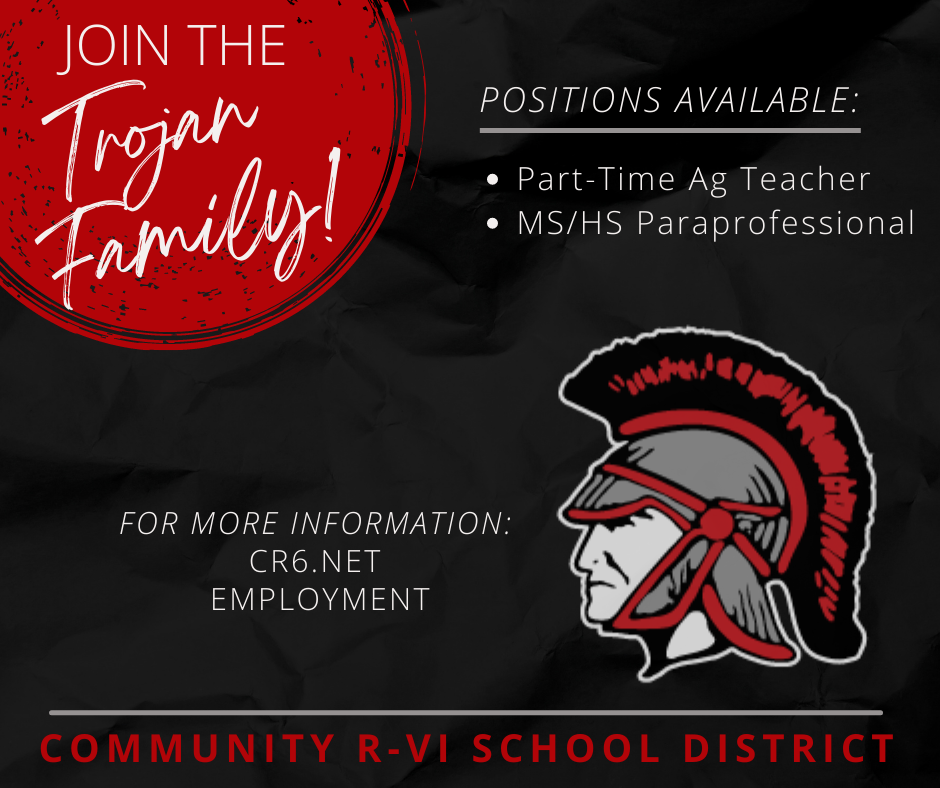 We hope you can join us to celebrate Sandy. She had a way of making our school run easy peasy lemon squeezy. We admire her dedication over the last 32 years to the Community R-VI School District. She's the "zest" and will be greatly missed! Please share!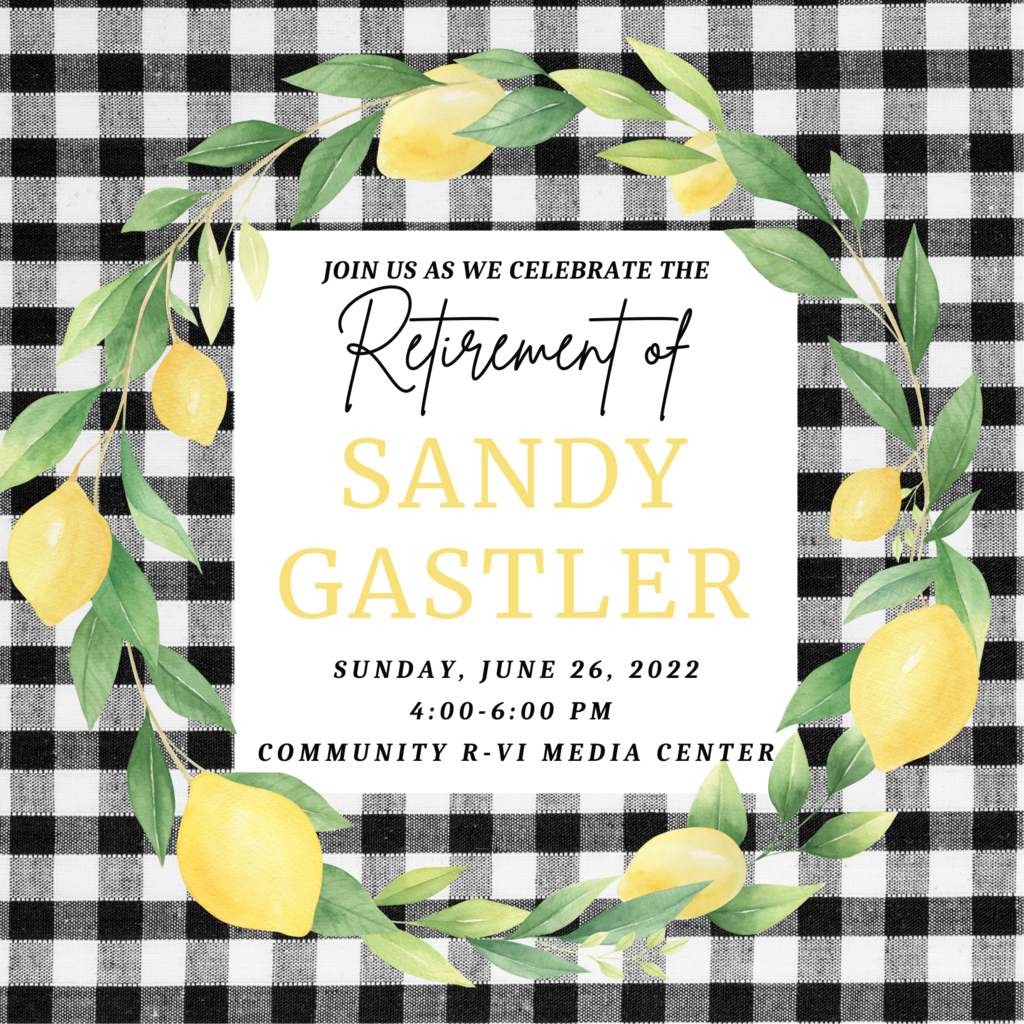 Congratulations to the Class of 2022!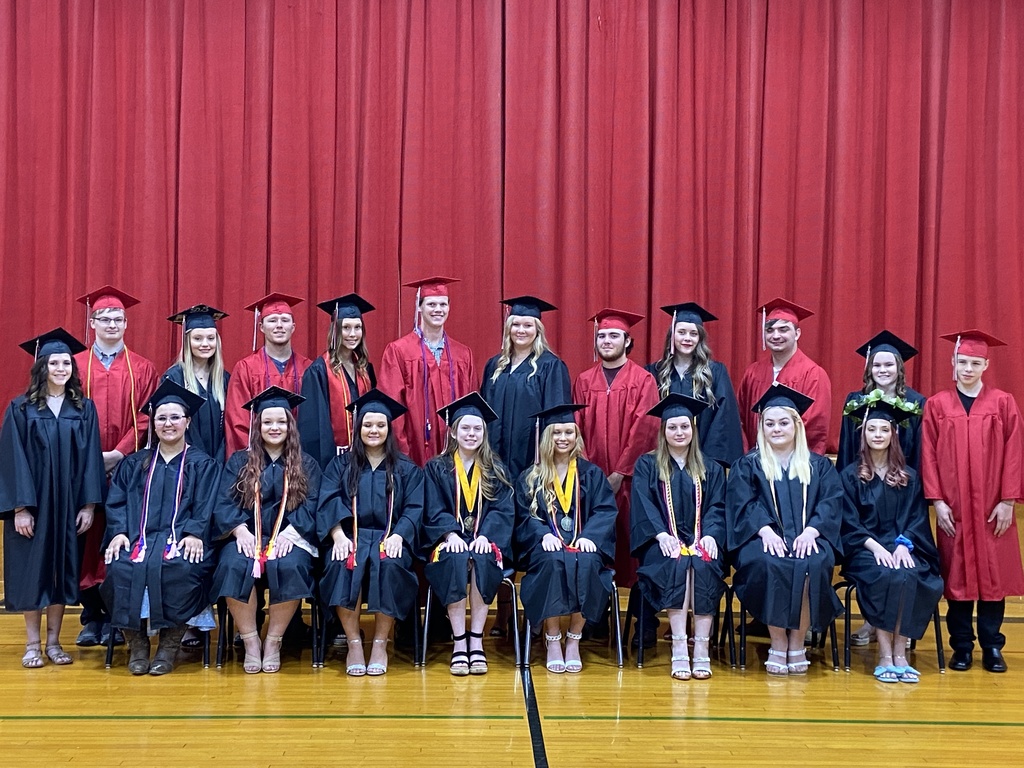 We hope you will join us on Sunday as we celebrate the Class of 2022. If you cannot make it, we do plan on going live on Facebook. #WeAreCommunity #TrojanPride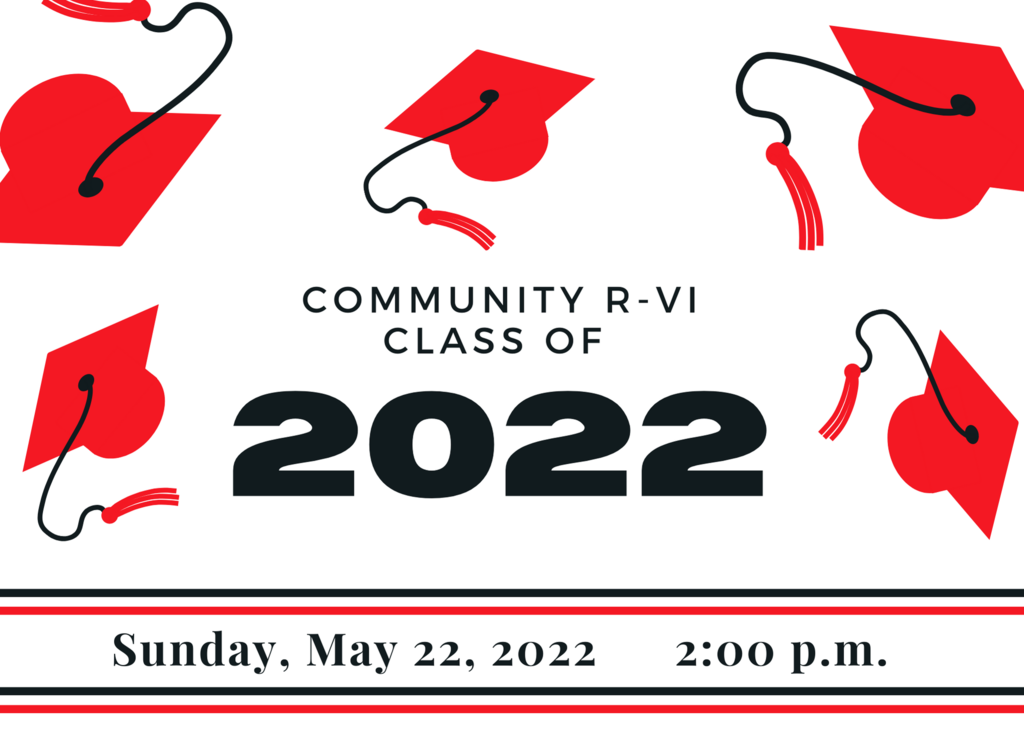 Best of luck to Victoria DiSalvo as she represents Community R-VI in the 100-meter hurdles at the State Final prelims today! #TrojanPride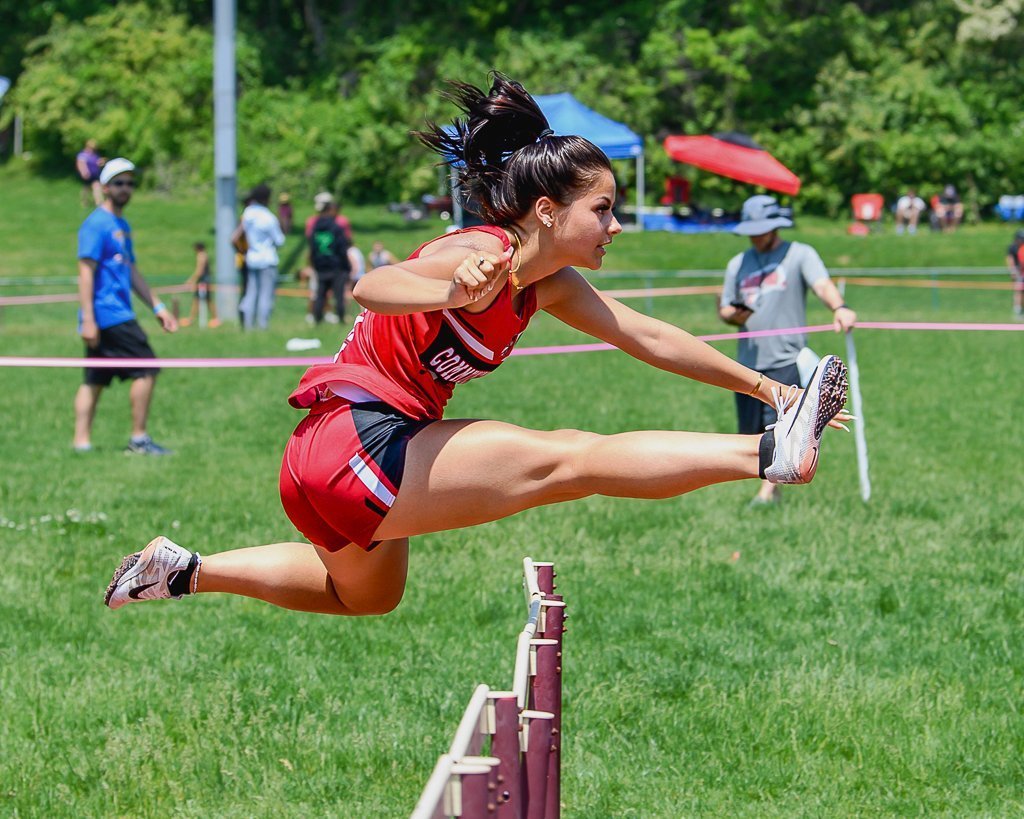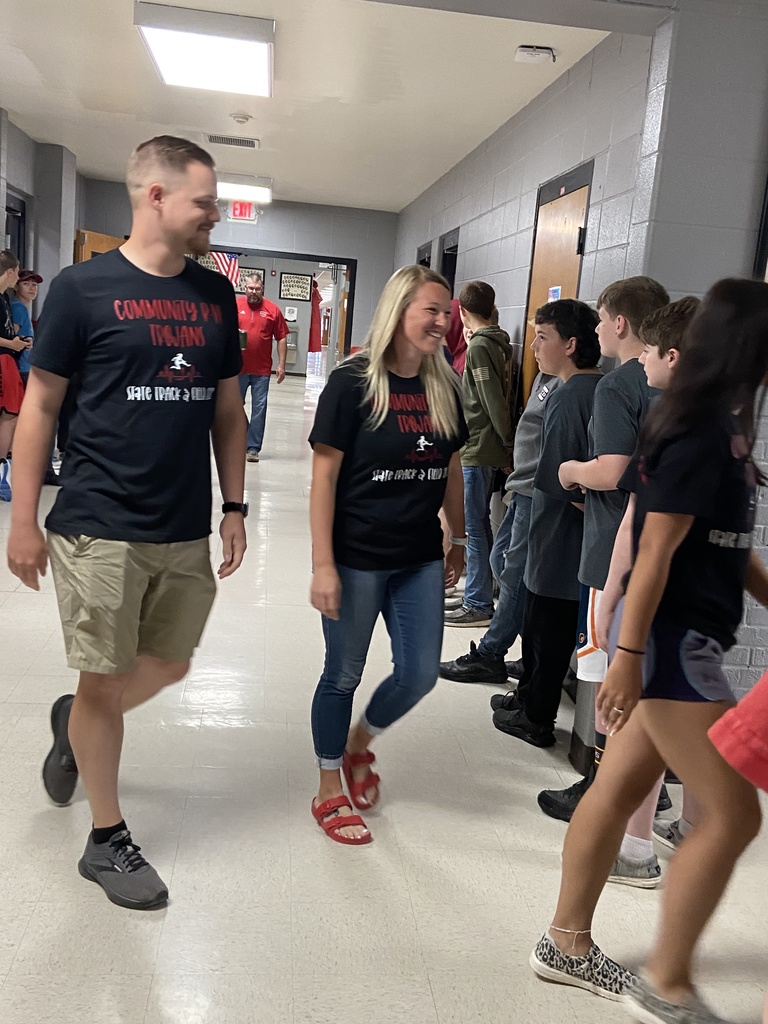 A note from Mr. Larson. Parents this was also emailed to you.

Summer is almost here! The last day of school is May 27 and summer school starts June 1. If you have not signed your child up for summer school, please do so soon!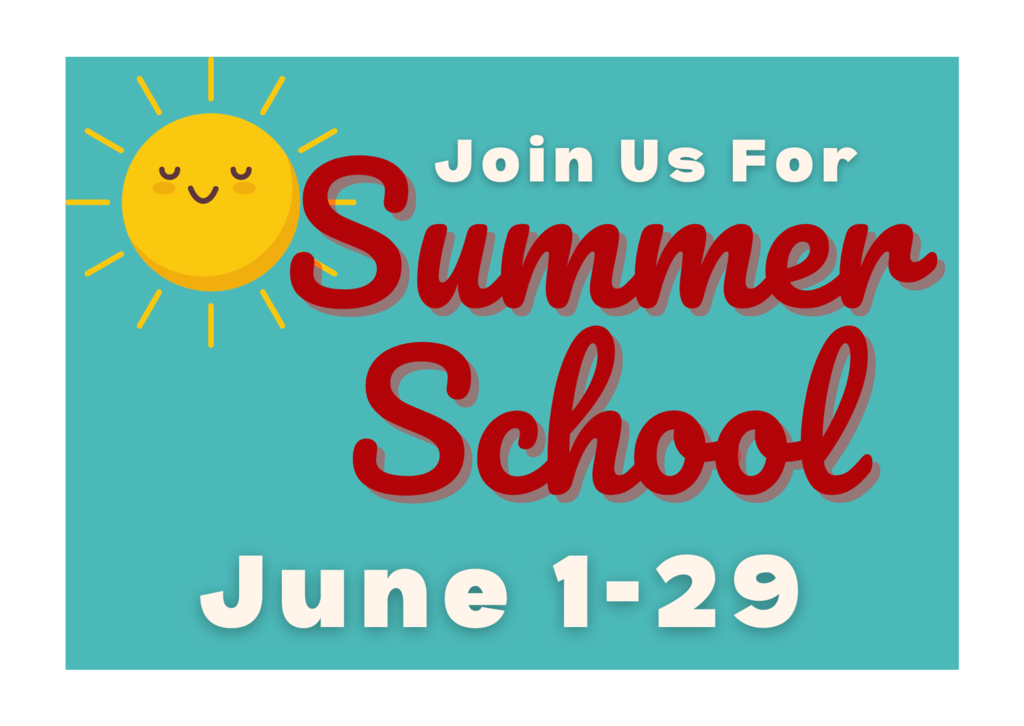 Attention parents of incoming freshmen for the 2022-2023 school year-there will be a meeting tomorrow. For more information or questions please email or call Mrs. Gilman.