Senior Spotlight-Amber Nichols #Classof2020 #TrojanPride #WeAreCommunity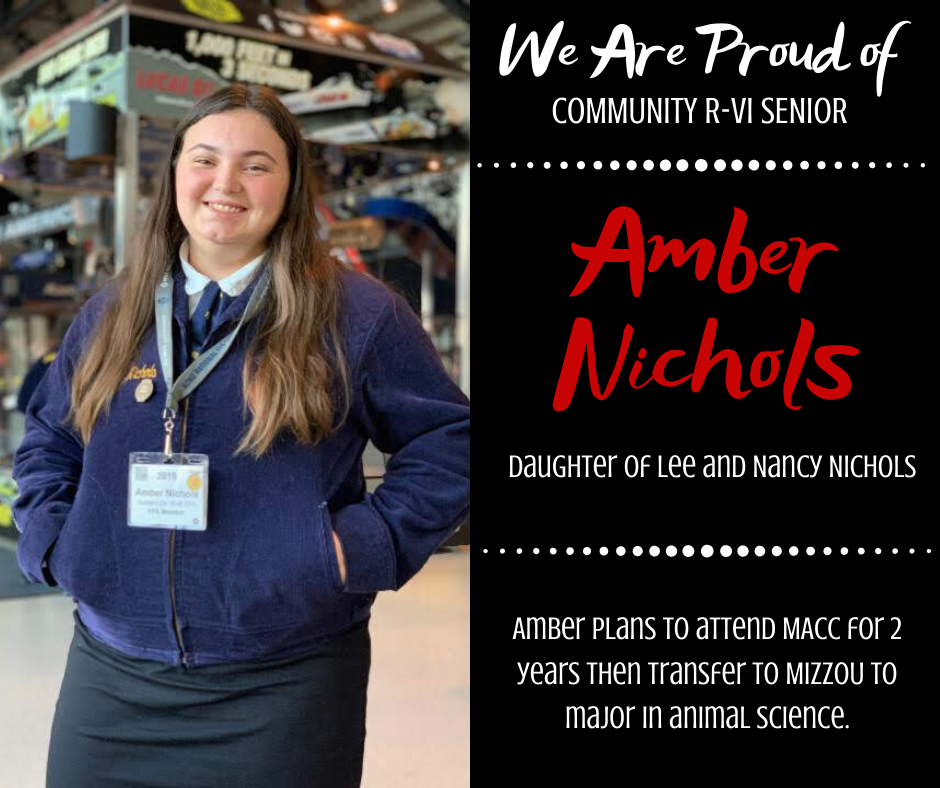 Senior Spotlight-Lauryn Robnett #Classof2020 #TrojanPride #WeAreCommunity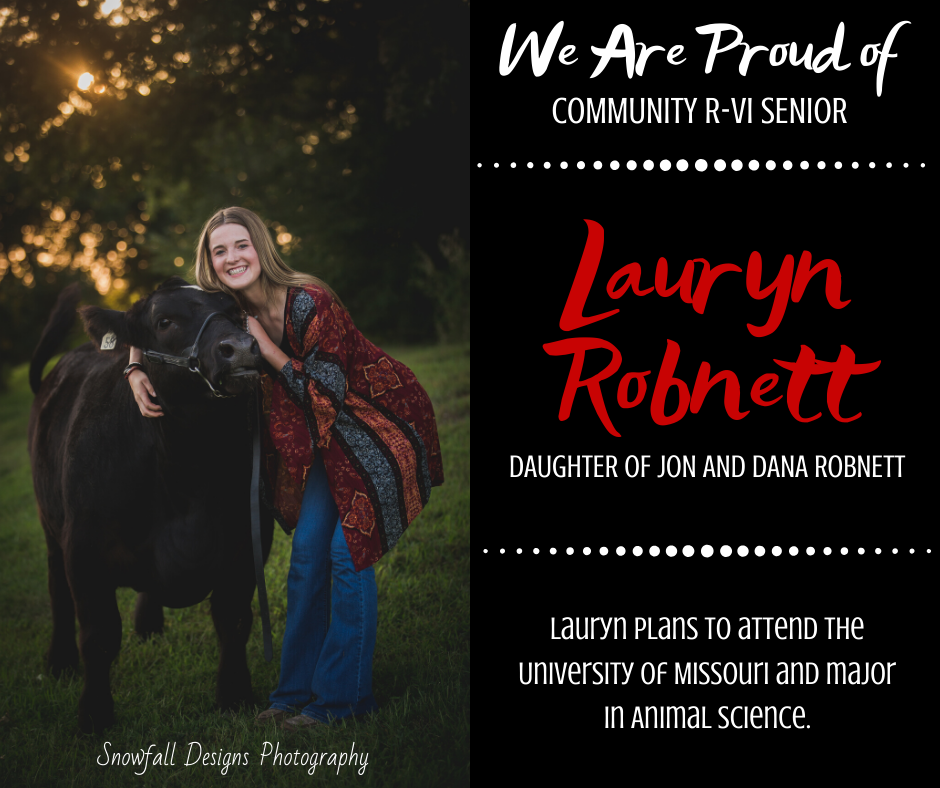 Mrs. Deimeke's Artist of the Week for 4-20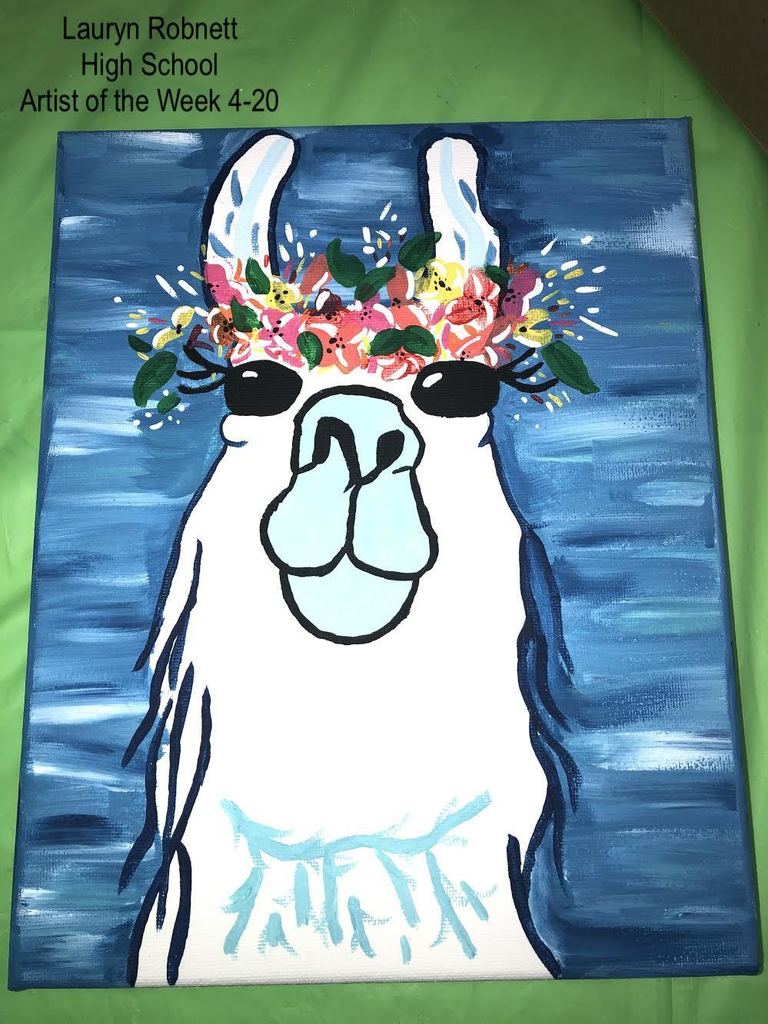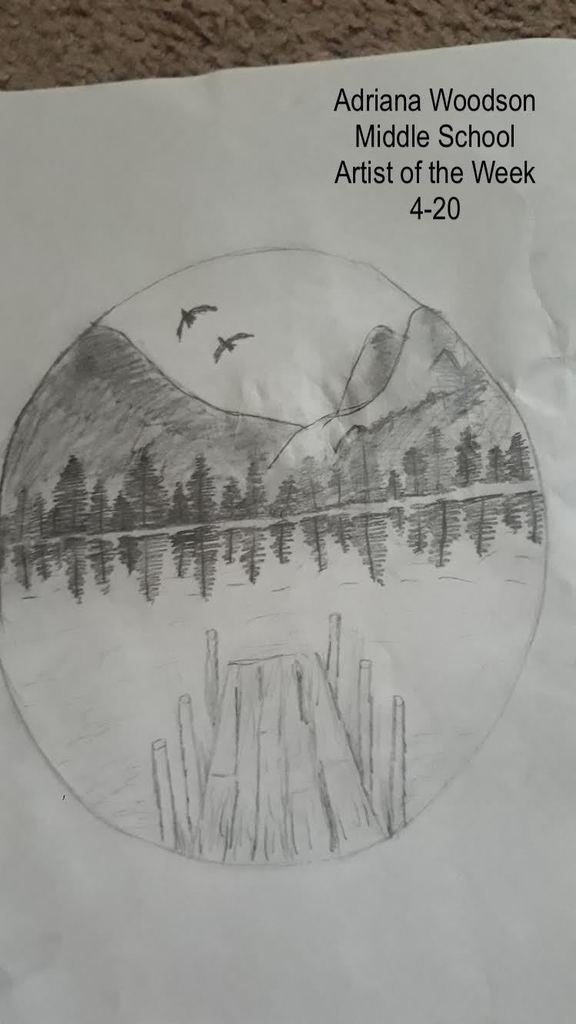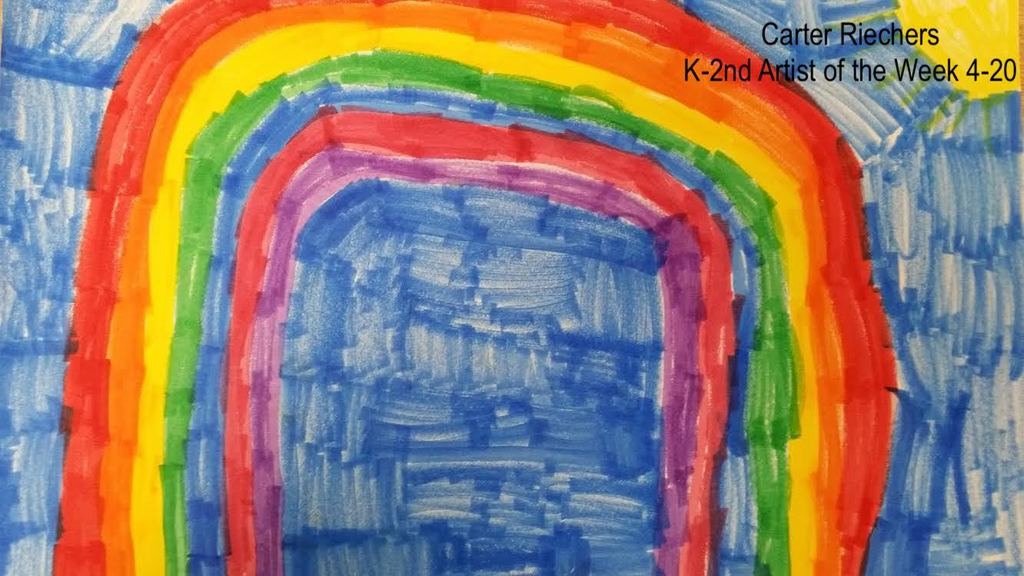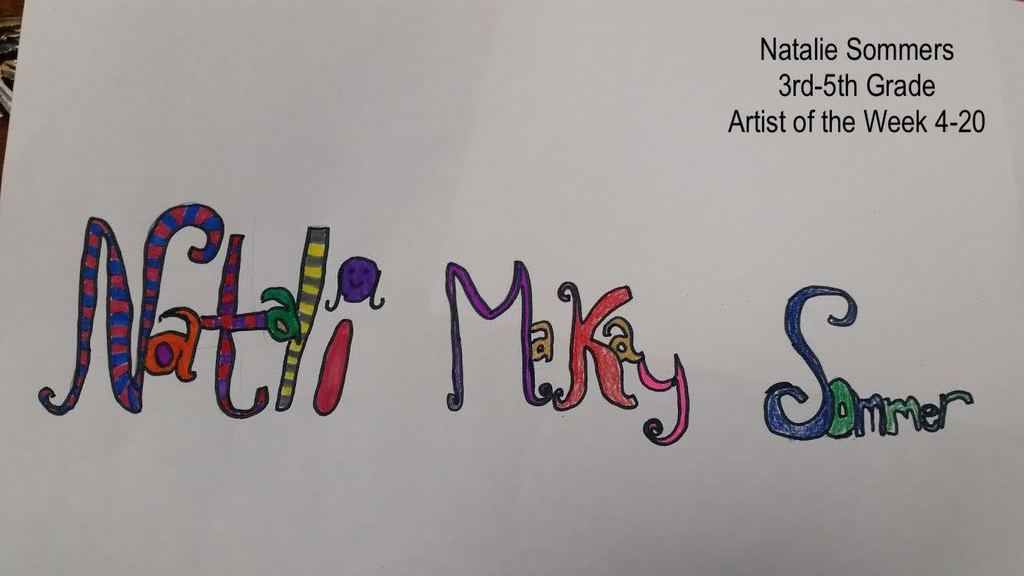 We are going to move the WiFi buses from Rush Hill & Benton City around 2:30 p.m. on Friday, April 10. They will return on Monday morning. If anyone needs WiFi over the weekend you can still use the fire station in Laddonia or come to the school parking lot.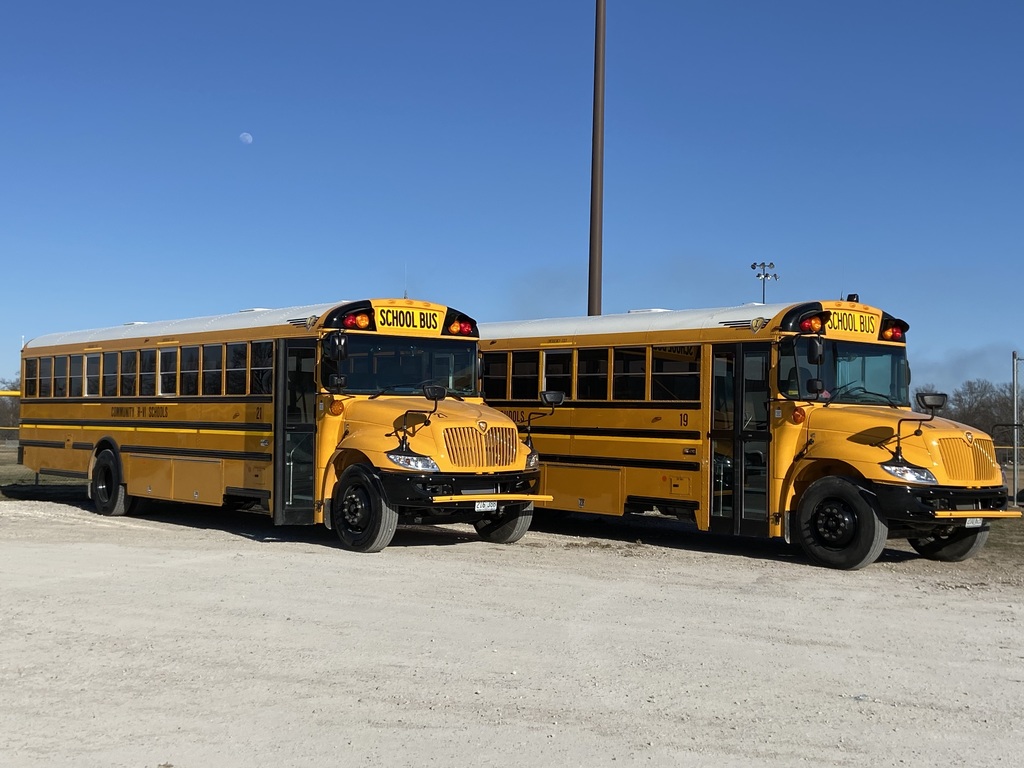 Guess what today is? #WeAreCommUNITY #R6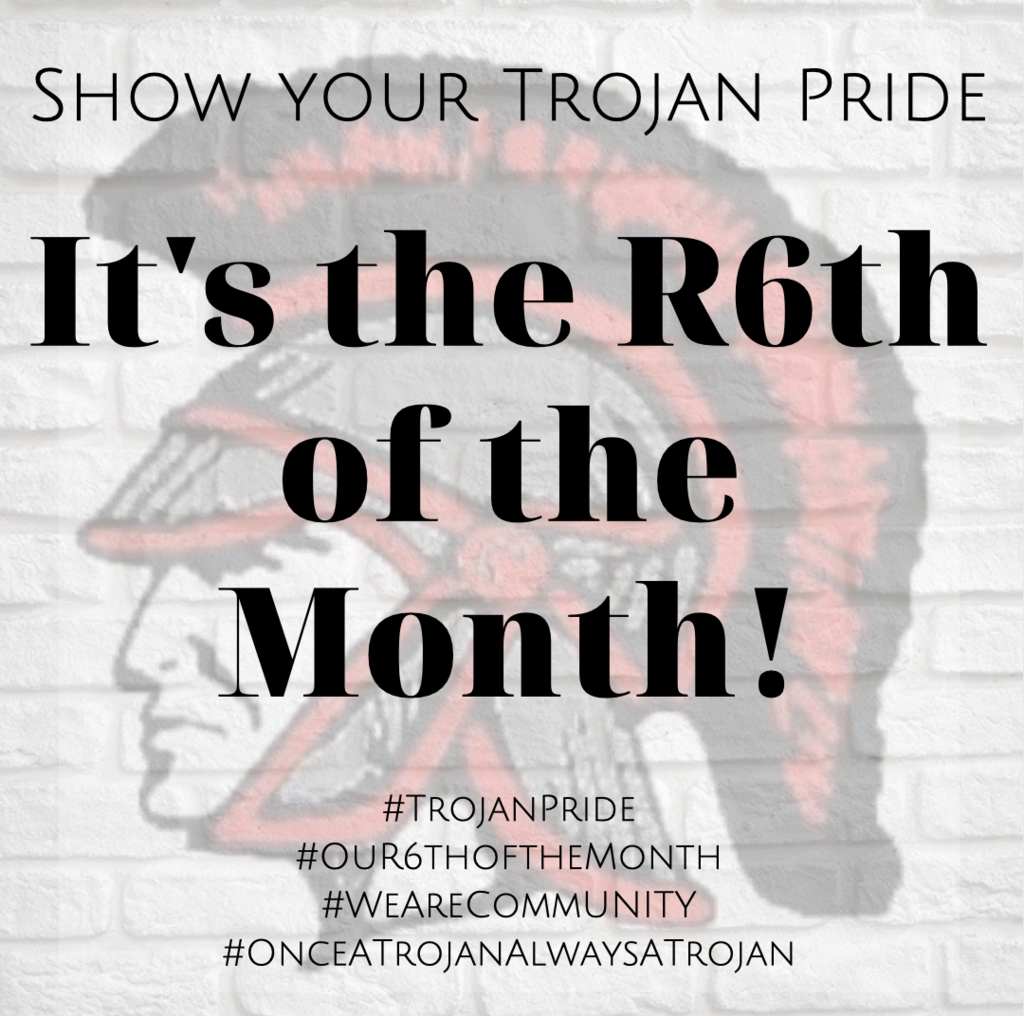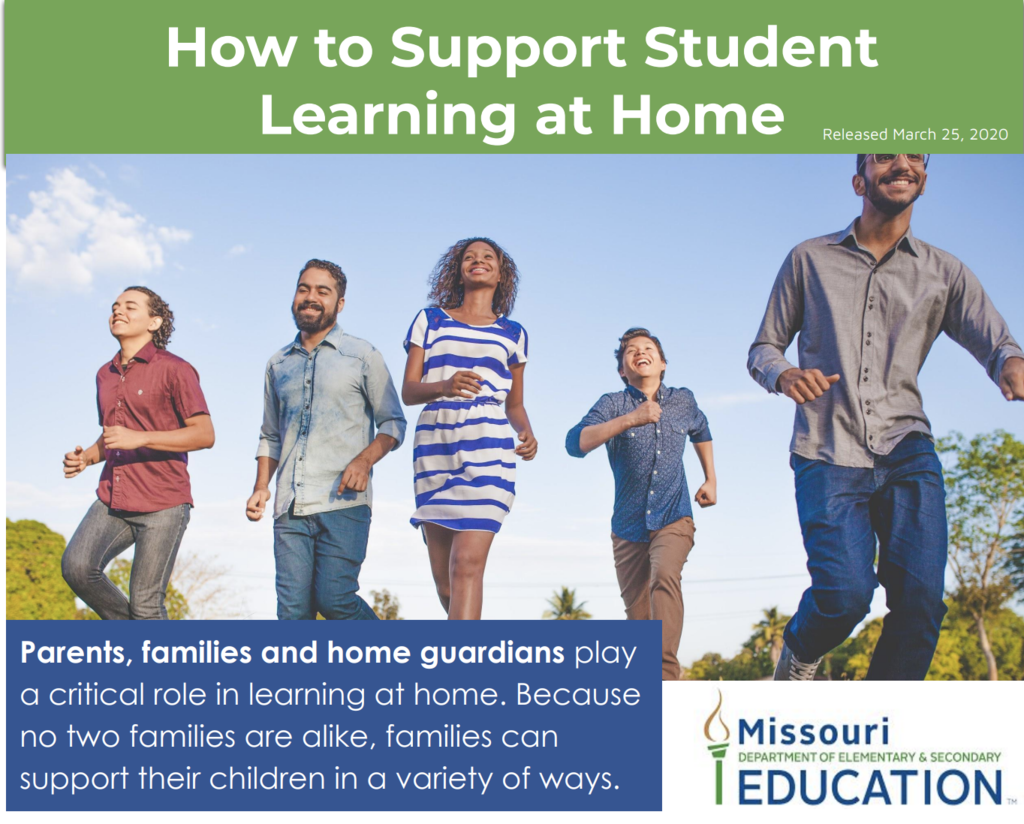 Virtual Spirit Week-Friday-Show your Trojan Pride! Post a Pic. #WeRCommUNITY #CommunityCares #WeMissYou #TrojanPride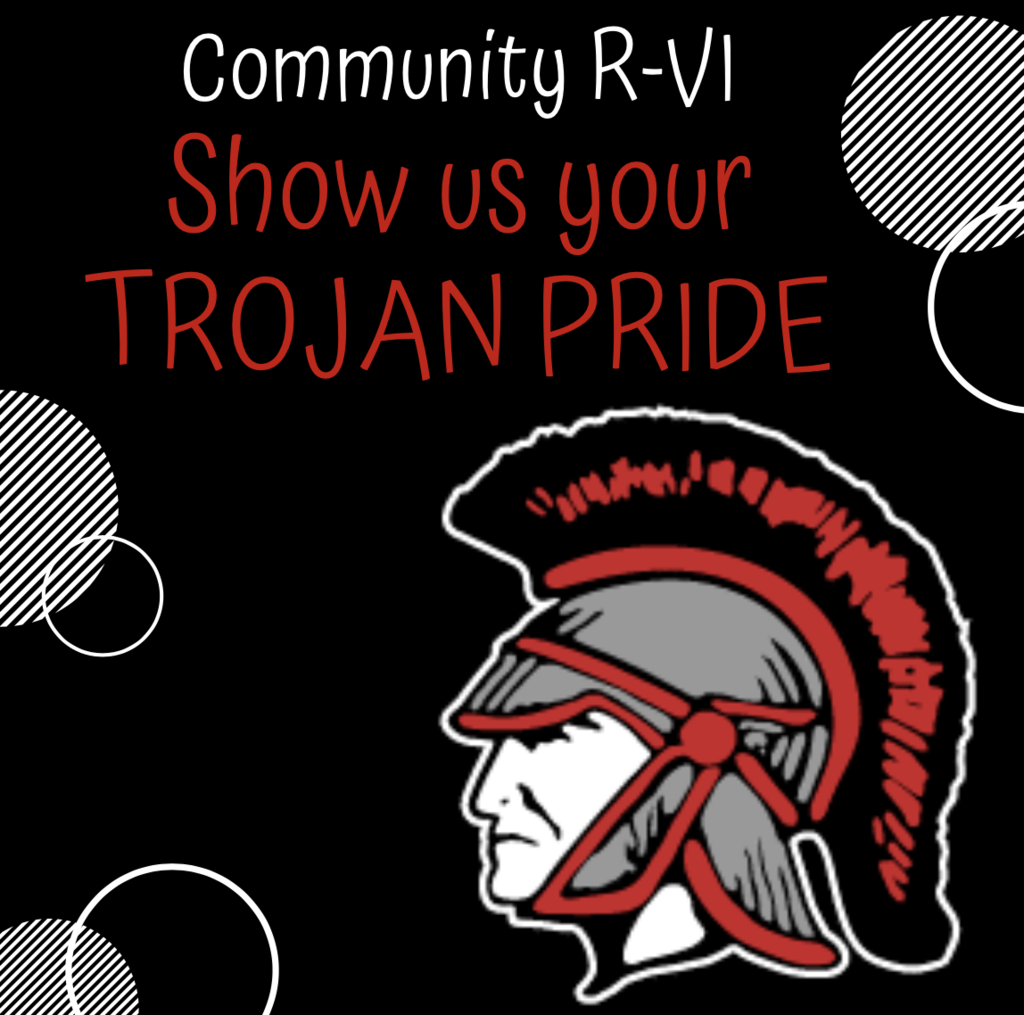 Do you need something to read? Check out Junior Library Guild. No username or password needed. Just click on Elementary, Middle School or High School stream to get started!
https://www.juniorlibraryguild.com/at-home

The State of Missouri and Governor Mike Parson created a special message just for Missouri kids, to make sure they know how to help stop the spread of COVID-19.
https://youtu.be/Ogu0vjv-E44

We had issues on the bus WiFi in Benton City. We are working to fix it and will get it back to Benton City as soon as possible (hopefully today). Thank you for your patience.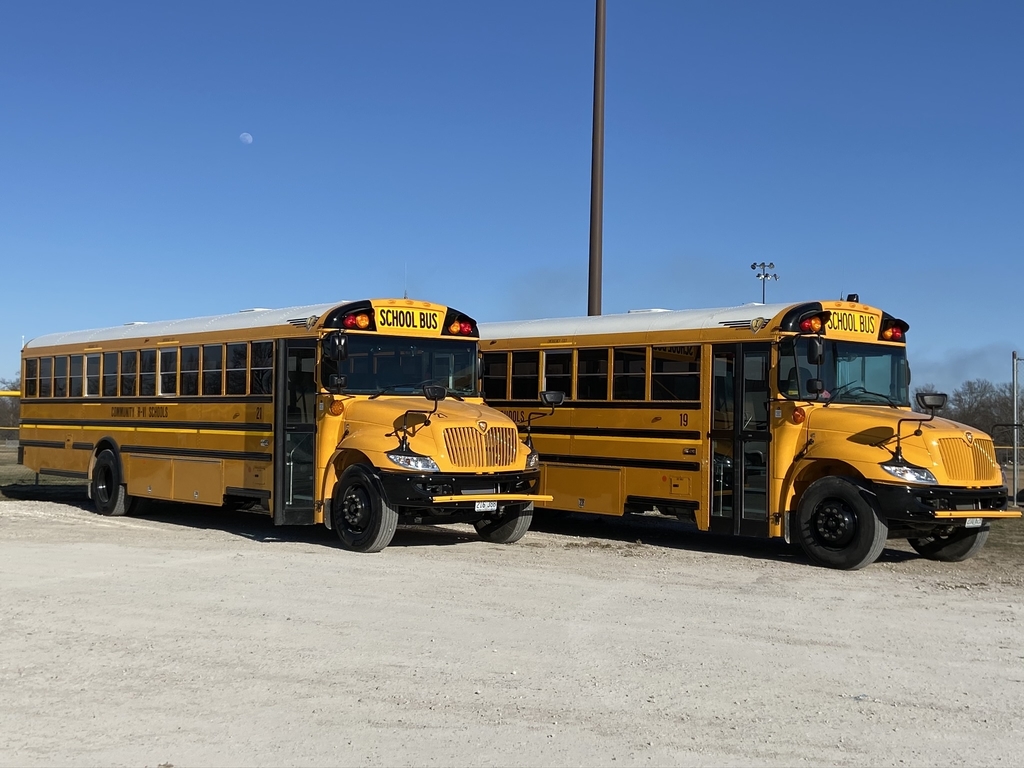 We hope you and your family are staying healthy. Know that your Community R-VI family cares about you! #WeRCommUNITY #CommunityCares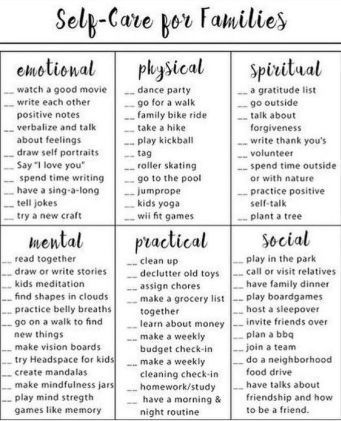 Thank you all!

Please remember, ALL children 18 and younger are eligible for FREE meals. Meals can be picked up from 11:30-1:00 Monday-Friday in all 4 towns. #CommUNITYCares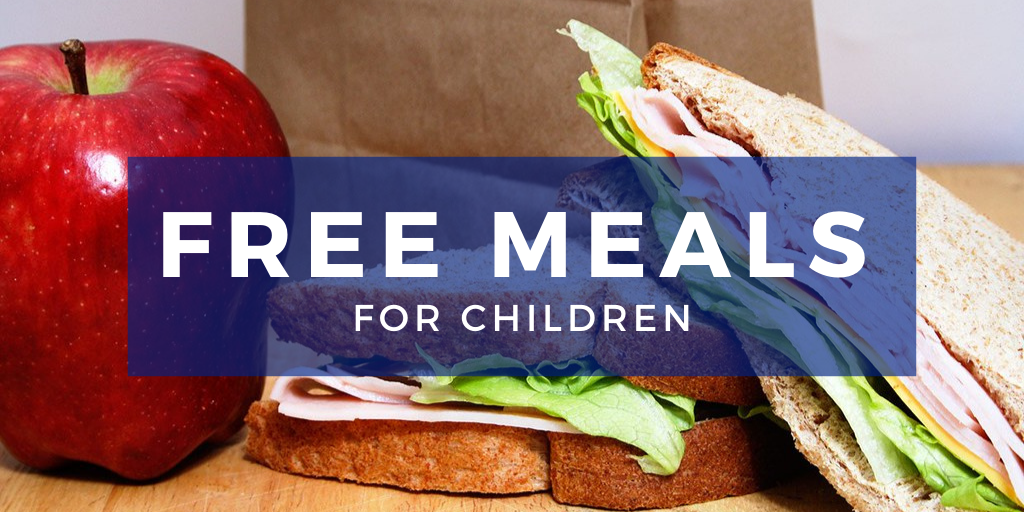 The food is on the way! #WeAreCommunity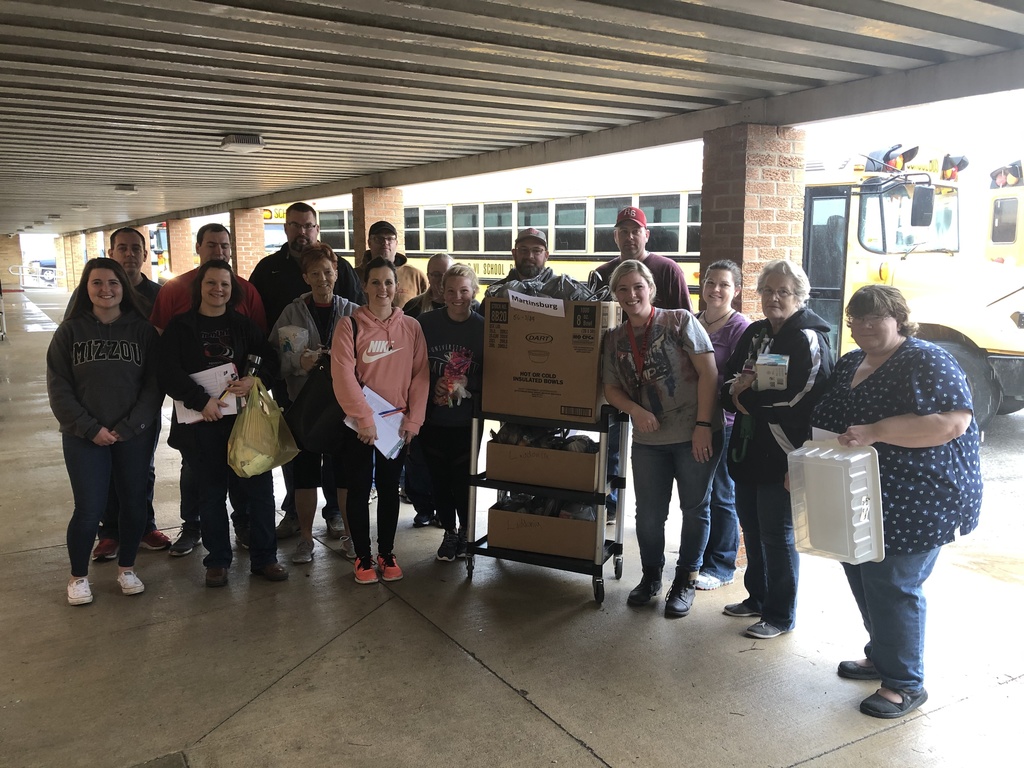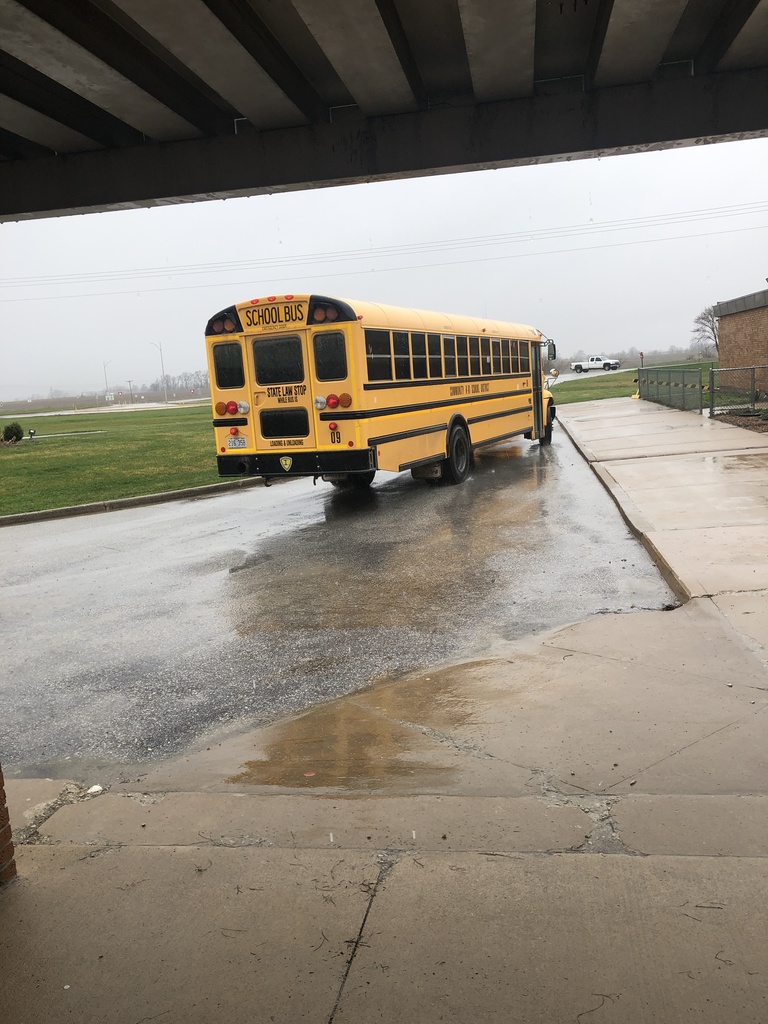 Just a reminder that buses will be parked in each of the 4 towns today from 11:30-1:00 to serve meals to anyone 18 years old and younger for FREE. Each meal will contain lunch for the day and breakfast for the next morning.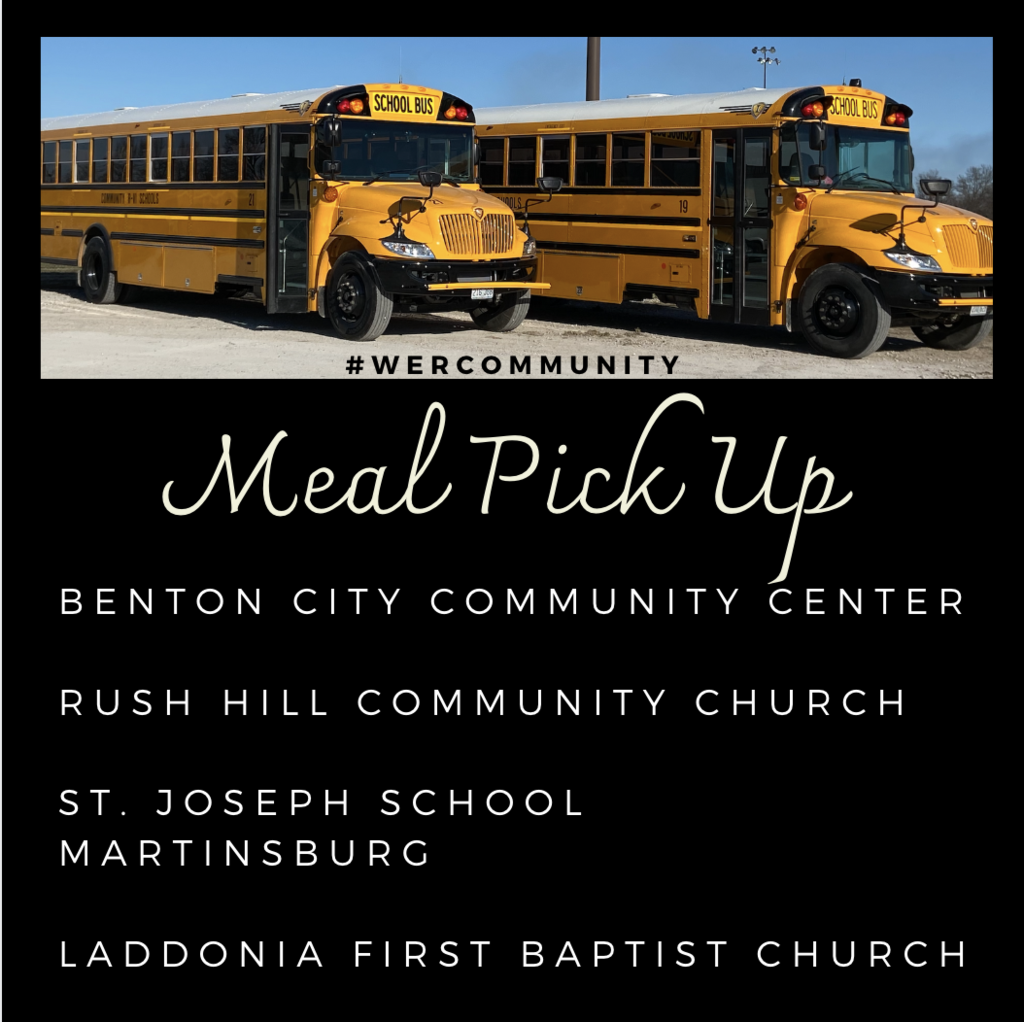 Staff diligently working to continue to serve our students! #WeRCommUNITY #CommunityCares #BePatientandKind #TrojanNation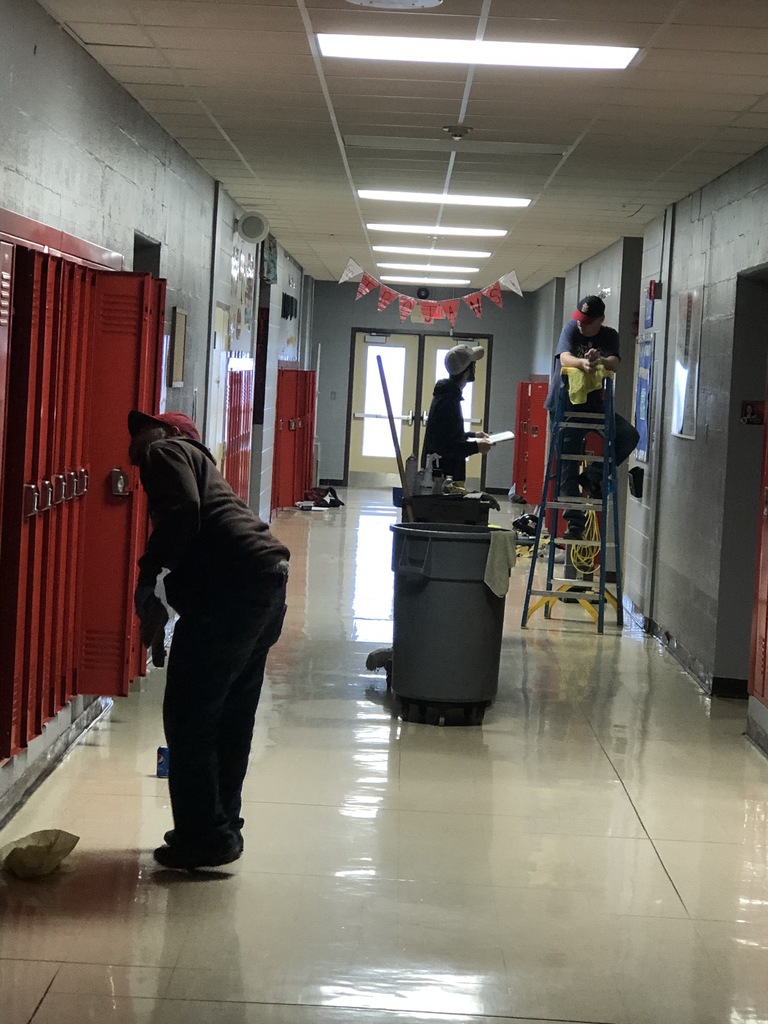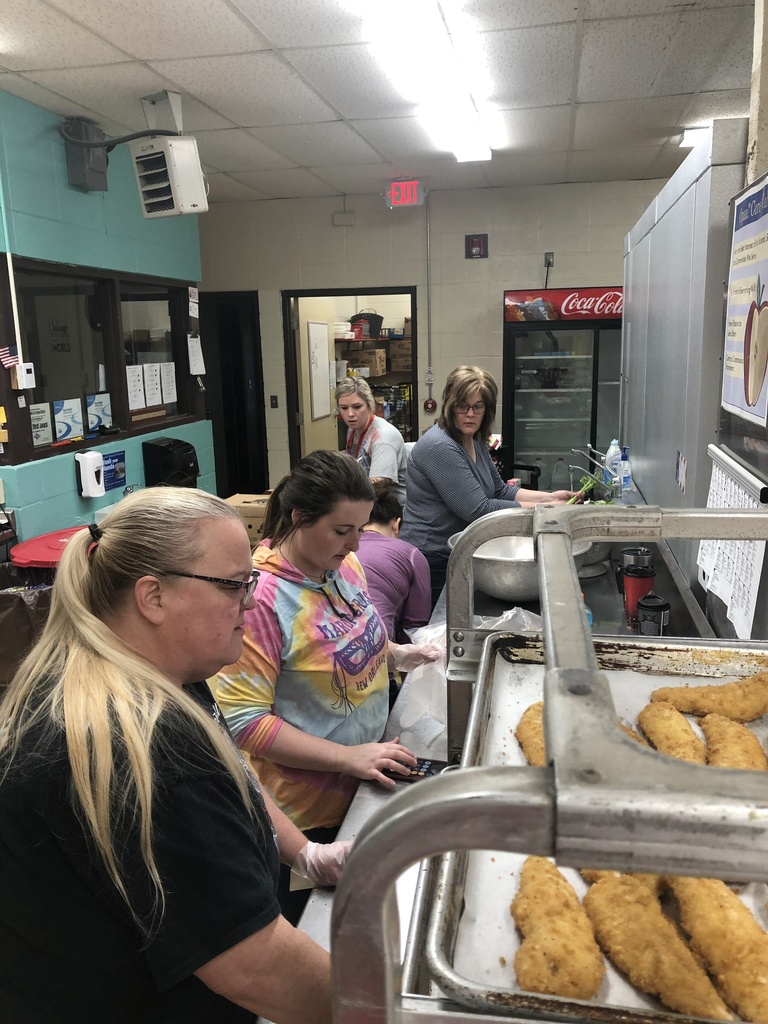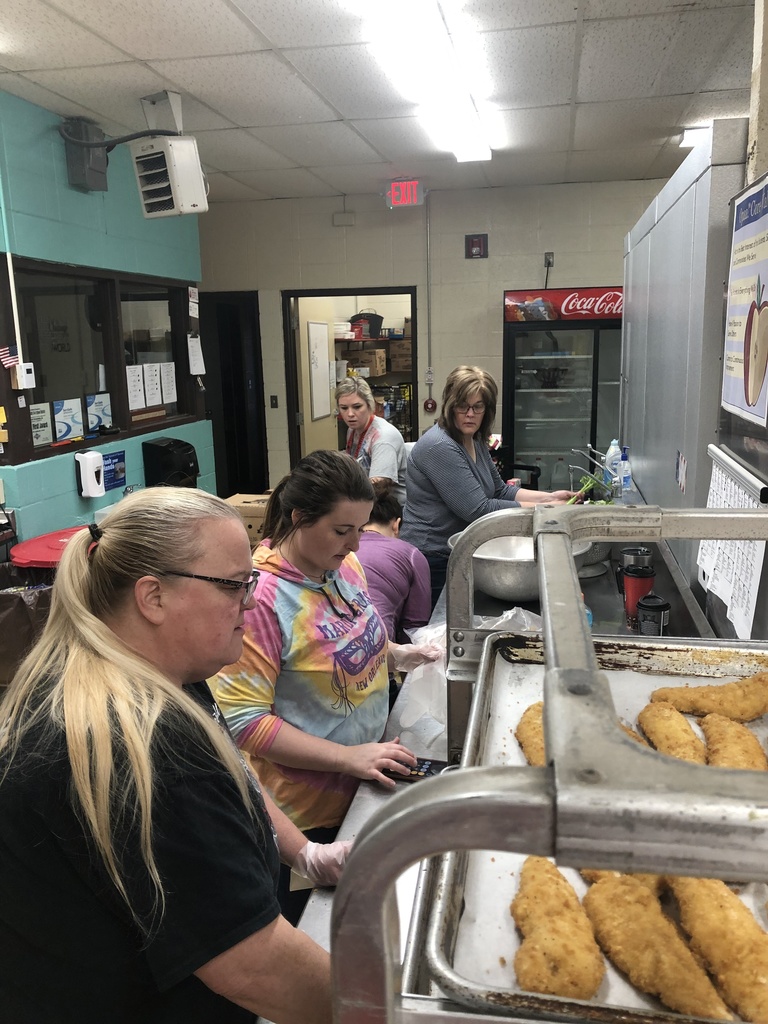 Here is information on WiFi access while school is closed due to COVID-19. We are working to get another bus with WiFi ready by Tuesday so that a bus can be parked at both Rush Hill and Benton City Monday-Friday. If you have any questions please call, 855-708-7567.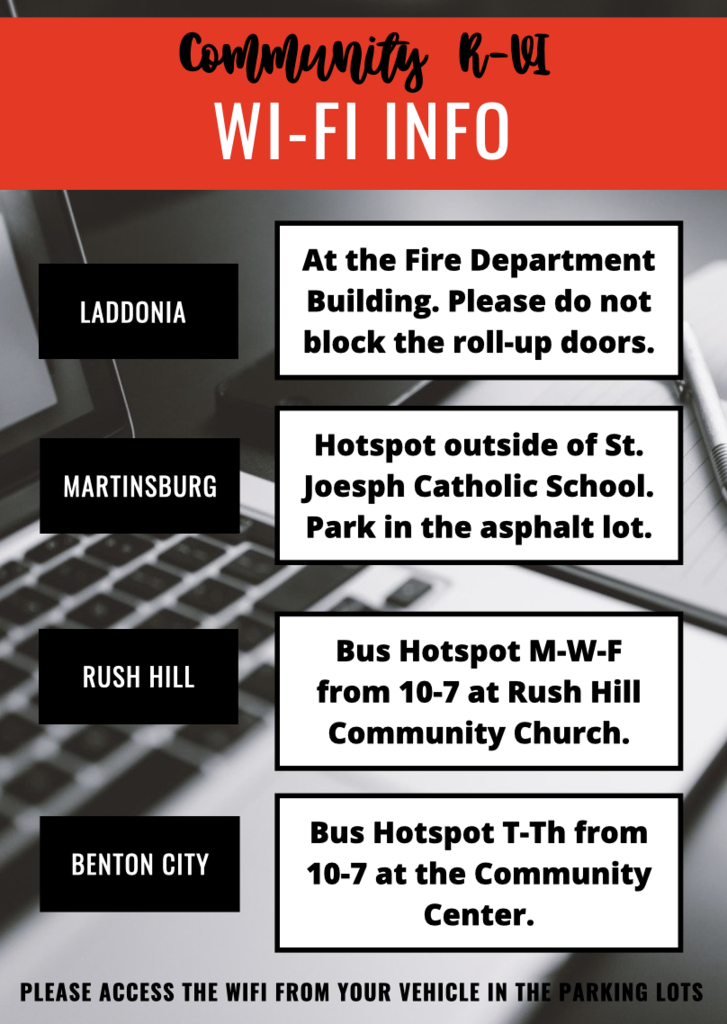 COVID-19 Closure Information for ELEMENTARY STUDENTS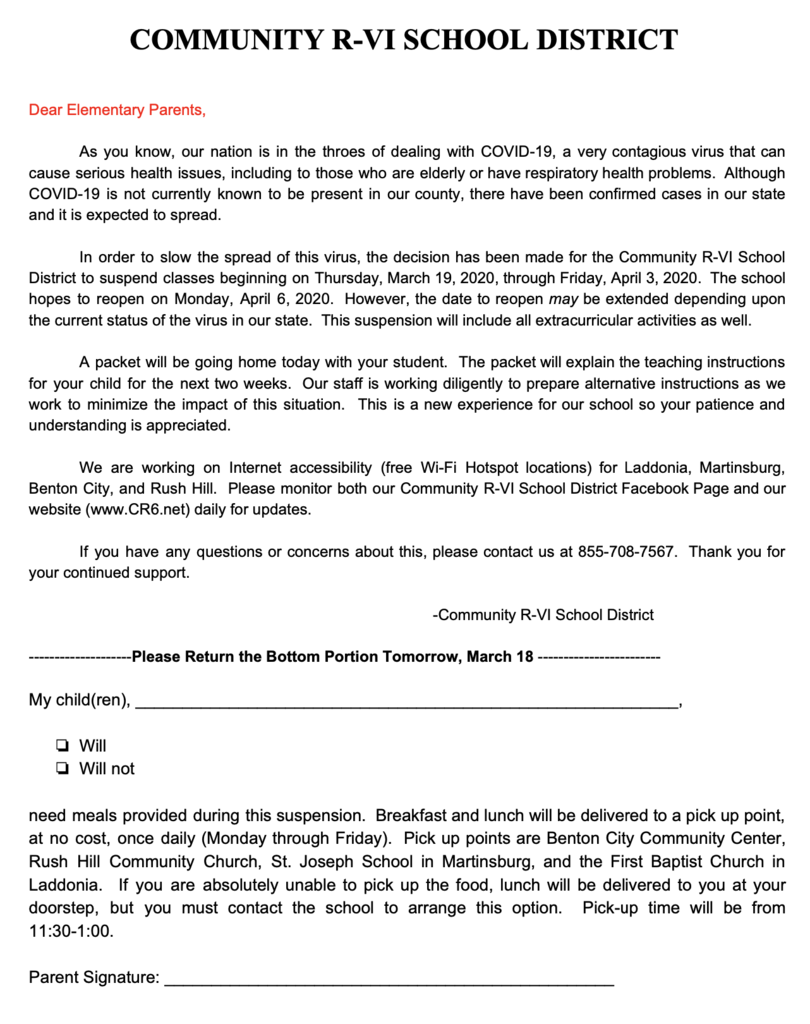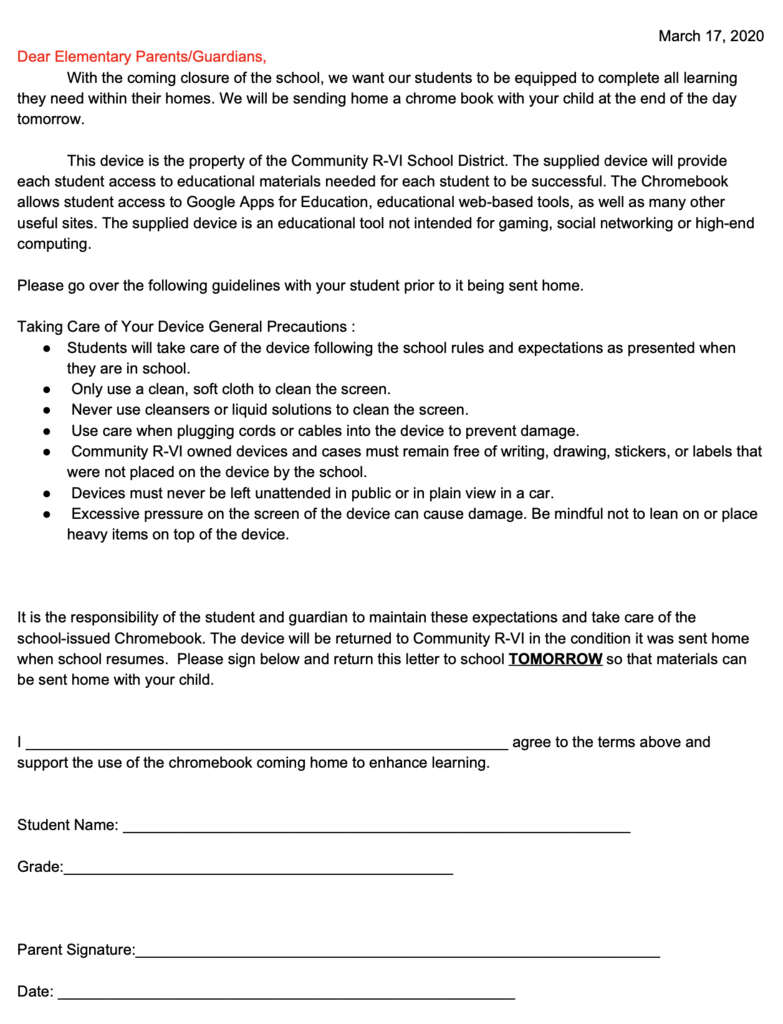 COVID-19 Closure Information for Community R-VI MIDDLE SCHOOL & HIGH SCHOOL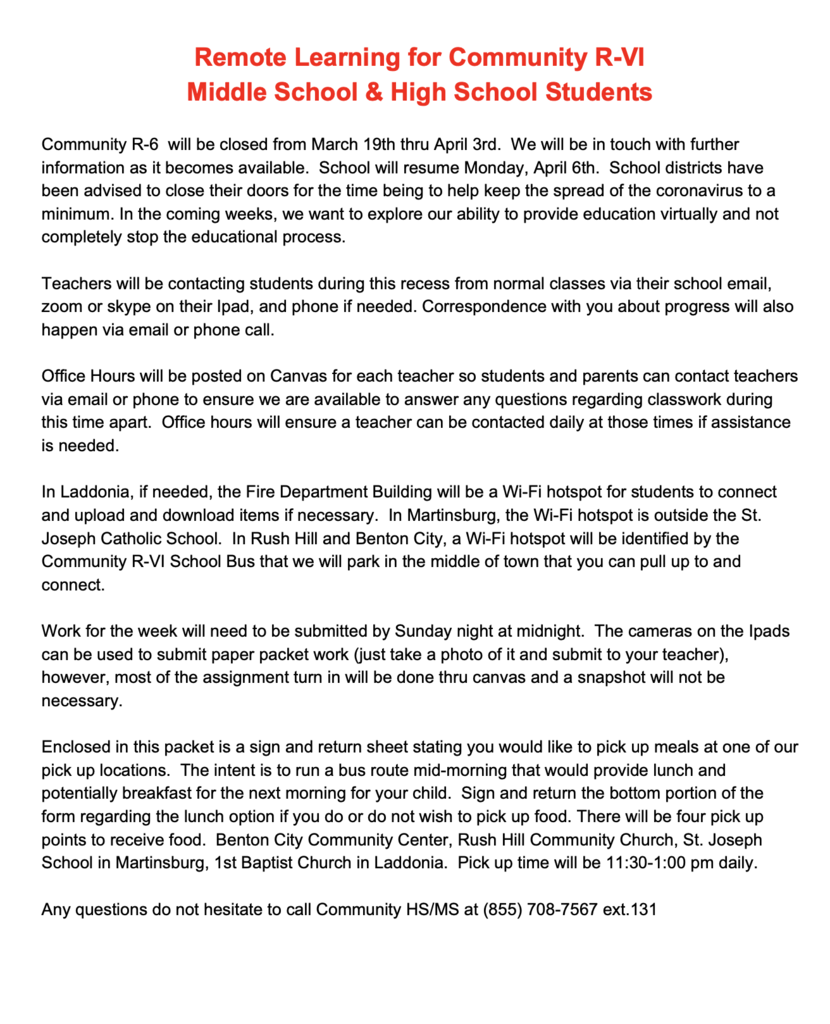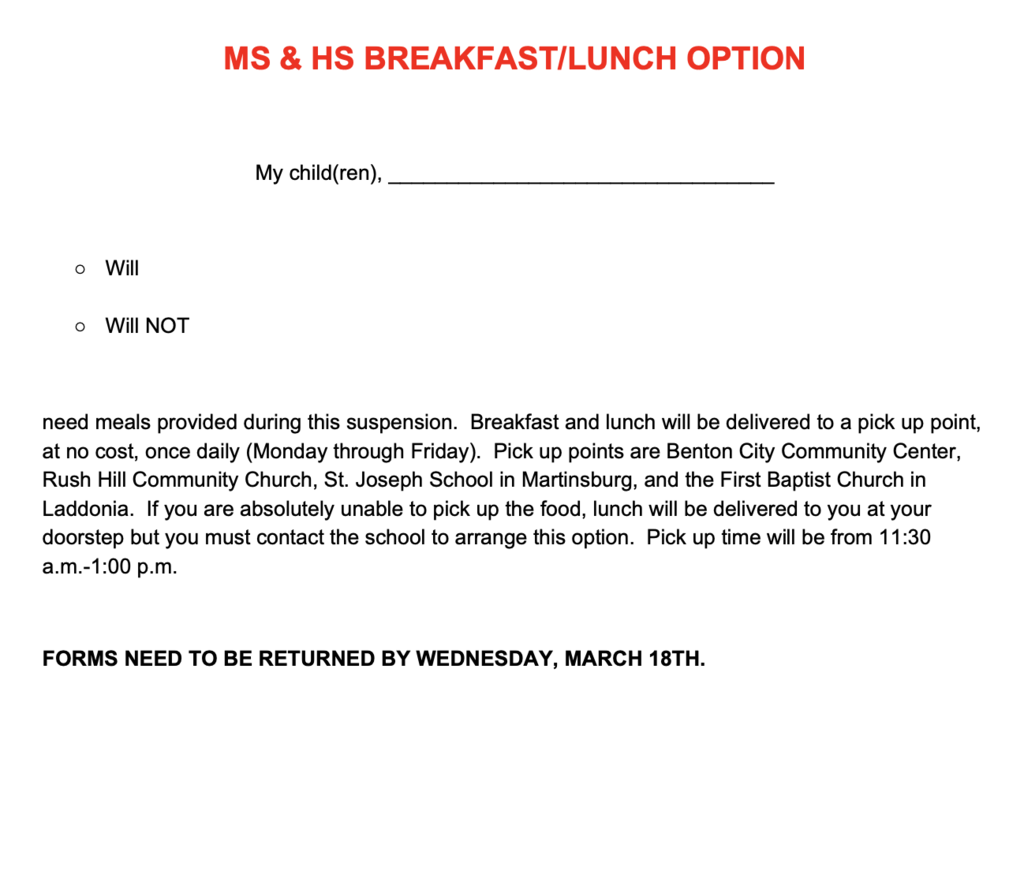 Due to COVID-19, Community R6 will be closed March 19th-April 3rd. We hope school will resume on April 6th. Information is being sent home with each student today. Please read it, sign paperwork and continue to check social media and our website for further information.