Happy School Nurse Day, Nurse Meador! Thank you for all the ways you take care of us at Community R-VI!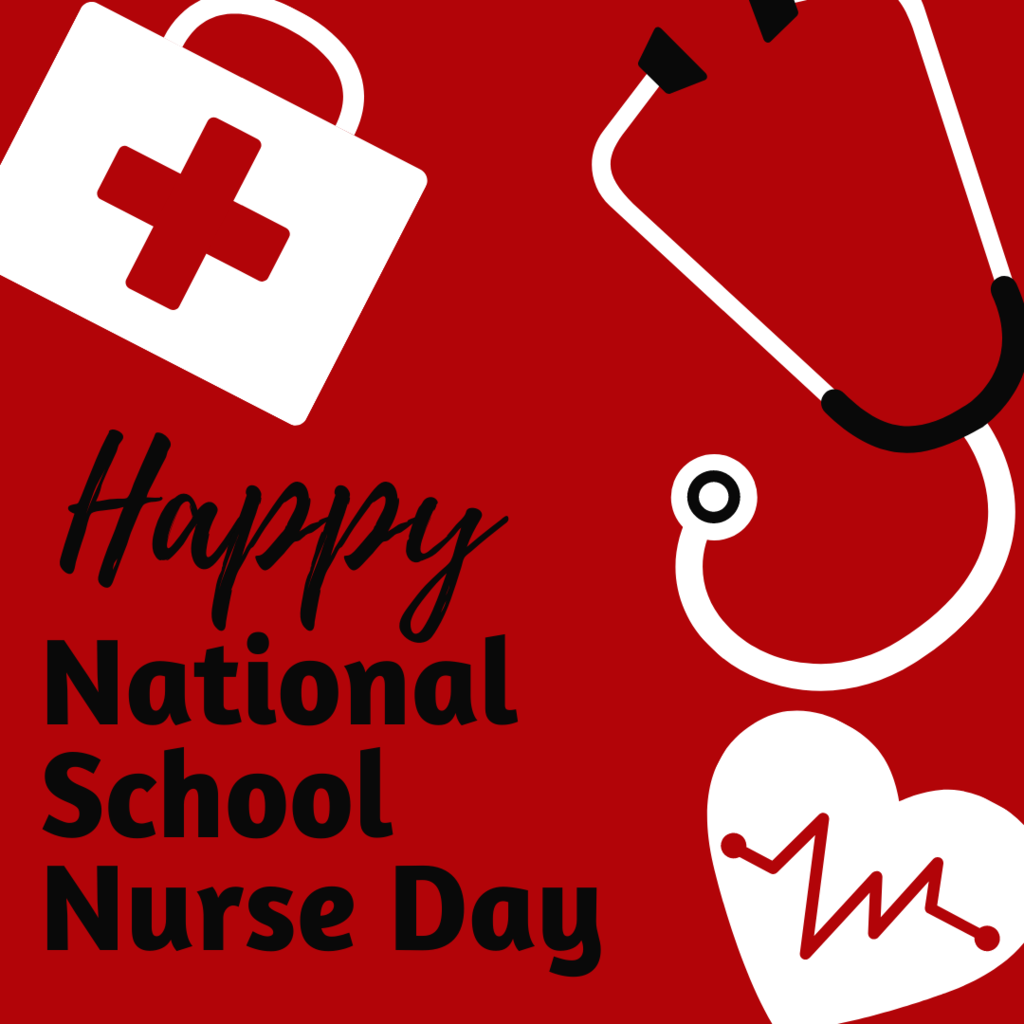 Happy R6th of the Month!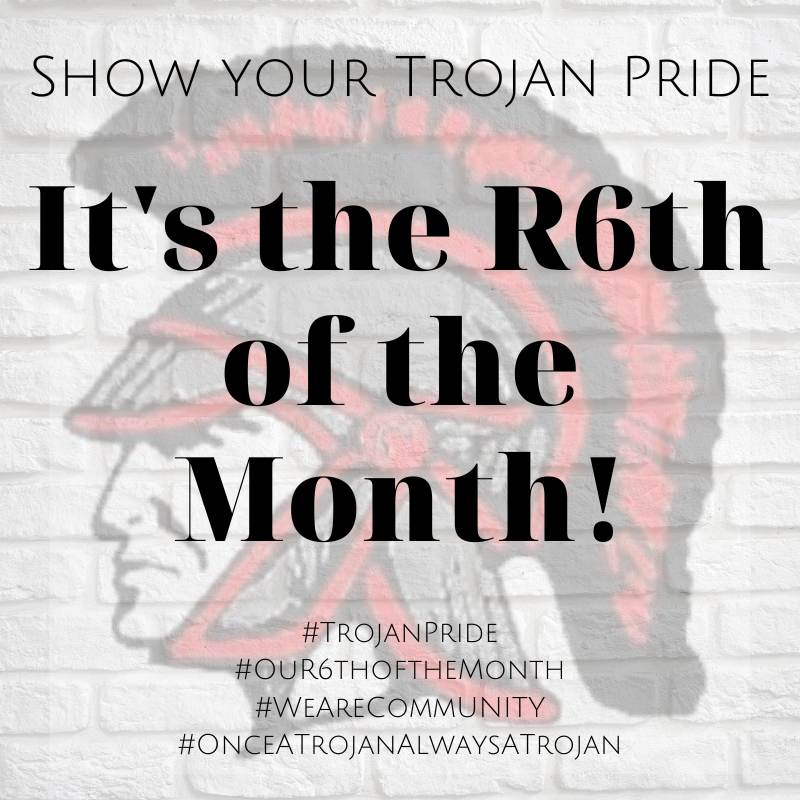 Trojan Family- Due to flooding on some roads, our buses may have to take alternate routes after school today. Please be patient with the arrival times of your students this afternoon. Thank you!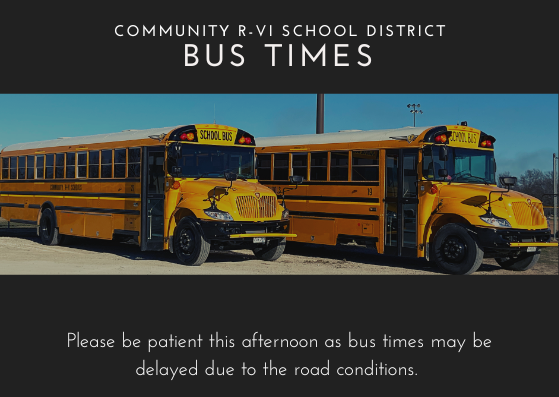 Elementary Awards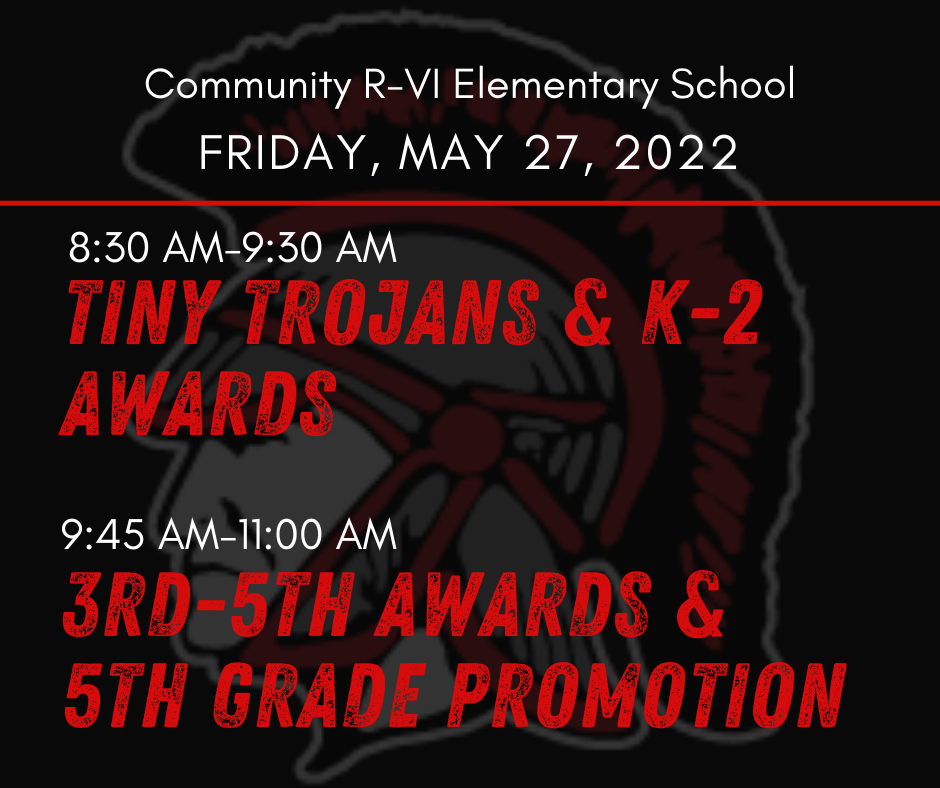 Help us celebrate the Class of 2022. Graduation is on Sunday, May 22nd.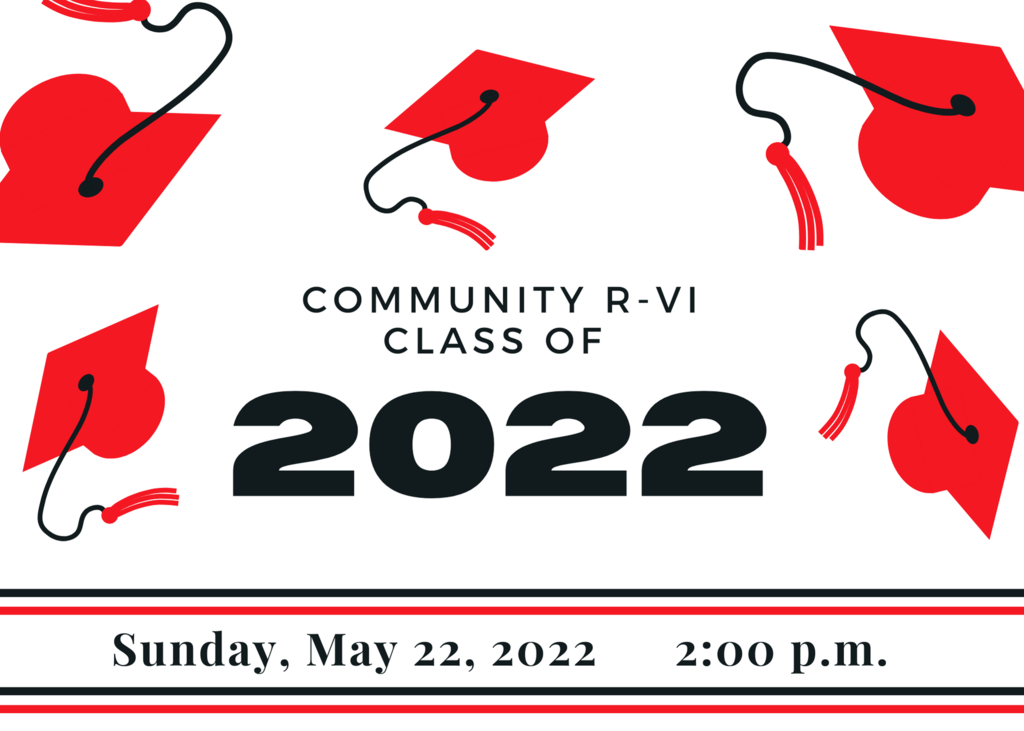 8th Grade Promotion & Middle School Awards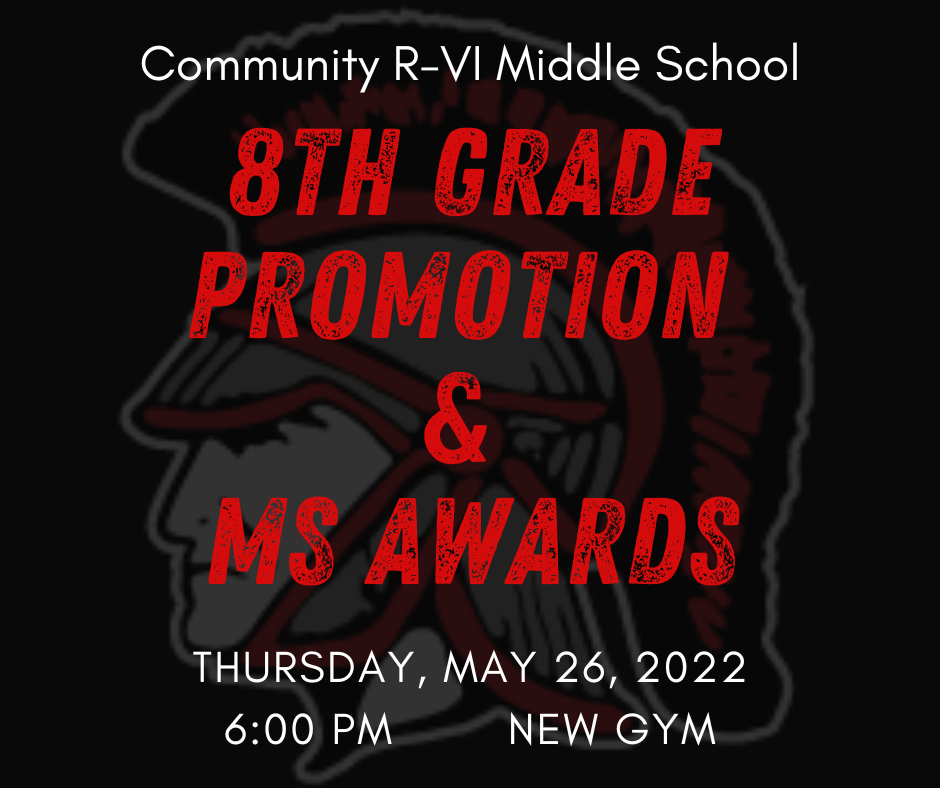 Mark your calendar for HS Academic Awards.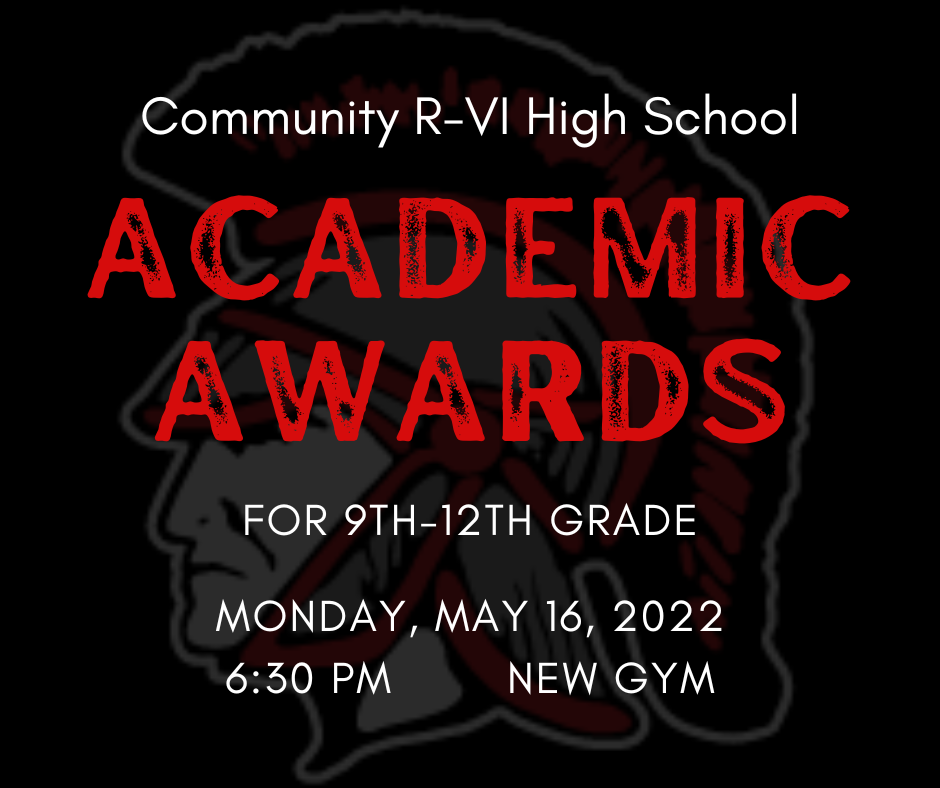 STRIVE sponsors high school students as Students of the Month. The Students of the Month for January thru March are: January-Tucker Robnett and Grace Matich, February-Amelia Vannoy and Sarah Angel, and March-Shianne Platt, Ivy Hays, and Baylie Windmann. Congrats! #TrojanPride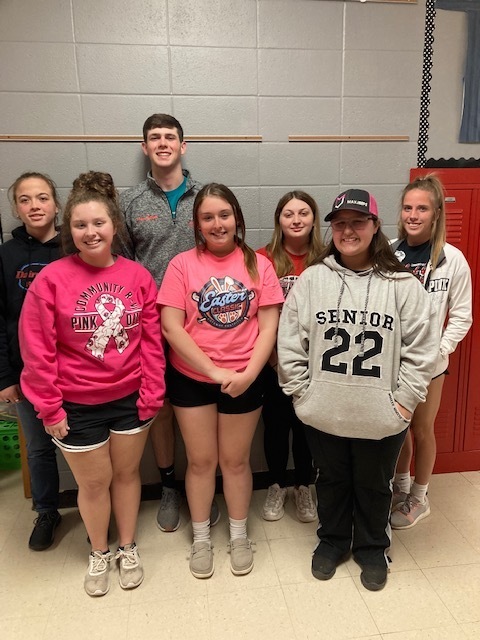 Here are our current openings for the 2022-2023 school year.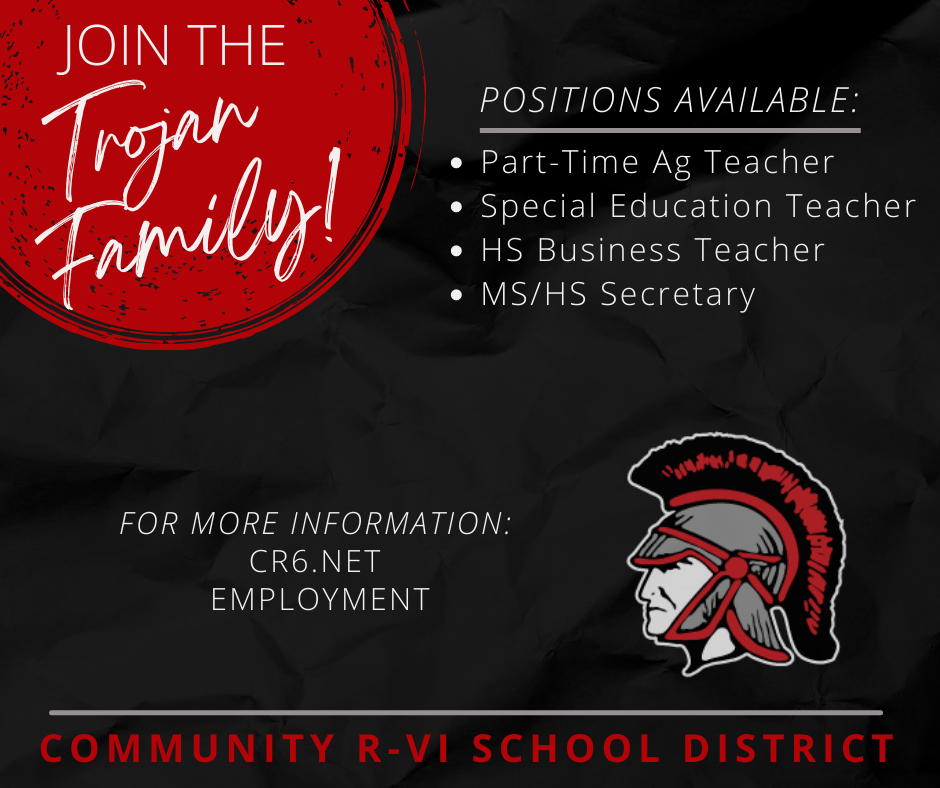 This week is Teacher Appreciation Week! Please help us in honoring our teachers for the important work they do each day! We are blessed with the best! #WeAreCommunity #ACommunityCommittedToSuccess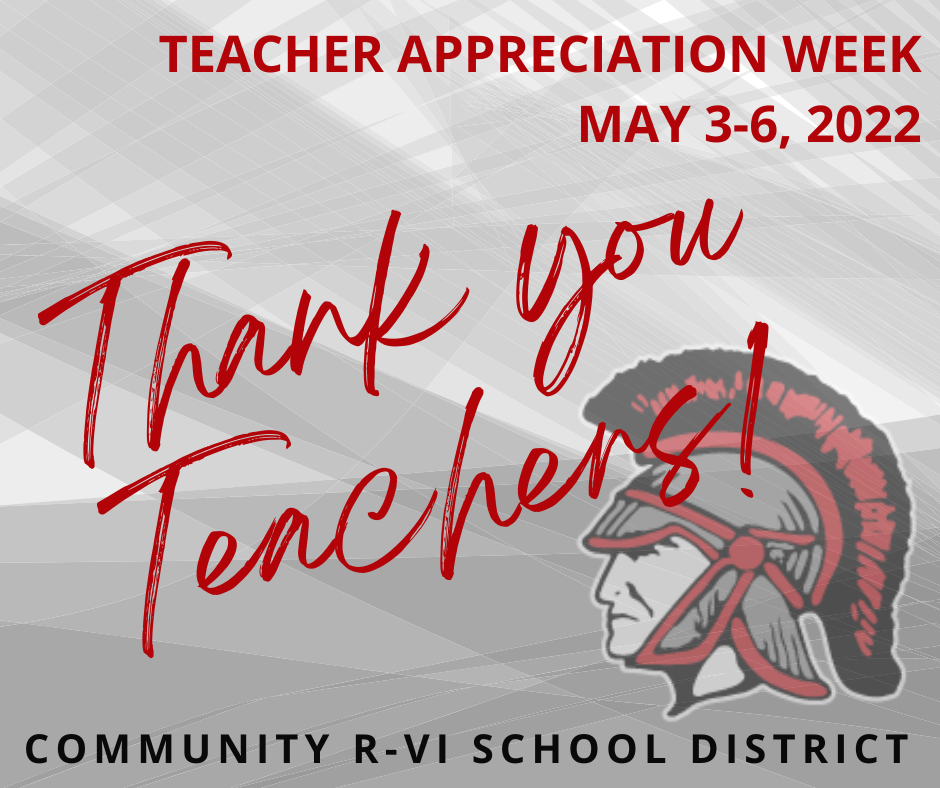 The kindergarten & 1st grade concert is Thursday! Make plans to join us!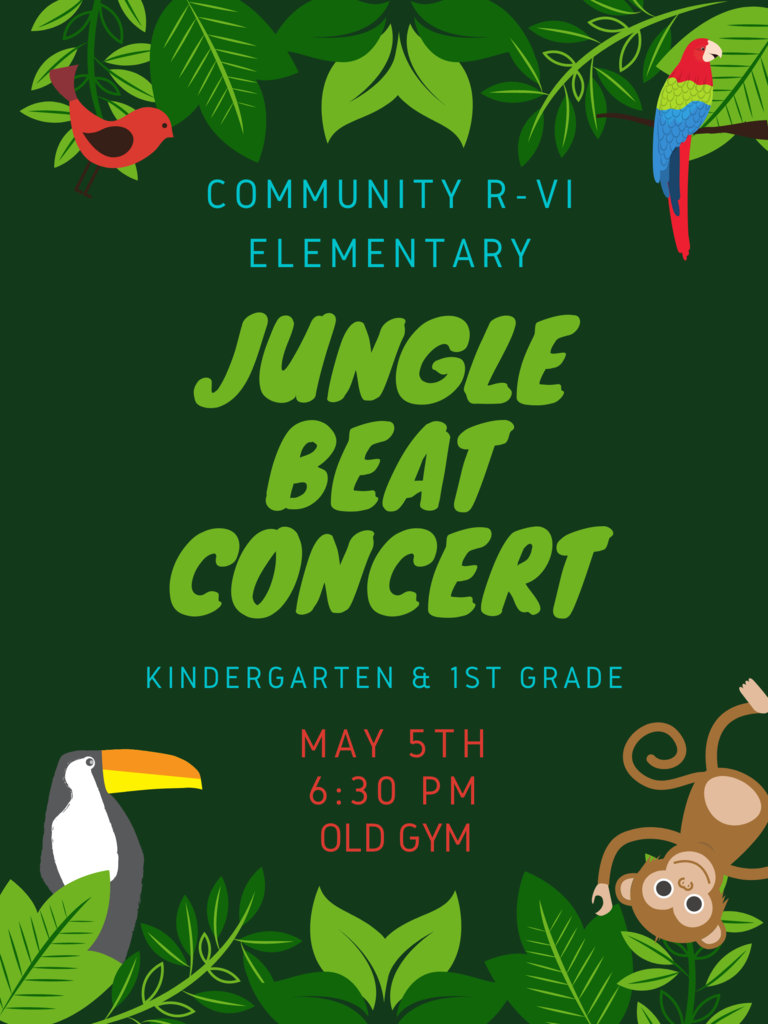 National Principals' Day was May 1st, but we are celebrating today! We want to thank Mr. Curtis and Mrs. Mommens for their leadership and dedication to the students and staff of Community R-VI! #WeAreCommunity #ACommunityCommittedToSuccess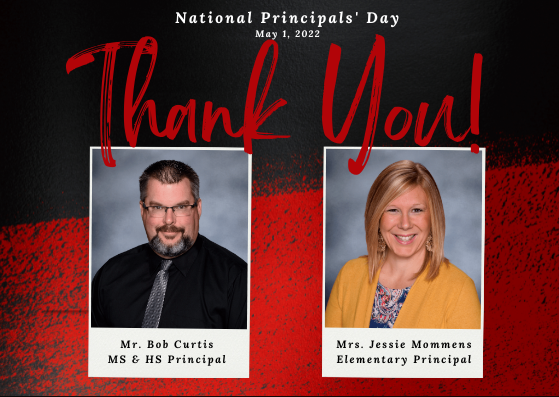 Take me out to the ballgame.....Make plans to join us for Senior Night and Pink Out! #GoTrojans!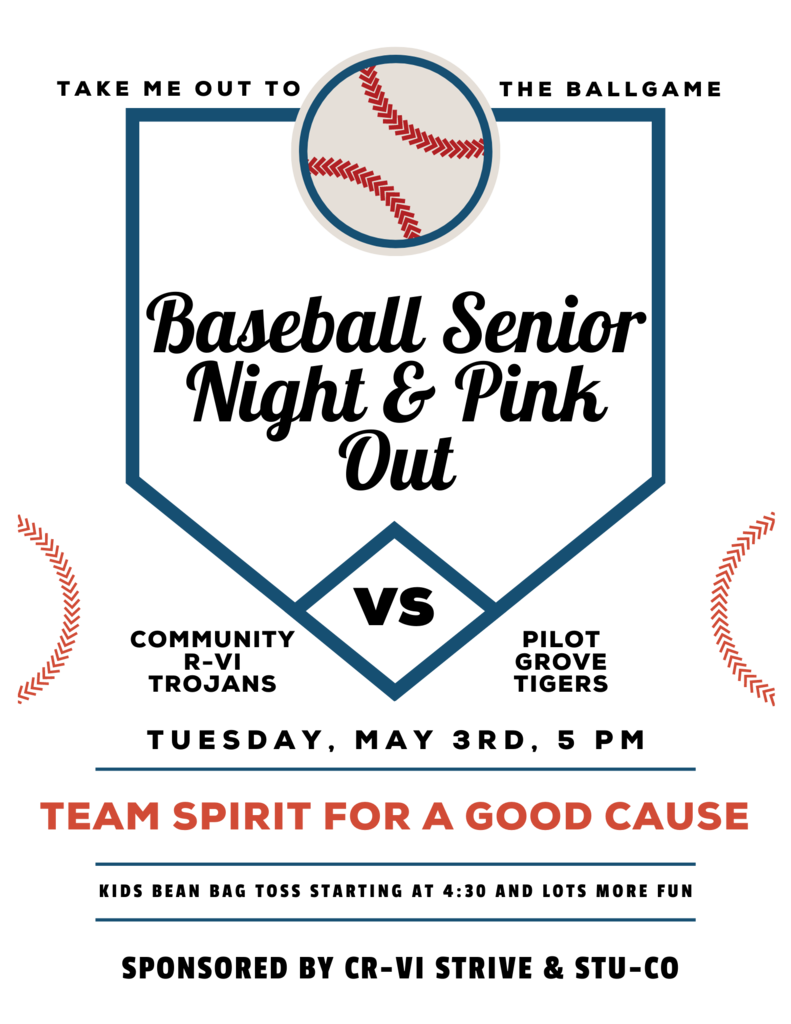 To our hard-working administrative staff, Sandy, Joyce, Kristi and Melinda-Thank you for all you do for Community R-VI! We appreciate you and hope you feel celebrated today!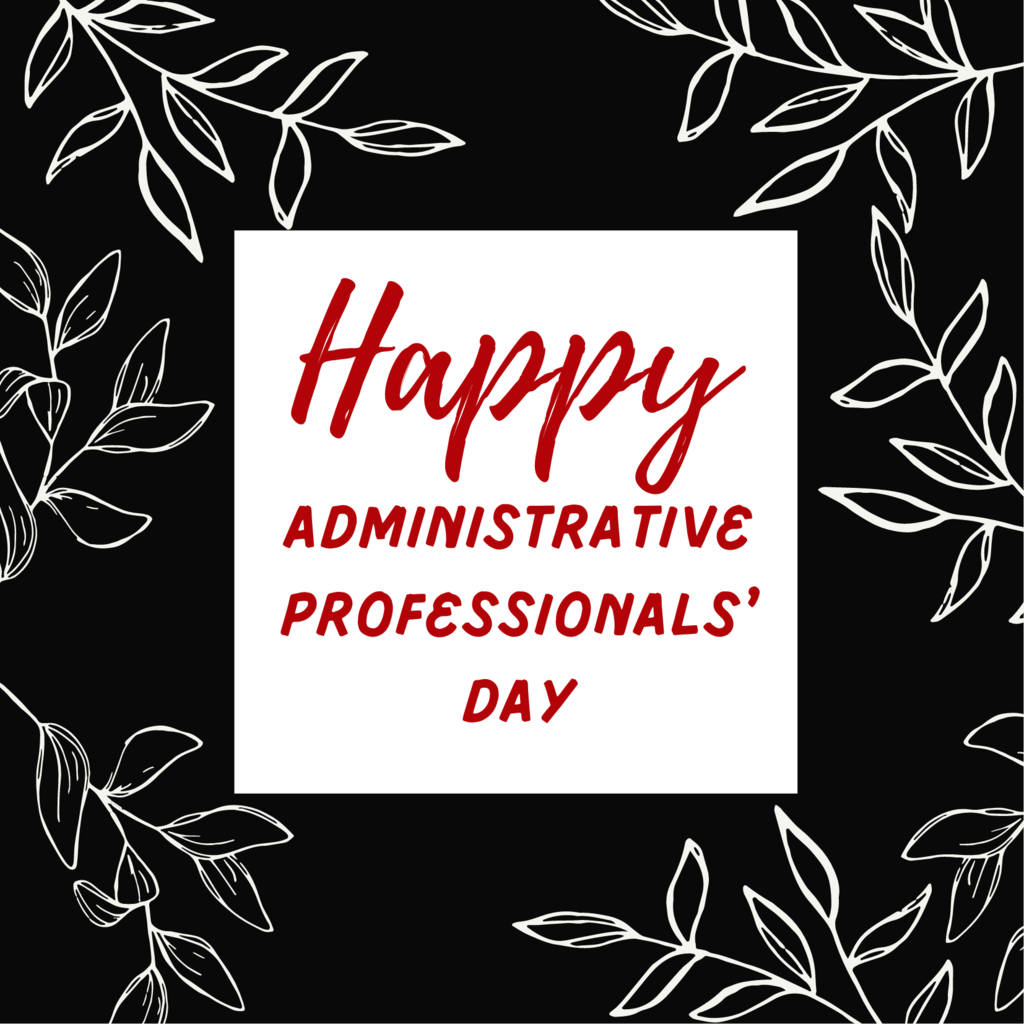 National School Bus Driver Appreciation Day is May 1st. We would like to thank our awesome drivers. We are blessed to have you at Community R-VI! #TrojanPride #WeAreCommunity #ACommunityCommittedToSuccess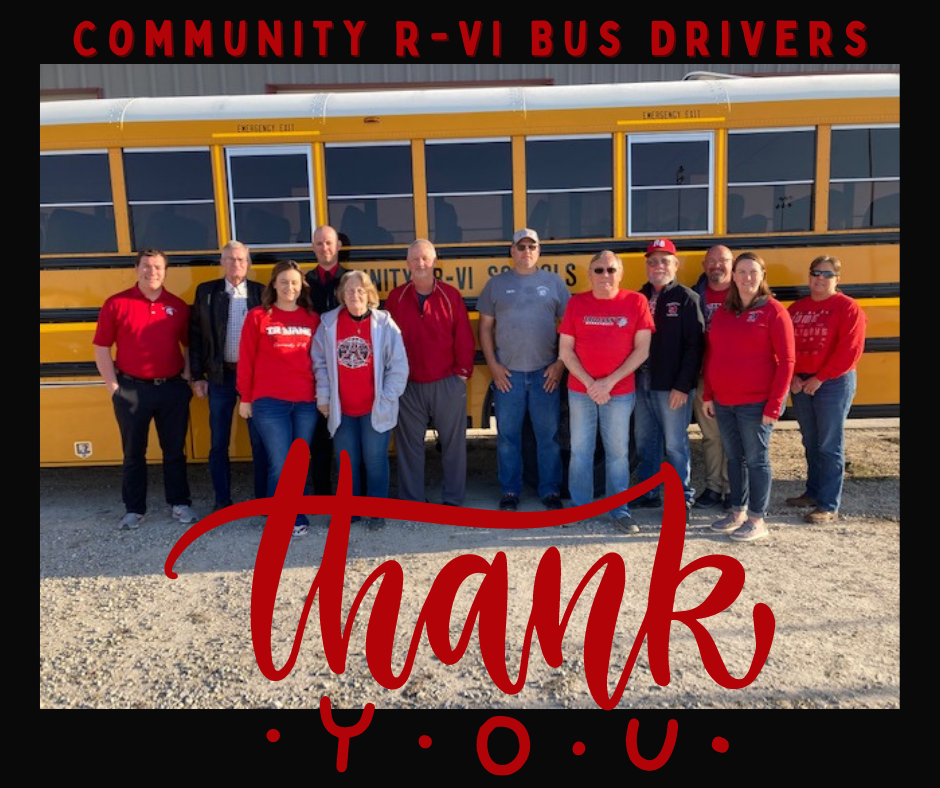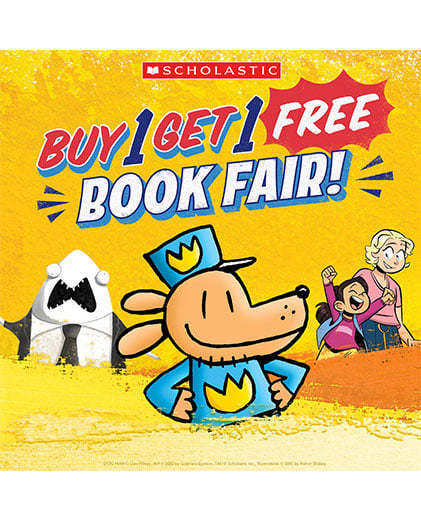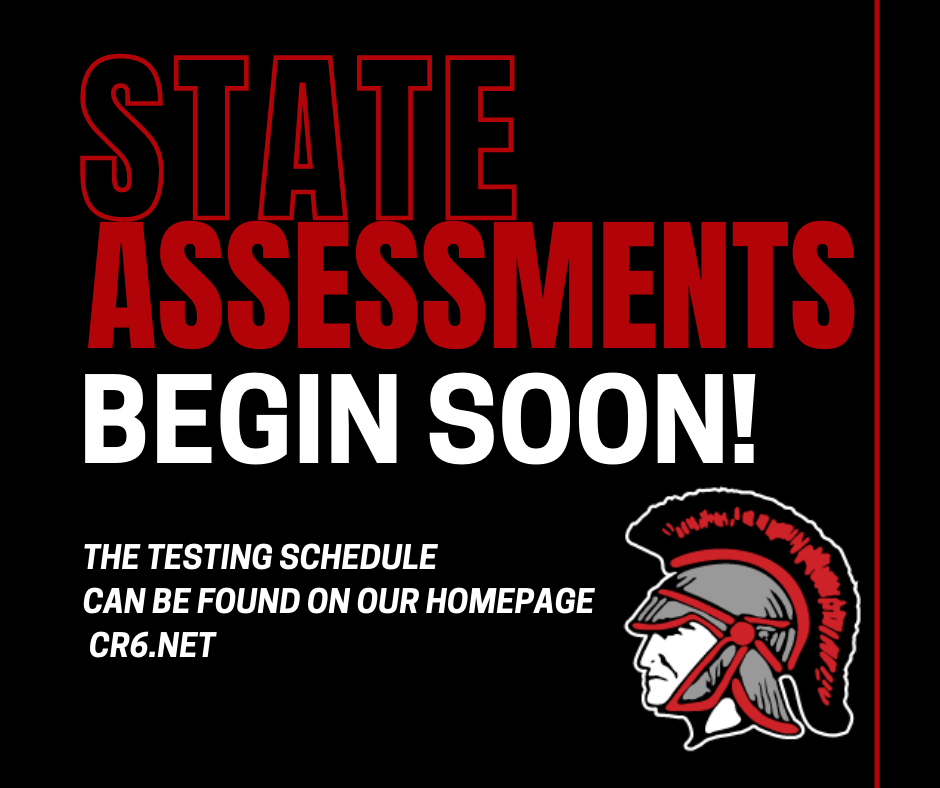 Here are our current positions available-join our team!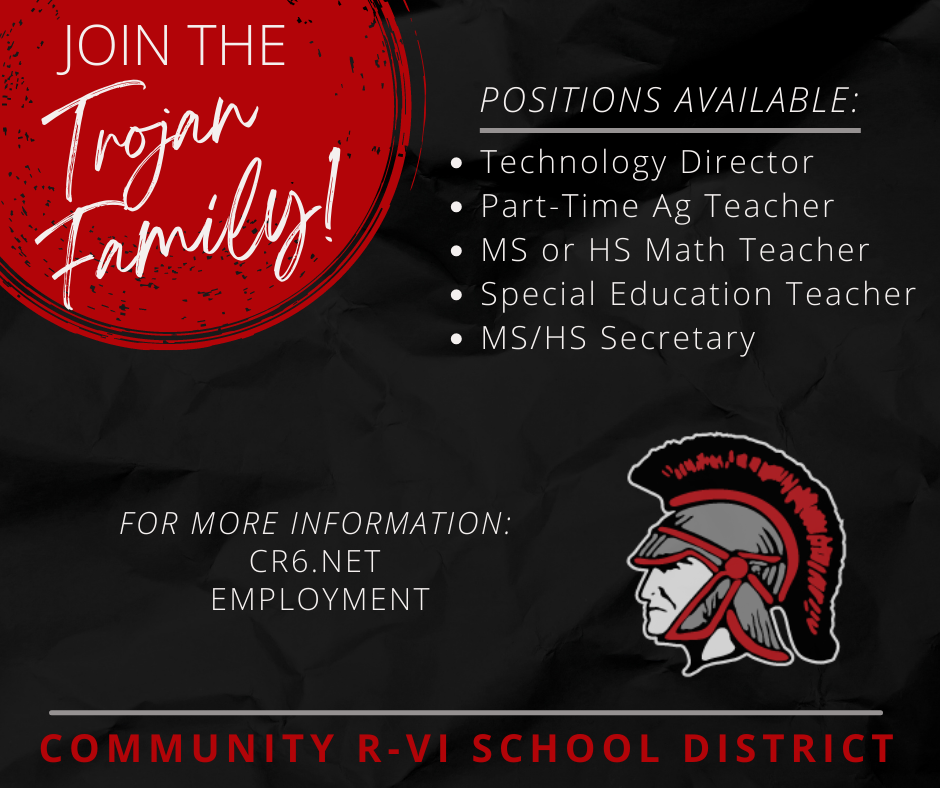 Coach Carroz's 8th grade girls' PE class enlisted some volunteers to play mini-golf. Each hole was created by the girls. They had fun demonstrating & watching the teachers participate! Ms. Cunningham, Mr. Wichern, Mr. and Mrs. Larson-you were great sports!