7th and 8th parents- Please have your student check their student email for a request to complete a Fine Arts Survey. We are excited to offer three options this year: Art, Band & Choir. Please contact Mrs. Gilman with any questions you may have.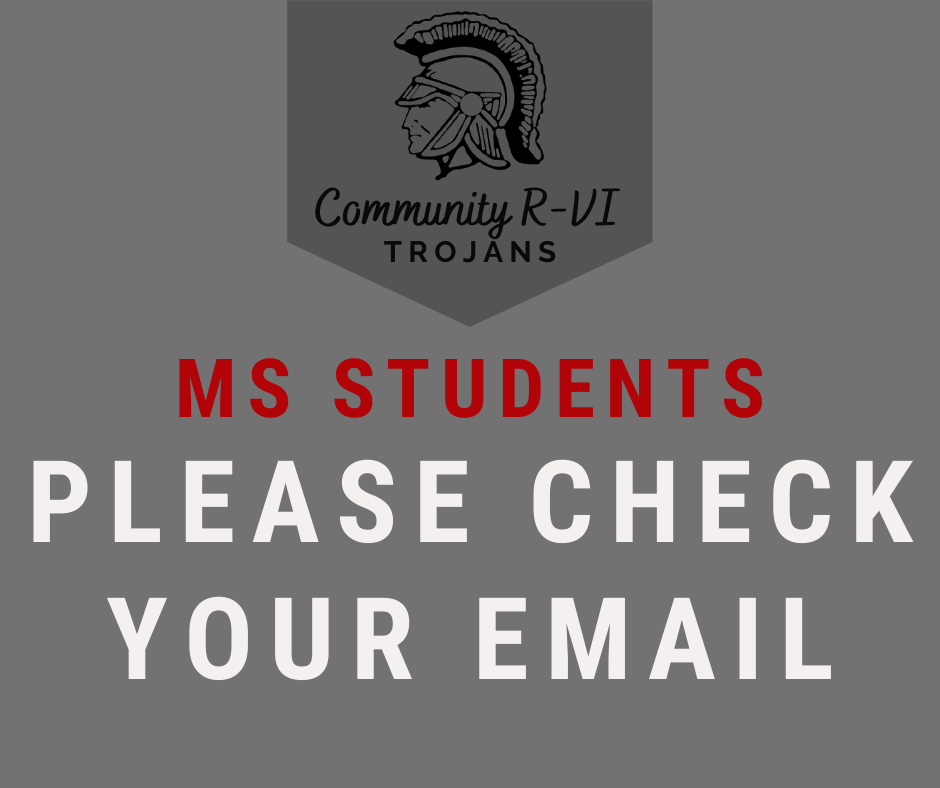 HS students-Enrollment appointment slot schedules were sent to your student email. Your schedules will be in SIS soon. If you are pleased with your schedule, you do not need to come in. You can meet with Mrs. Gilman via zoom, phone, in person, or through email.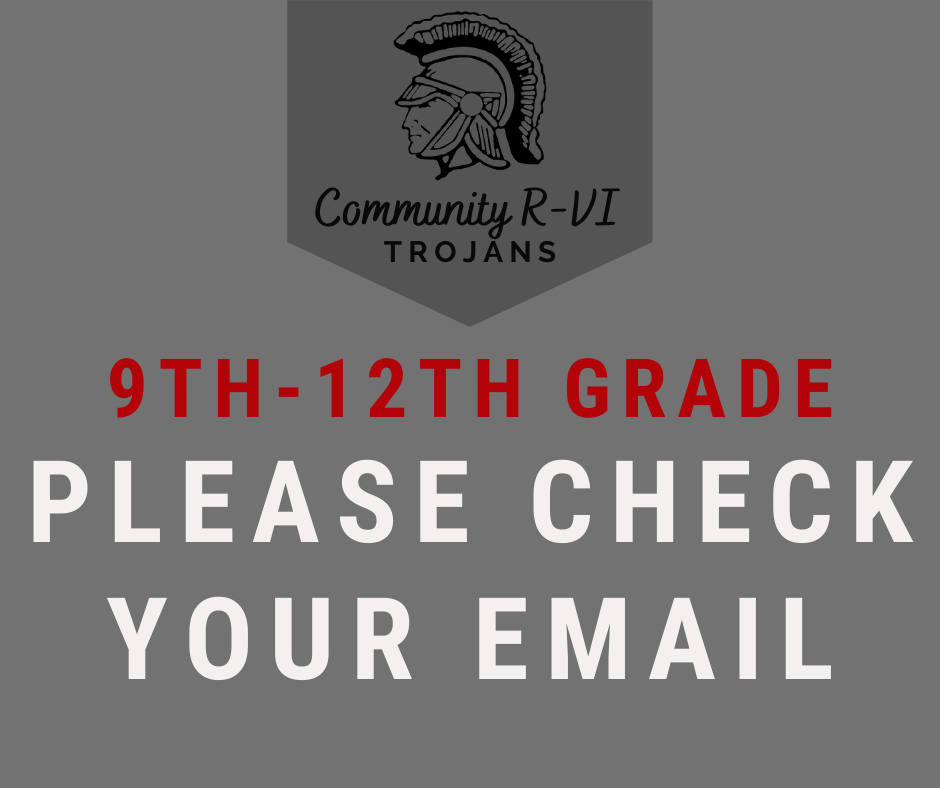 Come out & visit with the Community R-VI Middle School & High School staff members on August 18th from 5:30-6:30 pm! Find your locker, become familiar with the campus, & see some friends after a long summer. The first day of school is Tuesday, August 24, 2021. The first hour bell rings at 7:50 a.m. Supply list can be found on our webpage or at
https://www.cr6.net/browse/73731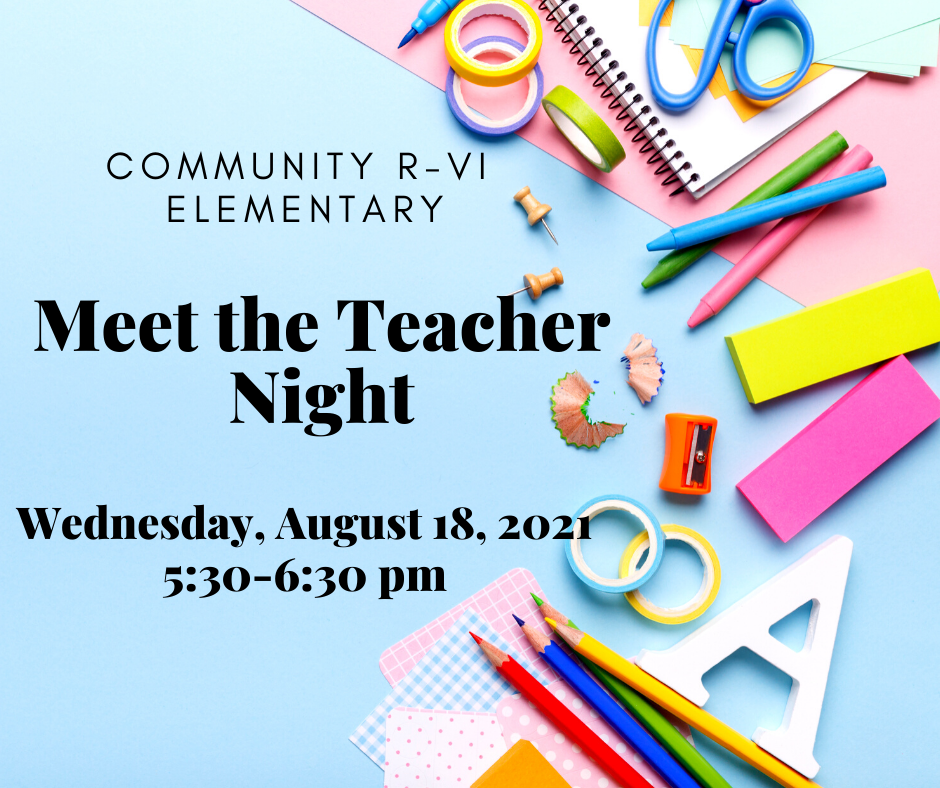 Mrs. Mack, Thank you for your service to the staff, students & parents of Community R-VI. We hope your first day of retirement was relaxing! Welcome, Mr. Larson! We hope your first day as a Trojan was a good one! #OnceATrojanAlwaysATrojan #WeAreCommUNITY #TwoNewTrojans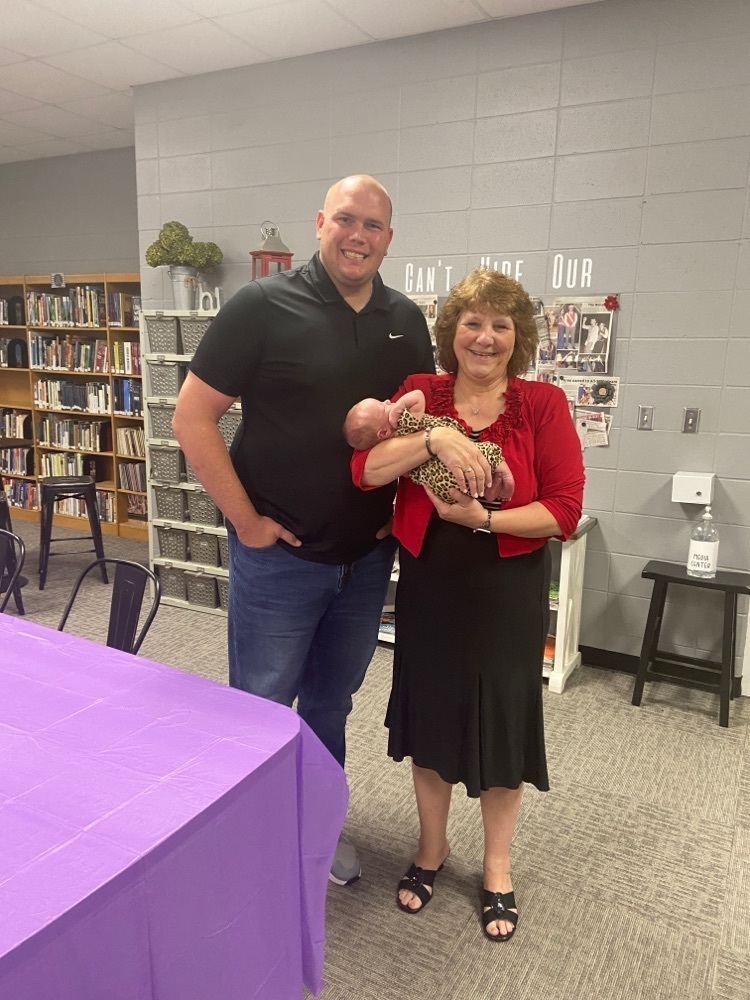 We hope you can join us tomorrow for Mrs. Mack's Retirement Open House!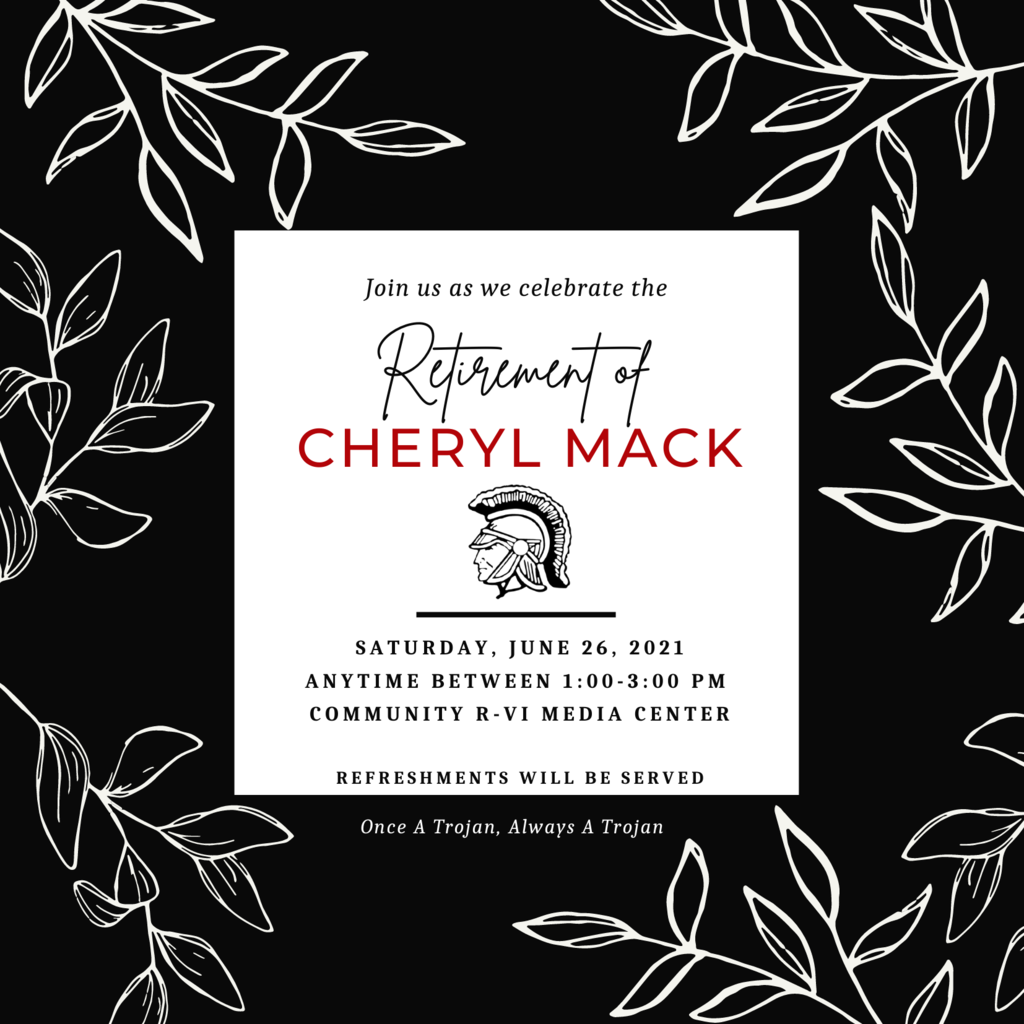 We made it! Today is our last day of the longest school year ever! We are proud to say we had in-person learning for the entire year. Happy Summer! See you at summer school on June 2nd.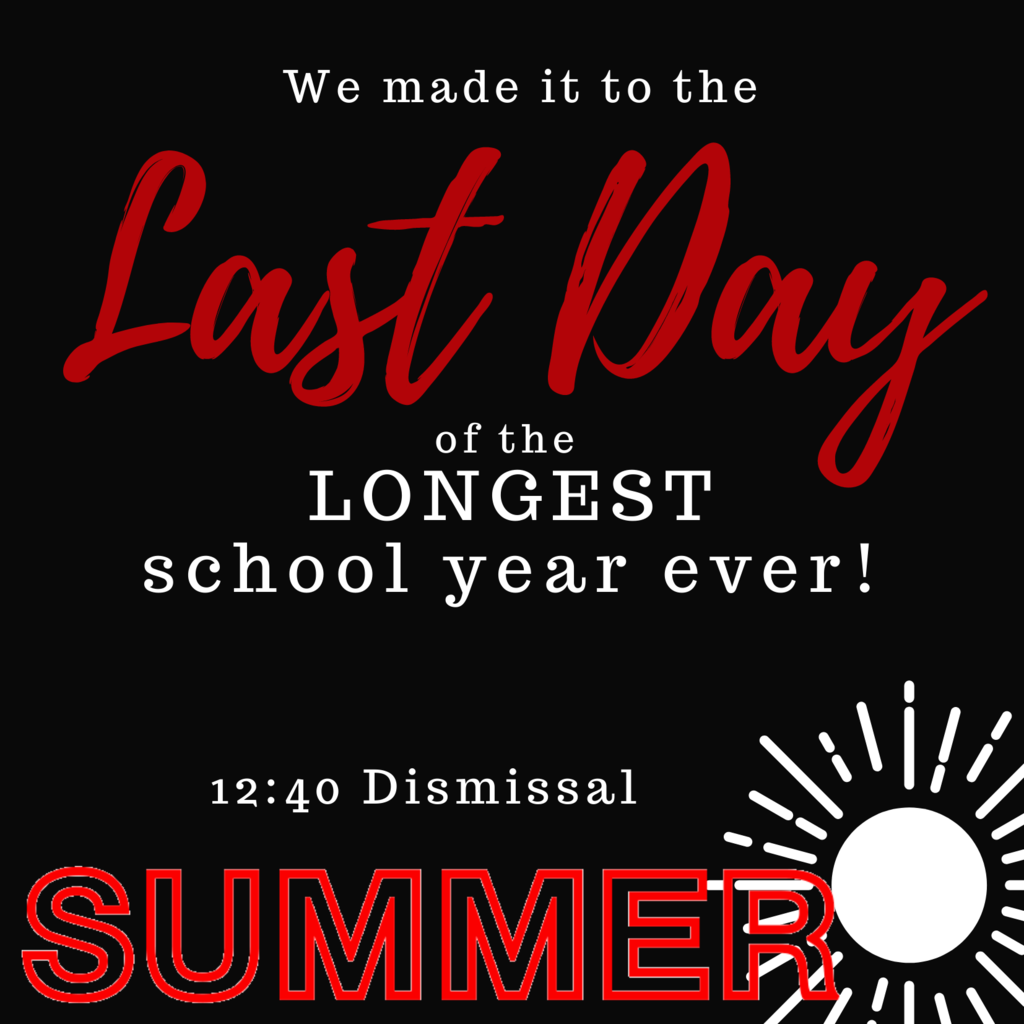 Carylle Ann Folta has served Community R-VI for the last 21 years as a bus driver. We want to thank her for keeping our kids safe on the countless trips they took with her. She always treated her "kids"as if they were her own. You will be missed, Carylle Ann!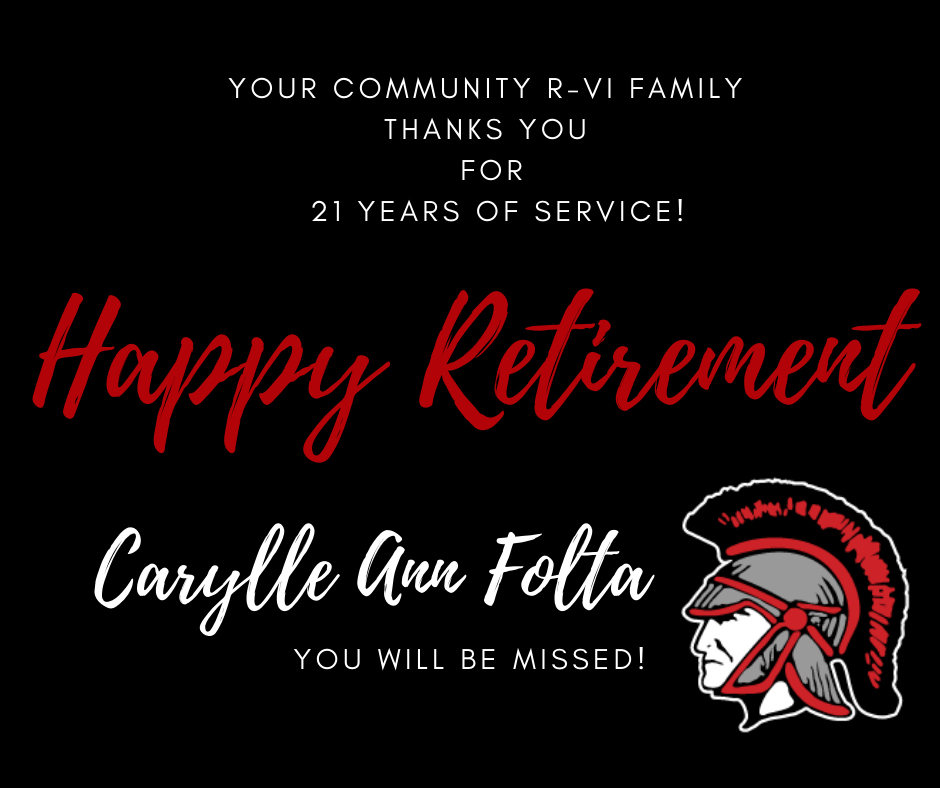 In Social Studies 6th grade learned about ancient India. One assignment was to design a blueprint of an ancient India irrigation system. After designing, students built models of their system. They had to be working models and be able to move water from one place to another.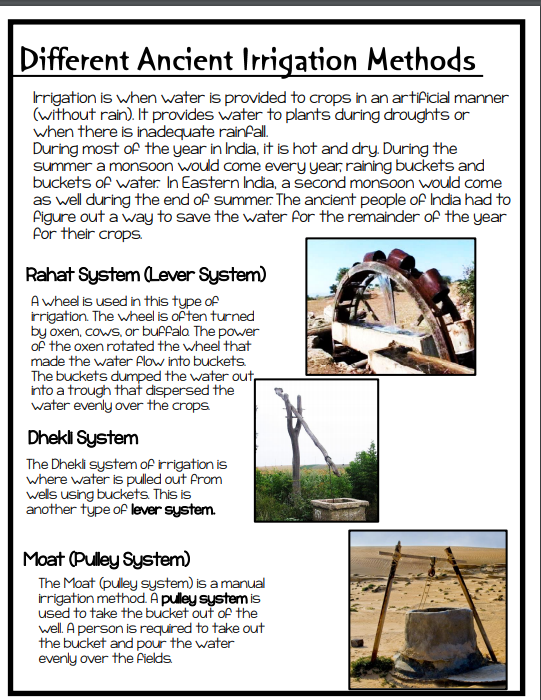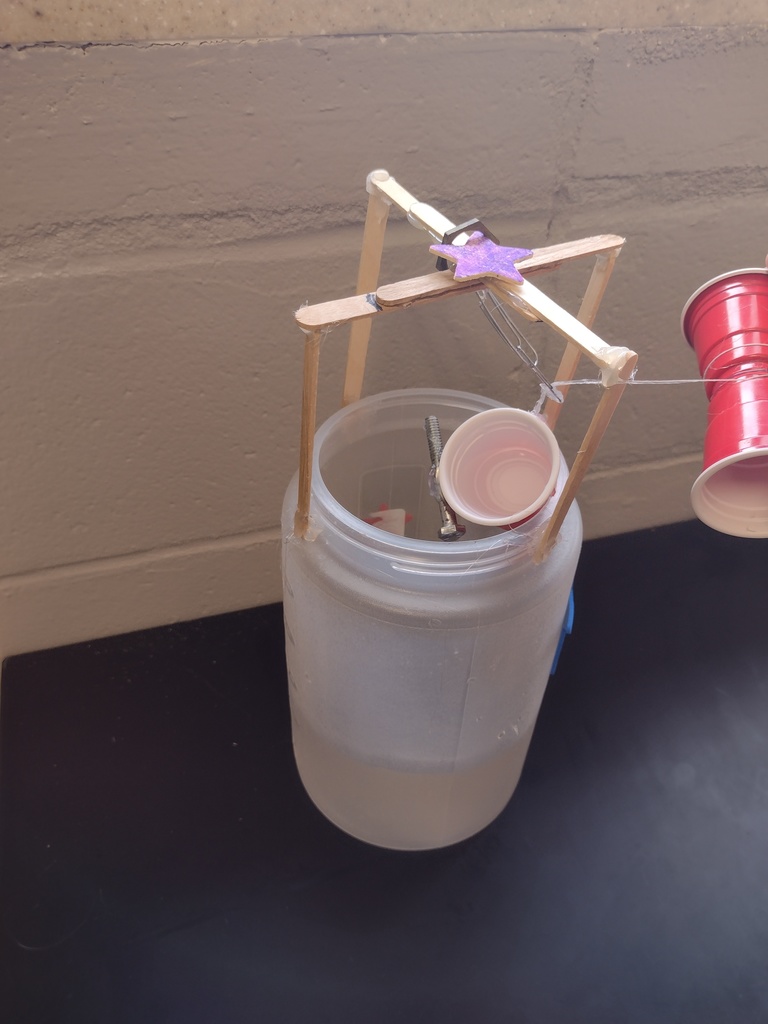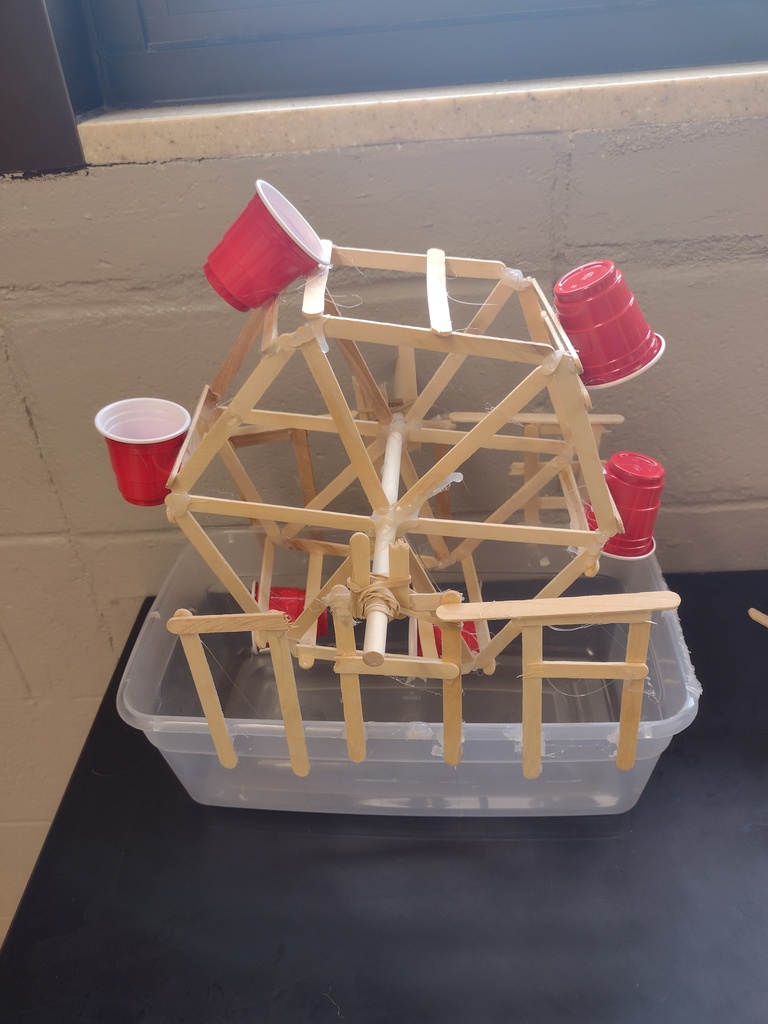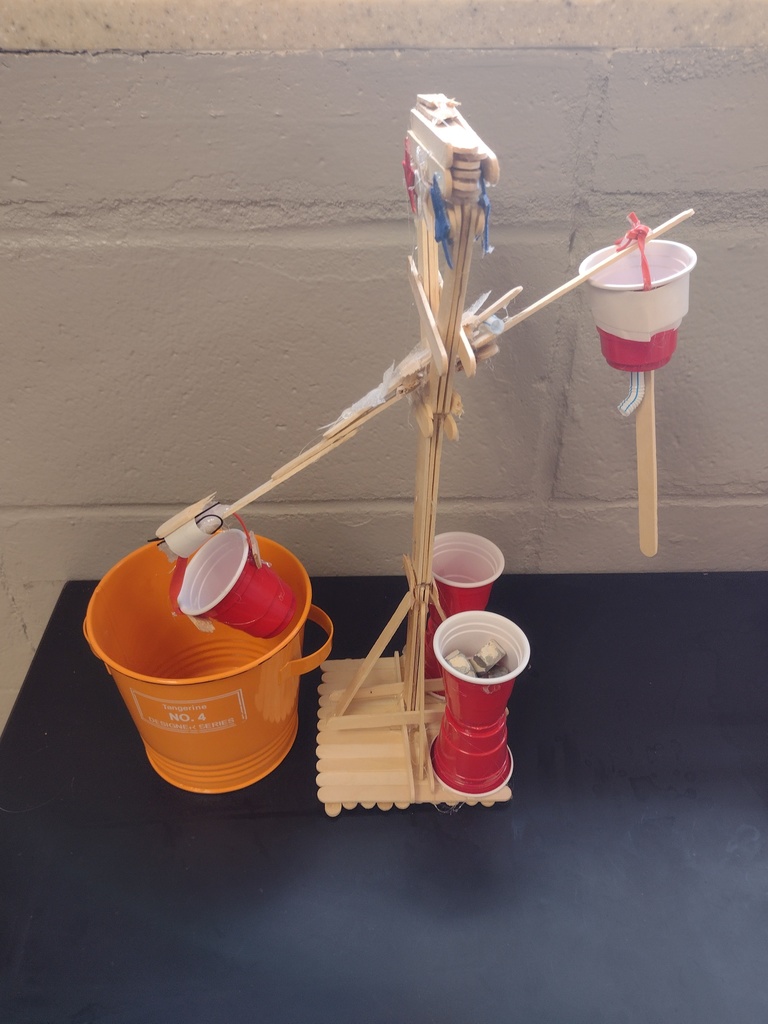 Annie Vomund, daughter of Chance & Jennifer Vomund, is one tough cookie! She is now a 5-year cancer survivor! Annie shared her story with the elementary students and gave them cookies. We are so happy for you, Annie! #OneToughCookie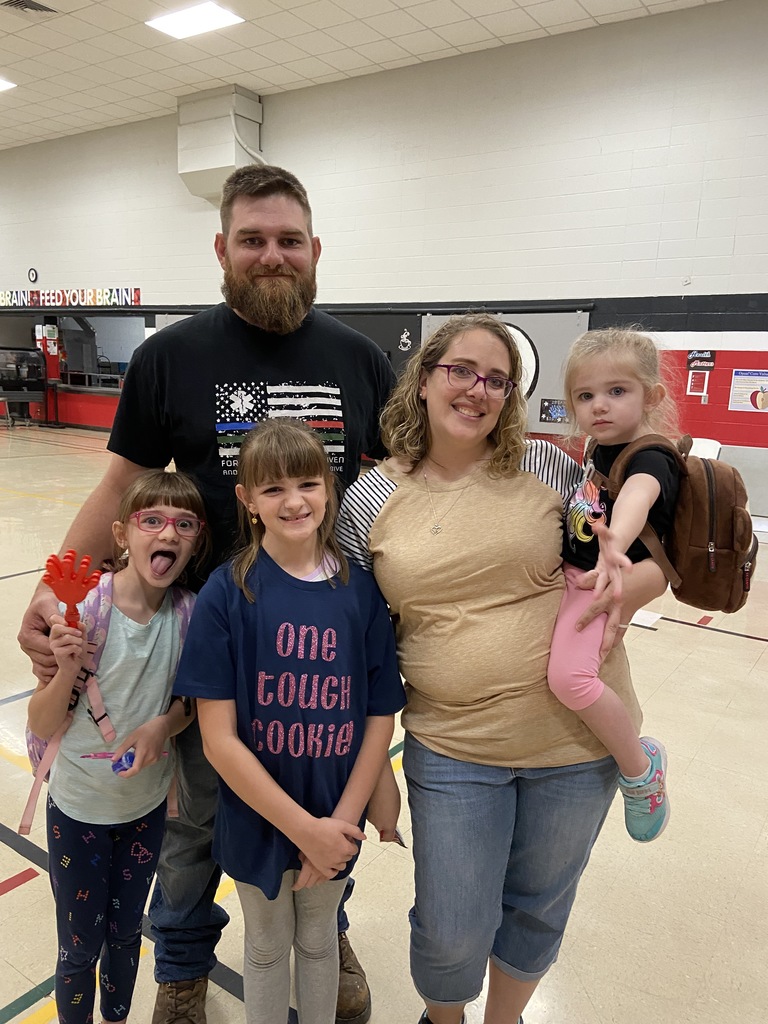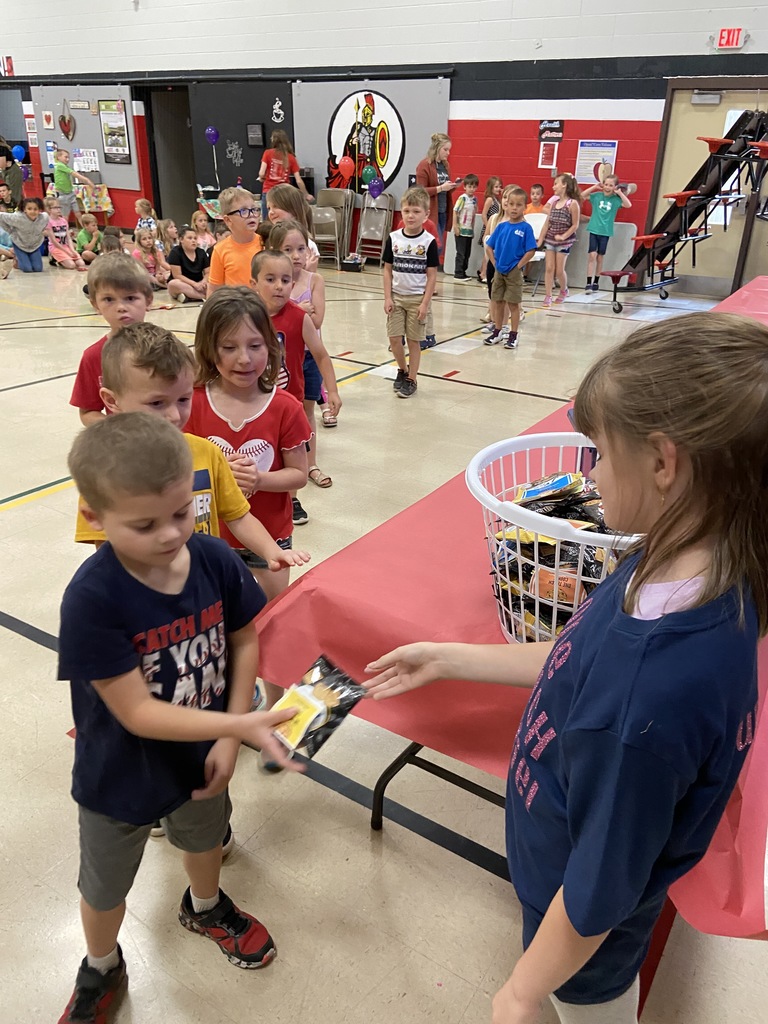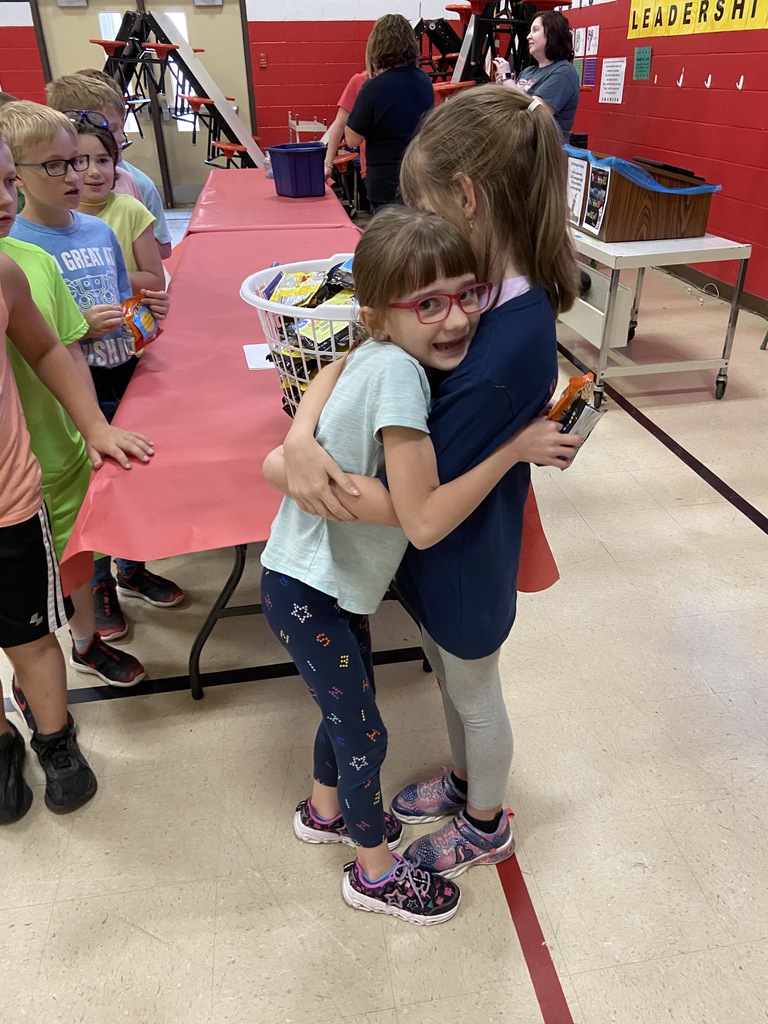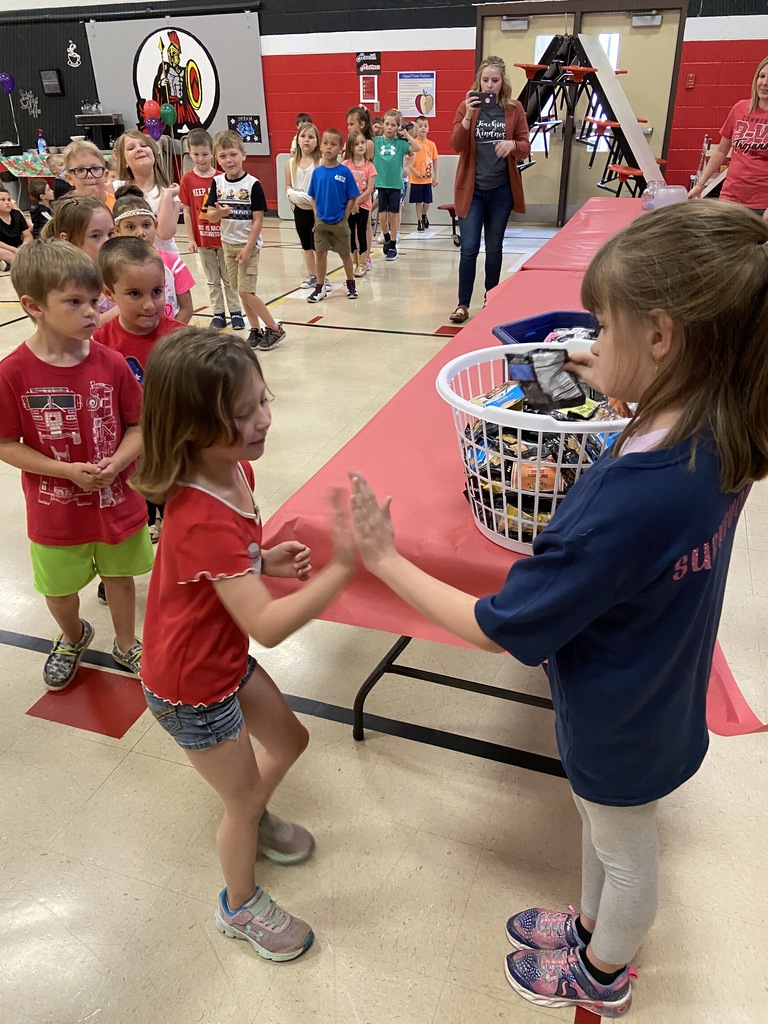 Congratulations to the Class of 2021!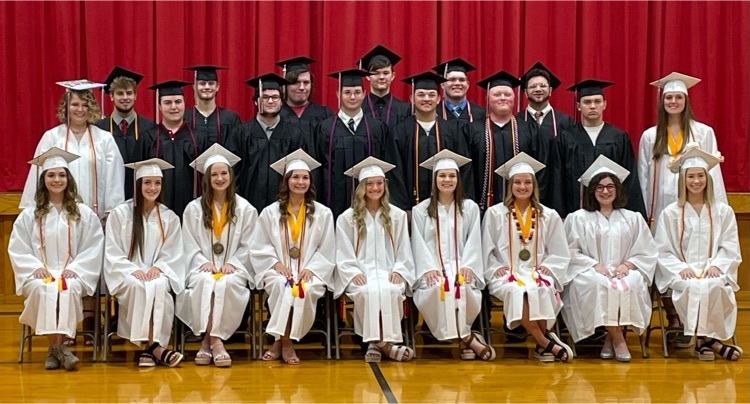 Best of luck to these athletes as they compete at the State Track and Field meet tomorrow. They would love to see you in Jefferson City to cheer them on. See schedule below. #GoTrojans! #TrojanPride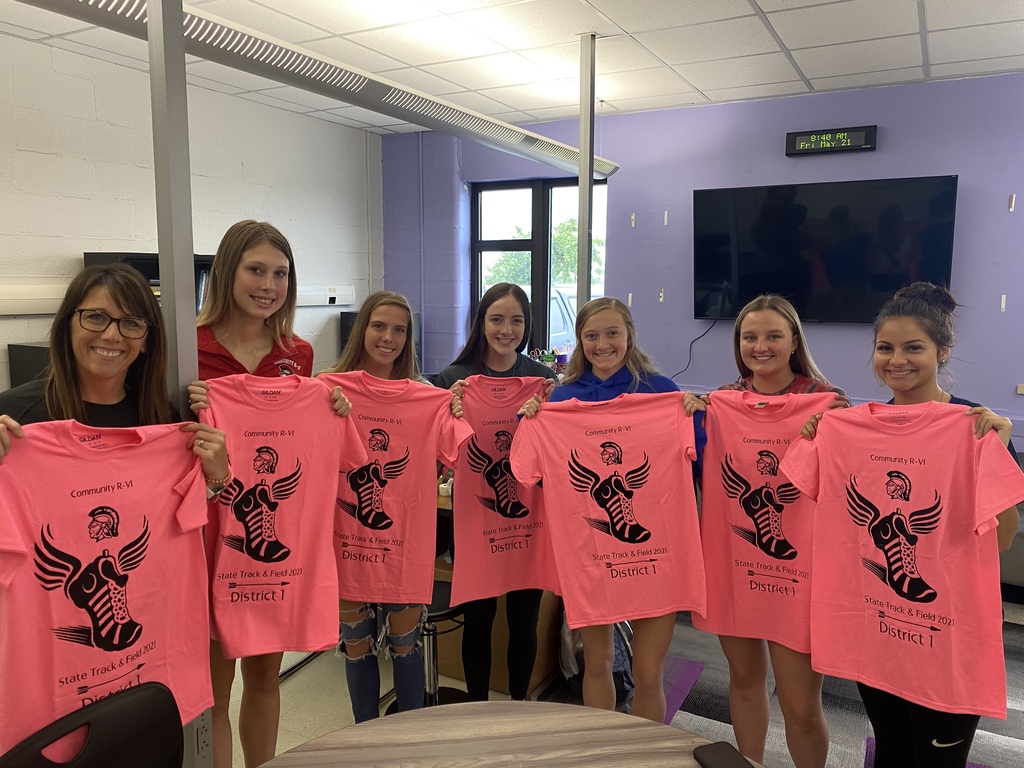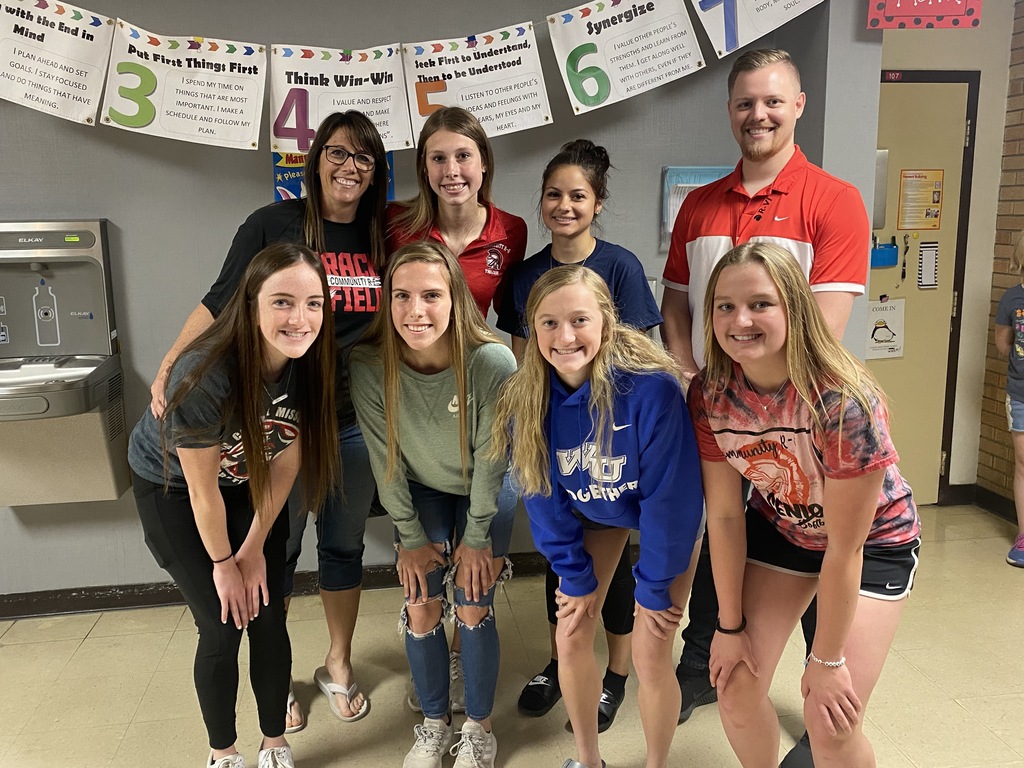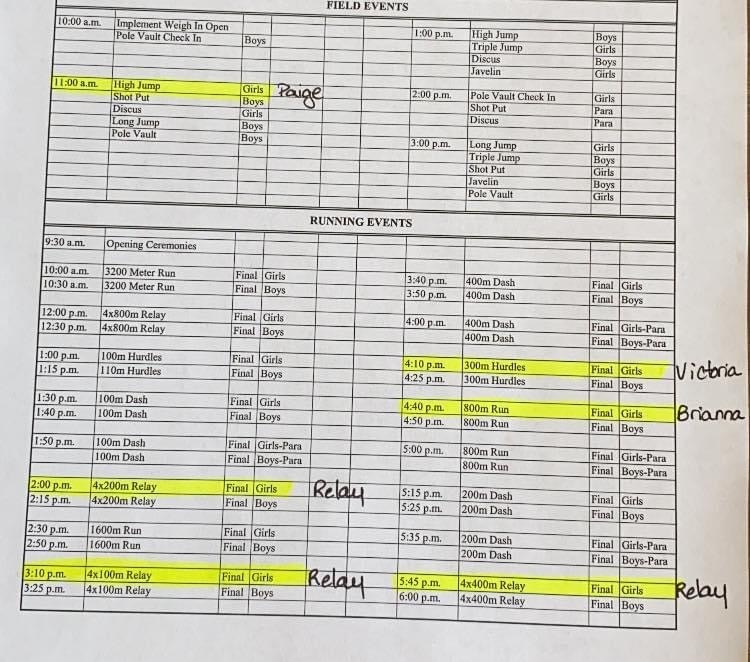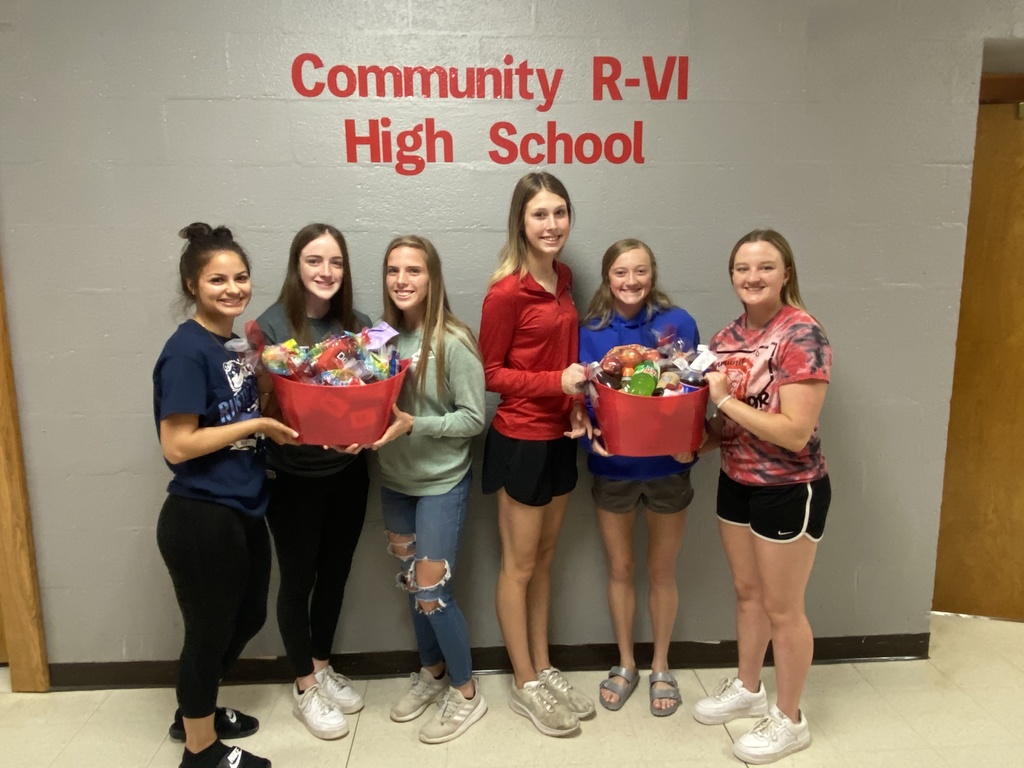 Middle School Info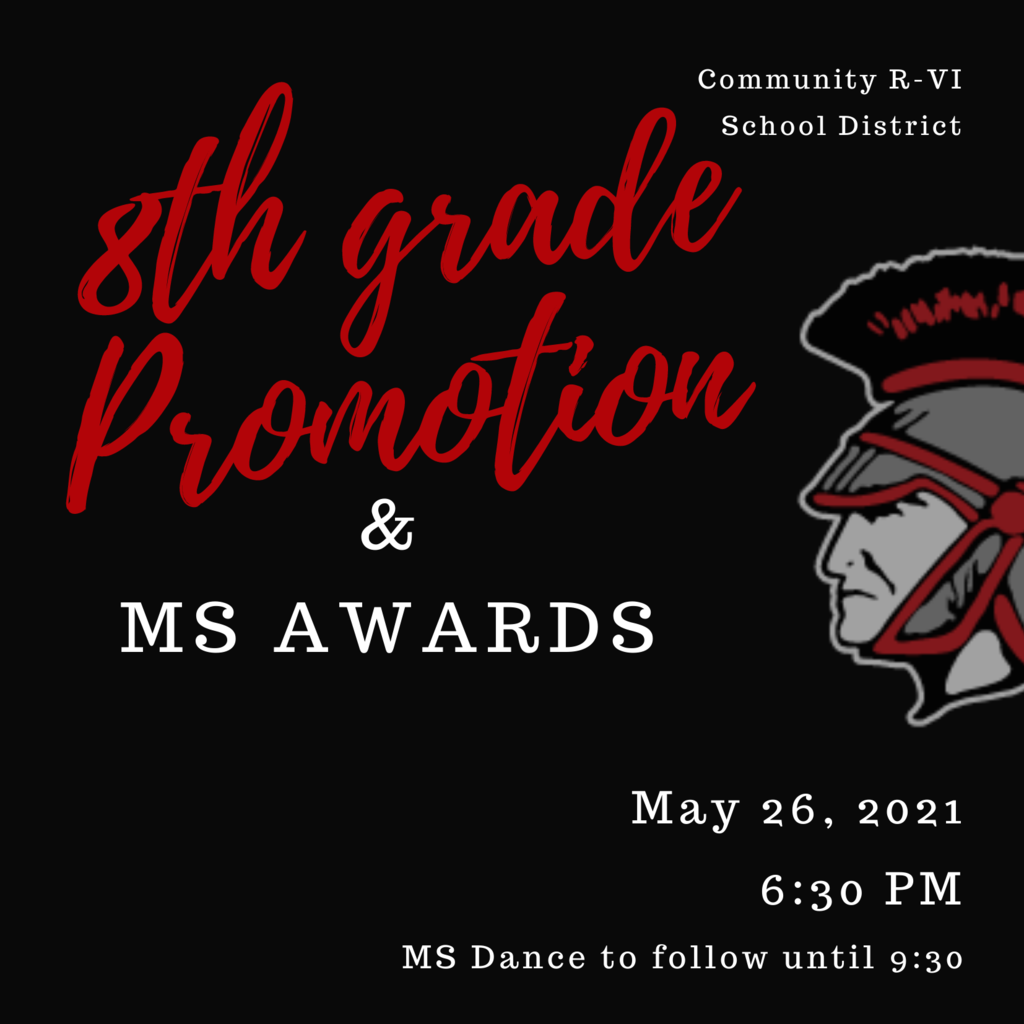 It's always a good day when Coach Carroz gets out the parachute! These Kindergarten students were loving it!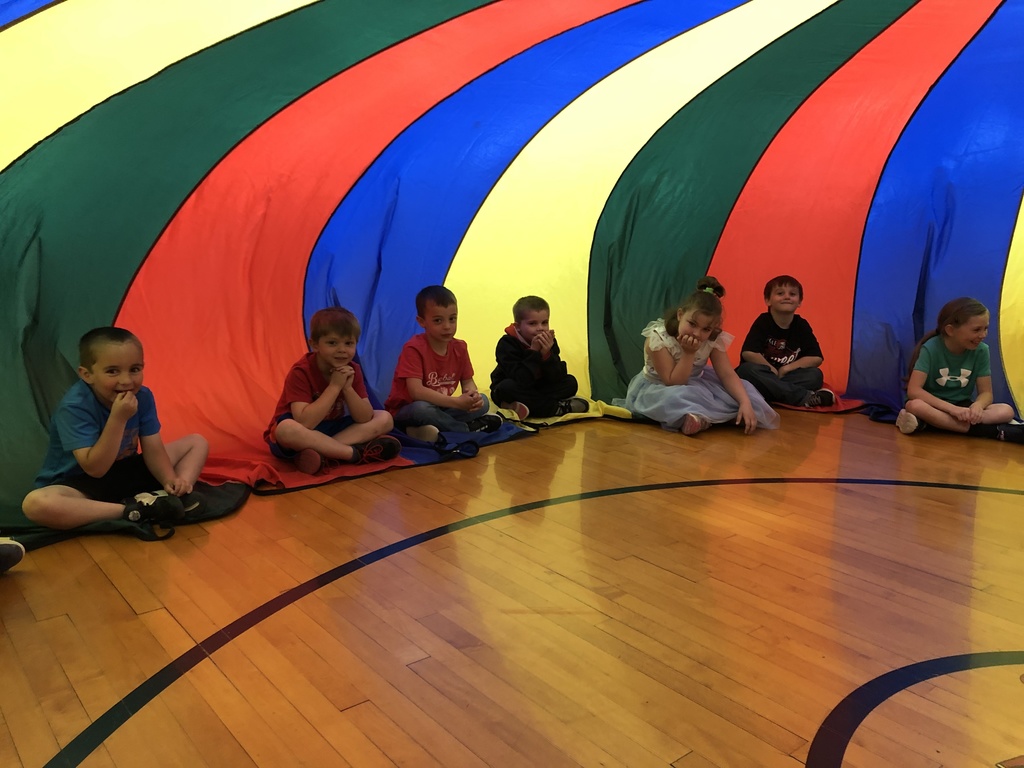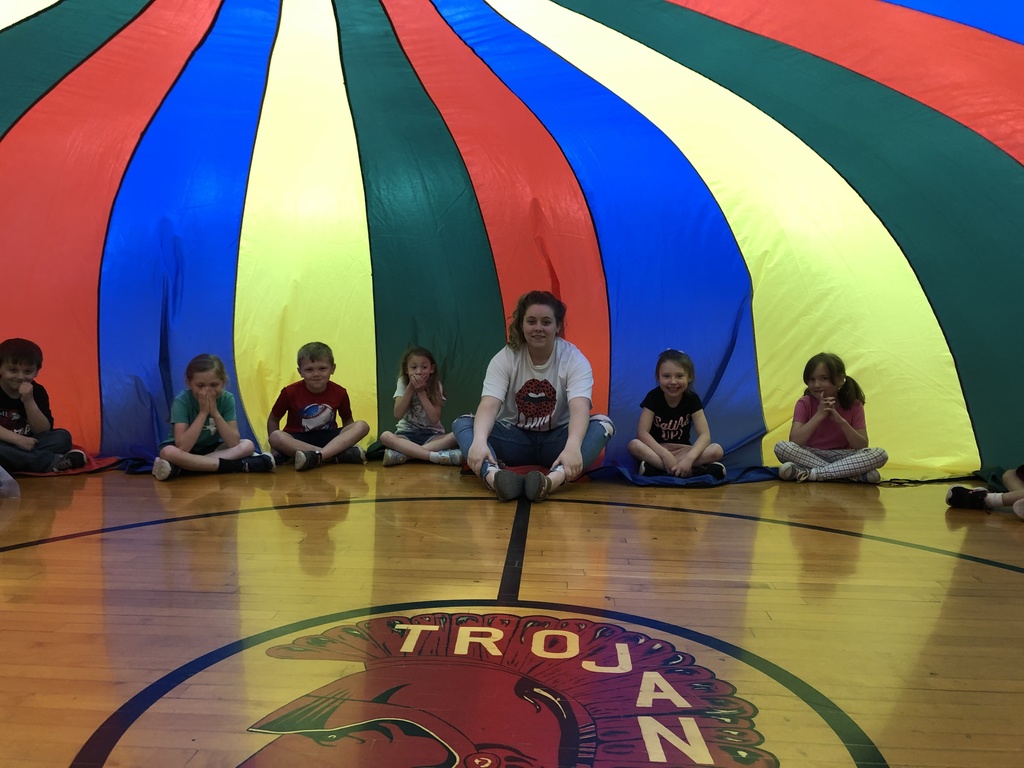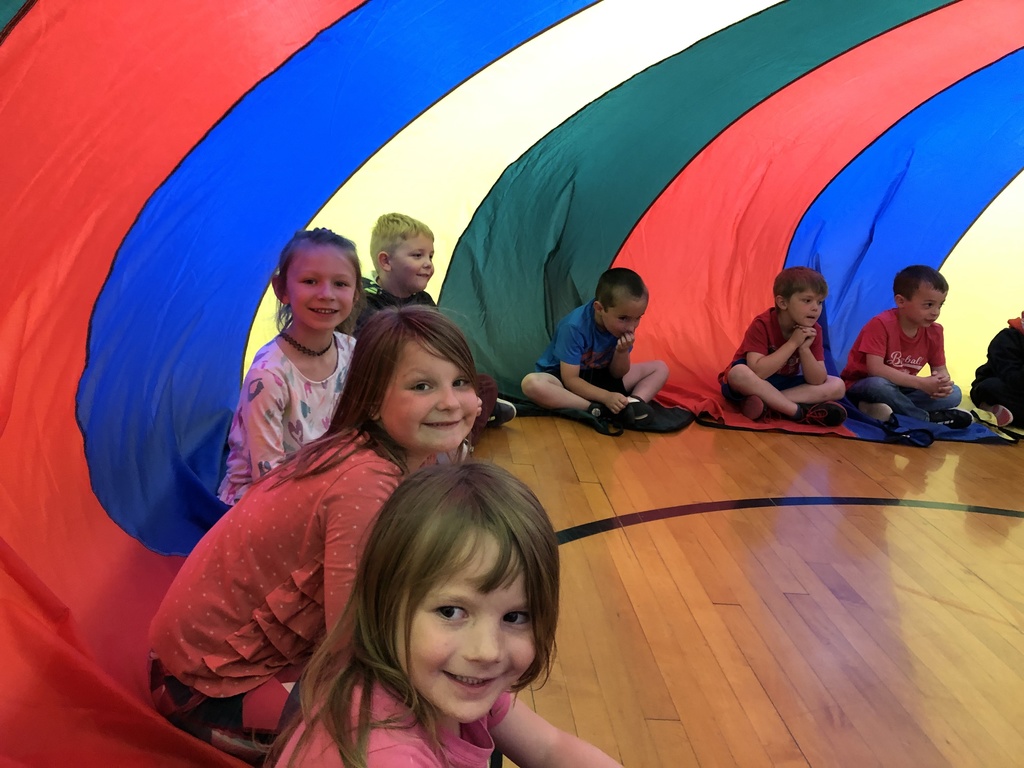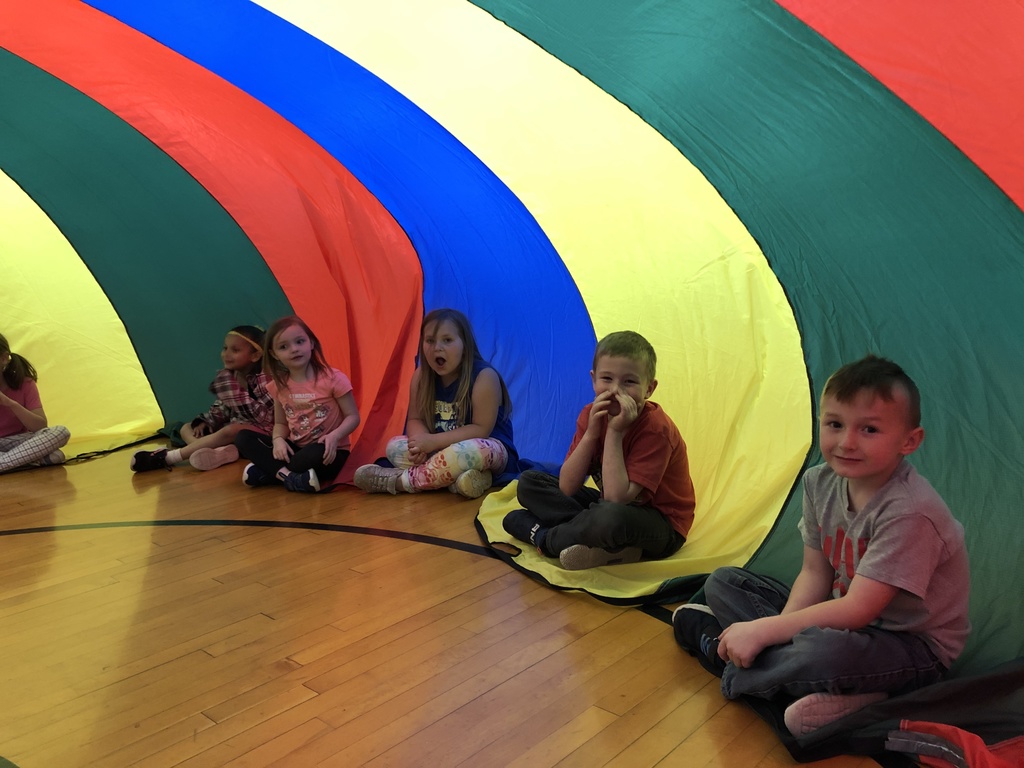 Congrats to the Trojans on their win today! District Championship game is tomorrow! #GoTrojans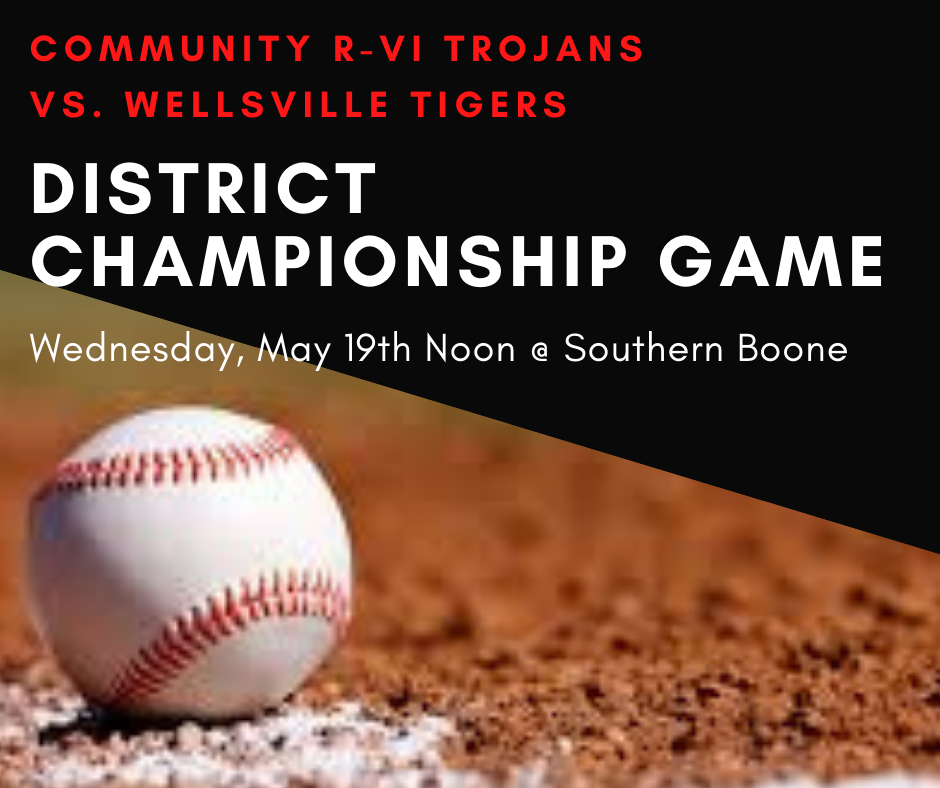 Join us tonight at 6:30 p.m. as we celebrate the many accomplishments of our students! #TrojanPride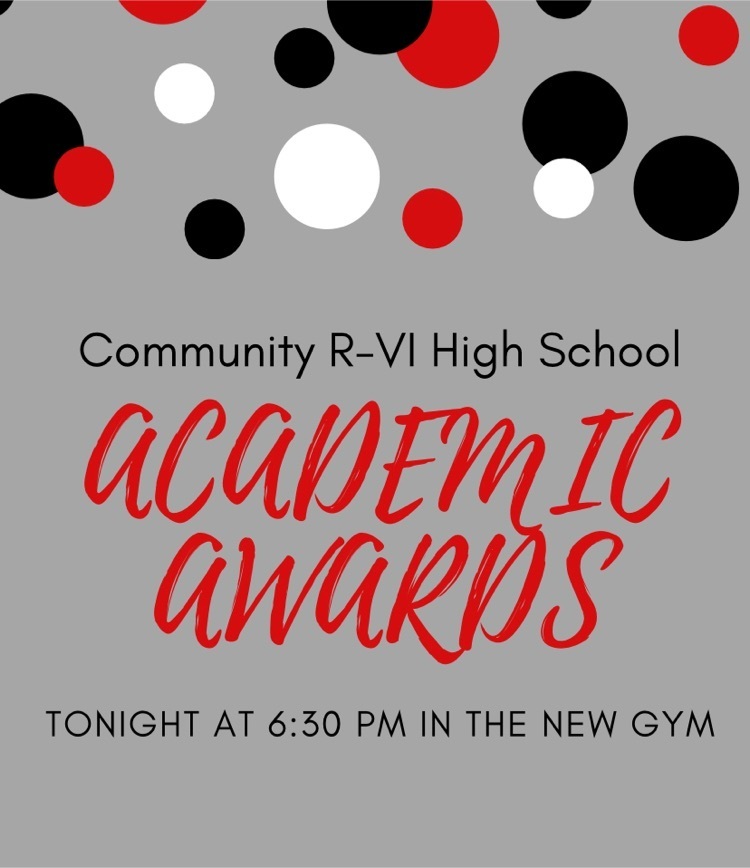 Congrats to these Community R-VI State Qualifiers! #TrojanPride #GoTrojans Girls 4X100- Sarah, Emmi, Emma, Brianna Girls 4X200-Sarah, Emmi, Emma, Brianna Girls 4x400- Sarah, Emmi,Emma, Brianna 300 hurdles- Victoria 800-Brianna High jump-Paige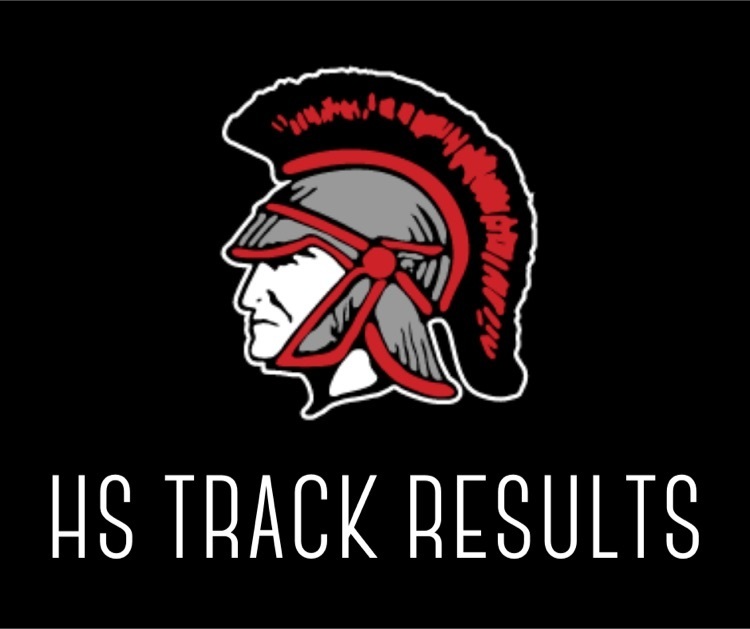 Make plans to join us in June to celebrate Mrs. Mack's retirement! #OnceATrojanAlwaysATrojan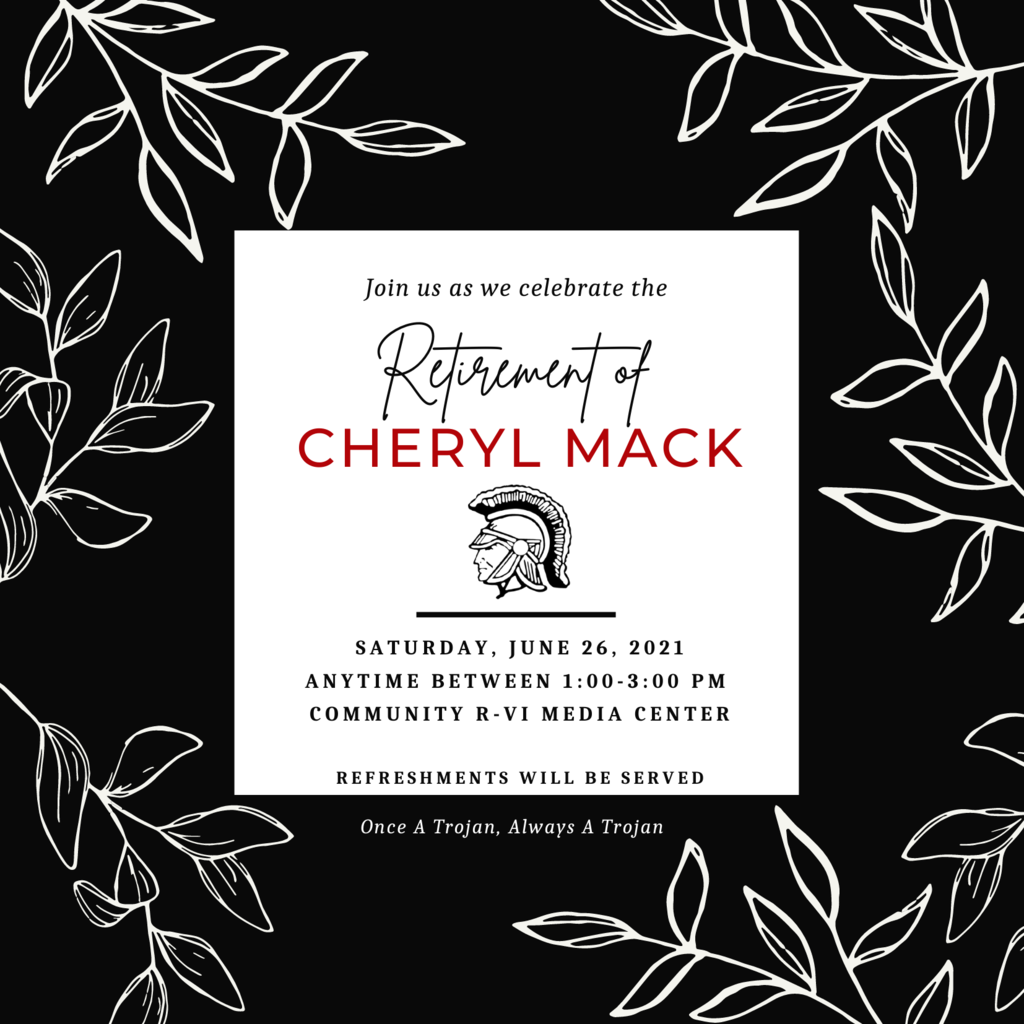 Have questions about enrollment? Come and learn about graduation requirements, testing, the A+ Scholarship, and high school opportunities. Open to all current and upcoming freshmen students and their families. Contact Mrs. Gilman with any questions.